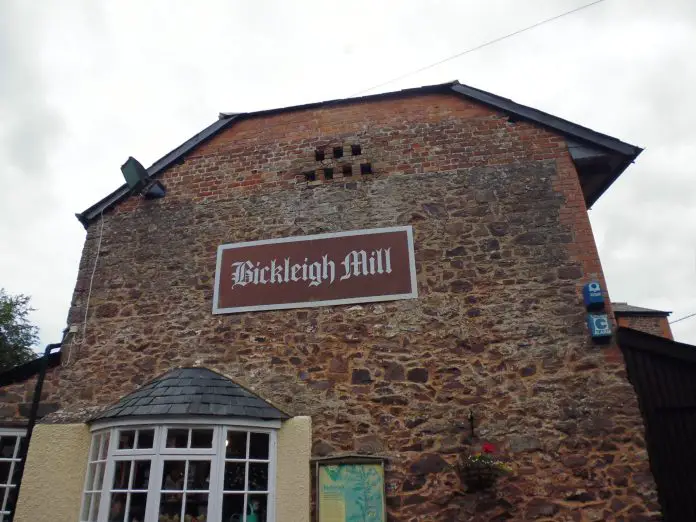 This week I'm visiting family in mid-Devon, situated in the West Country of the UK.
Having hailed from this neck of the woods, it's rare that I venture out to go visiting tourist places, but sometimes it's nice to make the effort to – and often one can be surprised what you come across in your own area.
Bickleigh Mill – a brief history
I'd always heard of and driven past Bickleigh Mill on the way to Exeter, but it'd been years since I'd been in.  The mill as seen today was built in the late 18th century and milled corn until floods devastated the area in the 1960s.
The early 70s saw the Mill and Farm developed into the Devonshire Centre where the place became a working farm, craft centre and mill.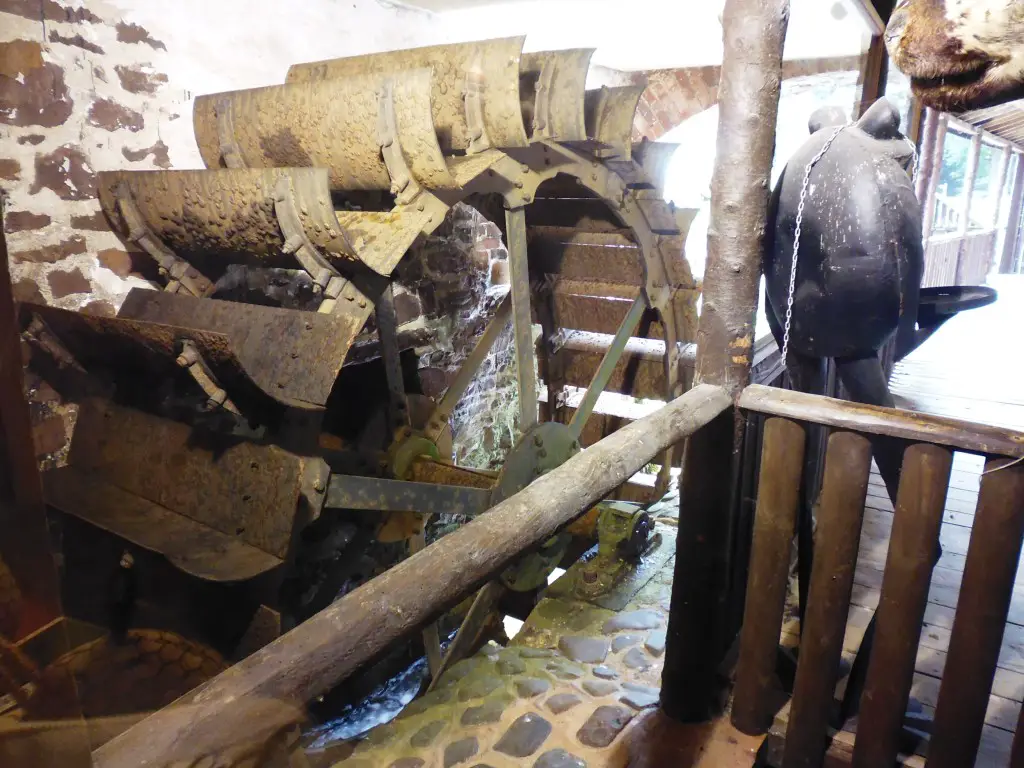 Today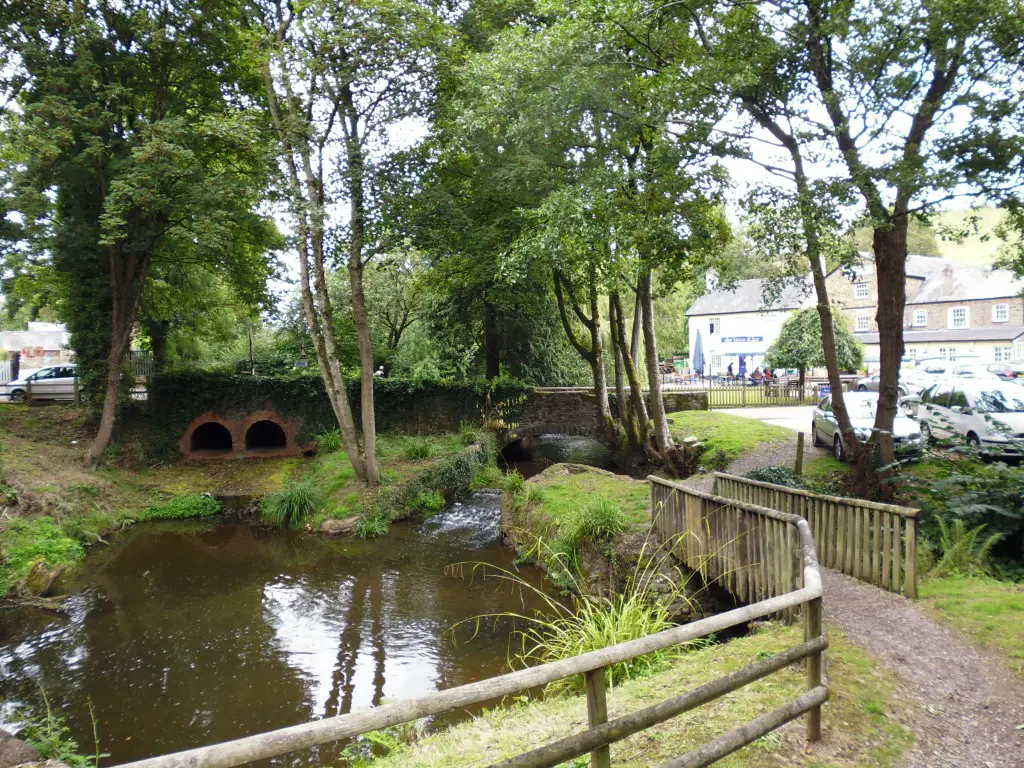 The farm's now privately owned, but the Mill has been retained as a craft centre and Bistro restaurant open for lunches and dinners.  Nestled in the River Exe Valley, I found it a lovely afternoon out to wander around the grounds, look at the local wares for sale and sit and bask in the (rare) English sunshine with peacocks strutting around, marveling at the greenery of the countryside around.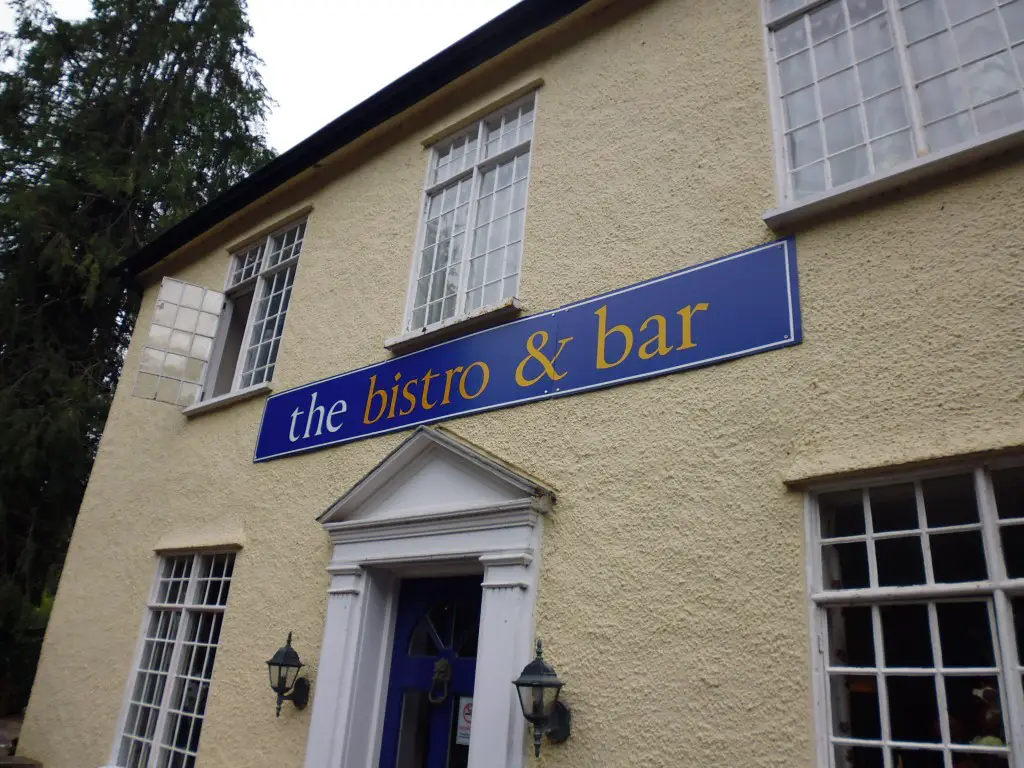 My father and I had a great time – and I'd recommend it as a place to take kids too (there were certainly plenty there when we went!).