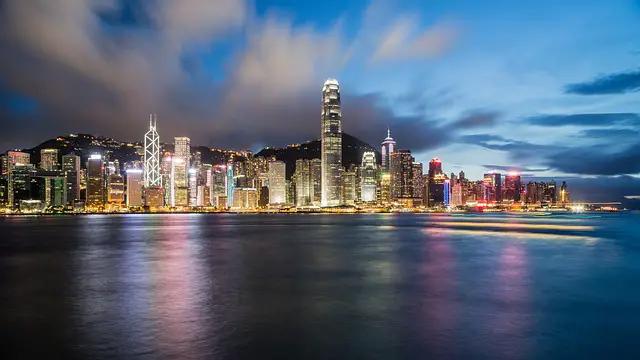 I know, I know…I've not even left yet and already I'm thinking about how I'm going to return!
Well, for a trip of this magnitude, a girl's godda be organised.  So I've already booked my One Way flight back – for a very reasonable price: 399 Euros inc. tax with Aeroflot via Moscow.
Please don't feed my fear.  Yes, the price is very good, and then you see who the airline is.  But let's not be in a hurry to judge them!  I checked: they fly Airbuses now (I had a fear they'd fly a cargo carrier or something, in keeping with my cargo trip by ship out, why not the plane back?!)
I did wonder if I would stop overnight and see Moscow.  Ha!  Fat chance!  The visa process (yes, even for a stopover) is a nightmare.  Oh well Moscow, if you don't want my tourism…
---
Now then: as you may all be aware, Hong Kong is an expensive city!  So where am I going to stay?  Well, Facebook kept putting up adverts for
Airbnb
, a site where people list their spare room in their house…heck…even their whole house!  I have found a nice place for 9 nights for the grand total of 273 Euros!  This is for a room in a place…I won't feed you too much information yet as I want to experience it myself first too.
Next cometh the Yellow Fever inoculation (I'll leave that for another blog post).
I can't wait to see the HKG skyline at night!