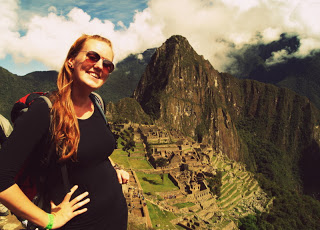 Emma Higgins has been writing and travelling on and off since 2009. Her blog, Gotta Keep Movin' is full of stories and advice from her trips, which include Europe, India, Morocco, South America, the USA and Canada. Her main focuses are budget travel and volunteering, and she has been involved in sustainable farming in Argentina, animal shelters in Peru, and even tried her hand at making goats cheese in British Columbia. Follow her travels on Facebook, Twitter and Pinterest 
Today she shares with the League of Expat Writers her discovery of Catalian life in Barcelona, Spain.
---
In January 2012 I left my home country of England and went to go and qualify and work as an EFL teacher in Barcelona, Spain. I'd been to the city a few times, something I almost never do as I'm always on the lookout for new places to go, but I felt like there was a force pulling me to the Barcelona. As a perpetual traveller I always trust my instincts on where I feel like I should be heading to next, and in hindsight moving to Barcelona couldn't have come at a better time in my life.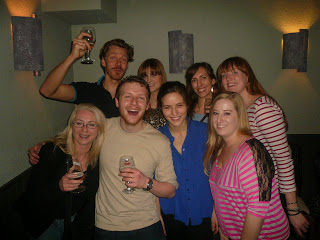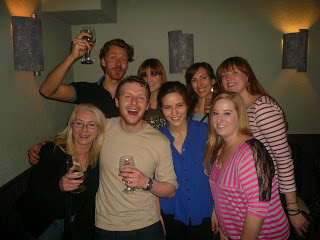 Fast forward to March 2012 and I had passed my TEFL qualification, was living in a beautiful apartment in Barcelona's Gràcia district with two other teachers, and loving every second of my new Barcelona life. It was the first time I had experienced living as an expat, and can safely say that it has changed the way I travel; I now favour longer trips and being able to live somewhere, rather than backpacking through a number of countries and not getting a deeper understanding of the way of life. Being around people who grew up in Barcelona and getting to talk with them endlessly during classes about what it means to be Catalan influenced my opinion of the city (and gave me plenty of teaching material, always a bonus!). I'm thankful for these discussions, as I now realise more than ever that for a lot of people, being from Barcelona isn't the same as being Spanish.
Catalonia is the province in Spain that Barcelona is situated in, and the Catalan people have a very powerful and strong identity. At the moment there are protests going on all the time in Barcelona as people continue to fight for Catalan independence, something many are fiercely passionate about, which ended up rubbing off on me quite a lot. I hardly ever heard a person from Barcelonacall themselves Spanish; I even came across some Catalan people who would only speak Catalan or English, not Castellano, the Spanish dialect most of us are familiar with. You can feel this energy as you're walking through the streets, and that's one of the biggest things I love about Barcelona: the pure, unadulterated love for their city. It's still fairly metropolitan in that there are many expats there, which the locals freely welcome, but these people truly know who and want they are – Catalans.
At some points while I was teaching, I had that thought in the back of my mind. Many of the people sat in front of me were learning English for better job prospects. Finding jobs where they can speak Catalan is pretty impossible, and now it's becoming very difficult in the current economy to even find a job speaking Castellano. So here I am, teaching them their third language because we're living in a world where English is going global and people can't get a job in their own country speaking their own language. I think that fiery Catalan spirit was slowly creeping into my bones, and there were points where I would think 'Who am I to tell you that you have to speak my language?' My advanced class and I engaged in this discussion many times, and the majority said that learning English was a real goal for them and many wanted to be considered global 'citizens of the world' more than anything else. Well, that just made me love Catalans all the more.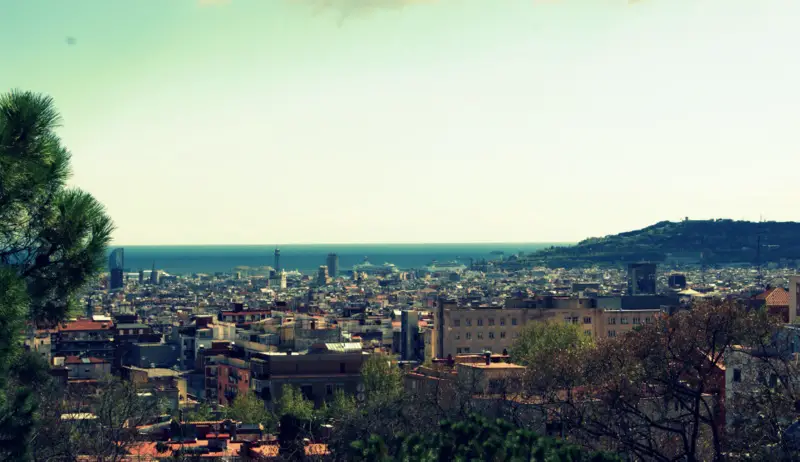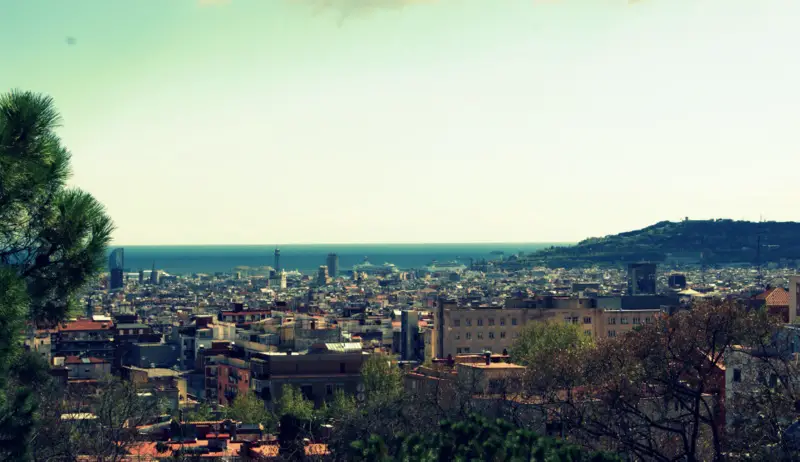 Every time I think about Barcelona, I feel that vitality and zest for life pump through my veins. Not only because my time there was the best 6 months of my life so far: filled with beach parties, new friends, sunshine and cocktails, but also because it really taught me about what it is to have an identity, and live with passion. The street parties and events that were created to keep that Catalan spirit alive were some of the best moments during my time there, always stumbled upon by accident as we were walking through the streets. Those guys know how to party and make themselves heard!
I left Barcelona in August 2012 to go on an adventure through South America. Leaving the city was one of the hardest things I've ever had to do, feeling more heart-wrenching than leaving my native country in the first place. I know that my relationship with Barcelona still isn't over, and the city will be waiting for me when I decide to return. I'm beyond grateful that I could experience life there, and more than anything I felt honoured as an English teacher and expat to be able to peek into what it is to be Catalan. My loyalties will forever firmly lie with Barcelona, and the Catalan people.