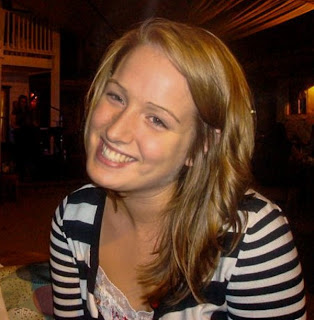 Bio: Freelance writer and blogger Charli is a digital nomad currently travelling the world with her other half Ben. Whether backpacking through Central America or road tripping around Australia, they embrace each and every opportunity for adventure. Read more about their insatiable wanderlust on their blog Wanderlusters and follow their journey on Facebook, Instagram and Twitter. Today she shares with the League of Expat Writers (LEW) what life is like as a 'temporary expat' whilst she house sits her way around the world.
Lifestyle farming is not a term I thought I would ever run into on my travels around the world, yet here I am, spade in hand and ankle deep in alpaca poo.
Since waking up this morning I've fed the chickens and collected their daily offering of eggs, watered and weeded the vegetable gardens, extracted a few caterpillars from the lettuce, and collected the wheelbarrow from the shed with which to clear the alpaca fields of poop.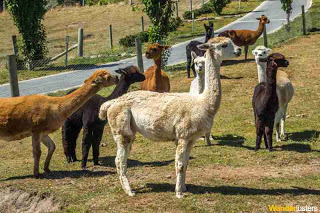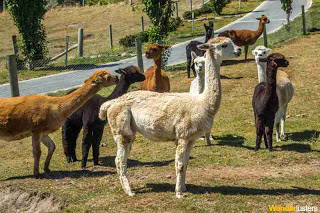 While this schedule is not one I'm used to it has become routine for me over the last few weeks. Since leaving my home in the UKa little over two years ago I've had to adapt to a number of lifestyles, I utilize house sitting assignments to travel the world. You could say I am a temporary expat of sorts.
I've looked after thirteen homes to date….from a mango plantation in Costa Ricato a four story town house in Vancouver.
My assignments have varied quite significantly, though as I mentioned, I 'm currently caring for a lifestyle farm in the volcanic heart of New Zealand. For those unaware, lifestyle farming refers to a property that farms meat, veggies or crops for personal consumption…a hobby rather than a viable business. The enterprise I'm caring for is relatively small in comparison to some, however it gives the owners great joy and I'm starting to realise why.
Set high in the hills of Papamoa, the property boasts a 270 degree ocean view, and if you ever get tired of looking at the shoreline ,the other 90 degrees overlooks vibrant green rolling hills and sunsets…the likes of which I've never seen before.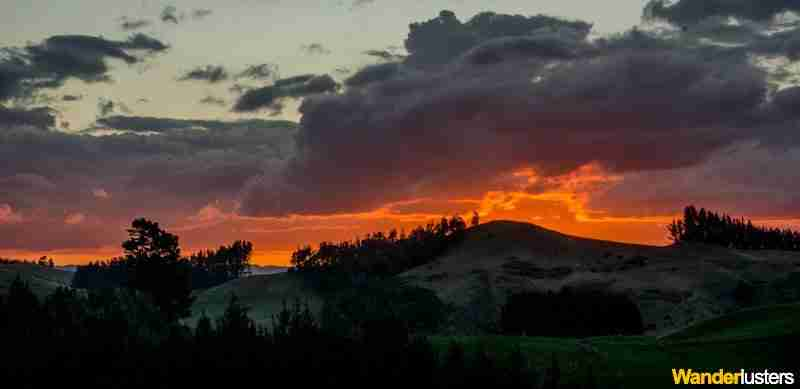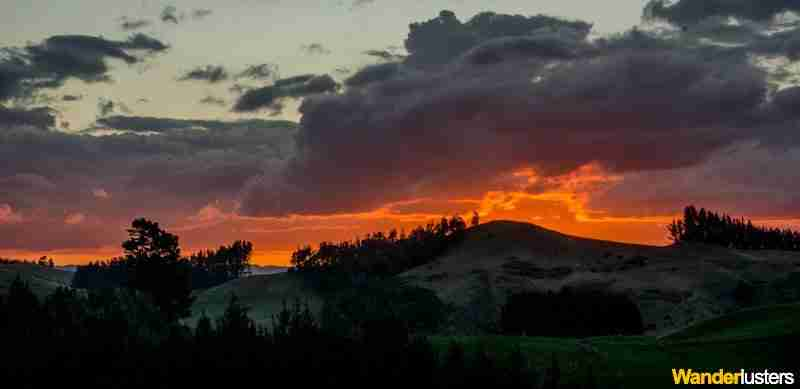 My responsibilities are to care for a troop of twelve alpacas, eight chickens, two vegetable gardens and an orchard. Relatively sedate in lifestyle farming terms but quite a challenge for a newbie farmer and one who historically neglects her pot plants. I would say I am more grey fingered than green.
I've spent a large proportion of the assignment on skype calls with my Grandmother, quizzing her about the art of horticulture and, much to her amusement, asking her to confirm whether something was a weed, shrub, vegetable or flower.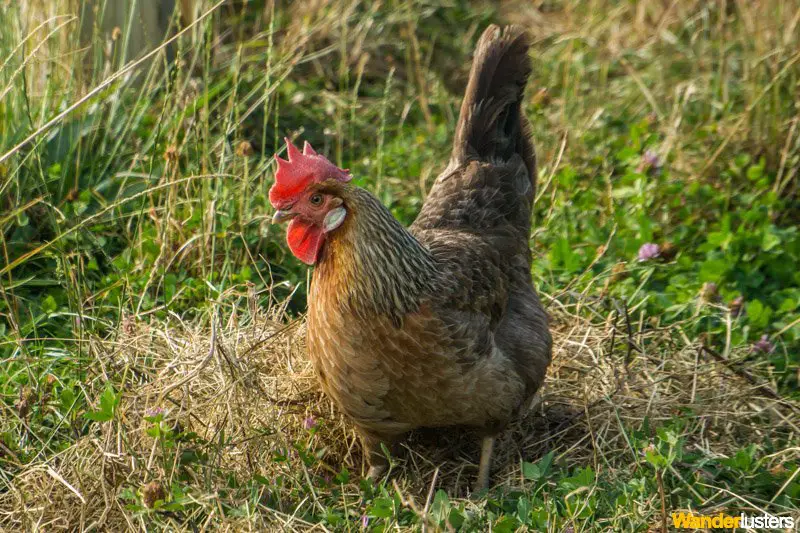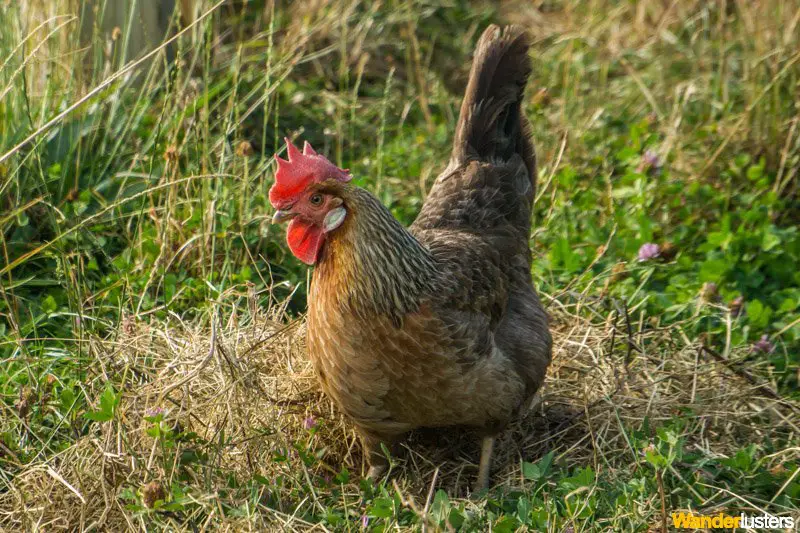 Once my daily chores are complete I've a choice of relaxing on the deck and soaking in the views or in the hot tub, or alternatively heading out to explore the local area.
The Bay of Plenty is rather aptly named, incorporating a large chunk of the north eastern edge of New Zealand's North Island the region is bursting with life and has a wealth of landscapes to discover.
Not far from the house is the world famous town of Rotorua. Home to some of the country's best examples of volcanic activity a visit is not for those with a sensitive nose.
White steam escapes from cracks in the tarmacked roads, yellow smears tarnish the ground and a primordial stench lingers in the air.There are a number of locations within the vicinity to see the various displays of geothermal power however I chose to visit the colourful geothermal pools of Wai-O-Tapu.  Quite an educational experience the reserve is host to over twenty examples of Mother Nature's phenomenal creativity. From sulphur caves and bright yellow sulphur crystals to boiling pools of inky black mud and vibrant coloured waters this was quite a sight to behold.After a day of exploring the surrounding countryside its back to the house to check on my furry house mates. It's currently mating season for the alpacas and once a fortnight I must herd the breeding ladies into a pen, where they await their suitor. Unlike the dating rituals of us humans alpacas have very little in the way of flirting and fore-play. Where as a young gentleman may approach a lady in a bar and make witty conversation to impress upon her his desires, the alpacas choose to get straight to the point.
When the alpaca version of Mr Channing Tatum, George Clooney or Jude Law approaches a lady one of two things happens immediately.
His chosen lady will either lay down in submission allowing him to have his wicked way with her, or she will spit continuously in his face until the poor chap leaves her alone. Oh the hours one could have saved, the horrendous first dates that could have been avoided if only we two legged ladies followed such a no nonsense format.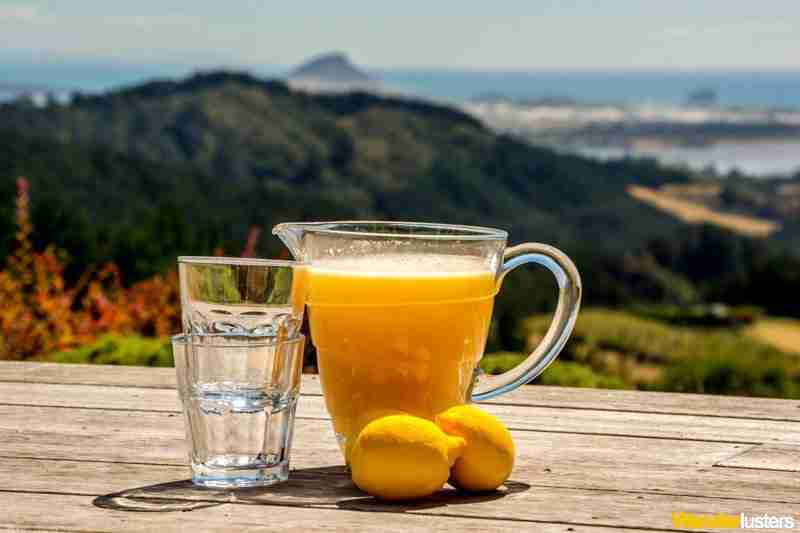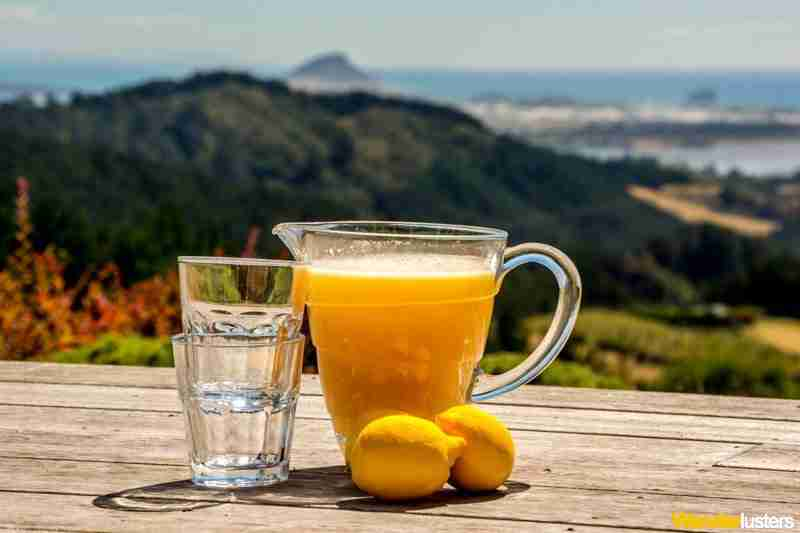 Along with a new approach to dating my lifestyle farming assignment has taught me the value of cultivating my own produce.
 For just over two months I picked most of my vegetables, fruit and salad fresh from the earth outside my door. The only food additives I was concerned with were the green wiggly kind that occasionally slipped through quality control and ended up on my plate. Having animals and a garden to care for forced me to get out of the house and into the fresh air, while I've always been very active being somewhat devoid of any horticultural talents I've never had any reason to 'go out into the garden'. My taste of lifestyle farming has shown me the benefits of a more self-sustaining existence and it's thank to house sitting that I've been able to have such an eye opening experience.