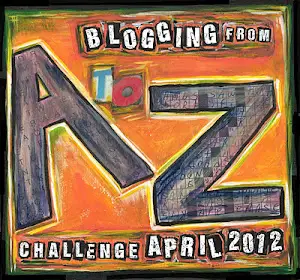 Now for a bit more Greek Mythology:
Contrary to popular belief, the statue in Piccadilly Circus in London is not that of Eros, but that of Anteros, the God of Unrequited Love – and Eros's brother.
Their mother was Aphrodite, the Goddess of Love, Beauty, Passion and Procreation.
Eros is depicted in statues and paintings as a full grown, beautiful man.
His relationship with Psyche, the Goddess of the Soul was a somewhat troubled one.
Eros's beauty and radiance was said to be almost dangerous, therefore Psyche was never allowed to look at his face, to have visits from him in the dead of the night (this is all for her own safety, you understand).
Eventually Psyche, goaded by her sisters and family that Eros must, in fact, be ugly, gets fed up with this 'bollocks' thus one night, strikes a match and lights an oil lamp in order to see her beloved.
What happens?
Well, she seems him and trembles so hard at his beauty that the oil lamp is spilt onto Eros, causing him burns.
He flies away from her shaking, physical desire and is understandably pretty p*ssed off, 1) that he's burnt and 2) that his beloved doubted him enough to not follow his rules.
Aphrodite, Eros's mother is also p*ssed at Psyche and tries all manner of things to get rid of her, mostly by trying to kill her by asking her to collect water from the River of the Dead.
Eros, meanwhile, is recovering from his injuries and eventually does so, defies his mother and marries Psyche.
You see girls?
Desire can be a dangerous thing and mothers-in-law can be even worse.
Greeks sure know how to explain modern day phenomenon's well, and trust me, Greek mothers and their sons are the WORST.
Not all Greek men are as strong as Eros and stand up to their mothers.