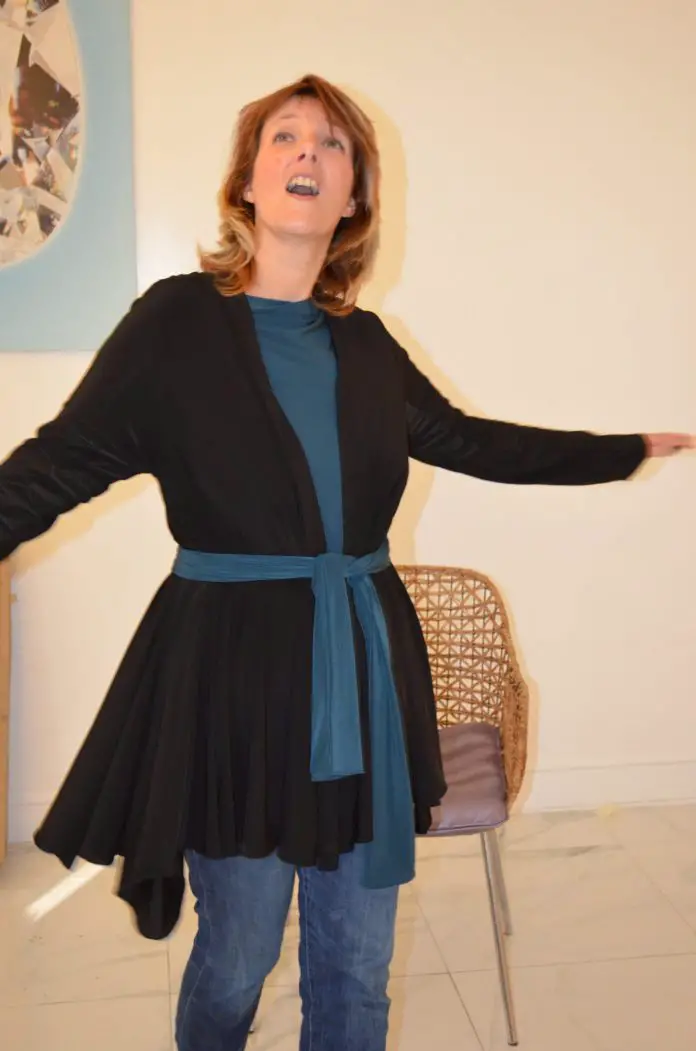 As a regular traveller, both long and short haul, I'm always on the lookout for well made, comfortable and versatile clothing. When Diane's collection came to my attention by fellow traveller and author Savannah Grace, I was keen to get in touch with Diane, place an order and interview the clothes designer.  Her clothes are great because one piece can be used as various looks.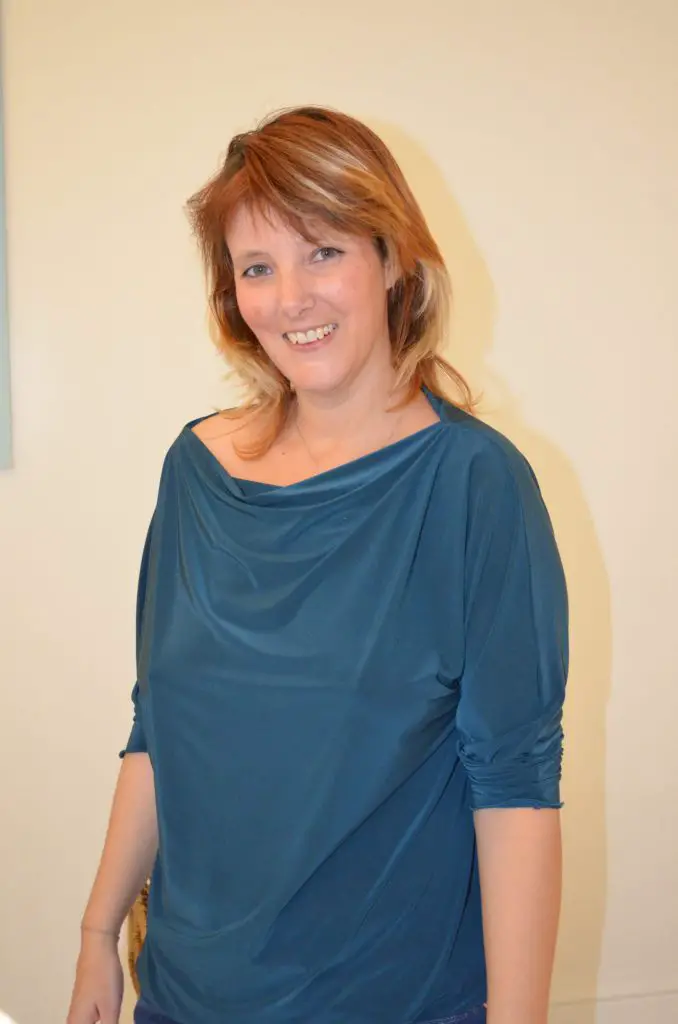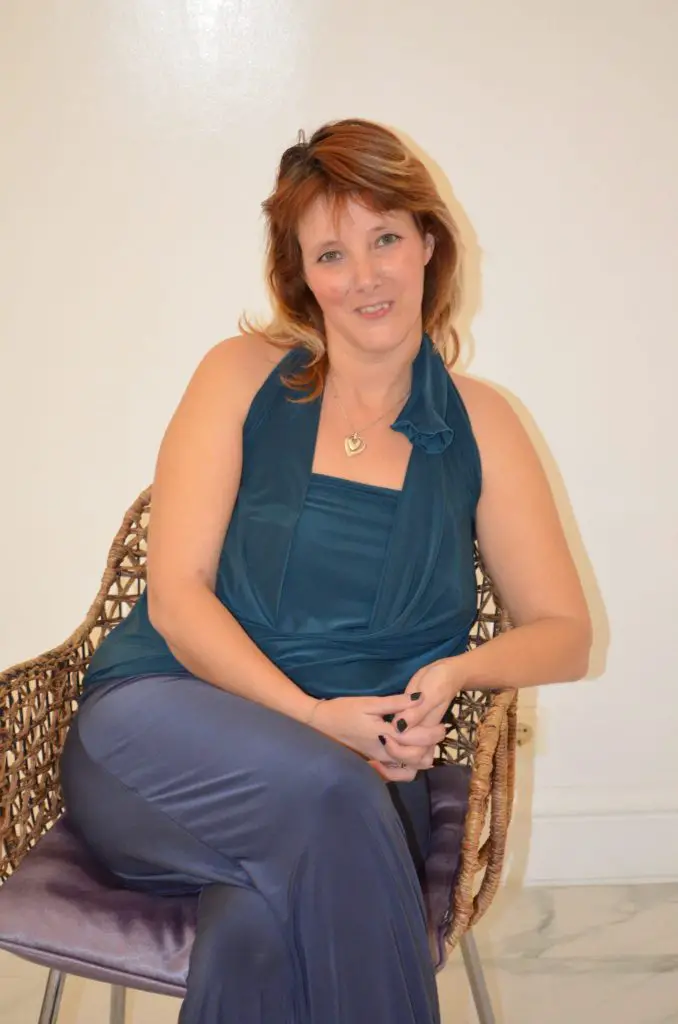 As Diane Kroe's website stipulates, her
signature collections embrace chic, smart styling to give glamorous detail to multi-function. These timeless, easy care, wrinkle-free pieces are perfect for any occasion and a must-have for travelling light.
Diane has worked in the Canadian Fashion Industry for over 20 years.
Diane, what inspired you to start designing travel clothing. Have you travelled a lot yourself?
My inspiration began from my experiences travelling and as I expanded on the collection my biggest influence have been my clientele. My customers let me know what their dream travel pieces are and I create my interpretations. My clientele give me feedback on the fabrics and the cut of each design so I can perfect the patterns.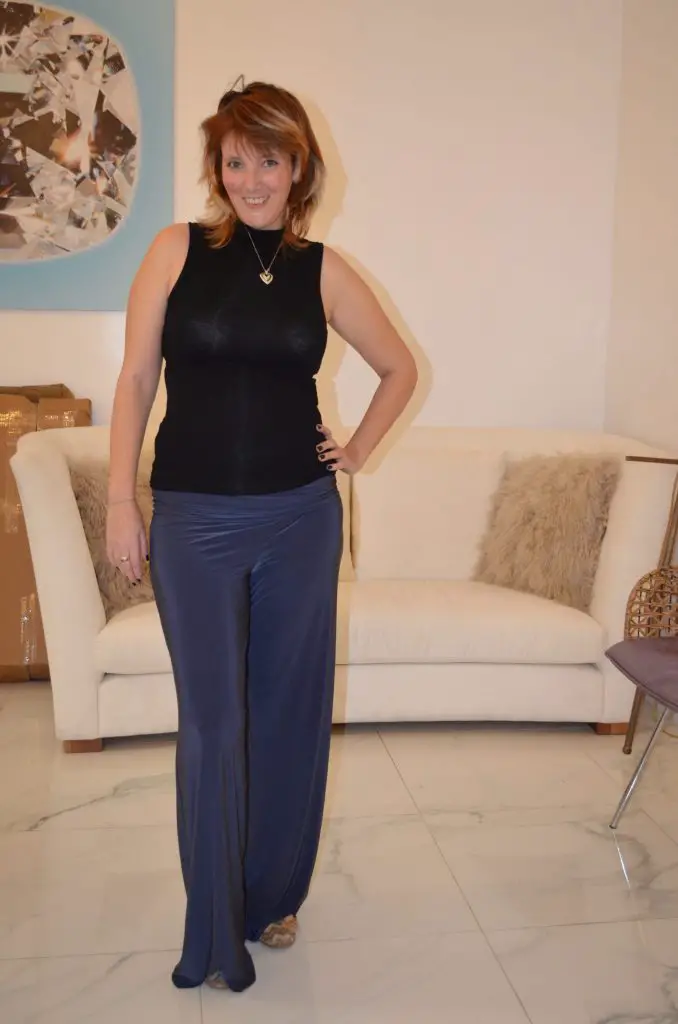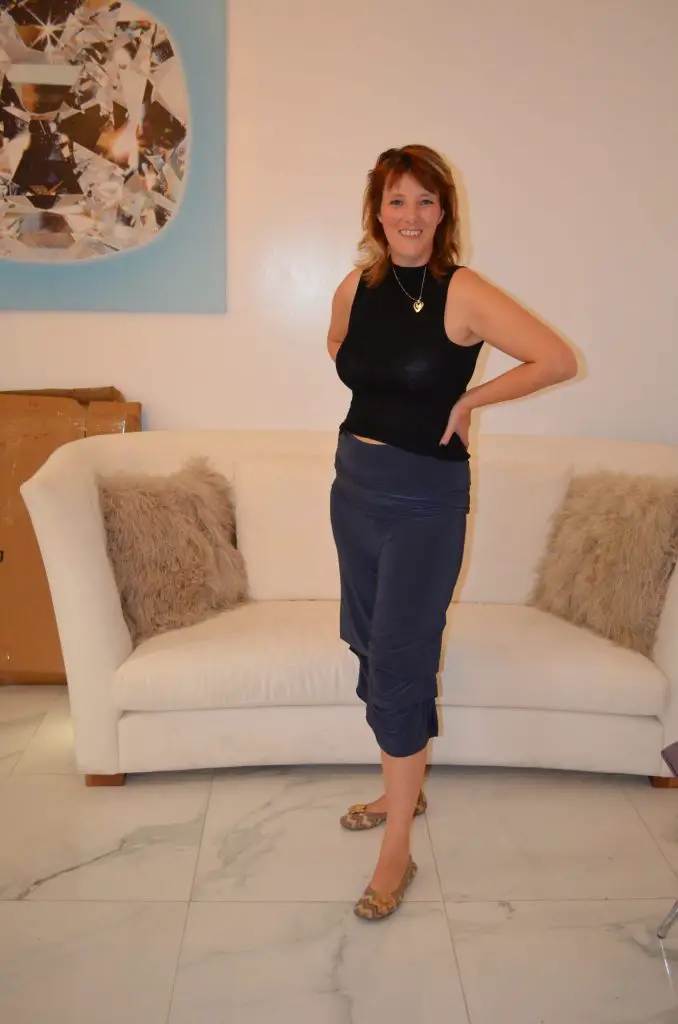 Travellers embrace a huge cross section of ages and genres (luxury to backpackers, for example). What clientele are you reaching out to and how can Diane Kroe attract these travellers?
I sell to women of all ages, sizes and walks of life. Because my product is high quality and in the mid to high end price range I tend to attract a more mature clientele. Women with affluence and they tend to do more luxury travel than pack packing. Though I do have many younger women buying my designs they tend to be more quality driven and prefer to buy less and choose well. I mostly attract these customers by participating in retail shows that are Canadian Designer oriented where shoppers are prepared to pay for Canadian Made quality. I am also launching a new ecommerce website and will partner with luxury travel brands and higher end fashion bloggers. We will have Style ambassadors for our clothing who are women of affluence that travel often like to network and have a following.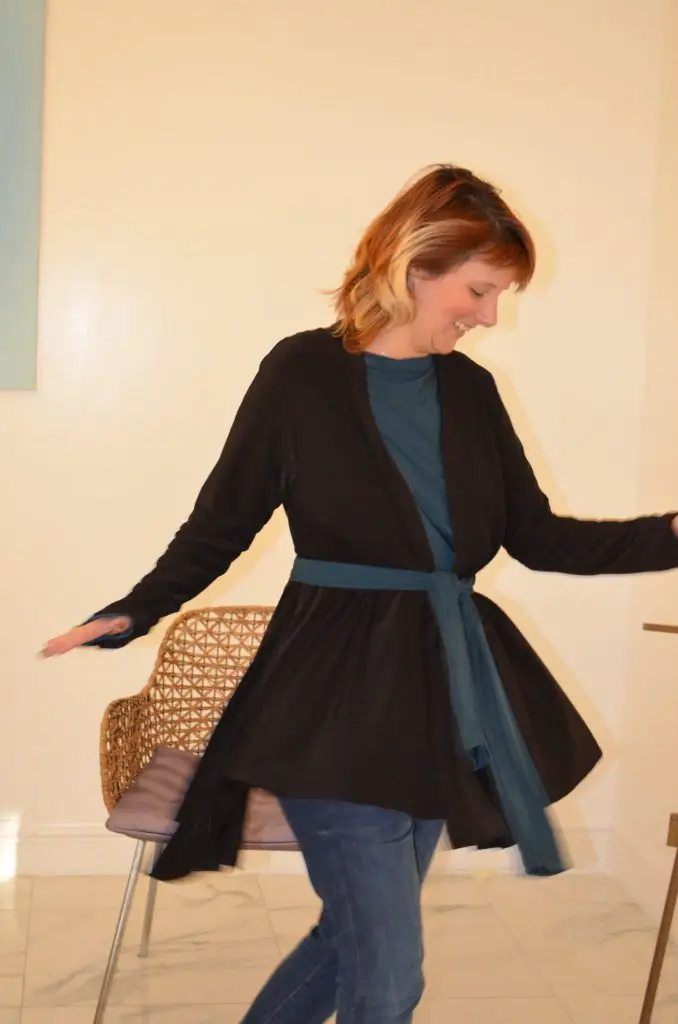 How does this impact your pricing structure?
My pricing structure is based on quality rather than quantity. My customers always tell me how many times they have cleaned out their closets and always treasure their Diane Kroe pieces. That to me is my success….timeless designs that last.
Since your boutique store opened in Toronto in 1998, how has Diana Kroe grown?
I now sell my collection to thousands of customers across Canada and around the world and am currently expanding my business model to include an ecommerce platform. I decided to automate my business and minimize my overhead and maximize my profit margin by creating a business model that works for my lifestyle. Less stress more fun is my motto. I also sell and design Signature collections for Canada's leading Spas and resorts which is a fun sideline for me between my show seasons. I have a great team of full size models that work for me at all my shows and a production manager who oversees my designs and they are being made. We also have new team members on board once the new website is ready to handle marketing and our brand ambassador program.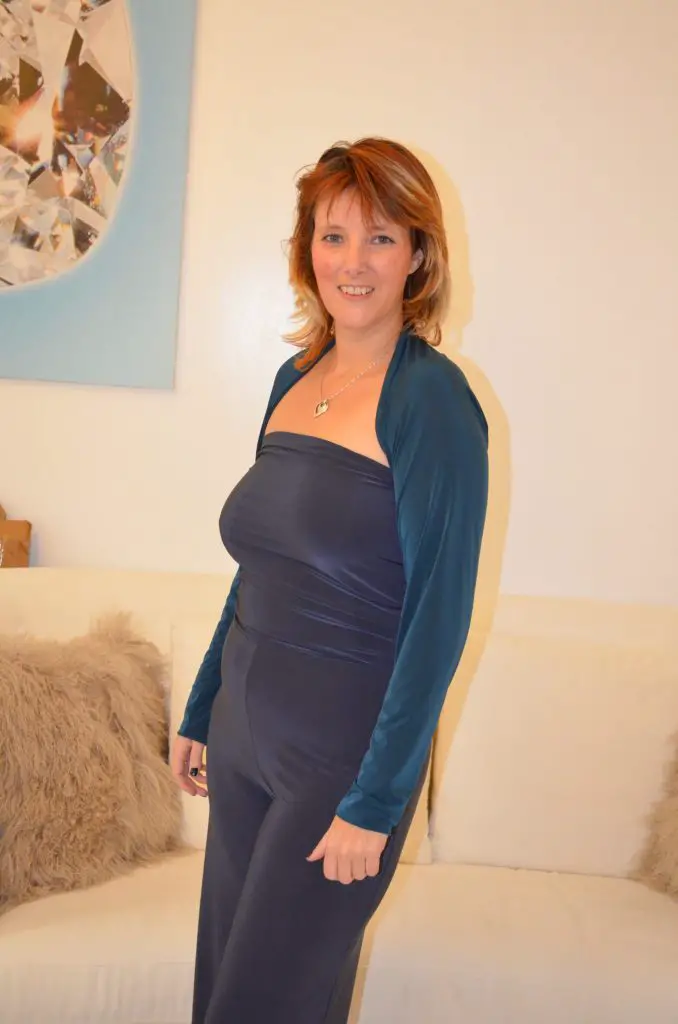 Where do you see Diane Kroe in the future i.e.: a European flagship store?
I would prefer to venture away from Bricks and Mortar business models only because the retail sector is in a down slide and not looking promising for the future. My goal is to have Style/ brand ambassadors world wide spreading the word about my products and making money to help finance their wanderlust lifestyles. I am also collaborating with other designers to create related products that compliment my collection. …. Like the best carryon suitcase ever and the perfect travel bag and accessories. My new website will have a blog featuring all these new products as they come to fruition.
I am really happy with my purchases – as you can see.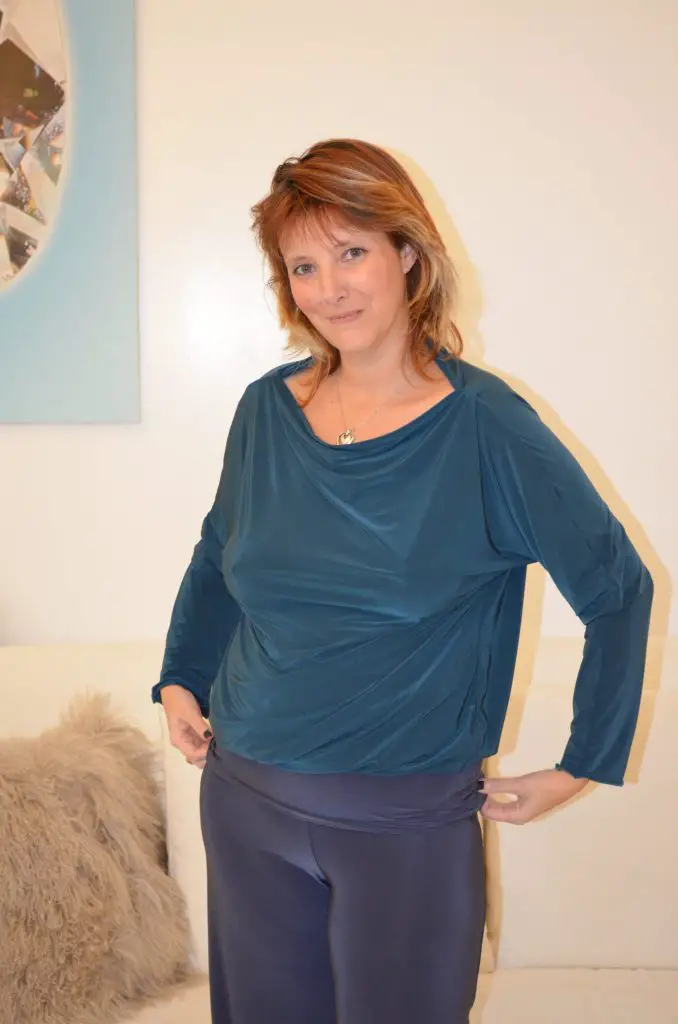 Diane would like to offer 20% off all purchases from her website to anyone who reads my article.   All you need to do is quote the code LBBBEX
i

n the box where it asks for a discount code.