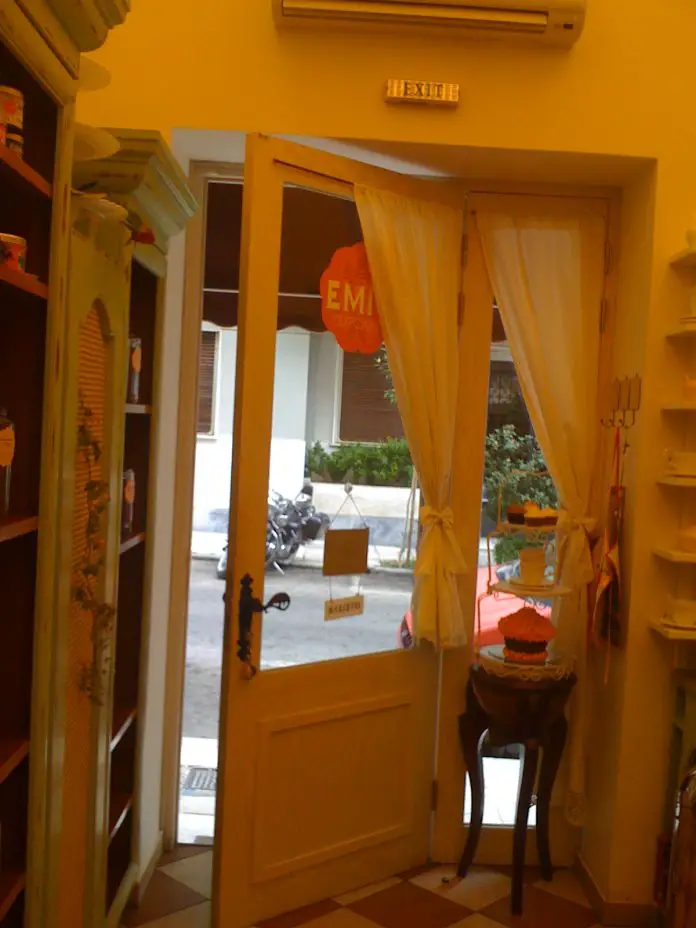 Cupcakes had never really taken off when I left the UK in 2008, bound for Greece.
I moved to Athens in 2009 and it's really only been in the last couple of years that I've seen, sprouting up around me, bakery's specialising in cupcakes.
My first introduction to them was through a dear American friend of mine who loved to make them.  She made me a batch of peanut butter ones with vanilla inside.
"Oh God, I've been converted!"  I literally melted into my seat.  My friend smiled at me.
It's existentialism, now I've been seduced by the cupcake craze, I can't stop seeing them around me.  My latest discovery is Emi's Cupcakes in Kolonaki, Central Athens.
I first met Emi at the Nine Lives Ladies Day back in April 2013, where Emi and her friends sold their cupcakes & the proceeds went to the cat charity.
I started it as a hobby
Emi, the Greek/Canadian owner told me when I happened upon her shop and we exchanged looks of recognition from the Nine Lives event.  "Then I opened this shop over one and a half years ago."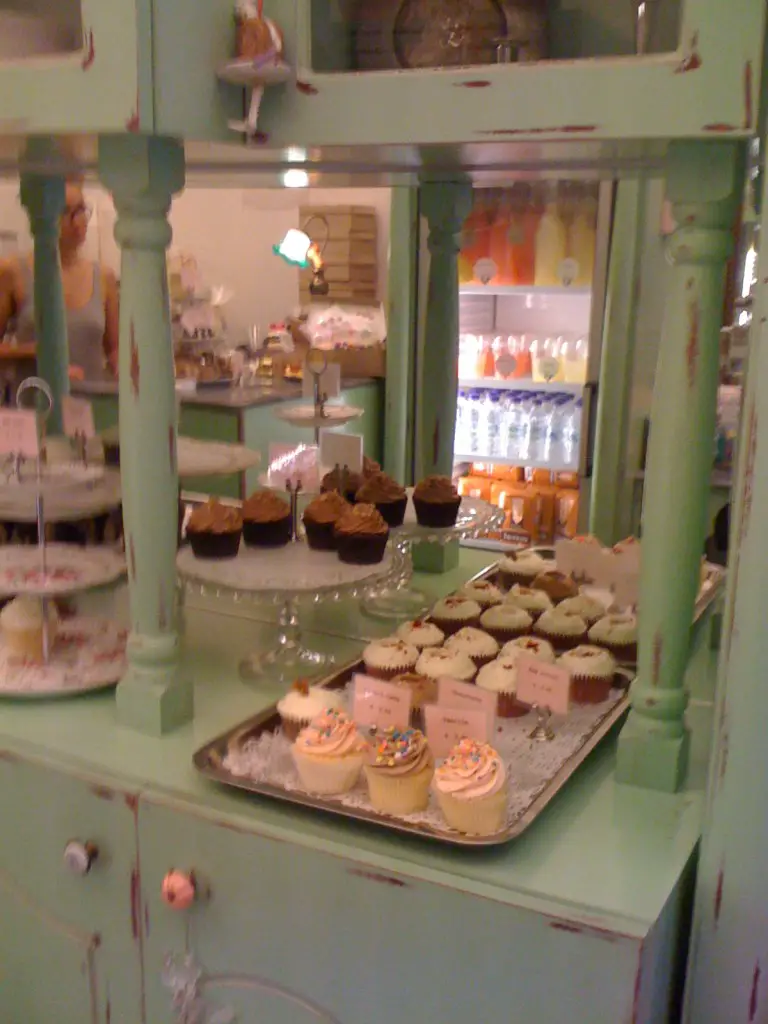 I noted that the shop wasn't on a main thoroughfare and asked if this affected business. "No, not really.  It's been featured on Greek TV and we drummed up interest through the Nine Lives event."
The shop reminds me of an English style tea room, with vintage looking decoration and I happily purchased a Key Lime cupcake for 2.50 Euros.  Emi makes the cupcakes and cookies fresh every morning in the kitchen below her shop.  And with flavours such as Nutella, Red Velvet and Chocolate Coconut, to name but a few, I would highly recommend this little find to everyone.
Yum!