I recently had the pleasure of experiencing the seaside town of Bournemouth in the UK and had a look at Things to do in Bournemouth. When choosing a place to stay in this south coast town, it made sense to me to be located by the sea, a short walk from the beach and along the cliffs.  Therefore the Cumberland Hotel, Bournemouth was the perfect choice.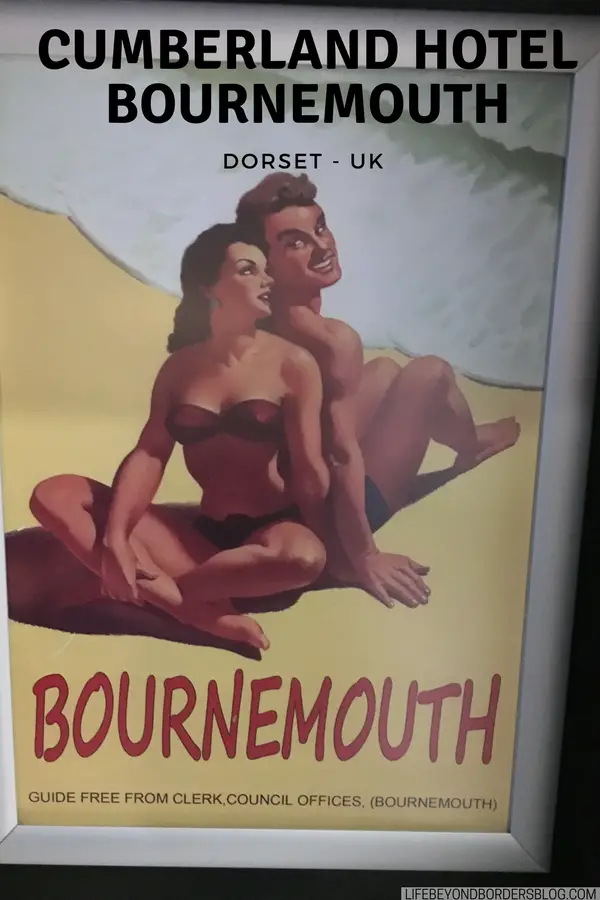 Disclosure: despite any complimentary services received, all thoughts and opinions remain my own.  Any affiliate links that you may choose to book through will result in a small amount of commission for me, at no extra cost to you.
Cumberland Hotel – Bournemouth: where is it?
Part of the Oceana Hotel group, the Cumberland Hotel Bournemouth is located on a clifftop, East Overcliff Drive with views out across the English Channel.  It has a car park at the rear of the property with room for a limited amount of cars, but other Oceana Group hotels are located next the Cumberland, so parking is allowed in any of these, if room is available.
It takes about 10 minutes to walk down to the seafront from the hotel, and the seafront is about 10 minutes from the town centre, meaning The Cumberland Hotel, Bournemouth is well located for both.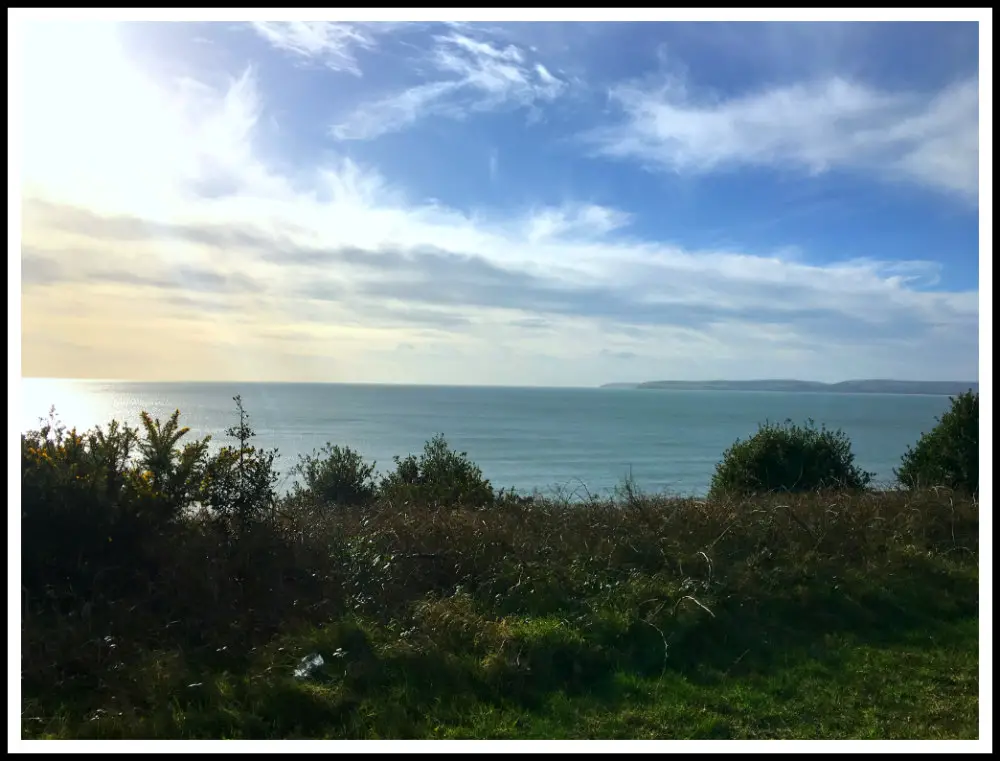 Cumberland Hotel – Bournemouth: facilities
With 107 rooms ranging from Crash Pad (single), Double (some with sea views and balcony/terrace) and up to King and Corporate Suites and it's facade that looks like something out of the 1960s, you'd be forgiven for thinking that the Cumberland Hotel might be a little impersonal.  This is not the case.  It's more of a vintage style that gives off a retro vibe and with walls adorned with Audrey Hepburn and movie star pictures and its very opulent reception, from the minute you step over the threshold, the Cumberland Hotel Bournemouth feels like a 'fun' environment.  Indeed, in 2013 it won the Bournemouth Tourism Award for Best Large / Medium Hotel.
Check rates here for special deals.
Use of day spa
Free wi-fi
24 hour room service
Massive Bar area
'Ballroom' which is great for venue hire
Outdoor pool at the hotel, indoor heated pool next door at the Suncliff Hotel, free for use for guests of The Cumberland Hotel because it belongs to the same chain of hotels
Buffet breakfast including cereals, full English (yum!), continental and yogurt
I was there in January, so naturally didn't get to experience the outdoor pool, but the views from the hotel across the English Channel were quite, quite special.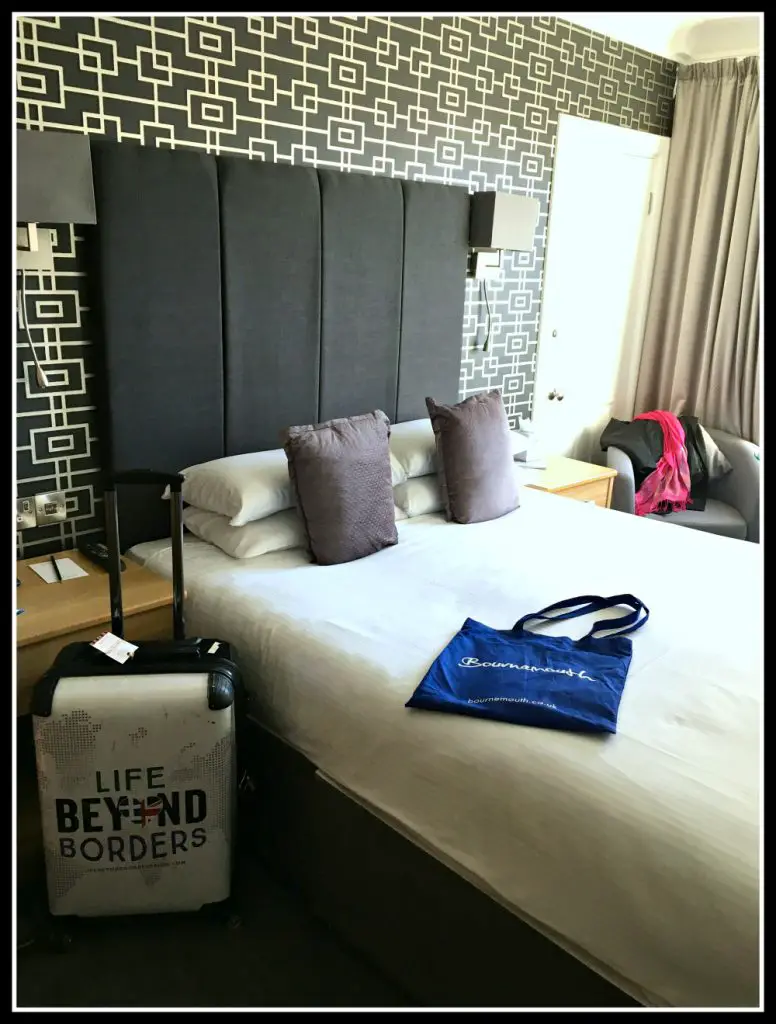 Ventana Grand Cafe at the Cumberland Hotel, Bournemouth
This, for me, was the highlight of my stay.  It's a 2-rosette award-winning cafe/restaurant and on my first night I was treated to dinner.  With dishes on offer such as:
Three Cheese and Red Onion Pie
local Wookey Hole cheddar cheese
smoked Dorset red cheese gruyere cheese
red onion
cream veloute
scalloped potato top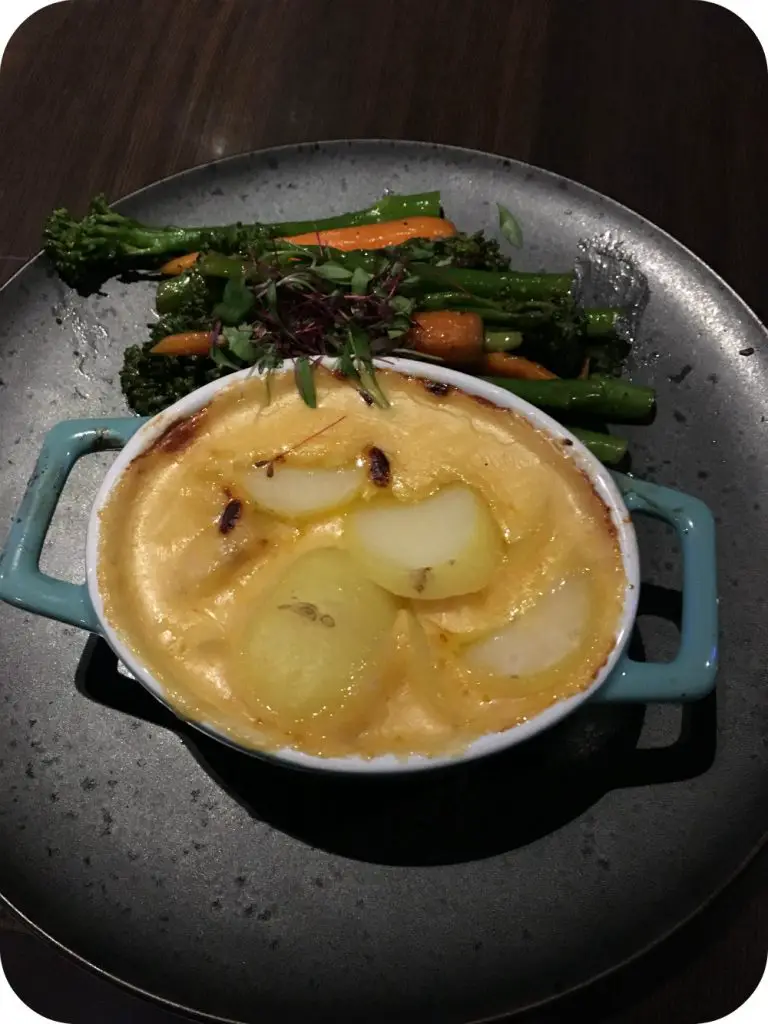 followed by:
Homemade Sticky Toffee and Date Pudding
with Butterscotch Sauce and Salted Caramel Ice Cream (but ask for clotted cream instead, it's delicious!), it's easy to see why the restaurant is award-winning.  I actually made time in my busy schedule to go back a second time and eat just the dessert again.
Cumberland Hotel, Bournemouth – Conclusion
I found the Cumberland Hotel's rooms comfortable, the wi-fi super fast, the food (as mentioned) delicious and I did relish the buffet breakfast each morning – really setting me up for the day.  It's open year round and the ballroom is a particular feature for private hire for any celebration.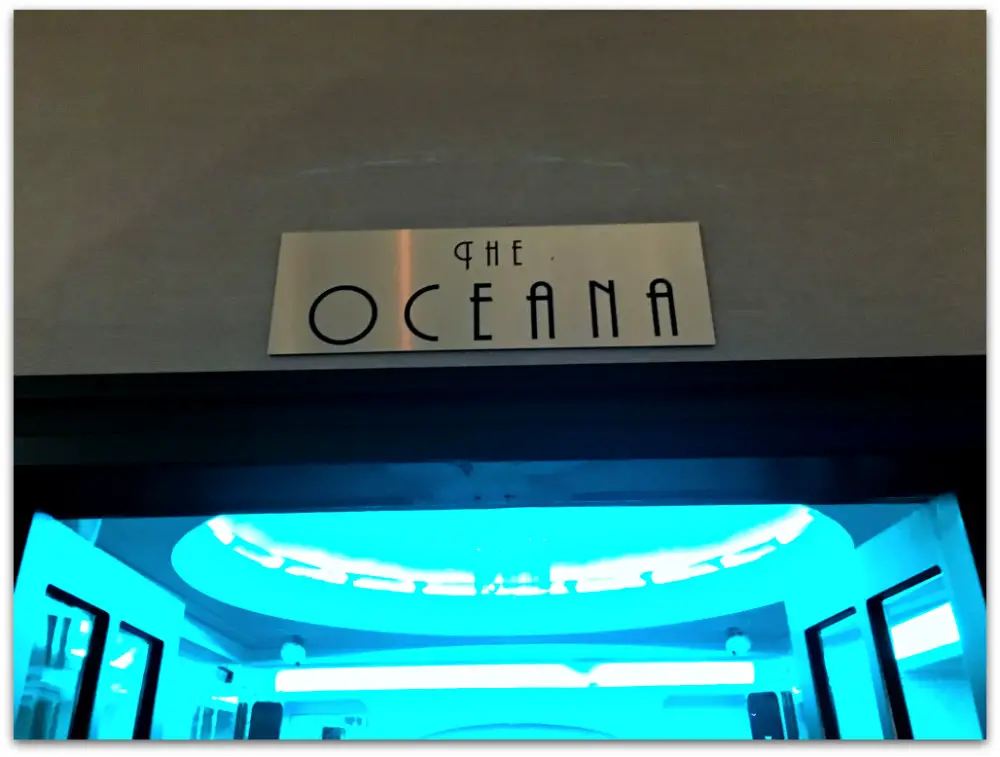 It's well located for both town activities and the sea, offering gorgeous views across to the Isle of White and English Channel. A good budget option for your stay in Bournemouth, with that feel of retro vintage opulence.
PIN for later