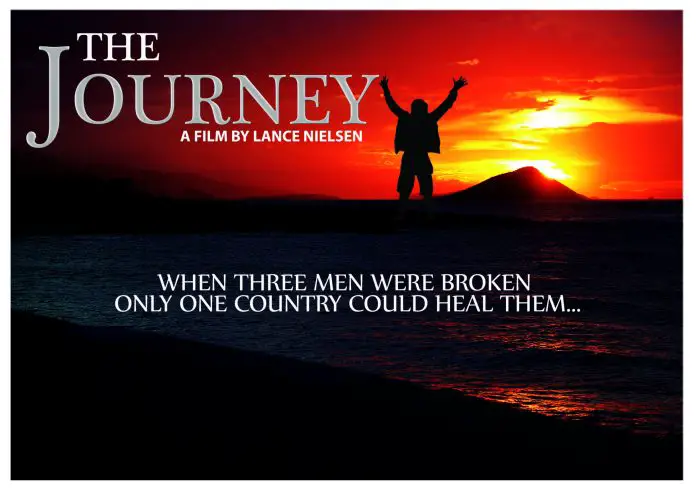 Busy day for Bex today in Athens!  Yes, the release of (some) of the posters for The Journey CrowdFunding event to be hosted in Athens were released and off I trotted to distribute around the city.  If you're in Athens on Saturday, 1st March do join us (FB event here) and we hope to make you welcome.
You'll have read my interview with the director, his motivations for making the film and my 24 hours on location with them, but what's The Journey truly about?  Take a peak at a section from the Press Release:
The Journey is an independent feature film directed and written by Lance Nielsen and produced by a team of young passionate filmmakers from both Greece and the UK.  It's a moving drama inspired by true events that deals with love, loss and bereavement and challenges that everyone will be able to relate to. It's a story that will not fail to capture your hearts and for lovers of Greece—both the country and its essence—it will especially appeal.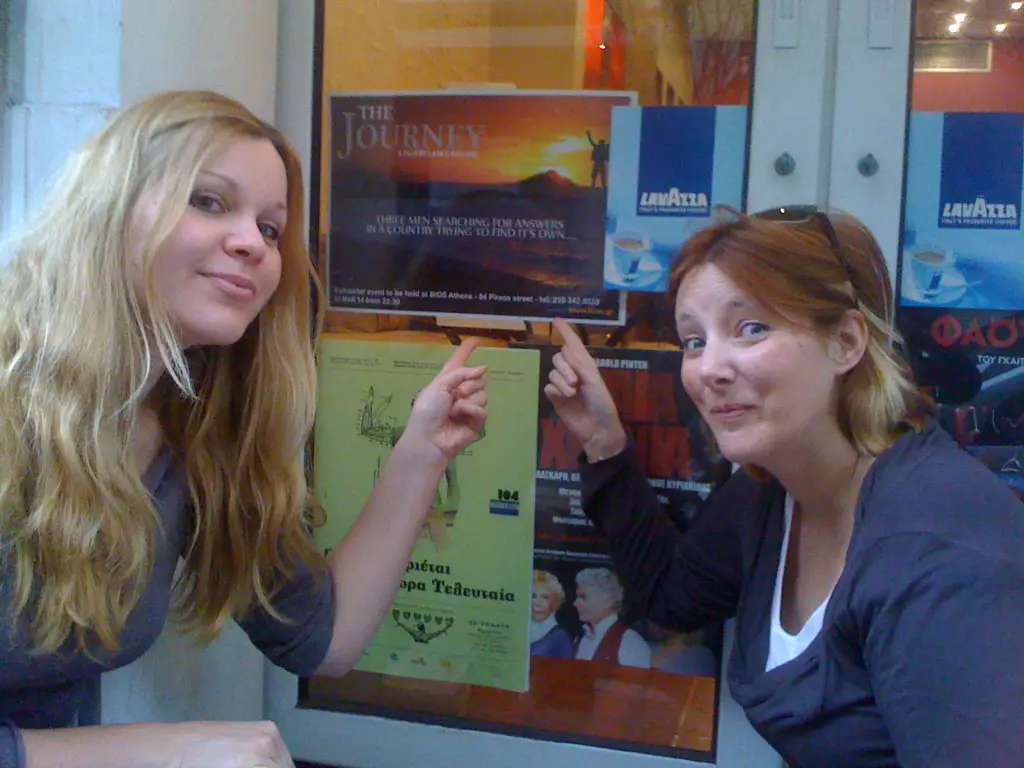 Thanks to Chrysa of my favourite cafe in Athens, Cafe Mon Cheri – for being one of many outlets the poster is on display, advertising our crowdfunding campaign.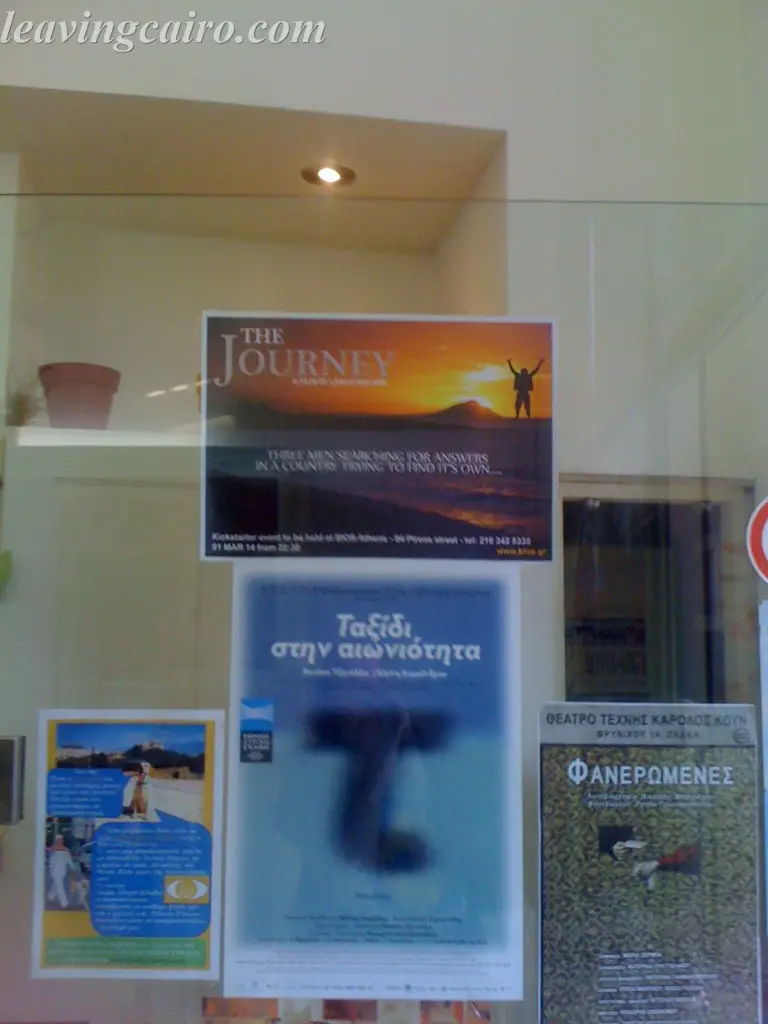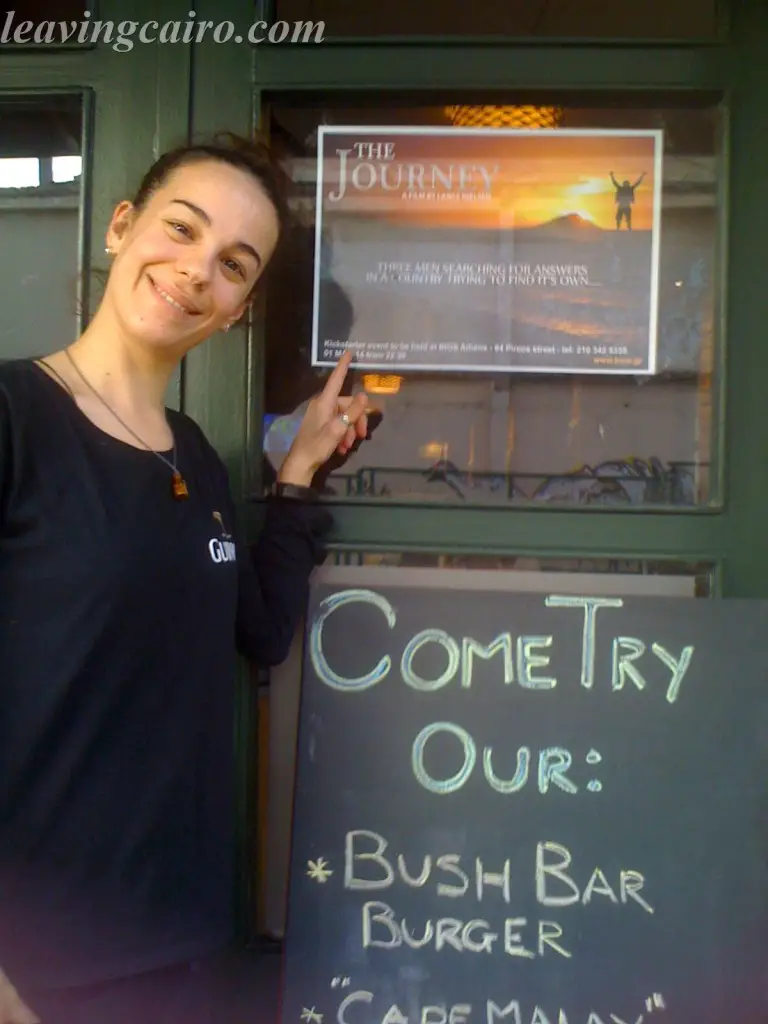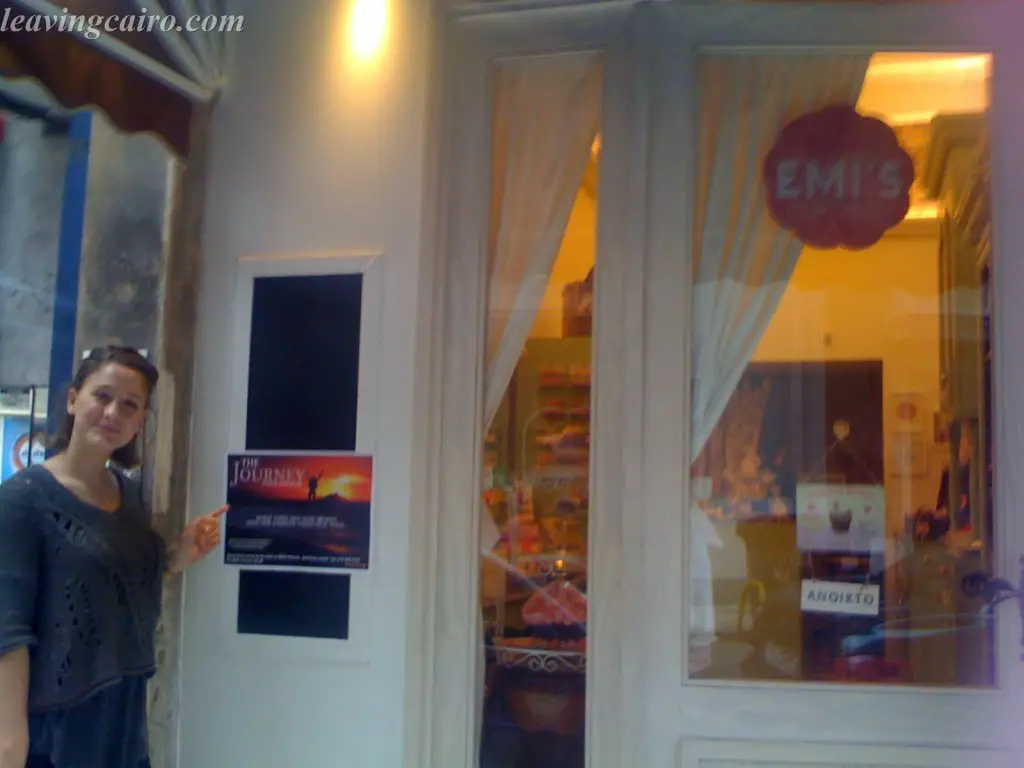 The Journey is a film about hope, about re-birth in a time of constant defamation and derogation, both of people's spirit and soul.
Whichever country or continent you're on, be sure to tune into the Kickstarter campaign – to kick off on 01MAR.  Support this great film initiative – and support Greece at the same time.