This'll be my ninth day in Hong Kong now.  I've seen a fair bit: been to Stanley Markets on a Big Bus Tour, crossed the harbour on the Star Ferry and taken in the light show at night.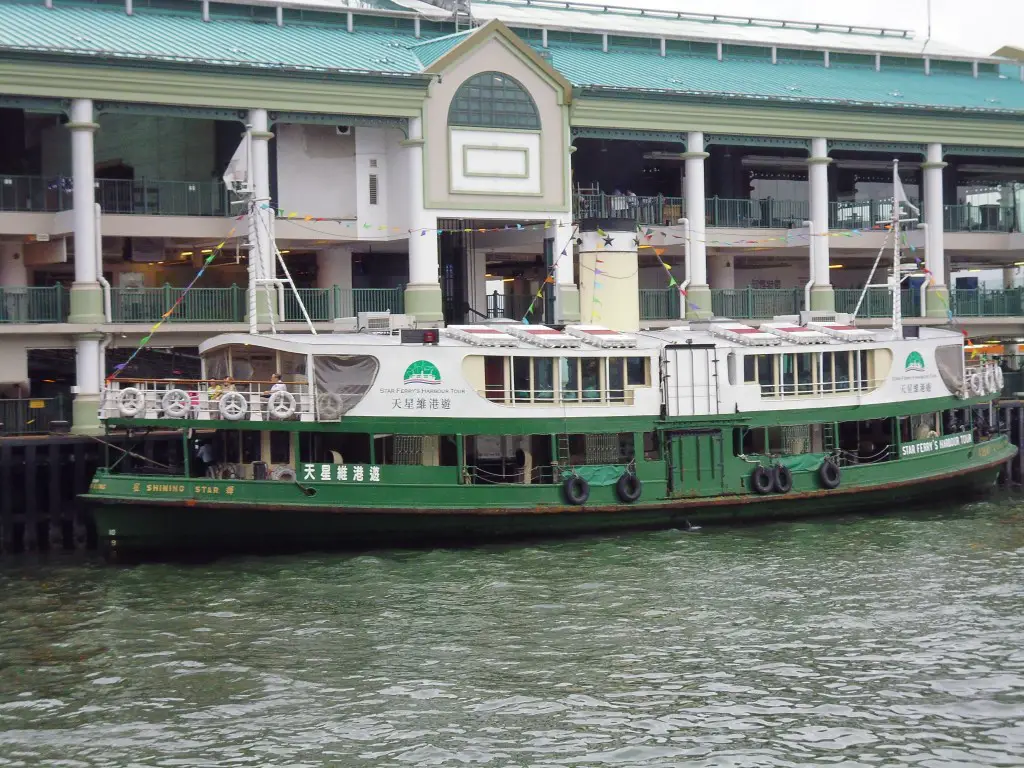 I've met up with friends of friends of friends (the social network is great isn't  it?) who've shown me around: eaten Dim Sim, been to Cheung Chau and finished the day eating Thai in Kowloon.  I've even had high tea at the Peninsula Hotel.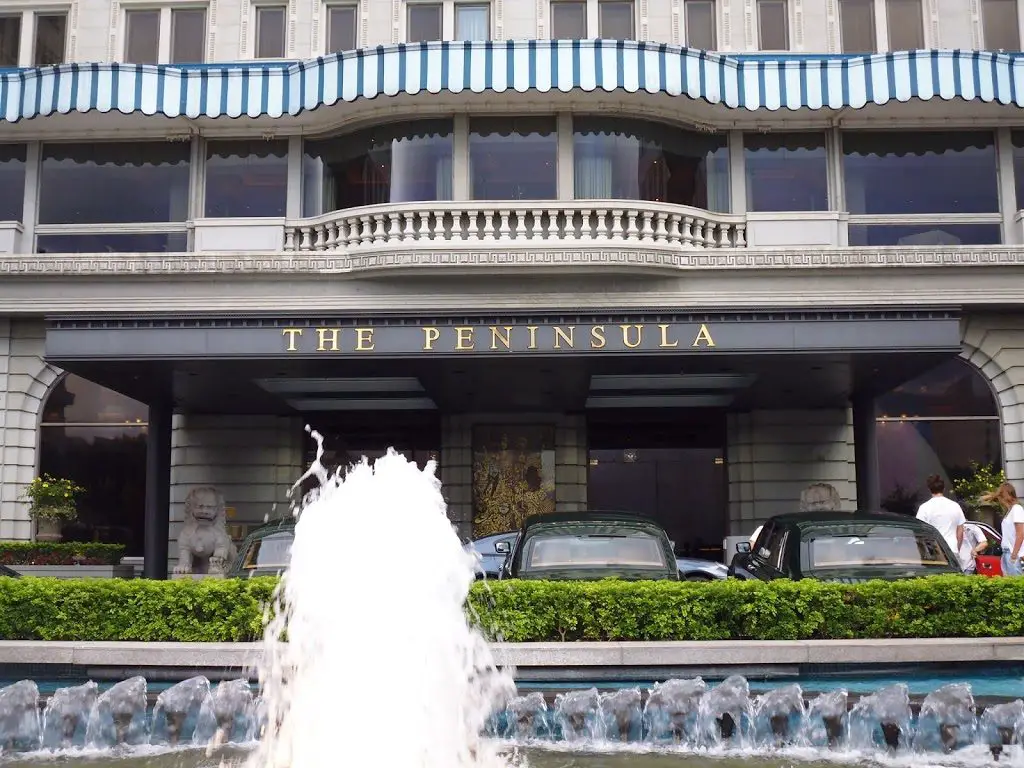 It's been an interesting time, but I have to be completely honest: Hong Kong is not the city for me.  I've looked around, I've had some great foot massages at great prices but I find it too claustrophobic.  I guess going from being surrounded by nothing but sea for five weeks, it's something of a culture shock!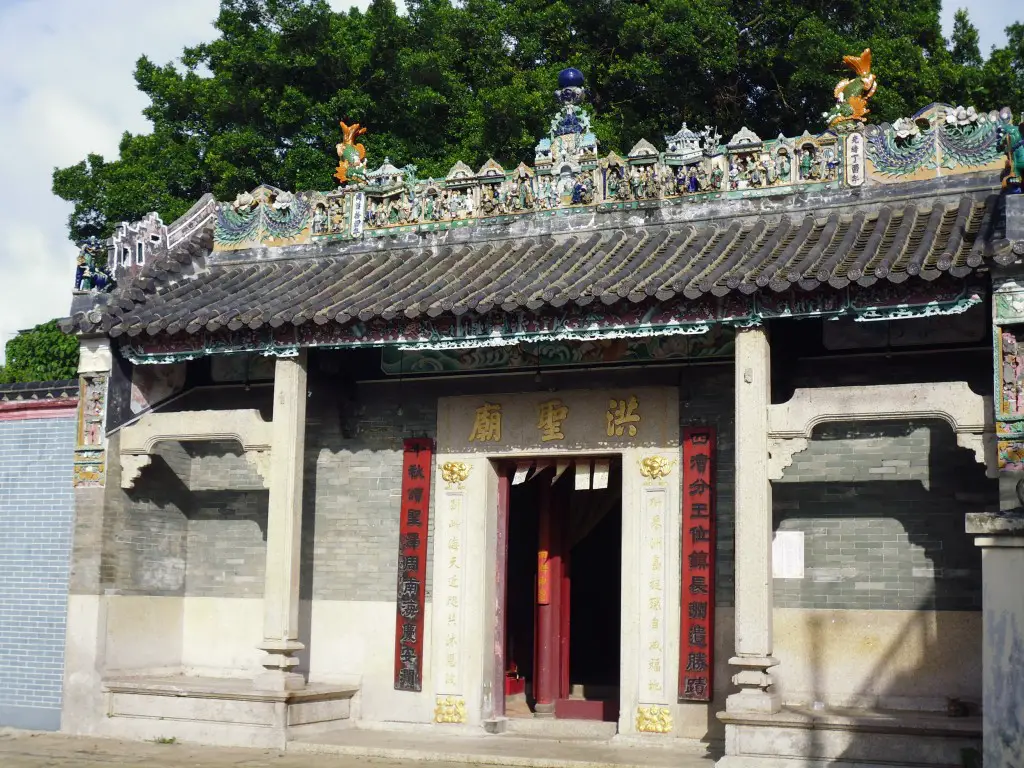 I know I keep exalting Greece and Athens, but it's a city where I find people speak to you on public transport, where I can sit in an old coffee house for hours on end if I like.  It's a city with amazing architecture.  But then again, it's not fair to compare Athens with Hong Kong, or Europe with Asia – they're so different.
So thank you for hosting me Hong Kong – it's certainly been interesting.  I fly back to the UK on Thursday 8th…another culture shock?
In the meantime, the Chief Officer of the ship has emailed me to tell me that when they get back to Singapore, they have another passenger joining: a 74 yr old Australian travel writer.  So you see, interesting people do join container ships!
For more info on what to do in Hong Kong from a better source, look at Tim Ferriss's article Cheap travel in Paris, New York & Hong Kong.  He certainly gave me some pointers.