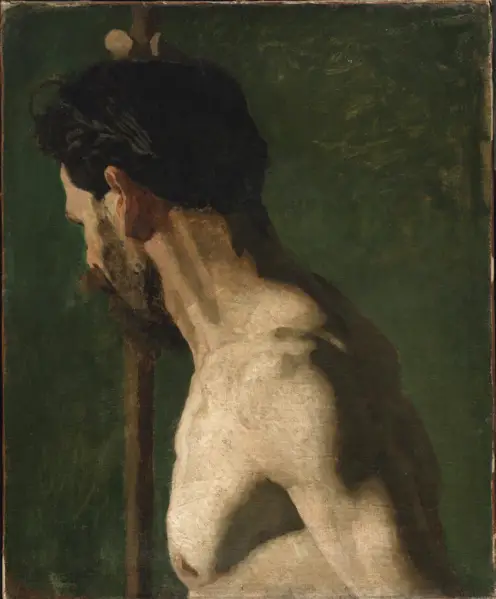 I mean, where are they?  You know the ones: they'd catch a rabbit, skin and cook it if they had to (we are coming to the end of the world, supposedly, after all).  They are so comfortable in themselves, they lack ego & don't need a bevy of women around them to flirt with them, to keep that ego inflated.
They talk to you without looking at your breasts, they hold an intelligent conversation yet can throw you over their shoulder should the mood desire.
Am I asking for too much?  Is there a certain age range I need to be looking at (preferably one that won't get his back broken in the fireman's lift).  I've been told older men are more comfortable with themselves…but I don't want a geriatric!
Eleni Zoe, a Greek blogger/author of "Hope Dies Last" laments these issues in better detail than I do.  I will ask her for some advice.  But if anyone has any in the meantime IE: where to look?
Any difference in nationalities?  On the surface, Mediterranean men seem less 'prissy,' but then there are their mothers to content with.
Sigh.
Comments?
Featured picture courtesy of: http://www.philamuseum.org/collections/permanent/42498.htm
---
Have you enjoyed this post? Then why not share it on your Twitter, Facebook and / or Google+ account? It'd mean so much to me! You can also follow me on Facebook and Twitter