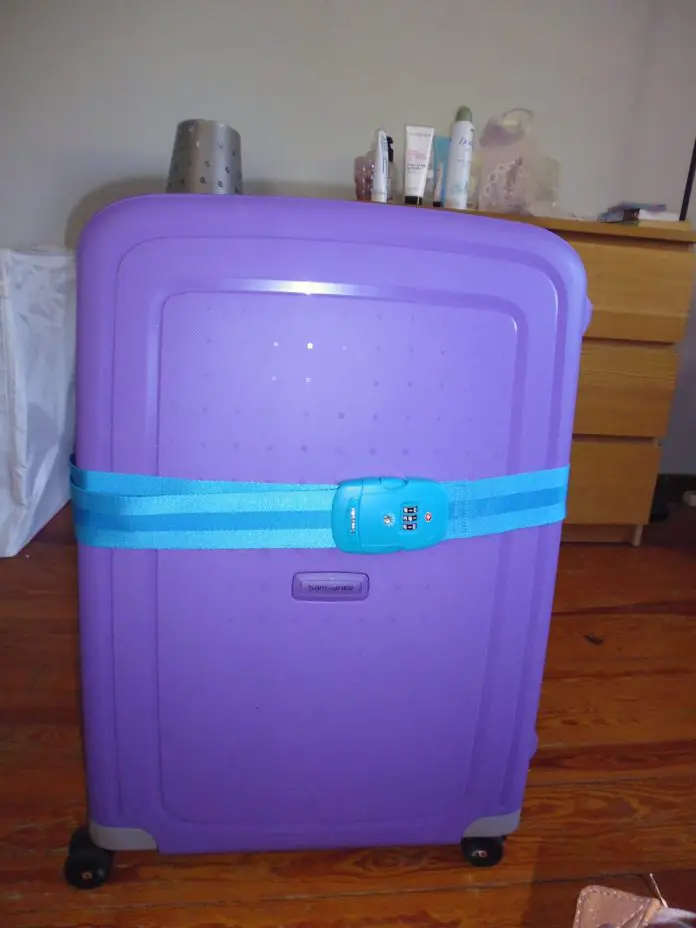 I was getting stressed because I didn't know what to pack for my trip. I mean, it's not as if I'm going on a cruise ship where people get dressed to the nines every evening, yet I'm also not going to be down and dirty with the containers (at least, I HOPE not!) So I need to strike a balance: smartish wear for meals in the Officer's Mess, yet comfortable and sensible seaworthy clothes & shoes, especially for walking around in ports of call and on deck.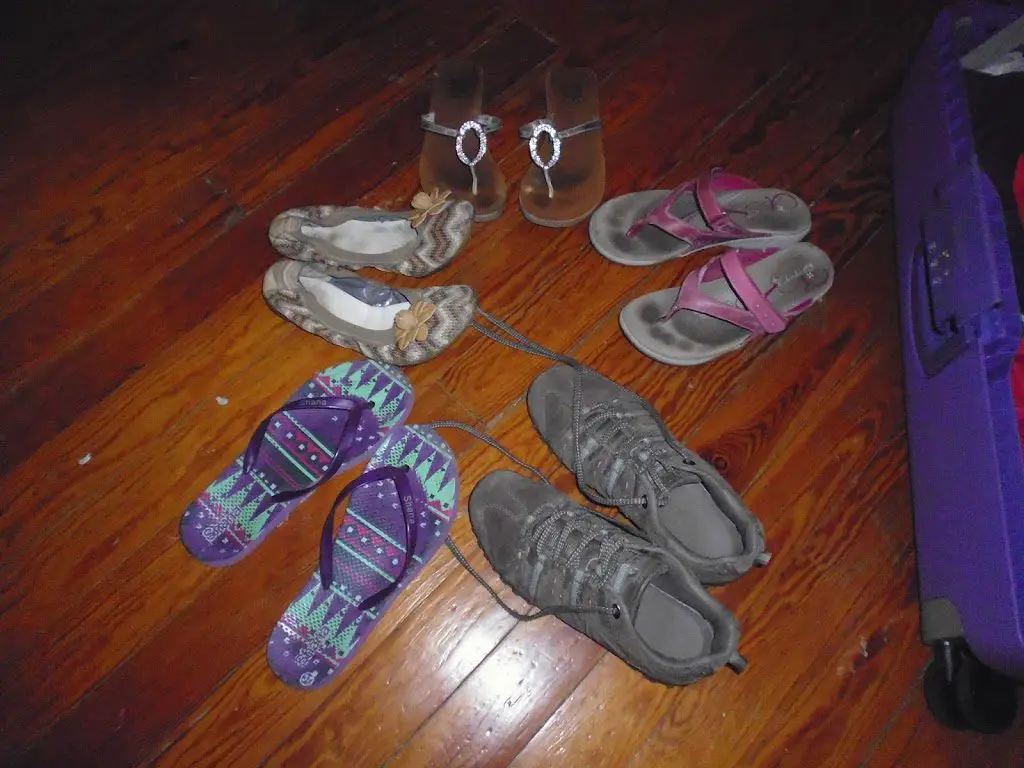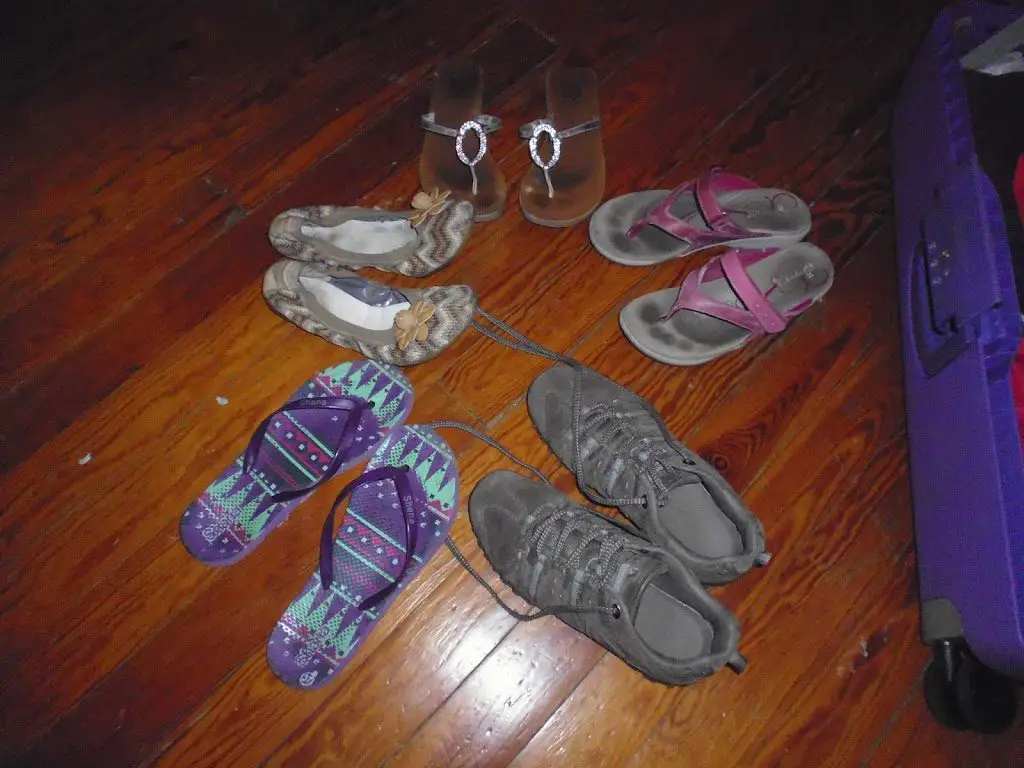 Clothes to take
Just as I was getting all stressed out about where to pack all my clothes and other daily goods (electricals, Notebook, camera, Kindle along with their various charging devices), along came Samsonite UK and Neville McCarthy , who handles their PR, to the rescue! They very kindly sent me a Lilac S'Cure polypropylene suitcase with double wheels and triple locking system (wow!), for extra security – a combi luggage strap, a B-Lite fresh Laptop Back Pack – and this is ace as I can fit almost everything in here, including my Notebook), a Fold-Up Tote backpack – this is also great as rather than take the larger backpack, I can take this when on shore for a day or so – and a hanging toiletry bag with lots of internal pockets.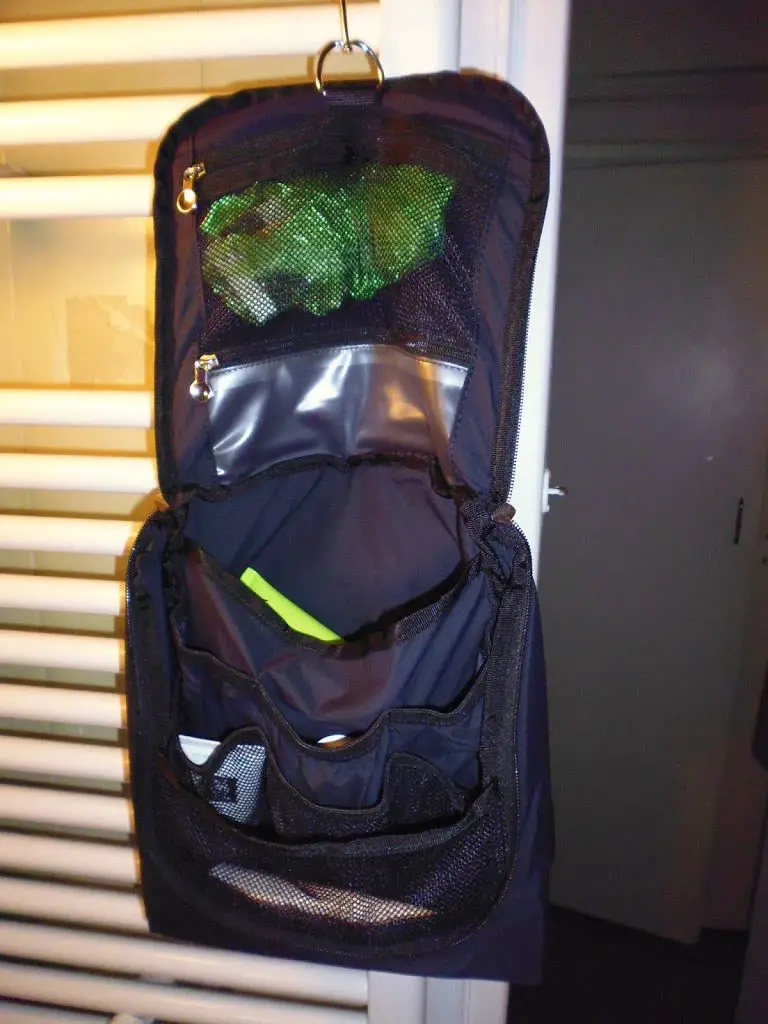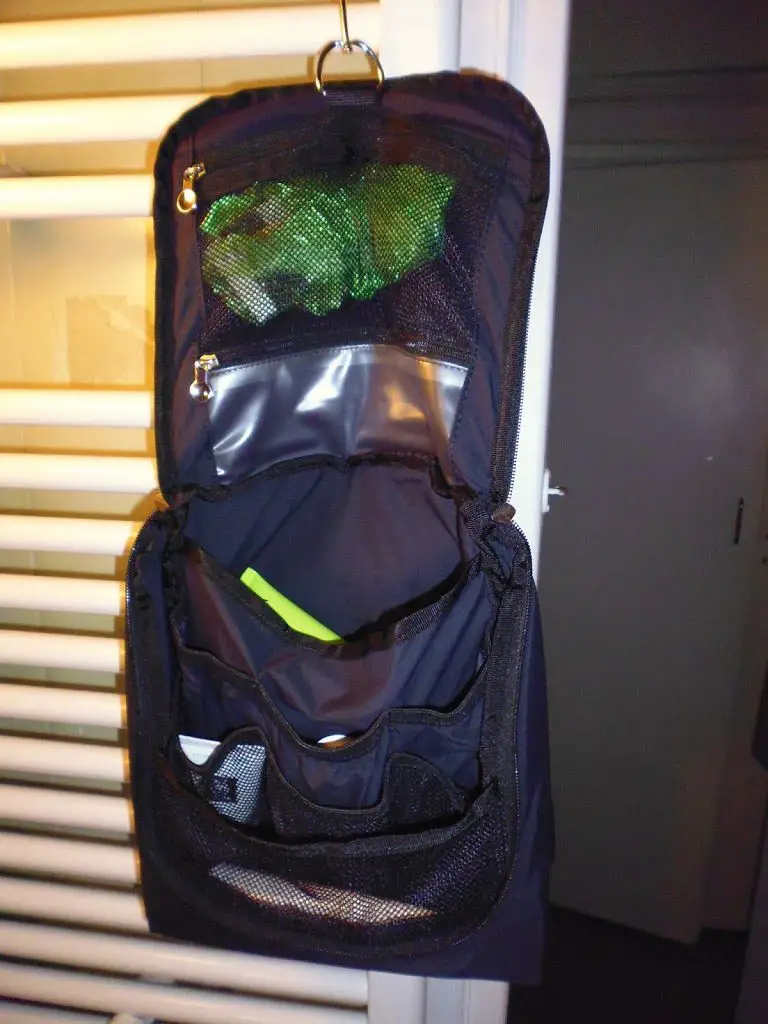 In fact, most of Samsonite's products have a lot of internal pockets, it's great! Except for when I loose something and have to hunt around.
Apart from deciding which clothes to take (and in my little video you'll see I've settled for simple clothes), I'm also taking my world map, which I intend to stick on my cabin door and mark with a pen daily, so I know where we are, and my favourite item: the hand-made/hand-bound personal journal, as made for me by a friend. Also, my friend bought me a scarf as a going-away present. This will be great for wrapping up to keep any breeze off, plus double up as a pillow, sheet, just about anything.
This means a lot to me as the craftsmanship that went into it was immense, plus it really is my personal journal.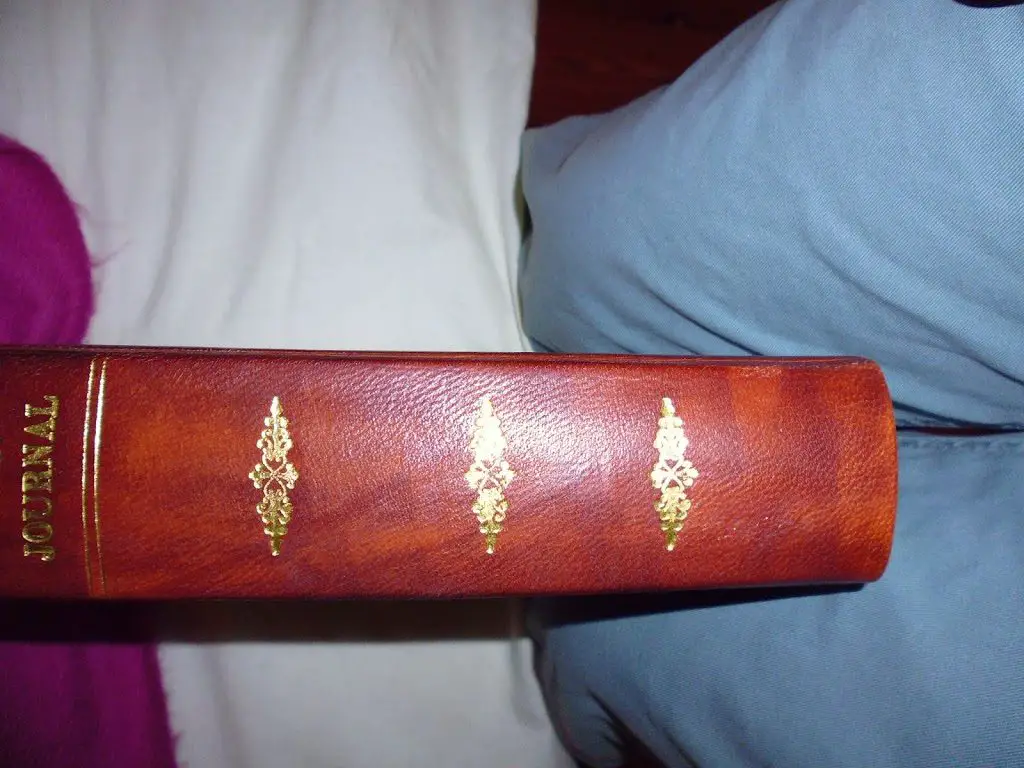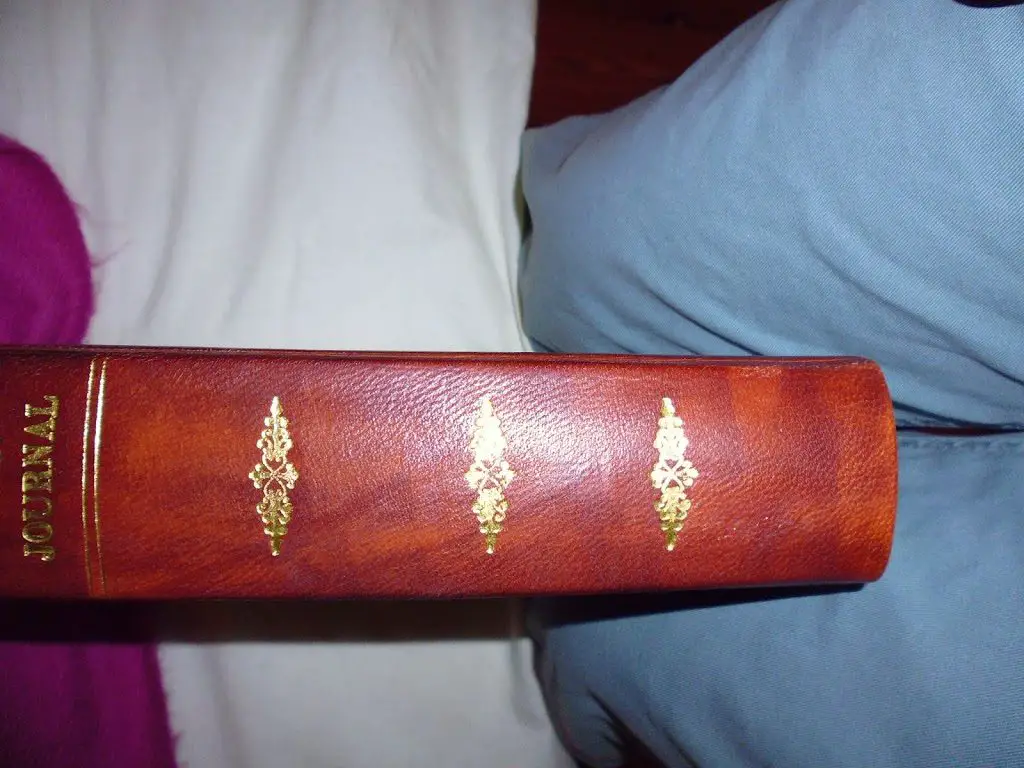 Take a look at my little video about the packing.

Travel Insurance
Not only is packing clothes so important, but so is Travel Insurance.  It's recommended you never travel without it, especially when going on such an adventurous journey:
Allianz Global Assistance Travel Insurance. Get a free quote.