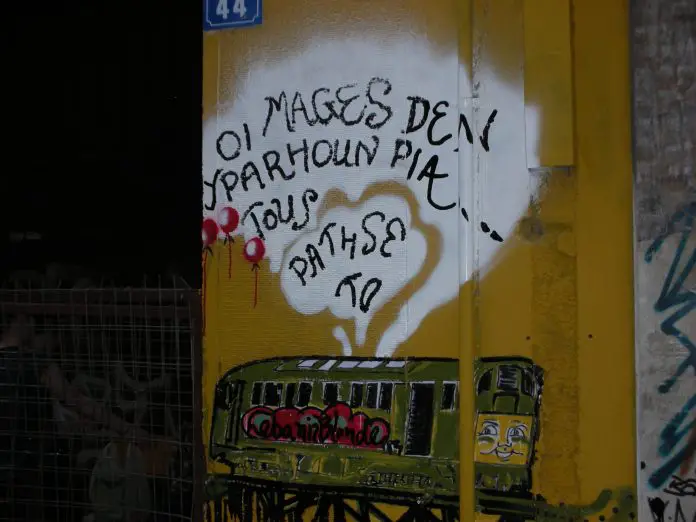 Today, the Alternative Tours of Athens 'took over' Aischylou Street, a rather degraded street in the heart of Psiri, and added their own colourful touch.
Who are the Alternative Tours? Their Facebook page describes them as thus:
Alternative Tours of Athens (ATA) shows you the city, in easy to follow scheduled tours that focus on aspects like architecture, street art, nightlife and urban life. Come with us and the real side of this crazy place!
The objective of Alternative Tours of Athens (ATA) is to enhance the local community and promote culture and tourism through alternative landmarks, with an emphasis on modern city life. Through its action, it aims to contribute both to the development of relations between visitors (foreigners or Greeks) and the countryside, as well as interaction by promoting new talent, ideas and proposals.
The fields of action of ATA are mainly alternative thematic tours: architecture, nightlife, street art, photography, creative workshops, literature, social movements, cycling. The activity extends to the organization and production of software or printable guides of Athens, co-organizing cultural events and educational seminars.
The Alternative Tours of Athens aims at a fruitful cooperation between tourist affiliates, scientists, cultural agencies, organizations, local businesses, training centers, authors, artists and people that shape the active stage of the city now.
Come see the real life of Athens!
It was a great atmosphere with a great bunch of people whose objective is about re-building, not destructing.  See for yourself: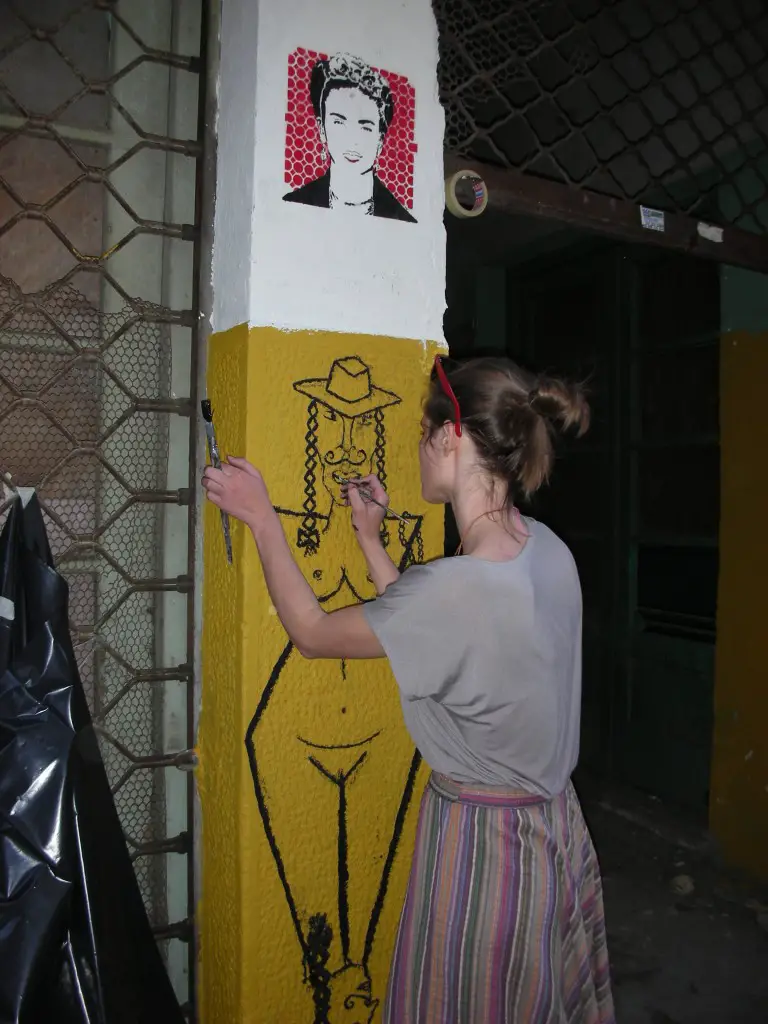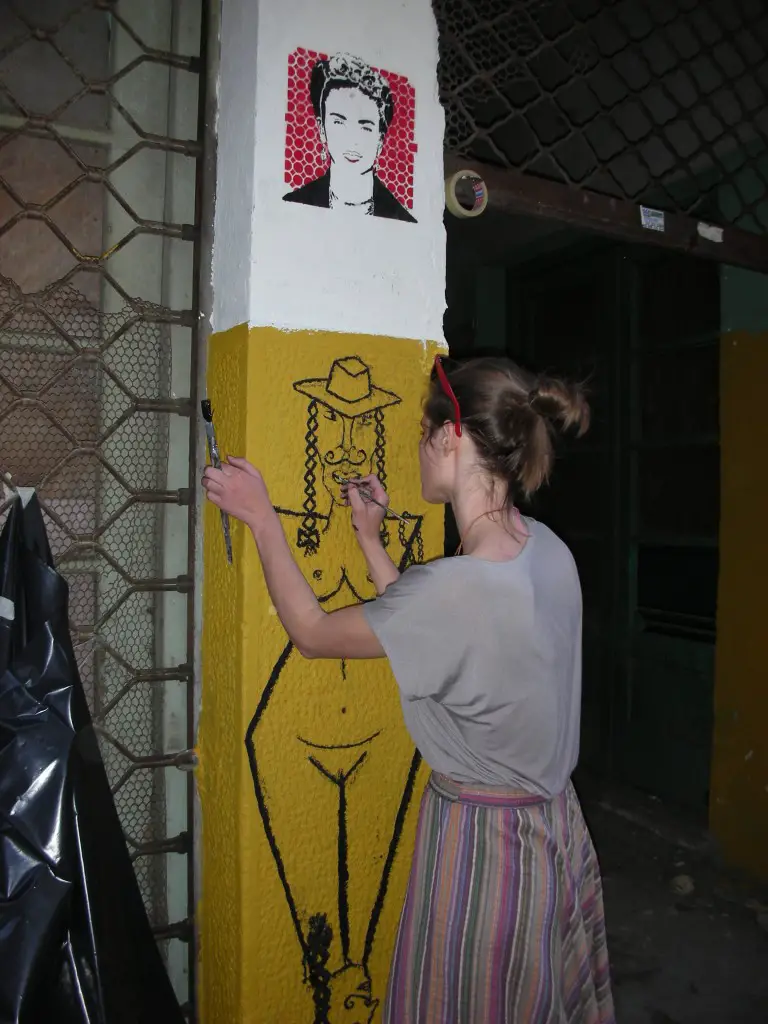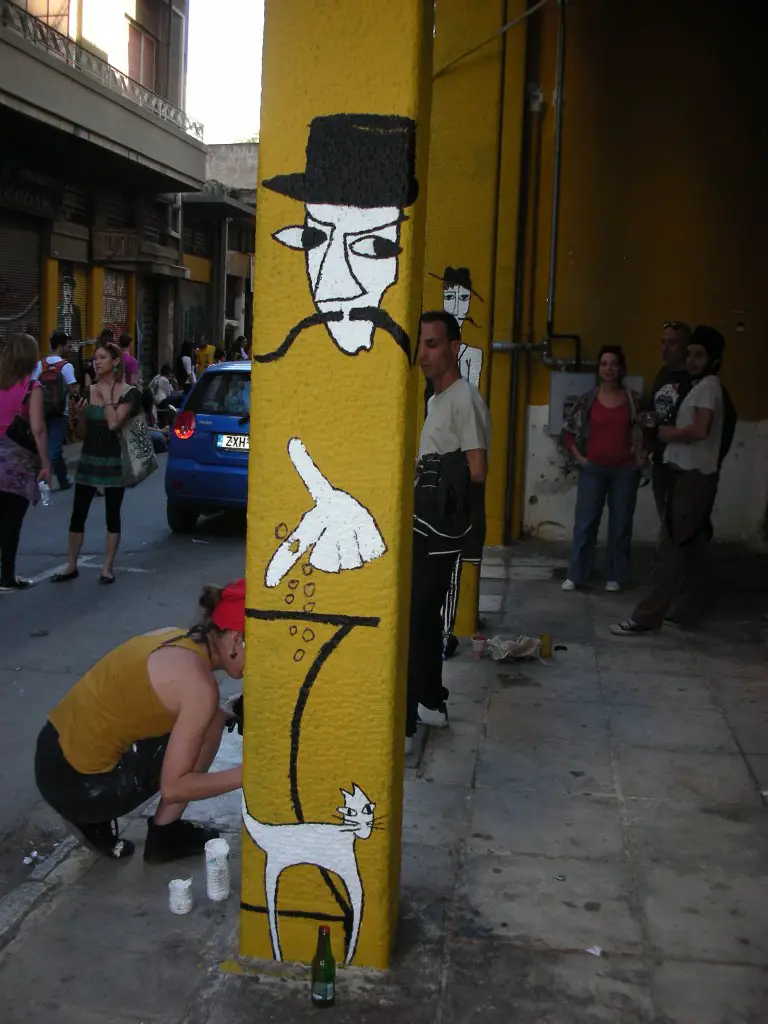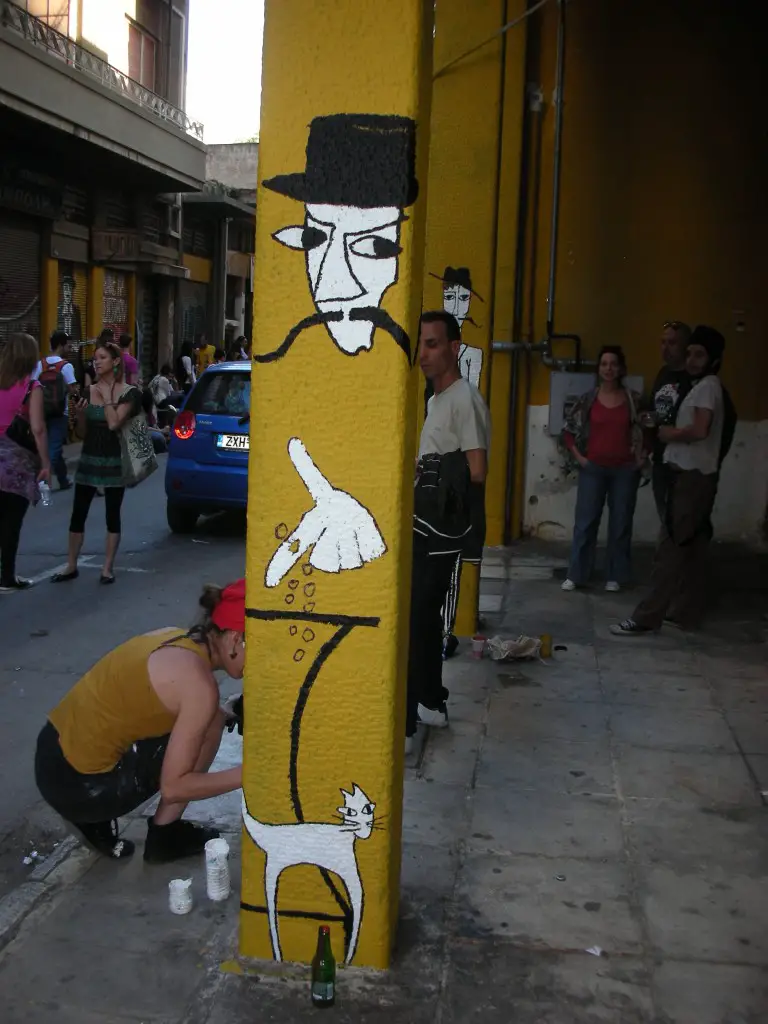 And as I wandered home, look what I stumbled upon, tucked away down a side street in the Psiri neighbourhood of central Athens?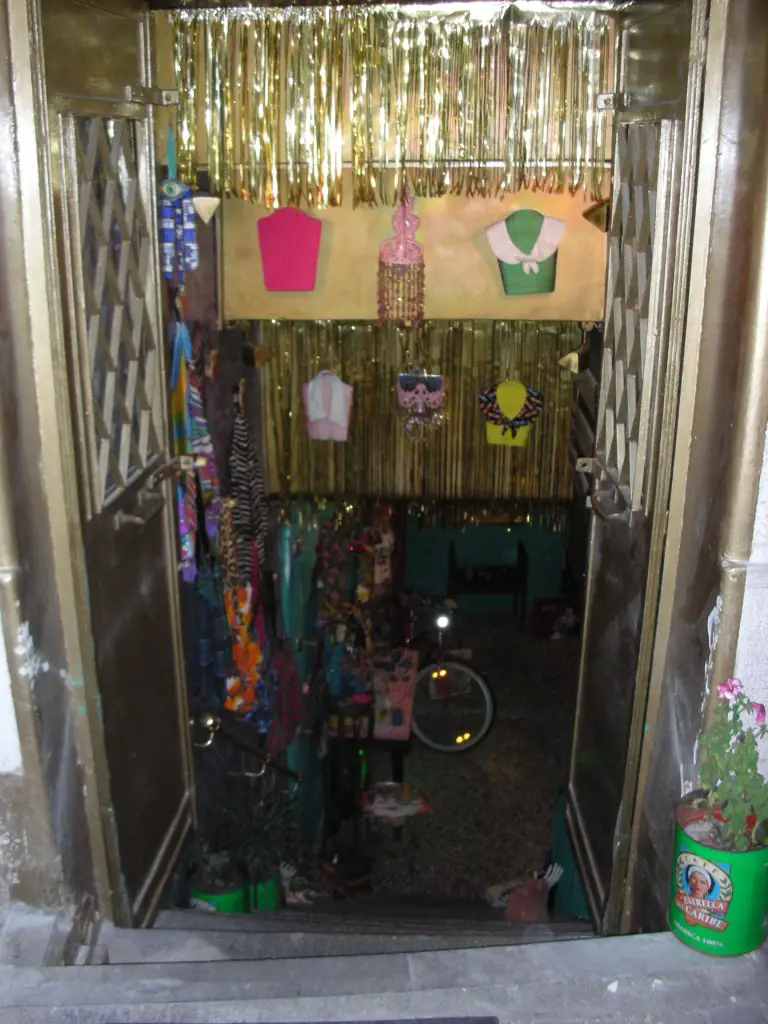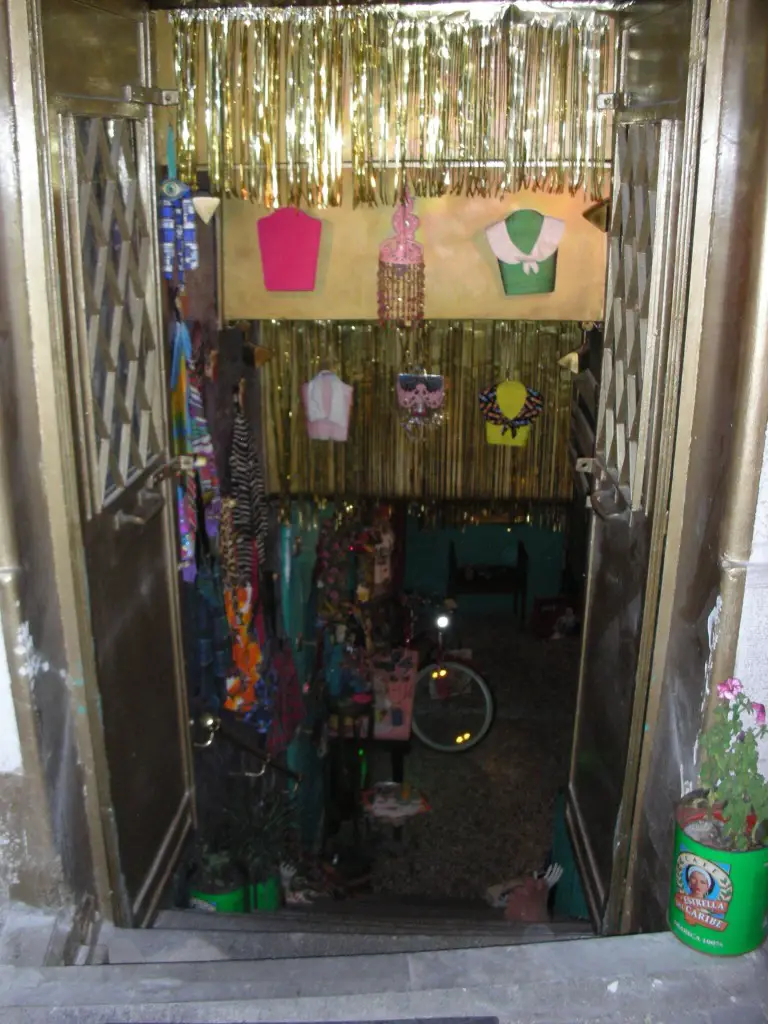 A treasure trove awaited me!  I just had to step inside to see what goodies were on offer, and I wasn't disappointed – come and see with me: