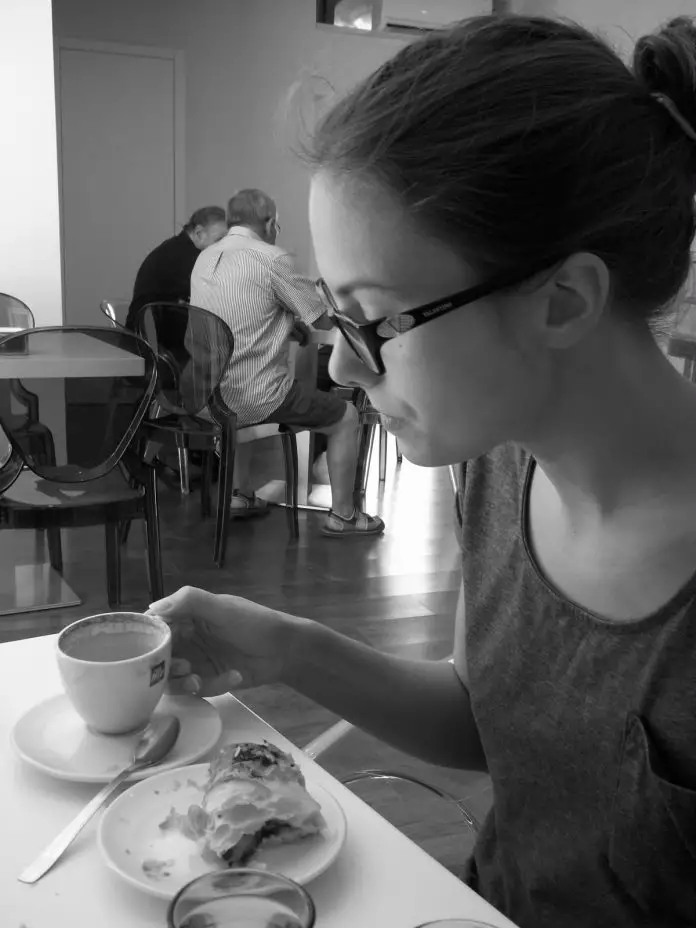 Today's League of Expat Writer's features Amy Lucinda.  She's a British expat who is currently living in southern Italy. She's an English teacher, blogger and lover of all things related to coffee/gelato/cake. Amy moved to Italy 2 years ago, and hopes to stay and enjoy la dolce vita for a little while yet.
---
Before I came to Italy, I can honestly say that my lack of Italian was pretty low down on my list of things to be scared/confused/excited about.
I was a newly qualified English teacher, and had had the fortune of being accepted for a position at a private language school in the south of the country. The things going through my head were more or less as follows: Will my new boss/colleagues/students like me? What if I can't teach very well? Will the locals stare at me? And of course, what will the coffee/pizza/gelato really be like?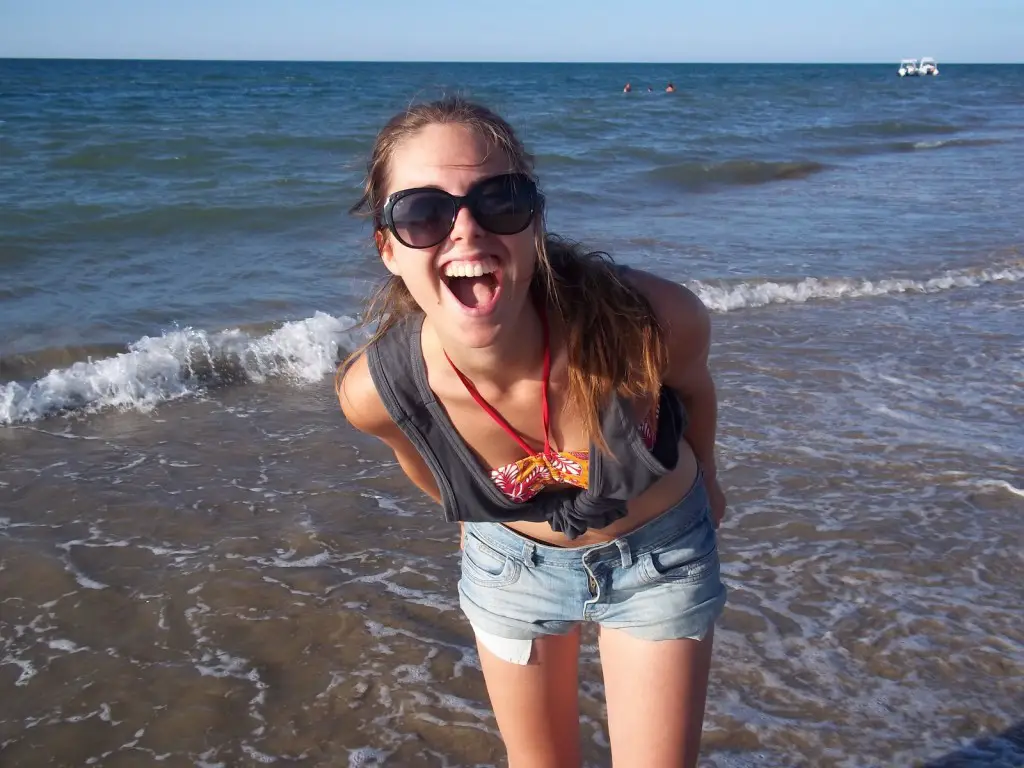 The fact that I was heading to small town Italy with nothing but 'ciao' didn't worry me too much at that point.
It was only when I had arrived, had met my new students/boss/colleagues and realised that actually, yes, my teaching was fine, yes, the locals stared and yes, Italian pizza is thatgood, that I was faced with the challenge of communication
The novelty of the friendly exclamation 'ahh this is the new teacher!' and the support of my colleagues wore off after a while, and I was left to fend for myself.
I needed to do the shopping, and there was no one to come with me. I really wanted a coffee, but I had to go alone. I needed to unblock my drain (gross, I know) but do you think I knew what I needed to buy for that? Absolutely not. Now Italians, particularly southern Italians, are warm and friendly people, but this positive personality trait doesn't make them competent in English. So, several embarrassing/painful/painfully embarrassing interactions later, I decided I needed some help.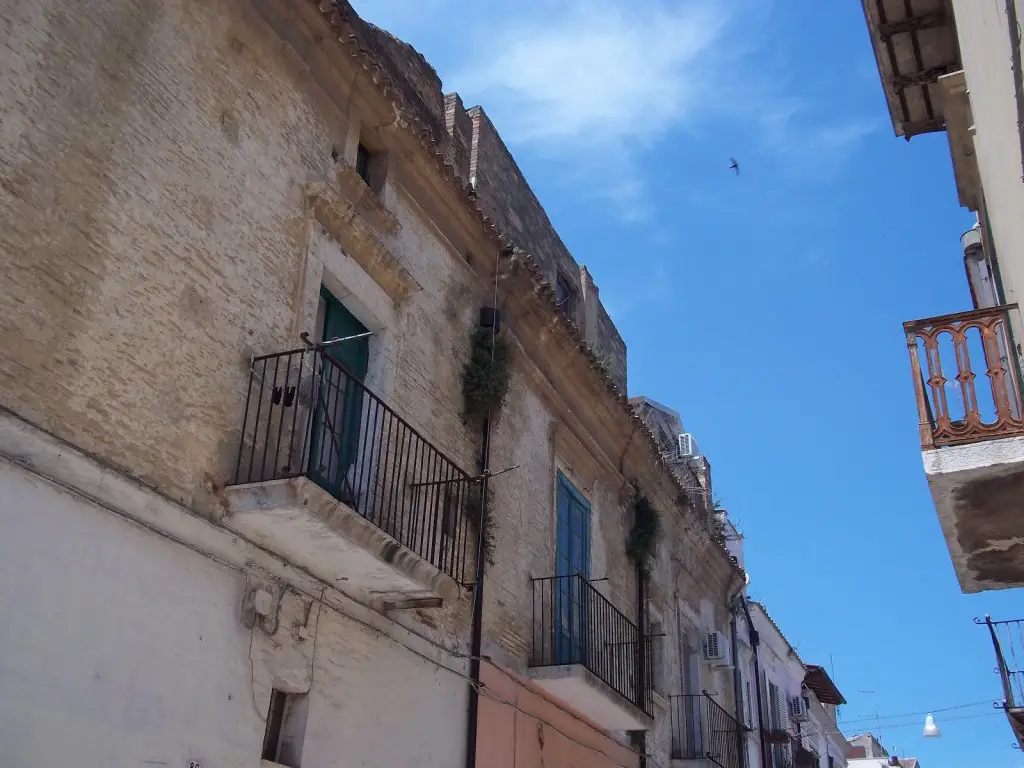 Cue: the primary school teacher. A student's wife very kindly offered to give me lessons. I absolutely jumped at the chance, not knowing what lay in store.
Let me just point out that this lovely lady does not speak a word of English. Not one single word. So for at least 8 lessons I was spoken at, made to read from books written for 5 year olds, and given lots of homework. None of which I understood in the slightest. But before you think I'm complaining far too much, let me also point out, that I wouldn't have wanted it any other way. Gradually, I started to understand. Because I had to. I went from looking really confused, to looking slightly confused, to nodding along, before I finally was able to give one word, two word, whole sentence answers. This wonderful woman also supplied me with coffee liqueur and ferrero chocolates. Enough said.
And from here, I bought magazines, and even though I may have only looked at the pictures to start with, I could eventually read bits of them.
I got a TV, I listened to the radio, and I tried my hardest to just speak. It hasn't been easy at all. I have been frustrated to the point of crying/wailing/walking off in a huff, I still, 2 years later, don't always get the joke, and if I'm tired, my words just flop about all over the place. But if I can do it, anyone can. Like I said, I started with absolutely nothing. And now I have more than enough Italian to order my ham/buy the correct cleaning product/correctly express my road rage. (And boy, does the latter feel good).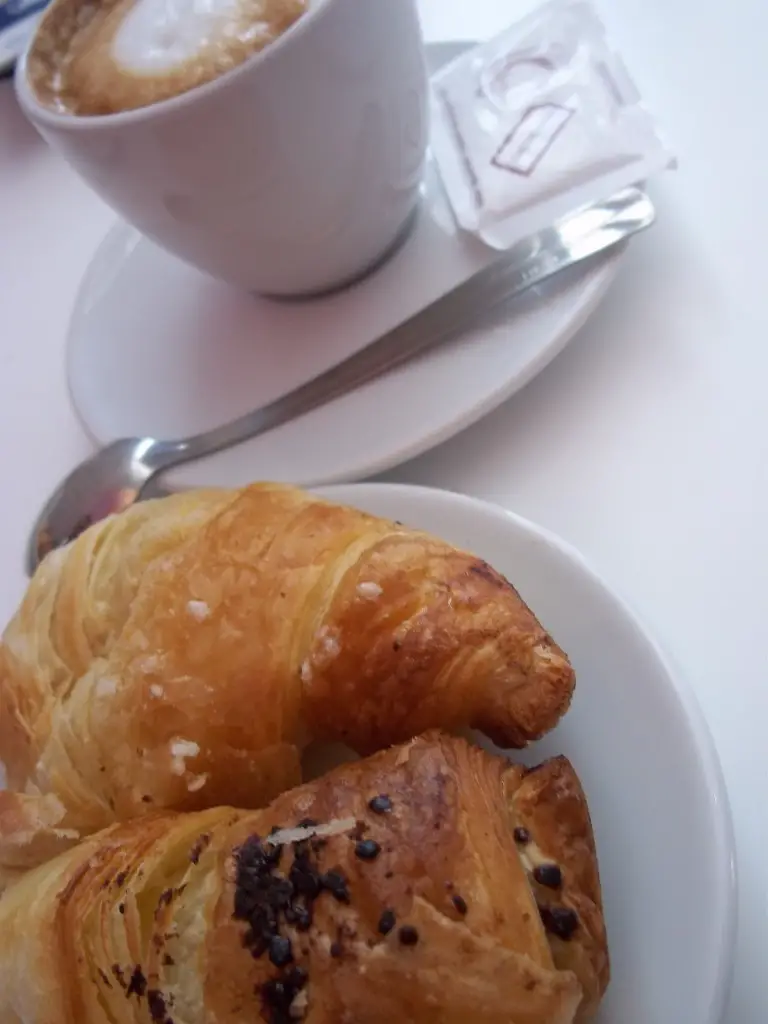 So, here are my personal tips for tackling that foreign language head on:
Prepare yourself before you go. I didn't. Learn from my mistake and get yourself a book/CD/nice Italian exchange student to help you before you leave.
Don't expect everyone to speak English. They won't, especially if you're going to a place that's a bit off the beaten track.
Listen, listen, listen. Whether it's to the TV, radio or man in the fruit and veg shop, you will start to pick things up. The (excessive) hand gestures will come naturally.
 Study in your free time. Make flashcards of all those ghastly verbs and learn them.
 Get a teacher. Whether you have to pay or you can find someone kind enough to do it gratis, seek help from others.
 Just throw yourself into it. 100 per cent.
It all comes down to this:
If you learn the language, you will have a better expat experience all round. Because language not only means getting the correct ham/drain unblocker, it also means being able to go to the cinema, laugh at jokes and of course, make friends. Knowing the language means really knowing the people, the culture and the way of life. Despite all the hard work it may entail, learning the language is definitely worth it.
Oh, and one other thing:
I forgot to mention that every single town and city in Italy also has a dialect, which often bears little resemblance to actual Italian. Mine in particular has one that seems to be without any vowels whatsoever. So if you're moving to Italy, good luck! ;D
You can find Amy at sunshineandtomatoes.blogspot.it and her Twitter: @BritInItaly