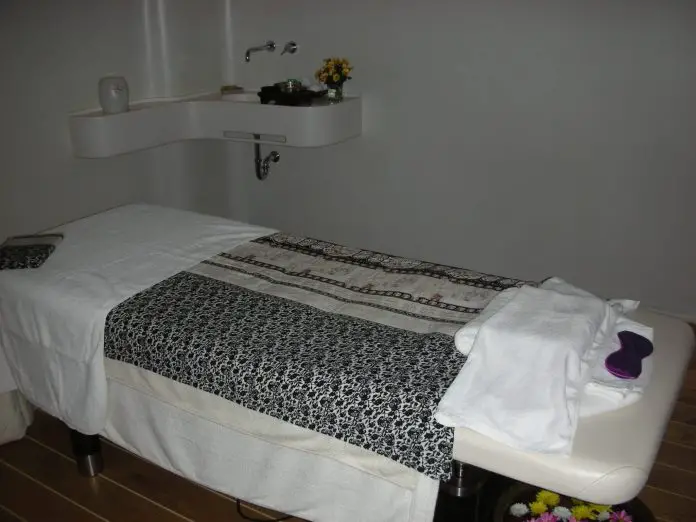 I took myself off to the Northern Evia spa town of Aidipsos for a two night stay on my birthday in 2012. I wrote about my stay at the Knossos-Spa Hotel and the relaxing spa treatments I had in a post for the Greek Tourist Board here.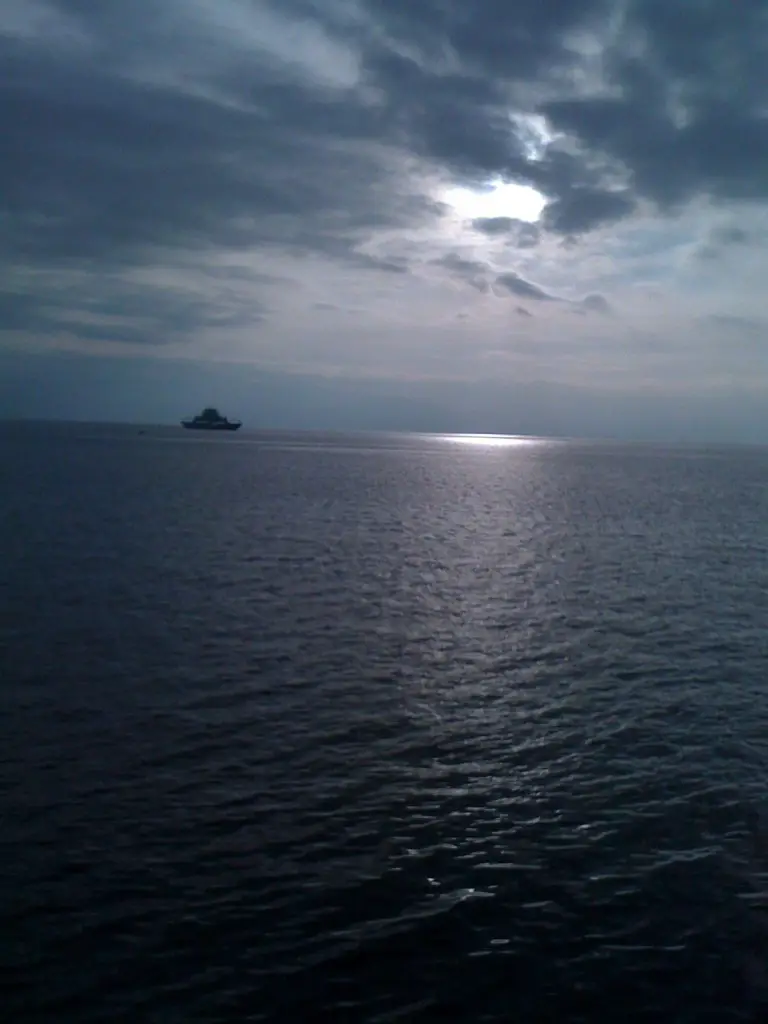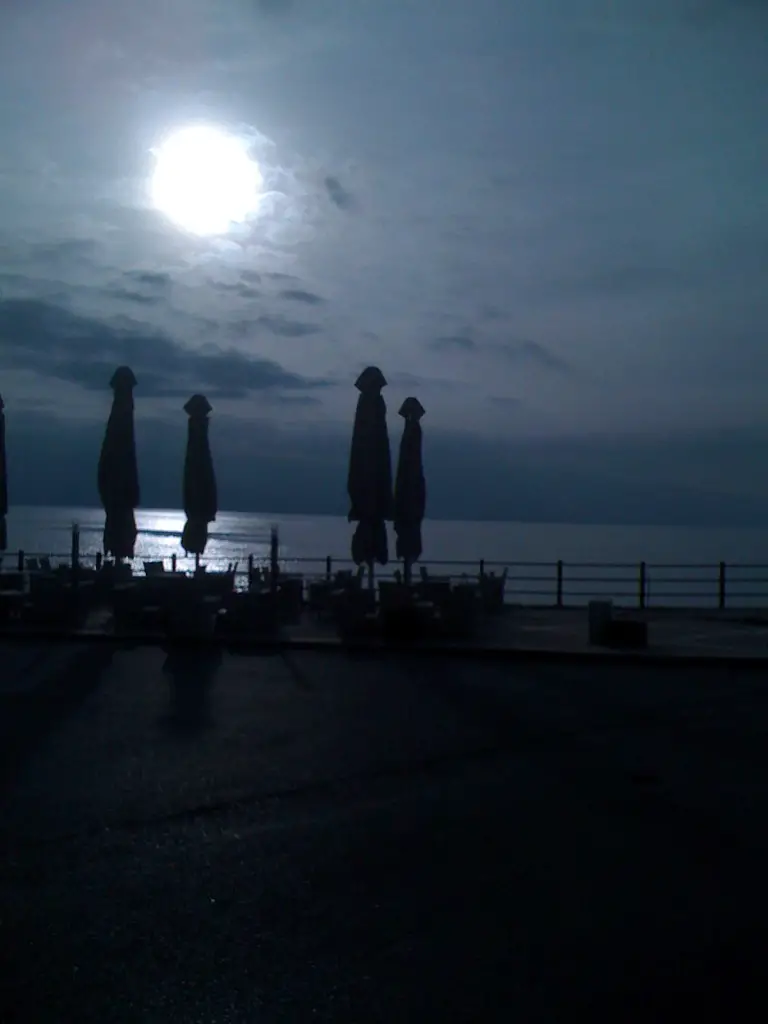 Aidipsos is in Northern Evia…although ghost town quiet in the winter, it's different and rather romantic, if not dramatic!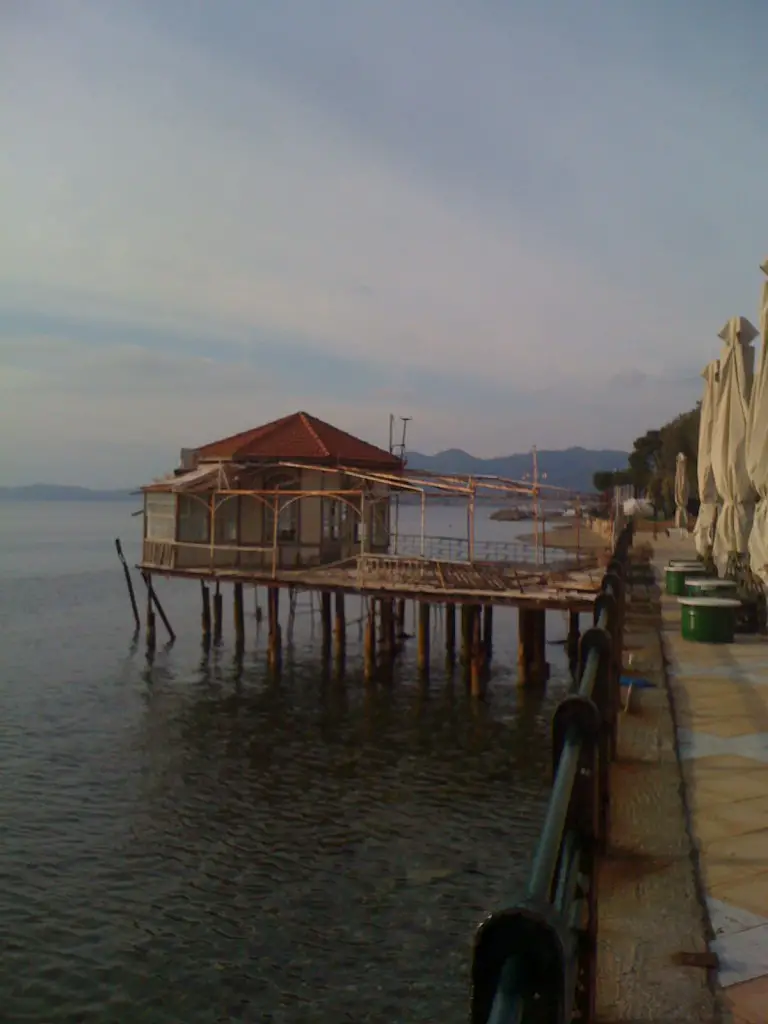 ---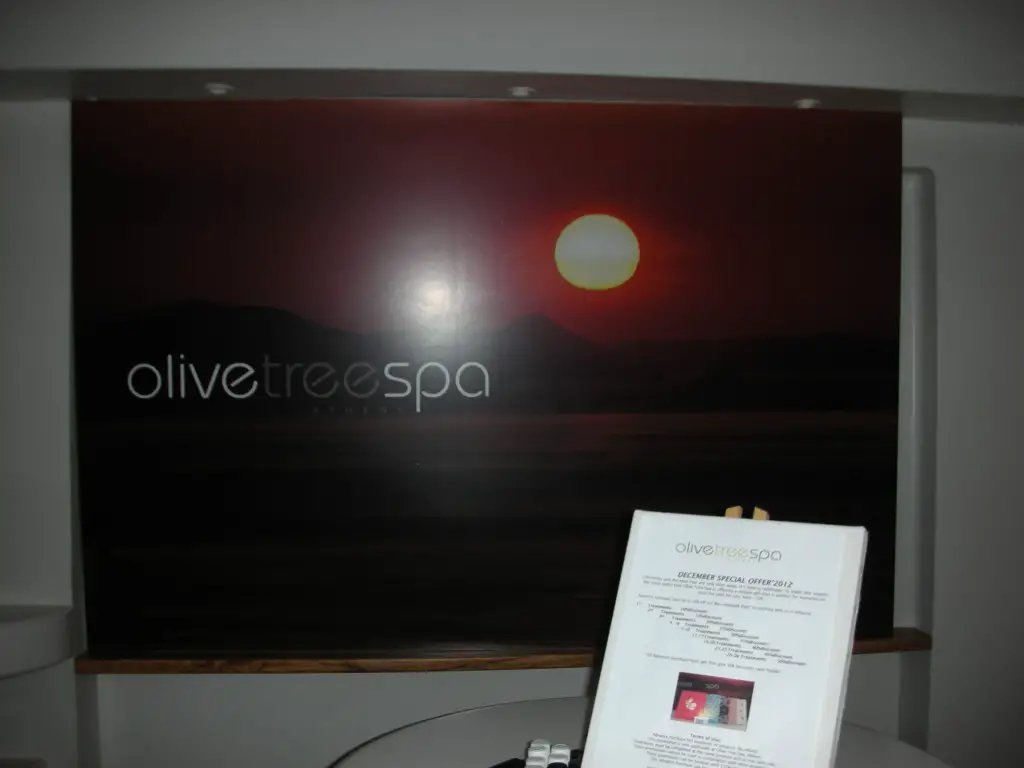 Olive Tree Spa – Athens
One weekend of relaxing massages and seaweed scrubs wasn't enough for me, so I researched and contacted the Olive Tree Spa in Athens for a Reflexology treatment and facial the following week.
Situated two streets behind The Hilton Hotel, it was centrally located and easy to find.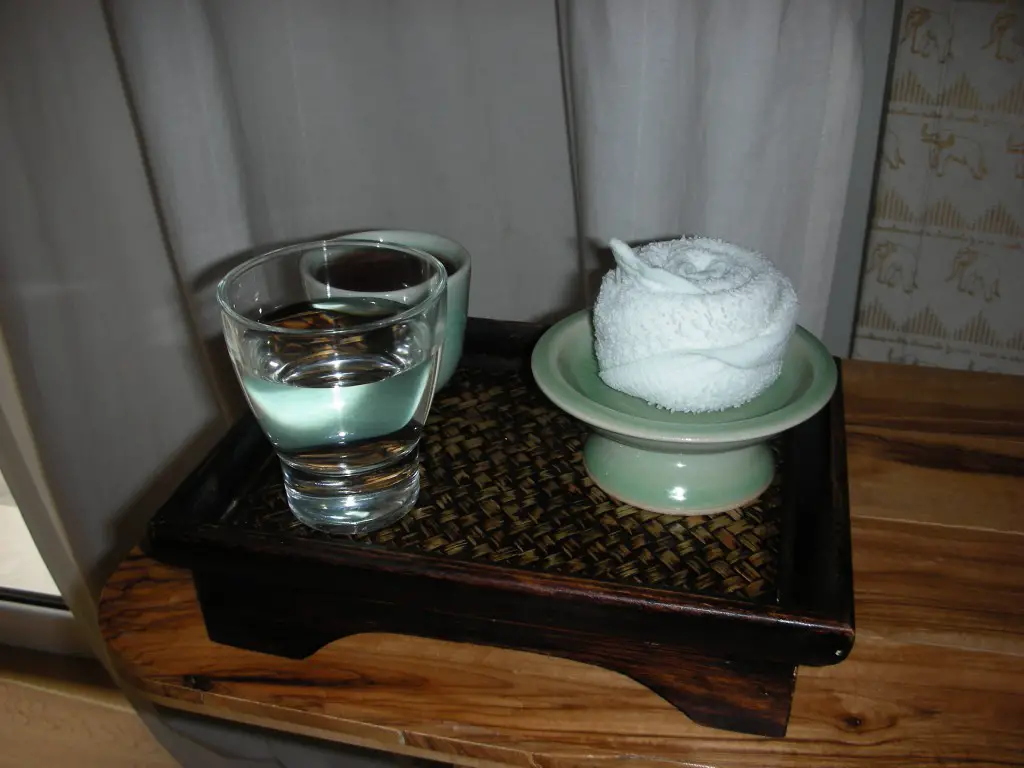 I was warmly greeted by the Receptionist and presented with green tea, a warm facial cloth and water as well as given slippers to wear.
What a nice respite from the cold, rainy weather outside! I gladly slipped into my bathrobe in my room, lay on the bed and let the music flow over me whilst my therapist spent one and a half hours on my feet and lower legs: massaging pressure points and generally making me feel fab.
Next came the facial and half an hour of different scrubs, peels and warm facial cloths, I exited my lovely treatment room glowing and walking on air!
I will certainly be going back again as the ambiance offered was fabulous: low key yet friendly and relaxing.
The Olive Tree Spa is open seven days a week from 11am to 9pm and offers all manner of spa treatment services.  If you're in Athens for any length of time, do make sure you visit.