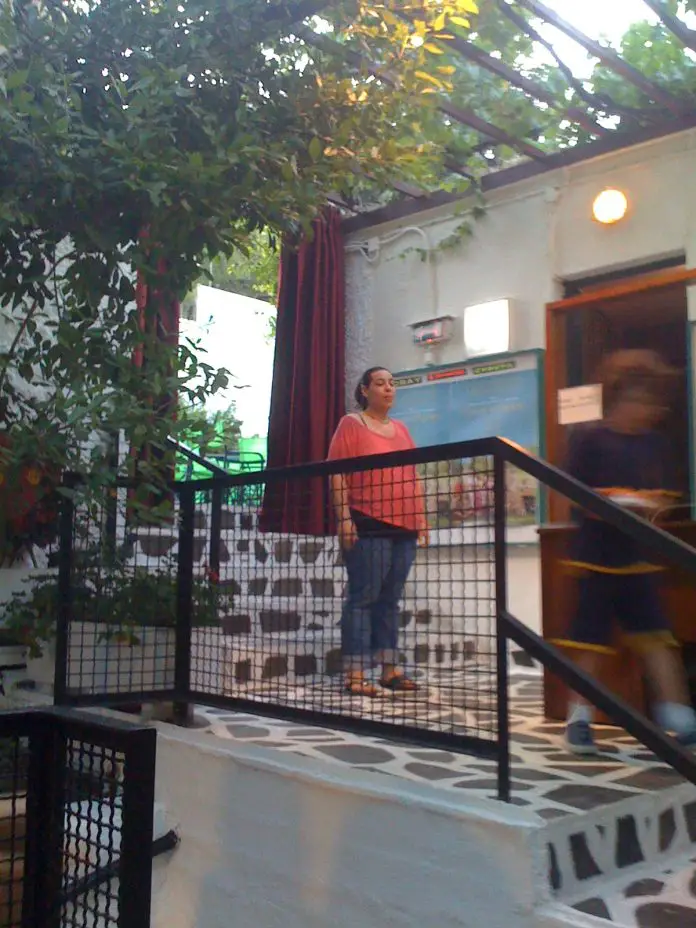 Last year, I wrote a post about the outdoor cinema experience in Athens, Greece.  Specifically I wrote about Cine Paris near the Acropolis.  Well, last night I had the delightful opportunity to once again visit another outdoor cinema, Cine Dexameni in Dexaminis Square, Kolonaki (near St George's Hotel) to see "Moonrise Kingdom".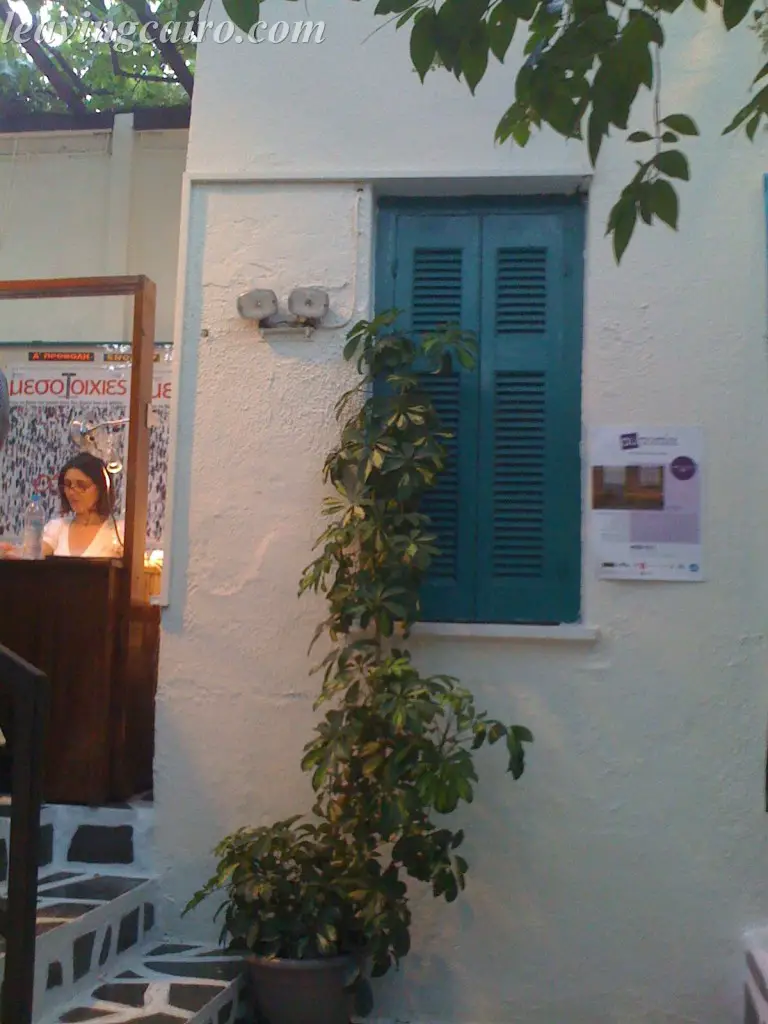 Apart from the film being touching, creative and just, well, different, I have to profess to being an outdoor cinema convert.
It's just such a civilized way to watch a film!  And Athens has many open air cinemas on offer, as this post by True Athens author lists.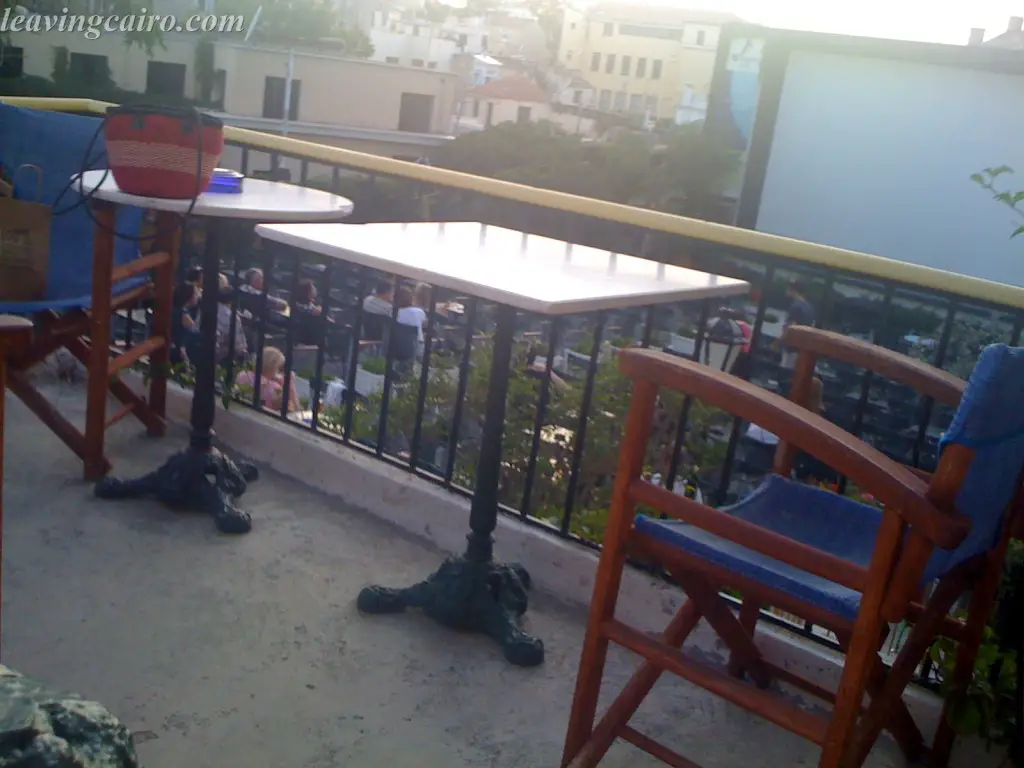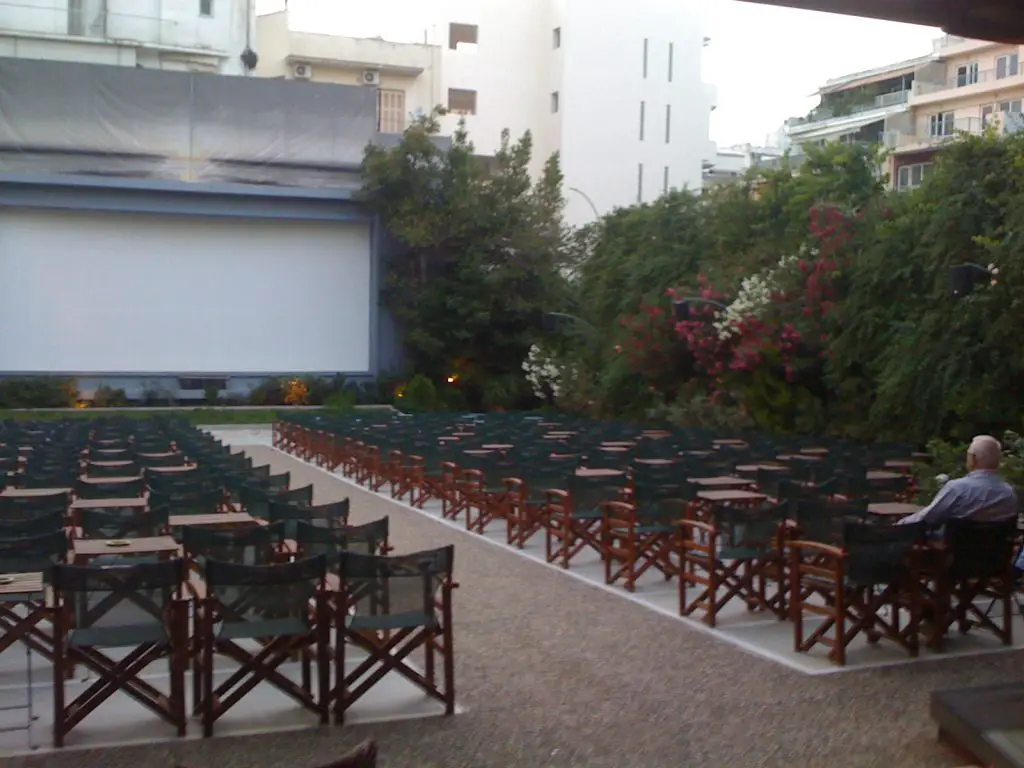 My father came to visit me a couple of weeks ago and I took him to the Athinaia Ericsson Open Air cinema, again in Kolonaki to see "Key Largo" (godda love Humphrey Bogart & Lauren Bacall).  According to the Lonely Planet Guide, this cinema offers the best homemade cheese pies in Athens – and they do.
Many cinemas like to show old films, and Cine Thission, located under the Acropolis has been voted as one of the Top 10 in the world!  I was lucky enough to see "The Children's Hour" here (Audrey Hepburn & Shirley Maclaine) in such beautiful surrounding.
My only gripe: Smoking is allowed and the Greeks like to smoke! So check the wind direction before choosing your seat.  And make sure that big, fat Greek businessman turns his mobile phone off before the film starts and doesn't proceed with a full blown conversation mid-film (luckily the person sitting next to him shoved him so hard, he nearly toppled off his seat).
So I urge you: on your holidays here, do come and experience the Athens Outdoor Cinema Experience.  You will NOT be disappointed.