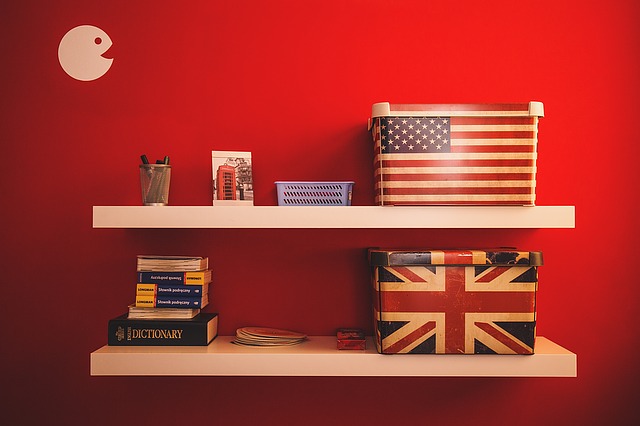 I'd like to talk about the language that leads to cultural differences I've noticed since being in Greece.
I was teaching a new class of 5 year olds the other day and a boy piped up,
Give me a pencil.
How rude! I thought and introduced him to the concept of "Please" and "Thank you."
However, I then remembered that a few weeks ago, an adult had said to me
Give me the sugar,
and I remembered that in the Greek language, you do not, unlike in the English language, say
"Please can you pass the sugar?  Thank you (very much)."
When Greeks have something to say, they just say it, no fancy language.
And if they have difficulty saying it in English, then they just translate directly from the Greek (and let's face it, who wouldn't use that approach?  I know I do).
I once asked a man to press the bell for me on the bus so I could get off…I said 'please' and 'thank you' in the same sentence (in Greek) and he looked genuinely baffled.
So, if someone isn't 'polite' (by our standards), it doesn't mean they're being rude either.
It could just be the way things are said in their own language and they are unaware of the cultural norm to be (ingratiatingly) polite in the British language.  Besides, I rather like this way of just coming out and saying what you mean.
On a different note, my Greek is still appallingly bad for having lived here for just over 4 years, hence when a taxi driver chats to me and asks me (in Greek) how long I've been here, I lie and shave off about 3 years.  They proceed to compliment me on how much Greek I know in such a short space of time, for which I have the good grace to feel marginally guilty.
Luckily for me, Greeks, like many Southern Mediterranean countries, gesticulate a lot hence making communication easier.  Read more on hand gestures from my past post.
My advice:
Learn a few basics of the language before moving to foreign climes, even if it's from a Lonely Planet phrasebook.
Don't follow my (lazy) example and rely on taxi drivers to be your sole source of language instruction, you may learn more words than you bargained for!
Remember, we're guests in our adopted countries…people are being kind by talking to us in English, therefore if we think they're being rude, they probably aren't (unless you can see they pointedly are!)
Talking of hand gestures…
I went into the butchers because I intend to try to make my own chicken liver pate.  I don't know what chicken livers are in Greek….you try miming "chicken livers" to a butcher.  I will leave it to your imagination…suffice to say I got there in the end -after about 5 minutes – a growing queue of bemuzed locals.
Ah, she's foreign
they nodded to themselves, as if that explained everything.