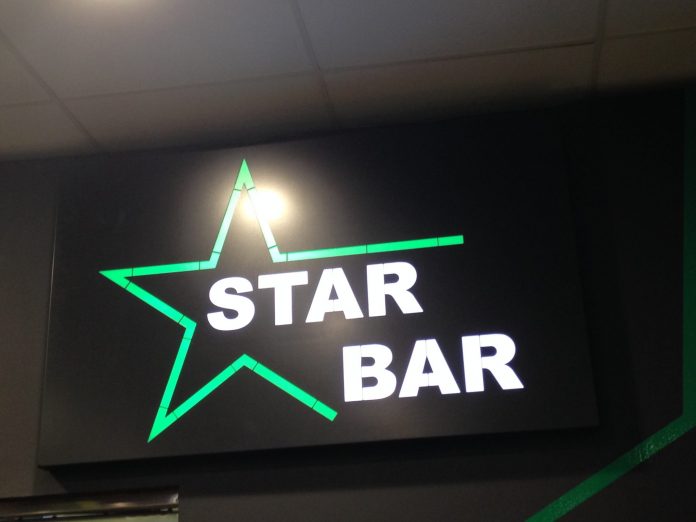 Come and celebrate the opening of Athens Airport newest bar
Travel Bloggers Greece were offered.  Advocate/Burson-Marsteller, P.R company to Athenian Brewery were handling the launch of the new Heineken Star Bar at the International Departures level of Athens International Airport.  So on a Wednesday afternoon, Elena Sergeeva – co-founder of Travel Bloggers Greece and creator of Passion for Greece – and I found ourselves being transferred by a nearly empty bus from the Centre of Athens to the airport.
Alas, we weren't flying anywhere, but it's nice to dream.  We did have to bring our passports, however, in order to be allowed Airside – where the Heineken Star Bar is located.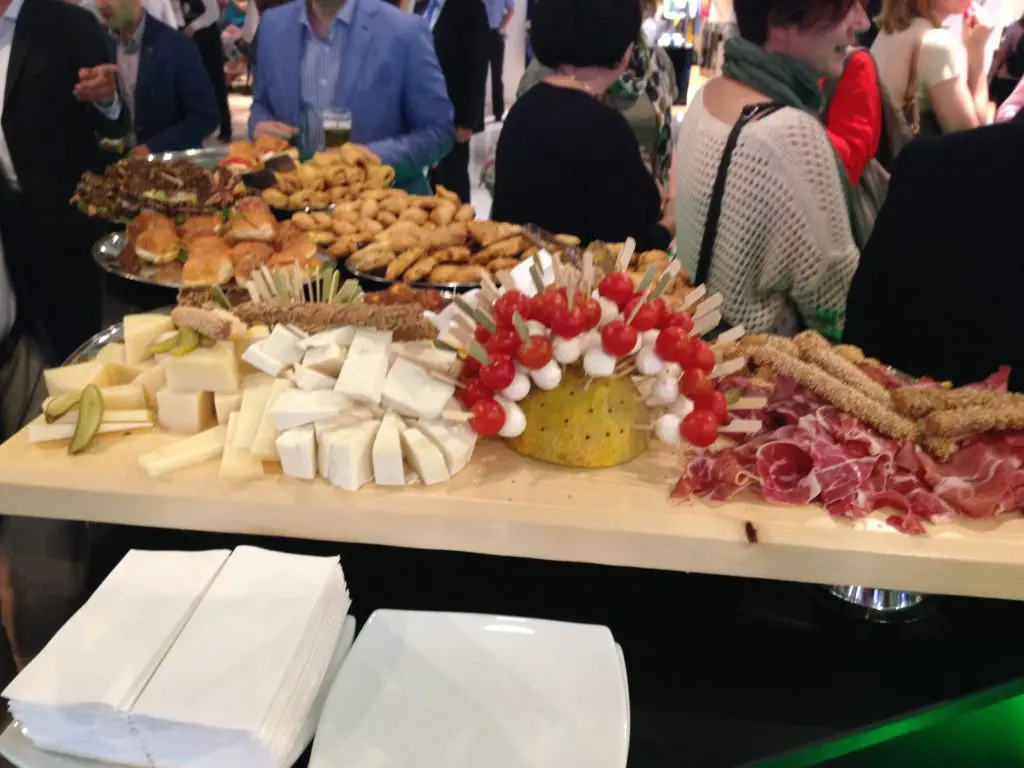 Meeting fellow Travel Bloggers Greece members, we mingled, sipped beer (I'm not much of a beer drinker to be honest, so passed mine onto my fellow travel bloggers who were only too happy to take it of my hands!) and feasted on a delicious buffet spread.  Taking in the surroundings, we listened as Menno Lammerts van Bueren – Marketing Director of Athenian Brewery gave us the run down: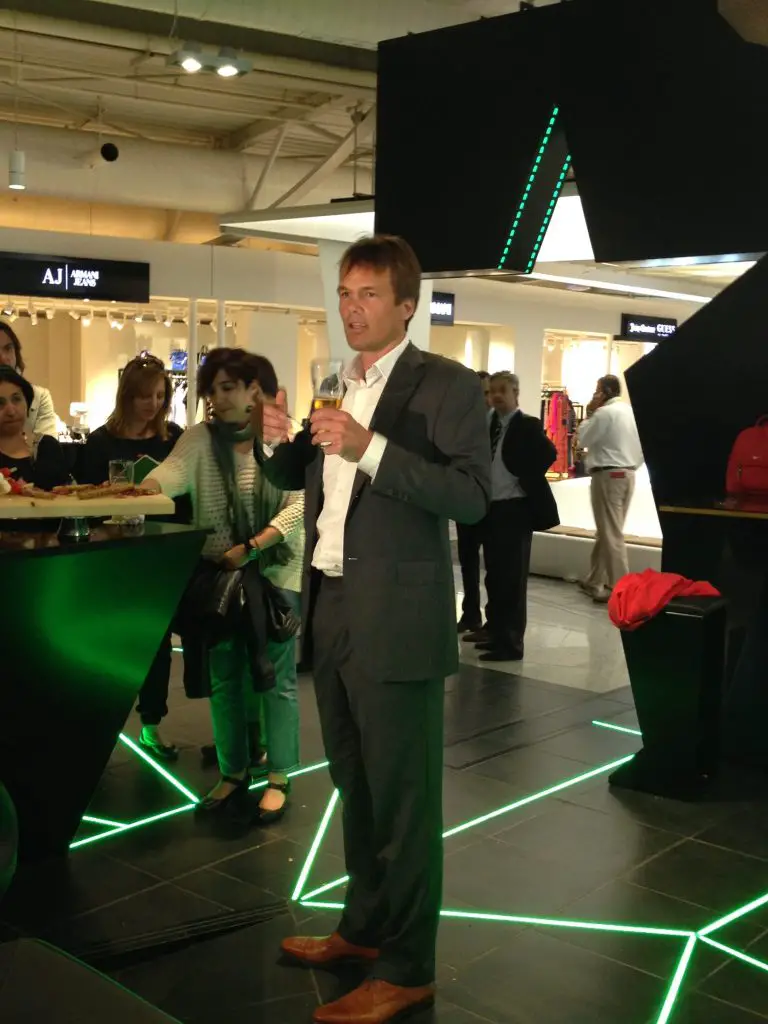 The separate extra design space, dominated by the colours of Heineken green, provides an atmosphere that emphasizes enjoyment and above all … the next adventure journey! The star at the entrance, the green light bar and comfortable seating ensures the Star Bar promises a break from the fast pace of each trip.
All passengers on non-Schengen flights can now, before boarding, enjoy their favourite beer in the unique and pristine Heineken Star Bar in association with Autogrill.
Despite not being much of a beer drinker, I can see the Star Bar's appeal.  Airports can be noisy, crowded spaces and this is designed in such as way as to maximise space, to be able to sit and watch the world go by (even with a soft drink if you wish).  Located in the middle of the gate area, even with people milling around and boarding flights, it still doesn't feel cramped or stressed.
Gift
And the next day, what should be delivered as a "Thank you" gift?  Yes, a great travel bag, diary and Heineken t-shirt – great quality and comfortable, also pretty stylish.  Oh, don't forget the pen and, of course, the bottle of Heineken (now, where's my Travel Bloggers Greece friend to give that to?)