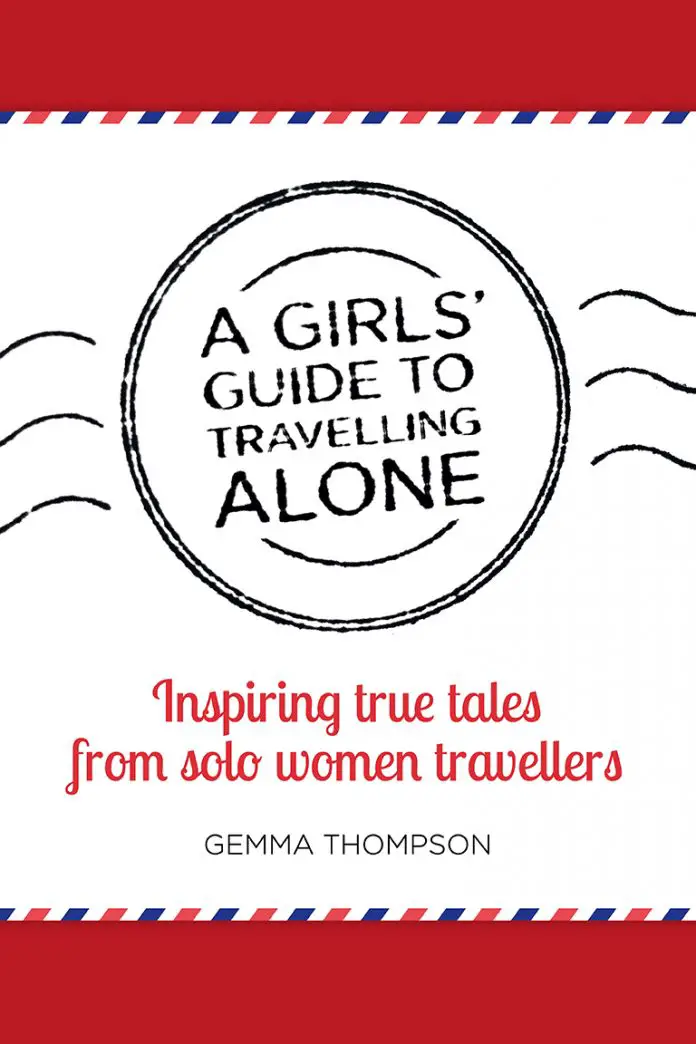 Women have the capacity to be incredibly brave, especially when travelling.  There have been many articles debating the issue, over recent years, whether women should travel solo, if it's safe to, etc. Indeed, my site predominantly features me travelling solo – and Gemma Thompson is one such fellow female traveller who helps us dispel the myth that women shouldn't head off on their own and explore beyond their comfort zone.

Here, she shares her story with Life Beyond Borders and how a Girl's Guide to Travelling Alone came about.
---
Eleven years ago, Gemma Thompson was on her very first solo backpacking trip, heading to Bangkok via a two night stay in Dubai, with the intention to trek all throughout Asia. To keep her company, she brought along the works of male travel writers like Michael Palin and Bill Bryson, but quickly concluded that the narratives lacked a perspective closer to her own.
Gemma felt that travel stories like hers could better help advise and accompany female travellers – or at the very least, serve as solidarity while on the road.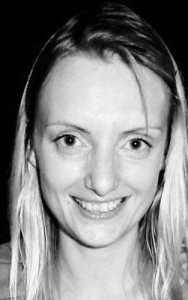 Gemma soon came up with A Girls' Guide to Travelling Alone – a concept for a book that features different stories, all from different women.
True stories from women travellers who have experienced all manner of unexpected ups and downs – a humorous, heartwarming, and sometimes slightly scary on-the-road companion for single female travellers. She hopes the guide will inspire more women to grab their backpacks and passports and go on an adventure.
---
I feel privilaged to have been featured in this Anthology – my short story "A Life Well Travelled" is aimed at giving everyone hope and desire to travel, and to know that you – too – can do it alone.