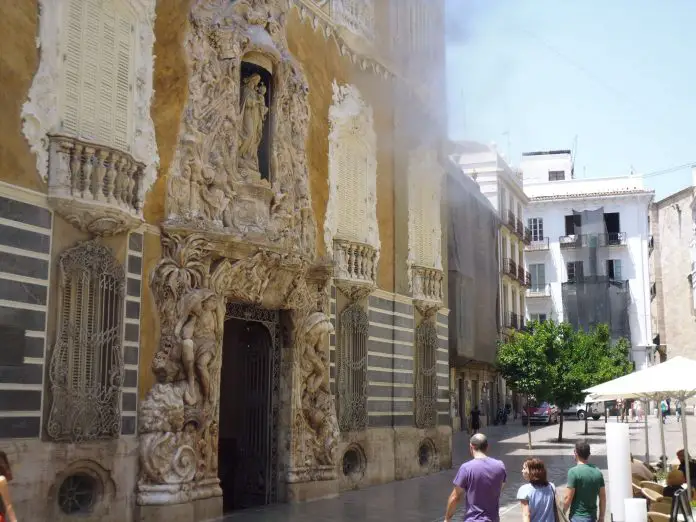 I wrote a post about the downside of container ship travel and mentioned that you're not necessarily guaranteed a long time in port, indeed…even if it's possible to go ashore. This was the situation I found myself in Barcelona.

But it was made up for in Valencia.
We arrived around 08:00 on 02JUL13 and after the agent had been on board, spoken to the Captain and I had 'clearance' to go ashore (ie: checked my passport), I caught the bus from the ship to the main gate where the agent had called a taxi to take me into town.
And lo and behold, I met two other passengers: George a Frenchman and Annabel, an English lady living in France who had arrived on another container ship! So you see, other people do travel by this mode of transport. Admittedly they were somewhat older than I. Whilst waiting for our taxis we swapped stories: they'd joined their ship in Malta and were just having two weeks aboard around the Med. Annabel asked me:
How will you cope with 37 days?!
In all honesty, I don't know. I just know that so far, when at sea I take each day as it comes…there's no point in stressing – just read, swim, write & sleep…play table tennis, eat and chat to the crew. Maybe by Day 36 I'll be glad the trip's coming to an end, but let's see.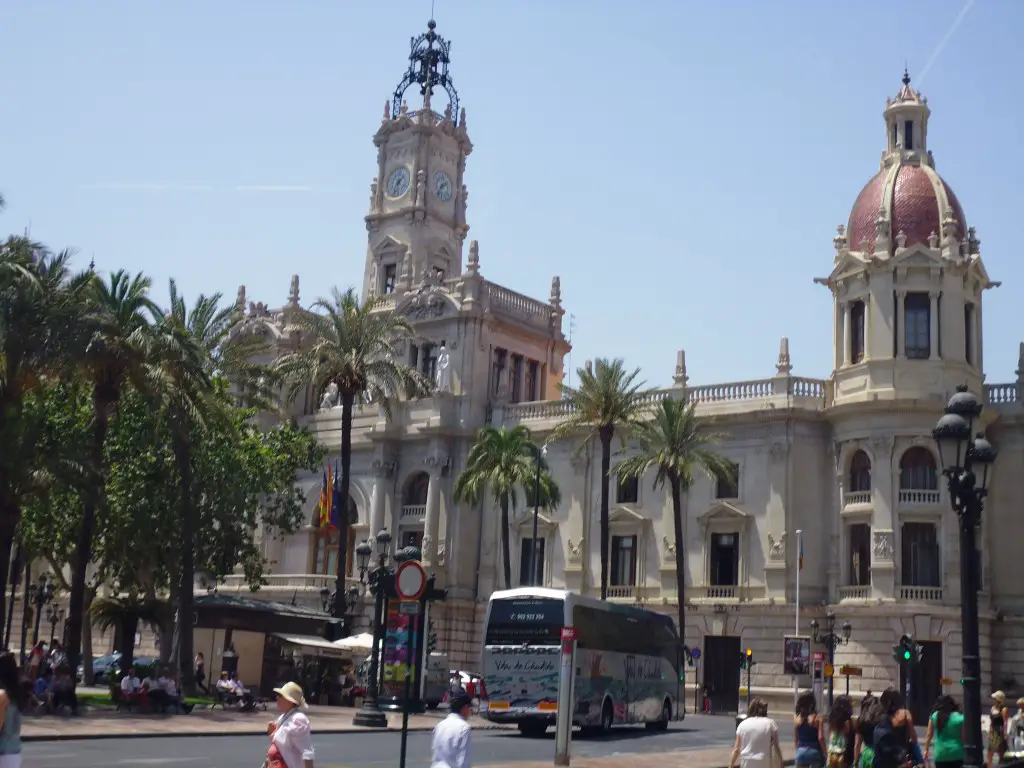 I figured the best way to see Valencia with the time I had was via open top tourist bus tour. a hop on / off affair, and I had a magnificent lunch: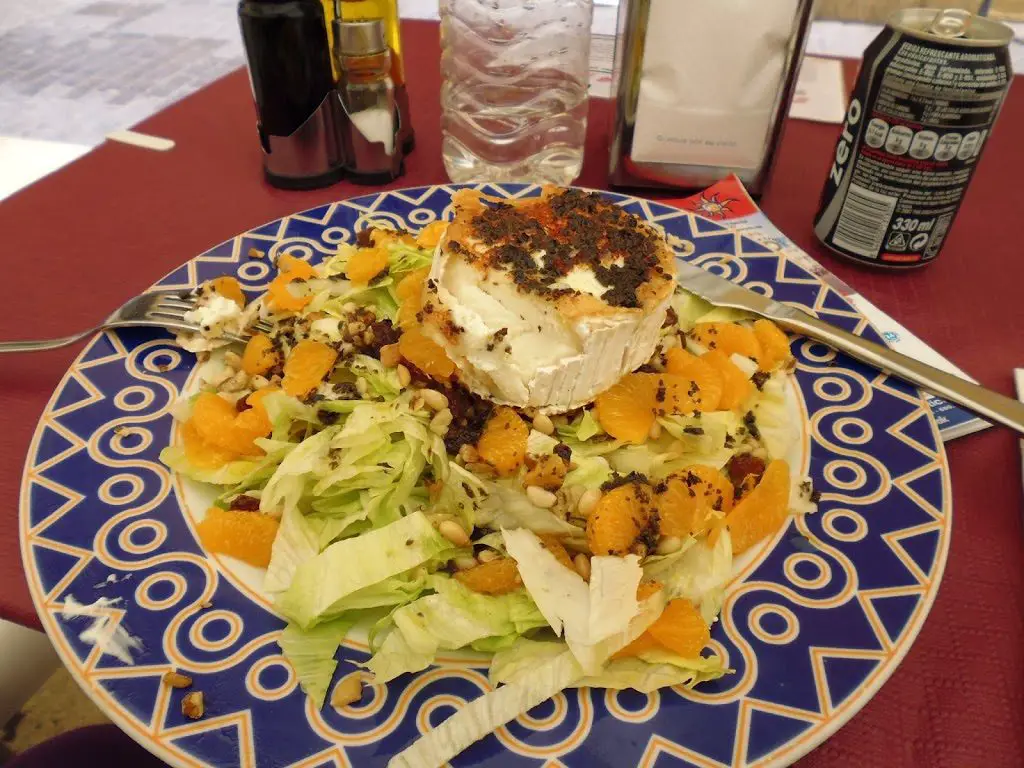 Yes, went a bit mad in my favourite clothing company of all time: the Spanish designer Desigual. And God help me, they had a sale!
Hopping onto the bus again I spent a good couple of hours at Valencia's Marina, then headed 'home.' The chef, anticipating I might be hungry as I had spent roughly eleven hours ashore, had even kept some food back for me – I was starving.
Conclusion
I would like to go back and spend more time in Valencia.  This was just one of the stops on my container ship voyage.  I would love to take a city break here.