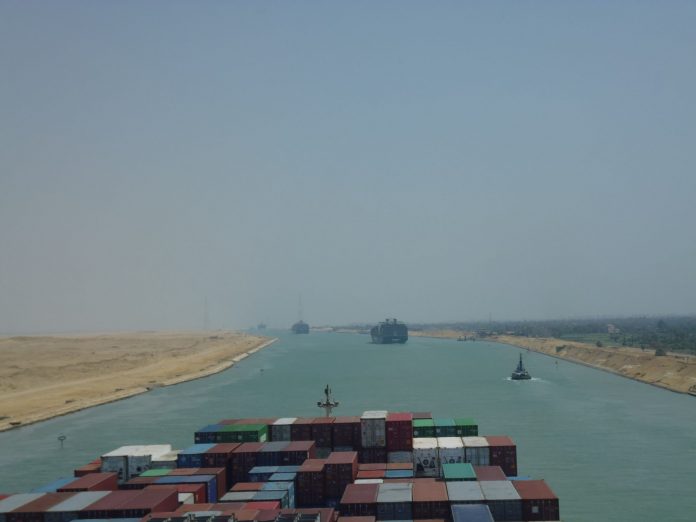 Yes, I made it!  15 days straight at sea with no access to the outside world: just seeing sunrise, sunset and dolphins playing.  Did you know, if you clap your hands the dolphins in the wild will show off and perform for you?  I am not kidding.
So going through Suez was interesting: hot, the Pilot on the bridge had his classical music blaring out and it was, altogether, a little surreal.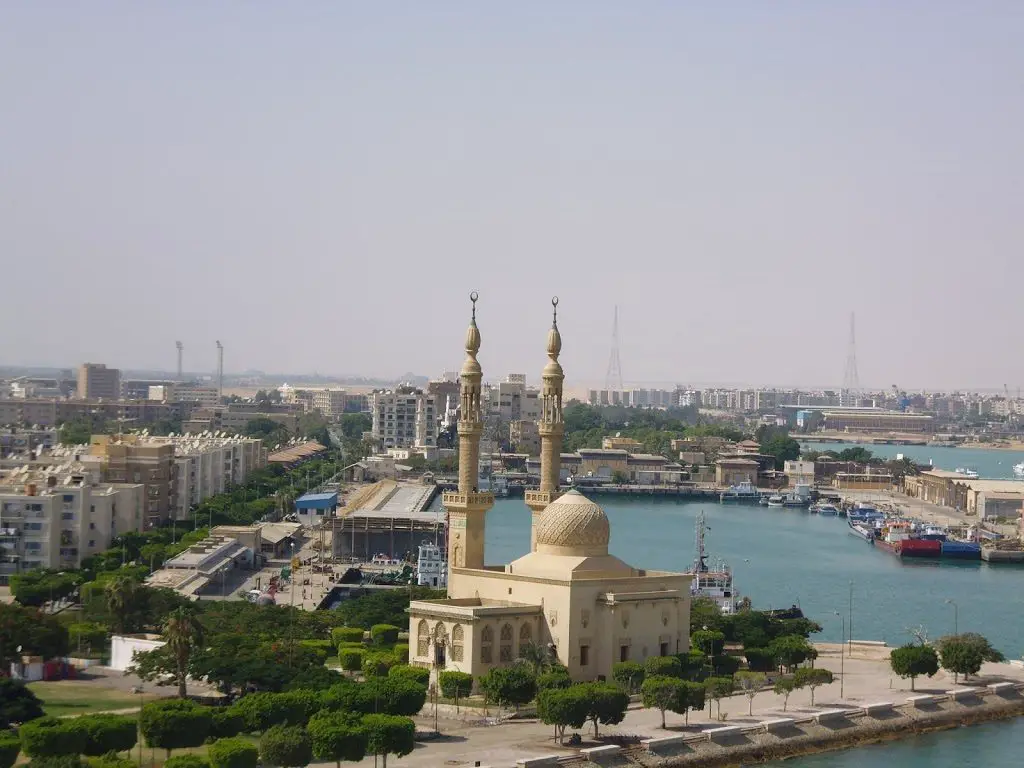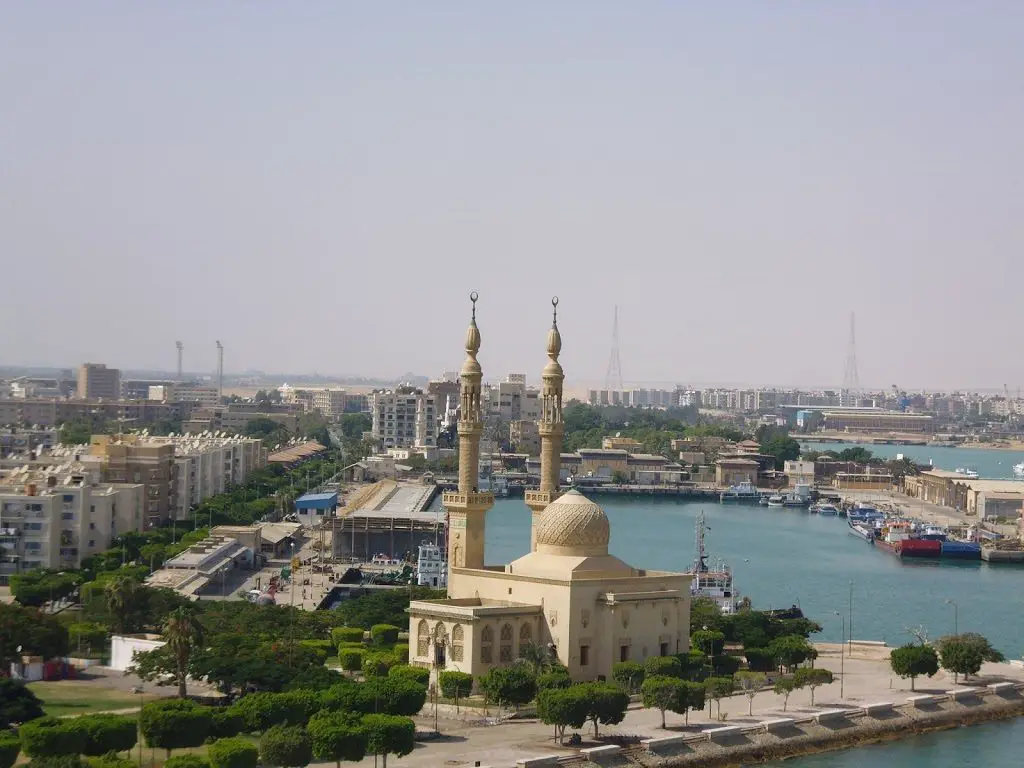 And our Security team that joined from Suez all were with us through the pirate area of Somalia and the Yemen were Britain's finest (and South African) – pure gentlemen…so my pre-conceived notions they'd be gung ho were unfounded.
I've lost badly in the Table Tennis tournament, and had fun in the BBQ.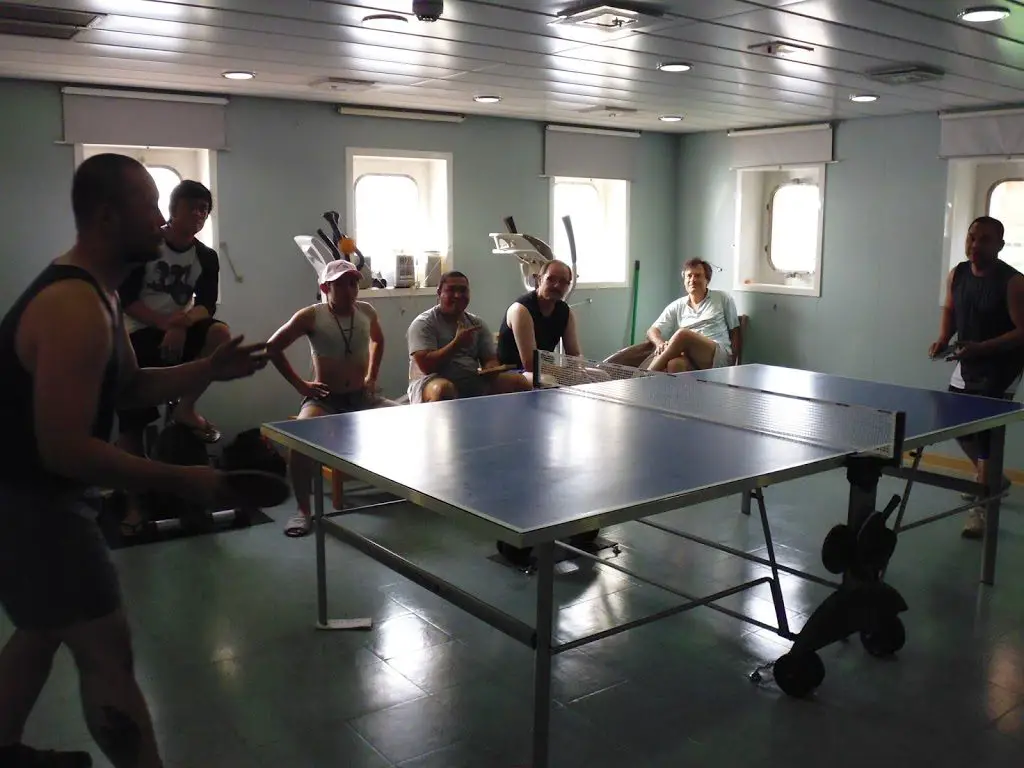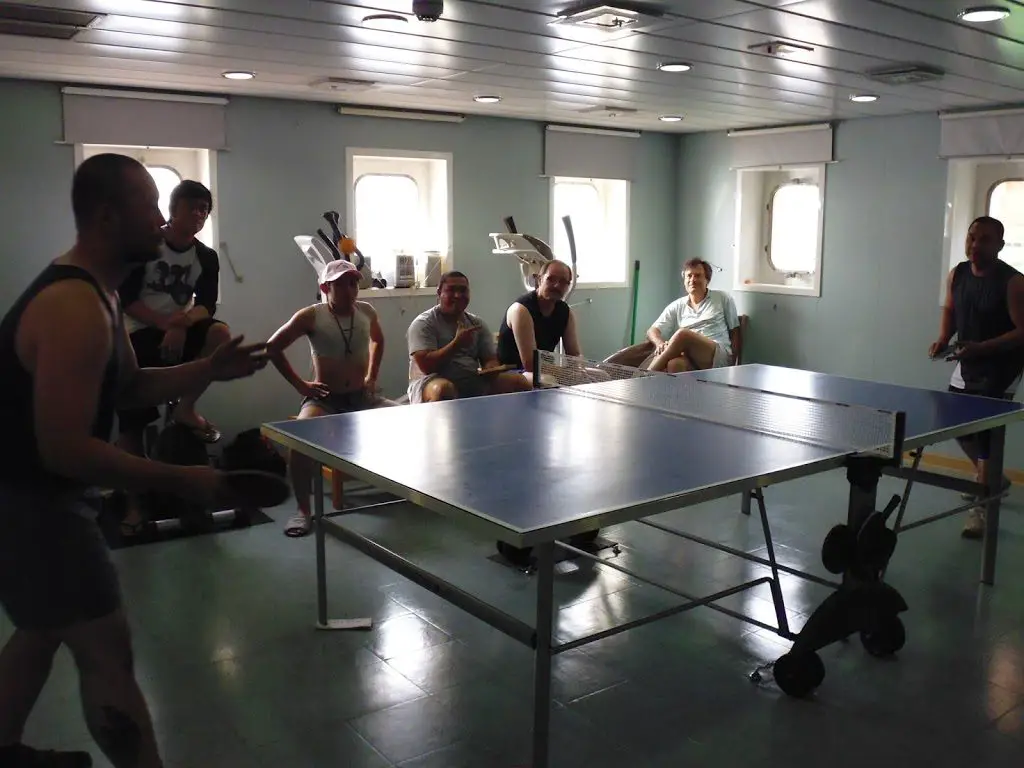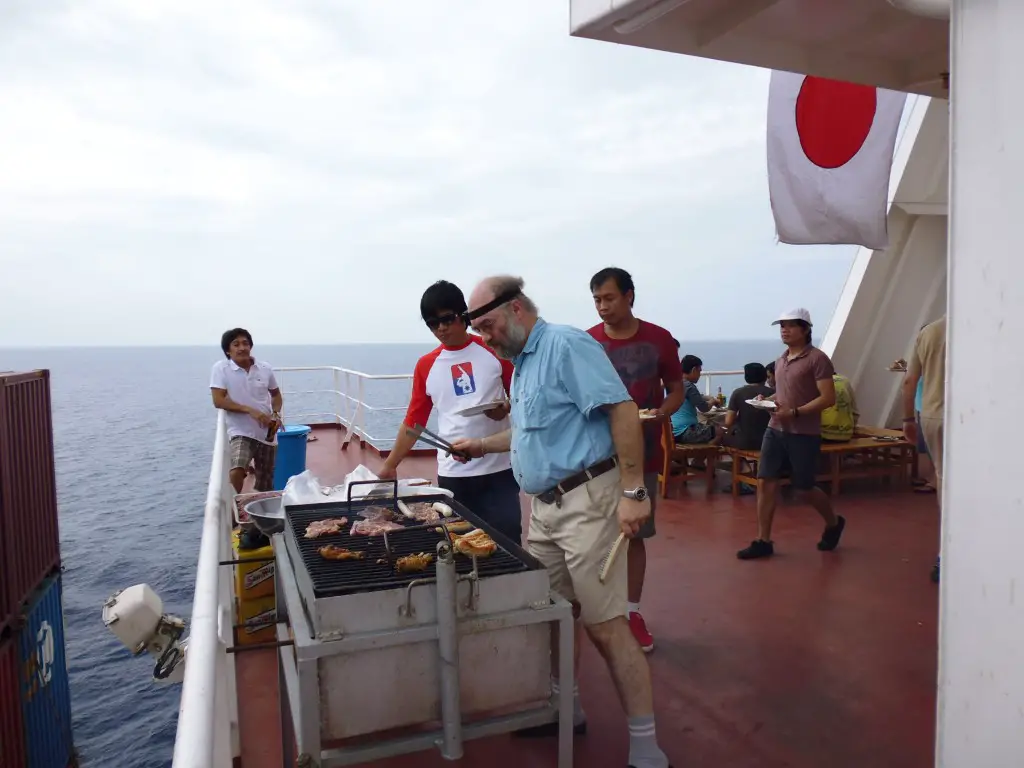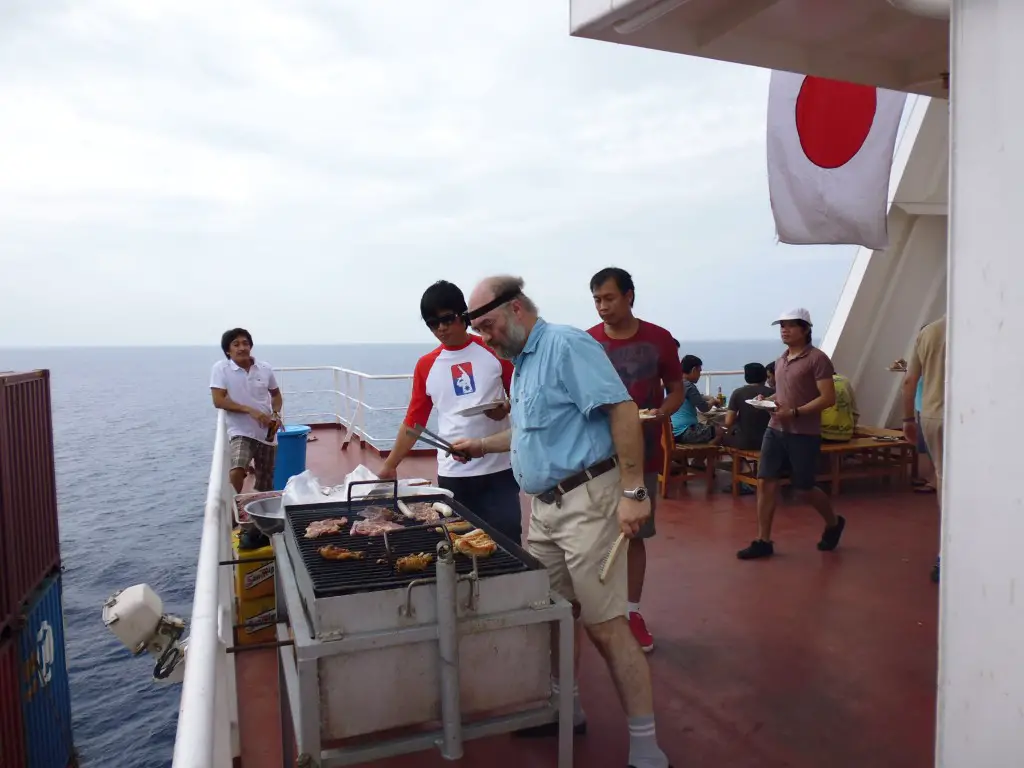 Anyway, this is just a quick one to let you know I'm OK and about to go ashore with my adopted uncle, the Chief Mate.
Speak to you all in HKG  in another week's time!