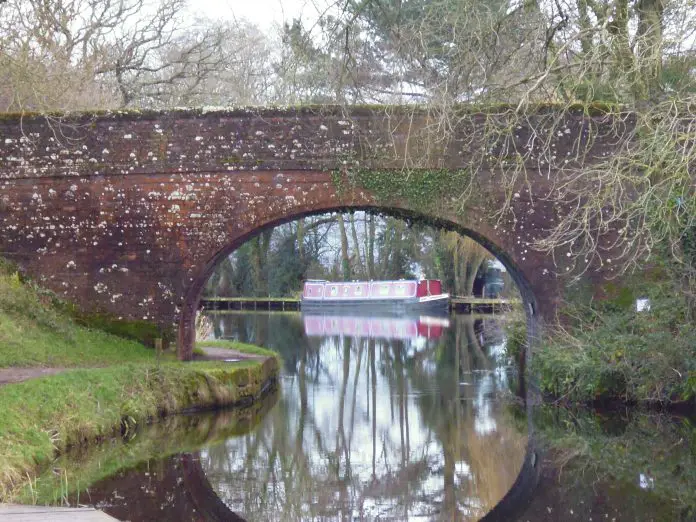 New to Life Beyond Borders!
Photo of the Week aims to showcase some of the best photos taken from my travels abroad – to whet your appetite.
We kick off this week with Tiverton, my old home town in Devon, UK.  I wrote a post here about it, where you can see the type of town my childhood home has grown into.
As you'll see from the post, although a small town, Tiverton has a lot to offer the visitor: a castle, canal trips and walks, boutique shops and little cafes by the river.
Enjoy!