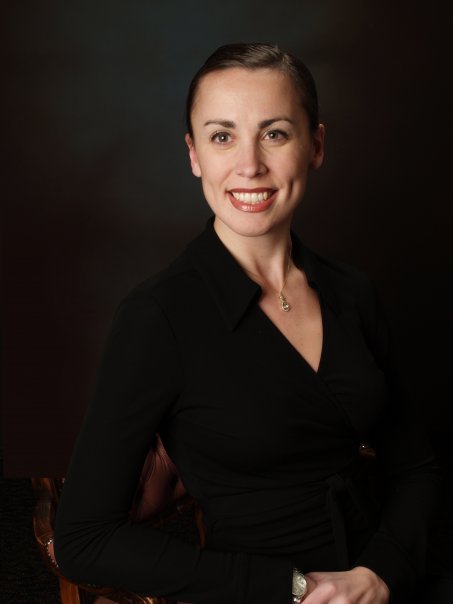 Laura Dennis currently lives in Serbia with her husband and two children. You can learn more about her adoption, reunion, and subsequent descent into insanity in her memoir, Adopted Reality.
Here, Laura talks about life as an expat and how she overcame it by writing her memoir.
---
What's the hardest thing about being an expat?
Social Isolation.
What's the hardest thing about being a writer?
Writing. Sitting my butt in a chair and getting 500, 1000, or 2000 words into a Word document. No checking Facebook, no reorganizing the junk drawer, no impromptu manicures. Just sit. and. write.
Social Media Expert Kristen Lamb tells us:
 Most people who start a book never keep pressing until it is finished.
And yet the accepted wisdom for expats exploring new cities is to Get out there! Learn the language, make new friends, join an expat community. That's all fine and great, but as writers, we can also use this time as expats to write.
The Transition to Expat Life
When I moved to Belgrade, I didn't speak Serbian. I didn't know many people. I wasn't used to smoke pervading nearly every public space.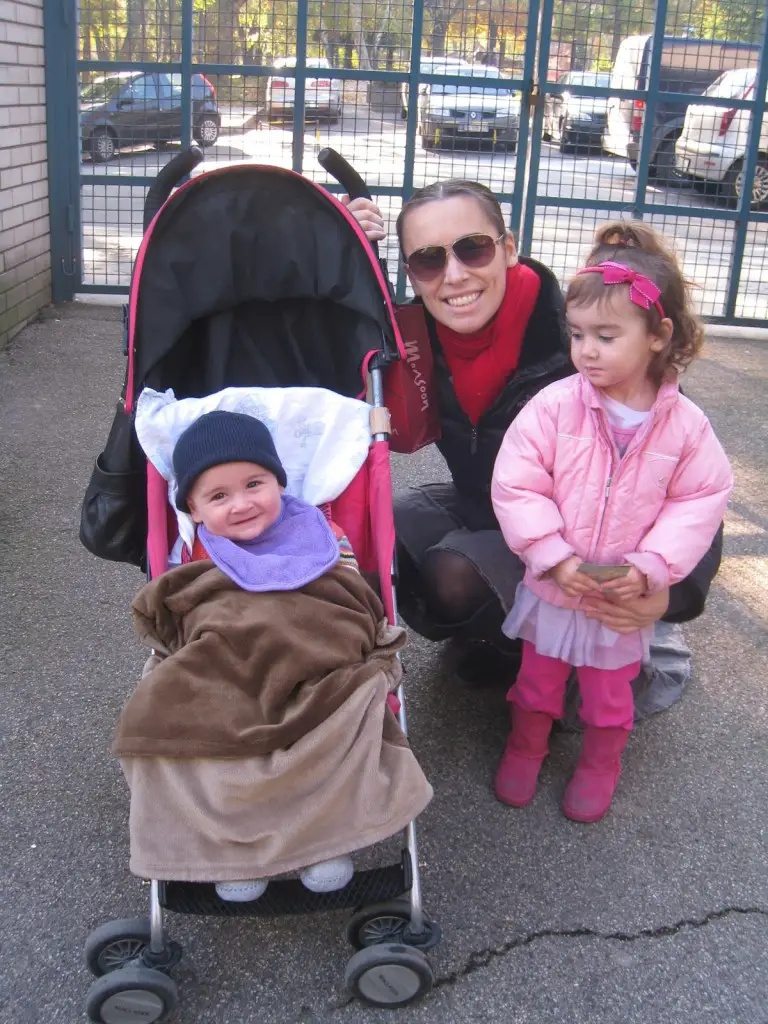 To add insult to injury, I'd relocated from sunny Los Angeles, California. … to a city with four real seasons, including depressing rainy days in spring and fall, not to mention several feet of snow in the winter.Belgrade is a fun, safe city, great for going out dancing and drinking into the wee morning hours. However, when my husband and I moved, my kids were still little. I had a toddler and an infant and an ongoing headache. I was overwhelmed, sleep deprived, and in no mood for late-night socializing.
After the first transitional months, including just a few temper tantrums—from my kids, noooo not from me *wink wink*—I started thinking about what I wanted to do with my life.
I found myself daydreaming about writing a memoir. I'd first had the idea ten years ago.
I was one of those people who'd started to write a book but never finished.
Now that I was an expat, I decided that the best way to cope was to write a book.
And I did.
Writing "Adopted Reality"
My memoir is not about surviving as an American expat in Serbia. Adopted Reality is the story of a crazy time in 2001 when I reunited with my birth mother, broke off an engagement, and moved across country. It was too much to handle, and I ended up in a paranoid delusion that I was a spy for the "evil" Illuminati who had unwittingly perpetrated the terror attacks on September 11, 2001.
I know, right? Like I said, it was a crazy time. Not to worry, I'm better now.
I wrote while my kids were having fun and learning Serbian at preschool. I self-published, developing an author platform through social media. It's gratifying to connect with adoptees, with those who've struggled with mental health, with other moms, of course, with fellow expats.
People here in Serbia are supportive of my writing. I've given friends a paperback copy of Adopted Reality, and they hold it like it's a sacred document. Serbs like my blog, which is about adapting to expat life and learning to be a less anxious mom.
Turns out, I'm more social as a result of writing my book.
I'm proud of my accomplishment, and I have something to "show" for my time here. I speak some Serbian, and feel more confident chatting with those who are curious about my writing.
I'm looking forward to colder, rainier weather. It will force me to knuckle down and get started on my next book, a novel set in Serbia in the 1990s.
I'm adapting and thriving … but I still don't smoke.
Thanks so much for sharing your fascinating story with us.As I am attempting to get my first book out there myself, it's good to read stories from others who are expats and have been through the same process of writing, struggling, etc!
Please comment below, and follow Laura on Expat Mommy blog or find her on Twitter.