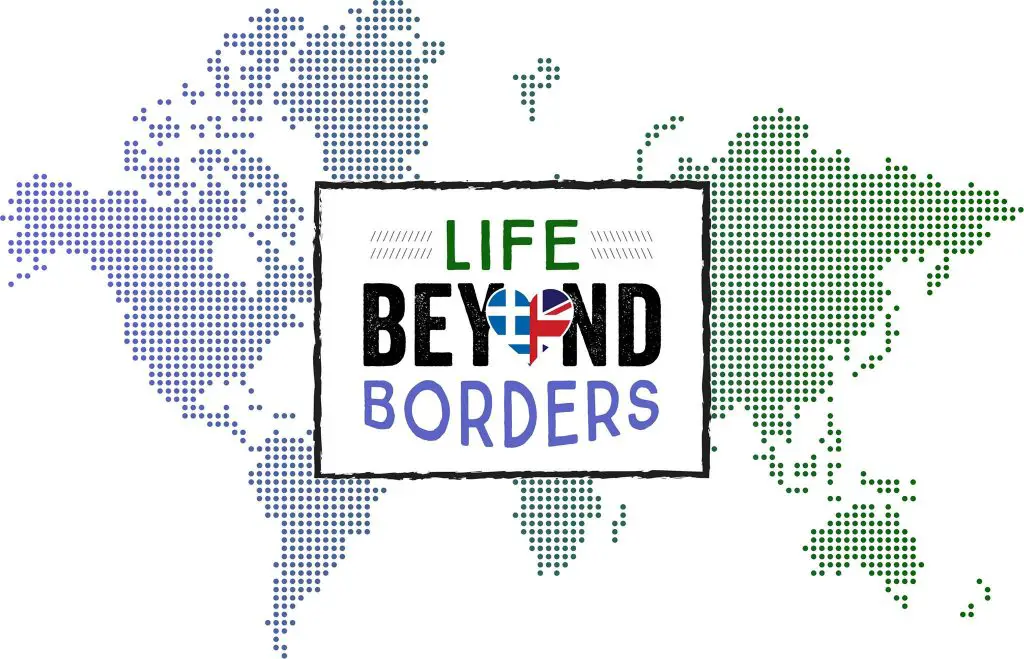 As a freelance writer, public speaker, author for Rough Guides and member of the British Guild of Travel Writers, I welcome contact from editors of newspapers, magazines, travel guidebook companies and websites looking to commission news articles, features and content.
Here you can see a list of partners I have already collaborated with and here, examples of  the work I have undertaken in the Media thus far.
I can provide my most up to date Media Kit if needed, so do get in touch!
I am interested in sponsored content advertisement placement and am happy to send you my rates.
PR's and Tourism Boards
If you feel Life Beyond Borders has the relevant content that your product, hotel or destination wishes to promote, don't hesitate to discuss how we may work together.  I love hearing about new destinations, potential story angles and exploring new opportunities.
Looking forward to hearing from you