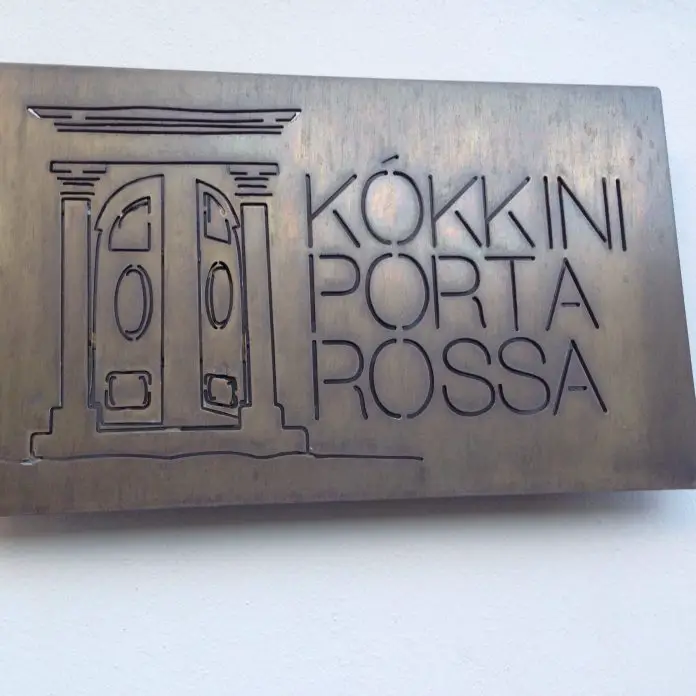 For two Greek Easters, I've been invited to spend my time with Angela and Nikos – owners of boutique hotel Kokkini Porta Rossa – located in the Old Town of Rhodes.
| Originally Written in APR15 | Updated in MAY17 |
Regular followers of my site will know I've been to Rhodes before, when researching for Rough Guides in the summer of 2014.  I fell in love with the place, hence any chance I have to go back, I jump at it.  Imagine my delight when Angela and Nikos invited to host me!  A quick search on the internet gave me a great fare with Ryanair, who now have a base in Athens (read about my experience with them here).
Kokkini Porta Rossa is more than a hotel
Upon arrival in Rhodes, I found that the hotel had sent a private taxi for me – what a nice way to start my little holiday!  Christos was very friendly and pointed out many sights along the way, stopping occasionally for me to take photos of the beautiful scenery.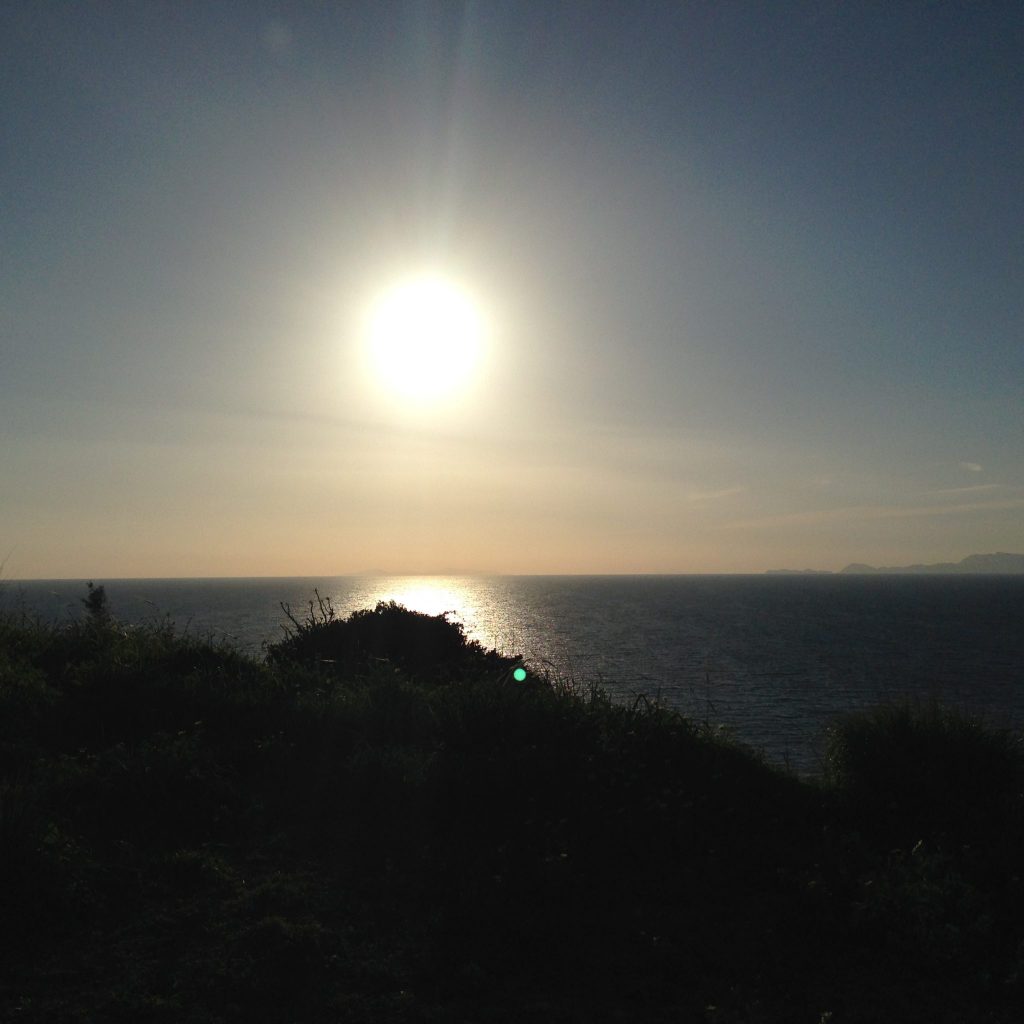 Kokkini Porta Rossa is an old knight's residence and is located right by St. John's Gate in the Old Town of Rhodes – known locally as the "Red Gate" – Kokkini Porta in Greek.  The establishment offers only five suites – all named after people who have previously lived in the house – one on the ground floor, suitable for people who don't like to climb stairs, the remaining four on the first floor.
Nikos and Angela met me on arrival and offered me a homemade herbal iced tea which I drank lounging in the stunning lounge/dining area.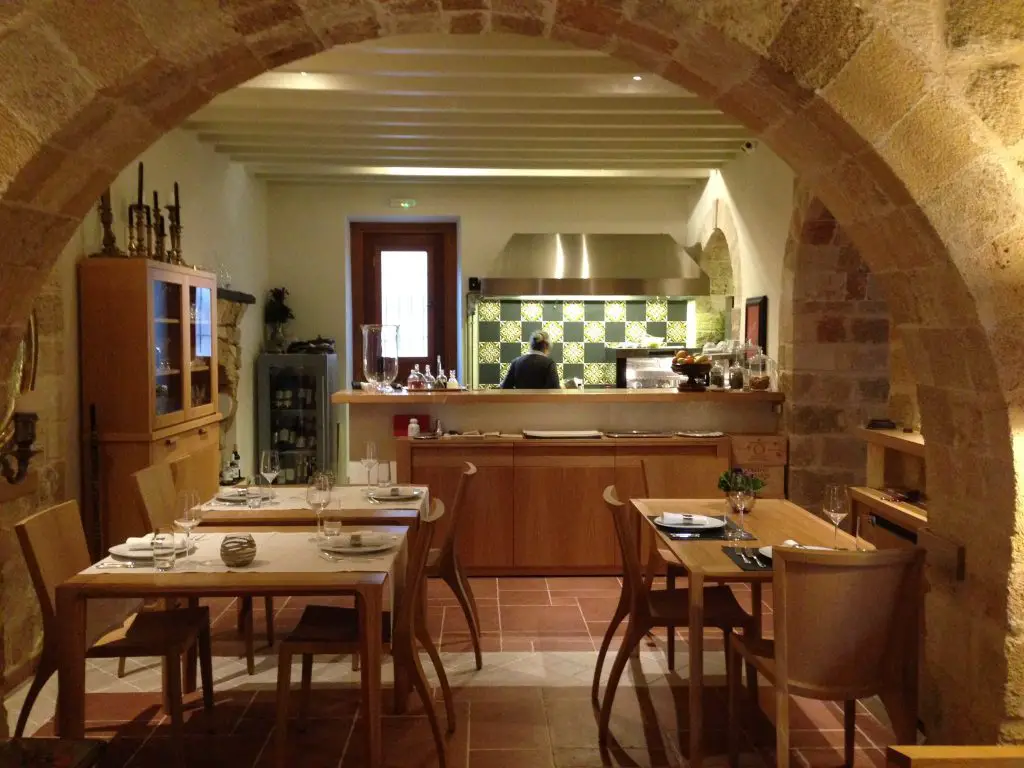 My Kokkini Porta Rossa apartment
I could barely contain myself when Angela led me to my 52 square metre apartment – Deniz.  On two levels, Deniz can accommodate up to four people and as well as its own private living area and seperate bathroom, she has the added unique feature of the hayat – life in Arabic: the covered wooden balcony which overlooks the castle walls,  the small church opposite the hotel dedicated to the Knight of St. John and the sea in the distance.
Deniz also offers another smaller sitting area with scatter cushions, creating an ambience of peace, quiet and relaxation.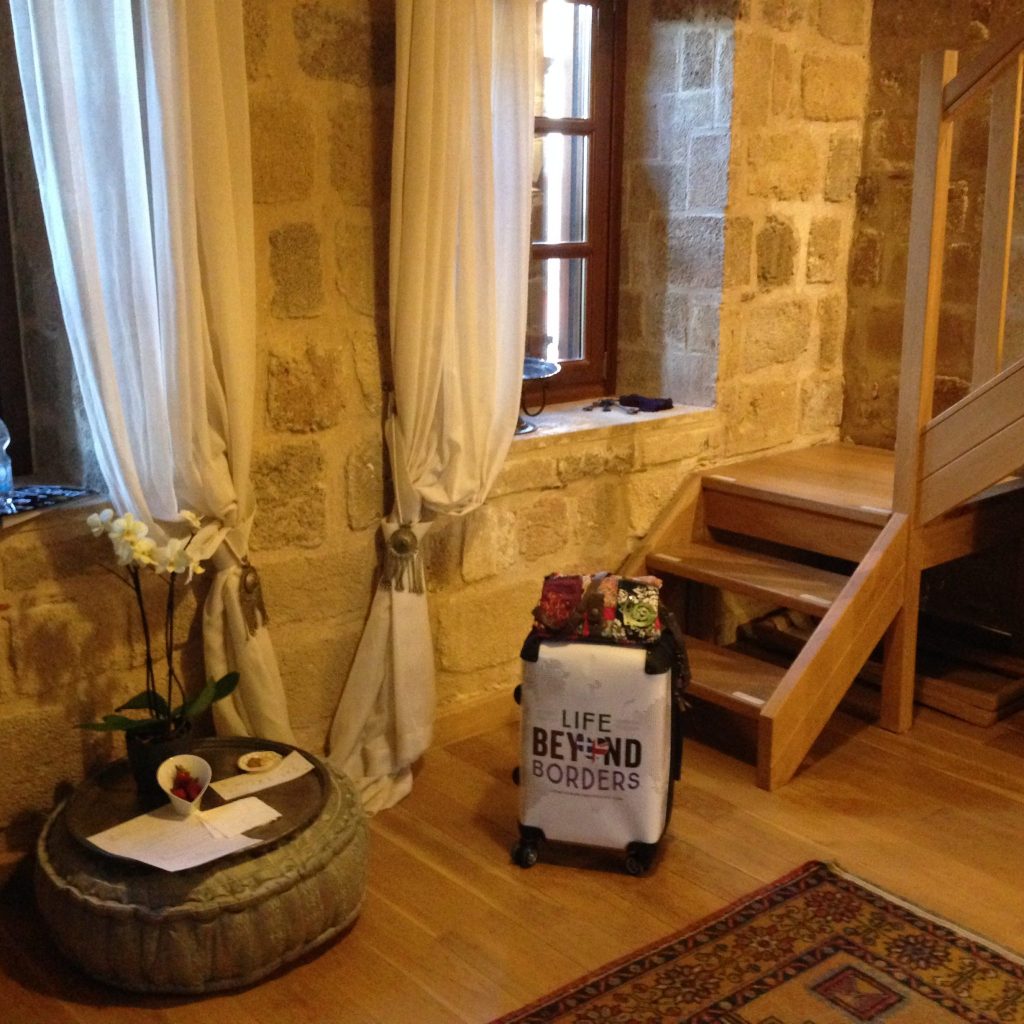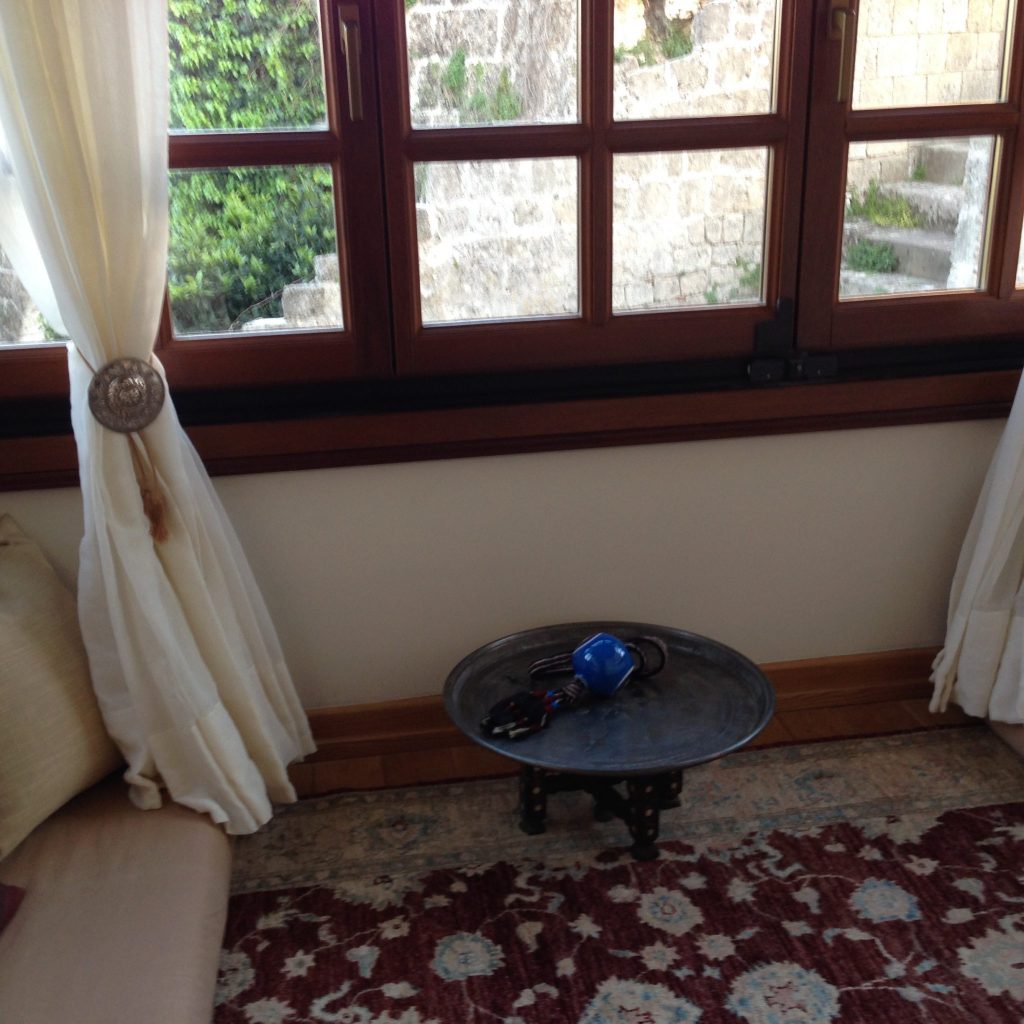 The 'hayat' area looking out over the street – where the Arabic ladies could watch the world go by without being seen. Deniz room – Kokkini Porta Rossa hotel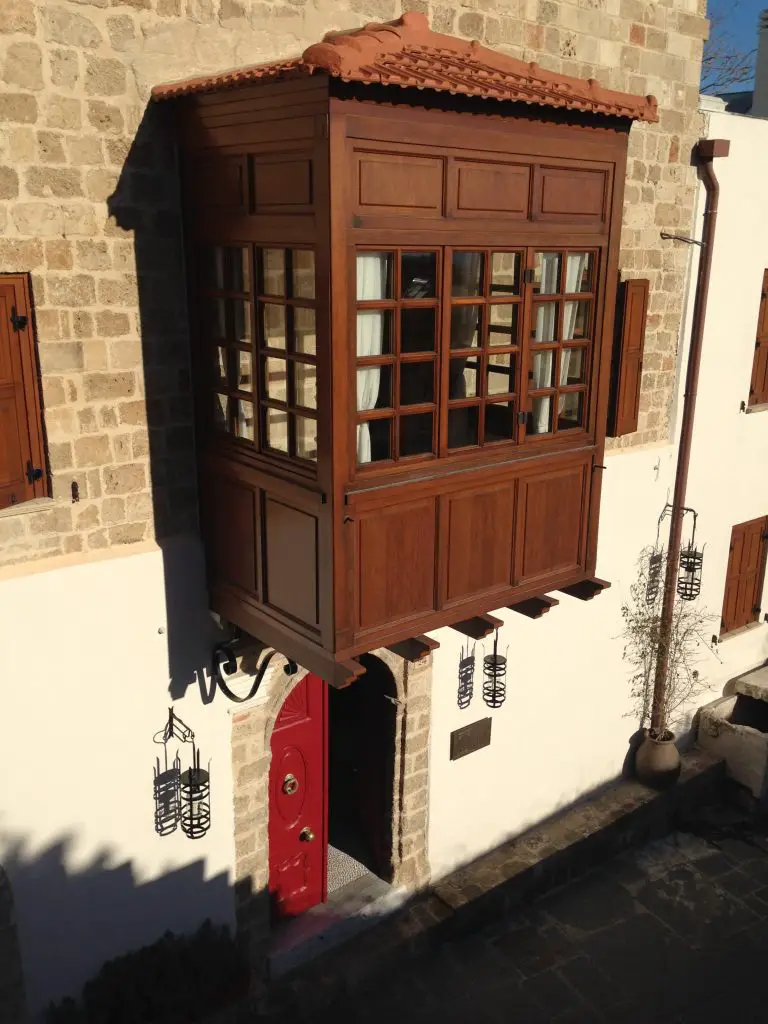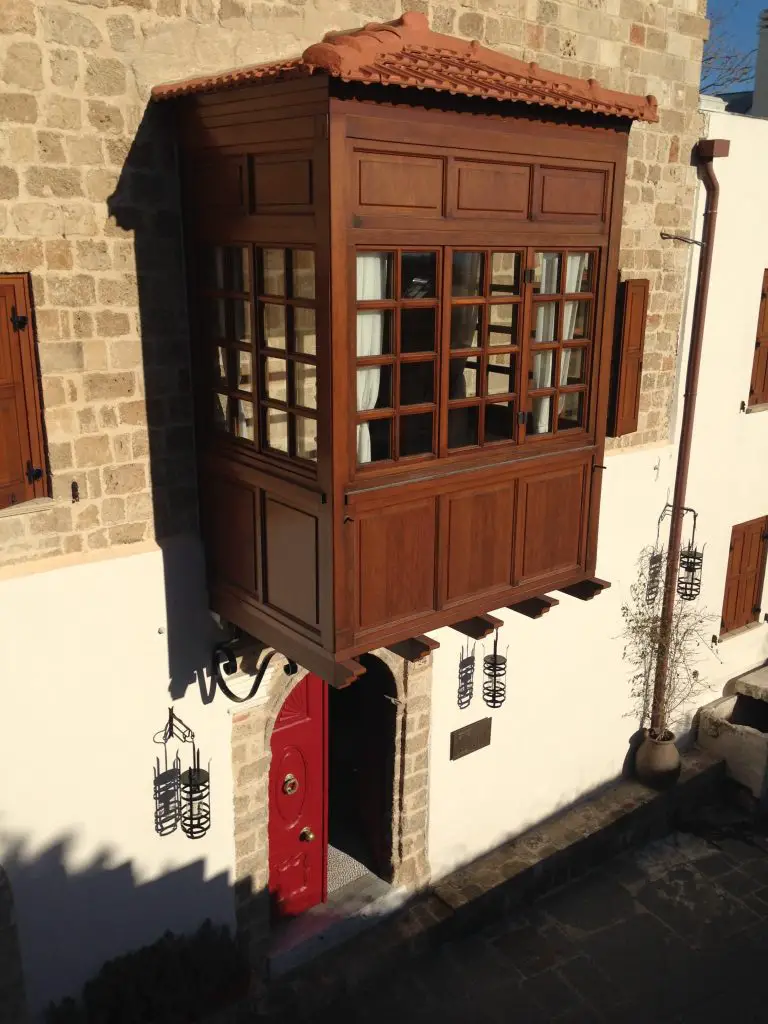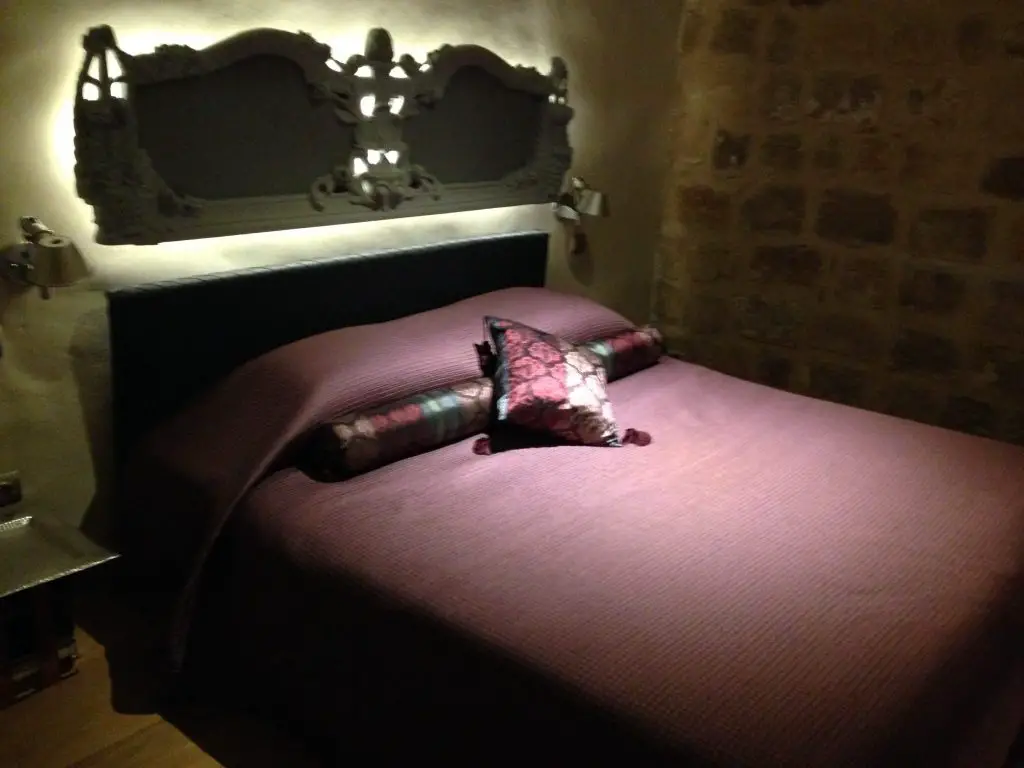 It's worth noting here that all rooms offer Coco-mat bedding and a choice of pillows with a pillow menu.  Angela and Nikos think of everything.
**Update – 2017**
I've now had the opportunity to stay in another two suites of theirs:
Katina
Gubin
Gastronomy
My breakfast every day was healthy and consisted of ingredients all locally produced, with Angela's homemade jams and honey sourced from Rhodes and surrounding Dodecanese islands.
Fresh fruit or vegetable juice is also provided – I loved my beetroot juice!
The emphasis is entirely on the individual – no restrictions on what you can and can't mix or eat.  Angela goes to great pains to provide one with quality food – and when you make your reservation, you are specifically asked about any allergies, or merely what you do or don't like to eat.  The booking process from start to finish is a very personal one.
Home-made marmalade and a choice of two honey's. Note the middle one has a spoon – with the pollen seperated! It can be added if needed.
Kokkini Porta Rossa Hotel – Rhodes

Scrambled eggs for breakfast – various herbs gave it a delicious kick. A choice of chicken or quails eggs. Kokkini Porta Rossa Hotel – Rhodes

Yogurt and fruits, beetroot juice and honey for breakfast – Kokkini Porta Rossa Hotel – Rhodes
The Kokkini experience
I was invited to dinner on Saturday night at the hotel and feasted on a delicious medley of dips (taramasalata and carrot), then main meat dish with vegetables.
The Kokkini Experience – as I have termed it – is one of a kind.  A luxurious unique residence, yet without the pretence and pomp and circumstance that sometimes accompanies accommodation of this type.  It honestly felt as if you had been invited to spend some time in someone's beautiful home.
Angela and Nikos were attentive, yet unobtrusively so.  Sitting reading in my room one afternoon, I was delighted to hear the baby grand piano being gently and expertly played by their son – Paris…home for the Easter vacations from studying Classical Music in Cyprus.
I have come away thoroughly relaxed, and have made new friendships. During my stay I wouldn't hesitate to ask anything of Angela and Nikos: bicycle rental, the best places to walk around the Old Town, the history of the building and to even get to know the people themselves (after all, it's the human quality we're all interested in, and this is what makes Kokkini Porta Rossa so unique: it manages to mix professionalism without being remote and distant).
Kokkini facts
My room – Deniz – from 15OCT to 30th April starts from €230, increasing to €380 in August (High Season).
This includes Welcome Drink and homemade breakfast.  Also, a small leaving gift presented upon departure.
Minimum stay is two nights.
Prices differ depending on which room you decide to stay in, but range from €170 to €380 depending on room and season.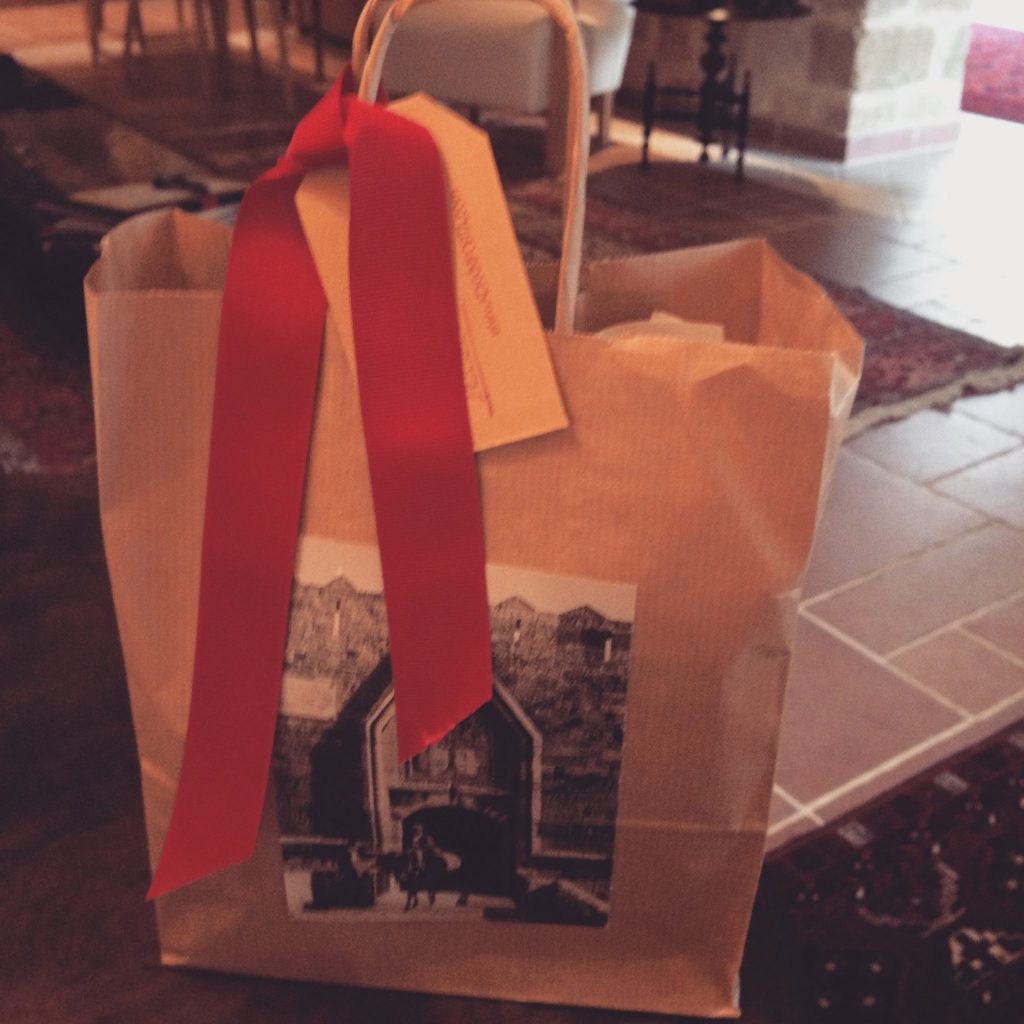 Book your Kokkini Experience here (note: I will receive a small commission, but at no charge to you).
Looking for a hotel experience in Athens? Check out:
Note
**I met Angela and Nikos on a previous visit to Rhodes in October 2014 and was shown the hotel before it opened in March 2015.
A special thanks to Angela and Nikos for hosting me during my stay in Kokkini Porta Rossa. As always, all thoughts and opinions remain my own, despite any complimentary services received. **
Pin for later