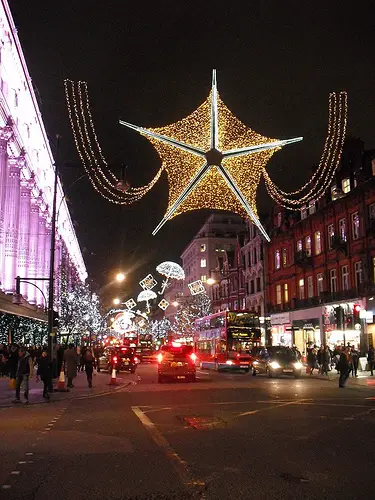 You've booked your London holiday apartment, your plane or train ticket has been paid for and your London holiday travel dreams are about to come true. London is awash with attractions such as the view from The Shard, a visit to St Paul's Cathedral and a trip on the London Eye. As if these weren't enough of a draw, you'll be coming to London during some of the year's biggest events; at a time when the decrease in value of the pound makes everything all the more affordable.
Christmas in Leicester Square
From early November to January Mr. and Mrs. Claus will be stationed in Leicester Square with a scroll and quill ready to receive every little boy's and girl's Christmas present wishes. If you're a bit old to be sitting on Santa's lap the famed square has a menu of Christmas shows that are bound to please any traveller. Among those, La Soiree Circus surely can't be missed.
Winter Wonderland in London
Hyde Park is the epicentre of holiday spirit this December in London. For last-minute shopping you can browse the winter market featuring artisanal goods along with all the holiday knick-knacks you can fit in your suitcase. The 10th anniversary of Winter Wonderland sees two circus shows get their freak on as the largest outdoor ice skating park in the UK puts even the least spirited holidaymakers in the mood. Over 100,000 holiday lights will light the way as you make your way through the 'Arctic Adventure' land filled with icebergs, shipwrecks, and even a polar bear palace.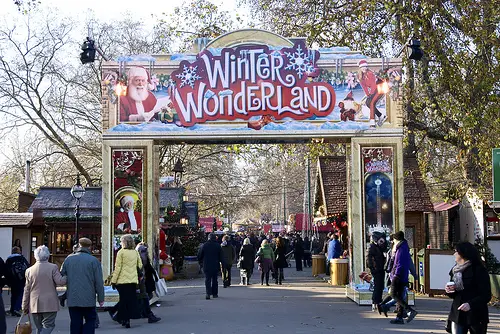 Real Food Christmas Market – London
It's holiday time, and that means sweets. At the Real Food Market fill yourself with your share of snacks from a variety of vendors. Continental cheeses, Christmas puddings, cured meats, and hampers will all be on demand at the market. Vendors such as the Borough Cheese Company, The Flour Station, Cannon & Cannon, and The Scottish Kitchen will all be displaying their most savoury products.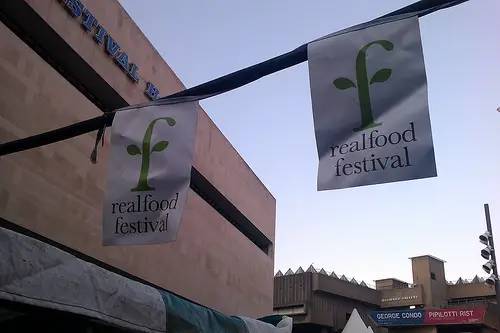 Christmas Lights in London
If you're a sucker for spectacular light displays, have a jaunt through London's parks and streets and let your Christmas glow take hold. Lights can be found on Oxford Street, Convent Garden and Regent Street, as well as at many other beautiful local areas in the capital.
So if you're considering a trip to London this Christmas, don't delay.  With the £ at a favourable low for many tourists from around the globe, your $ or € will stretch further, and as you've seen, there's so much on offer.
Take a look at cheap flights to London through Tripadvisor here:
And for the best deals on Things To Do in London – Save Up to 40% on Top Attractions at Expedia!
Disclosure: Both links are affiliate which means if you use them, I get some commission but it's at no extra cost to you.
Featured image Photo by Phil_Parker
---