Since I started the Blogging A-Z Challenge in April 2012, this was one post I'd been dying to write since I came across this delightful find.
I've been reliably told that Athens has a great Vintage scene.
Vintage Athens.
I have noted this as I've gone about my day and observed the dress sense around me.  Travelling to work one day, I happened to note a vintage shop in my vicinity.  The next day I made a special trip there and met the lovely owner, Anna Papadopoulou who gave me a guided tour.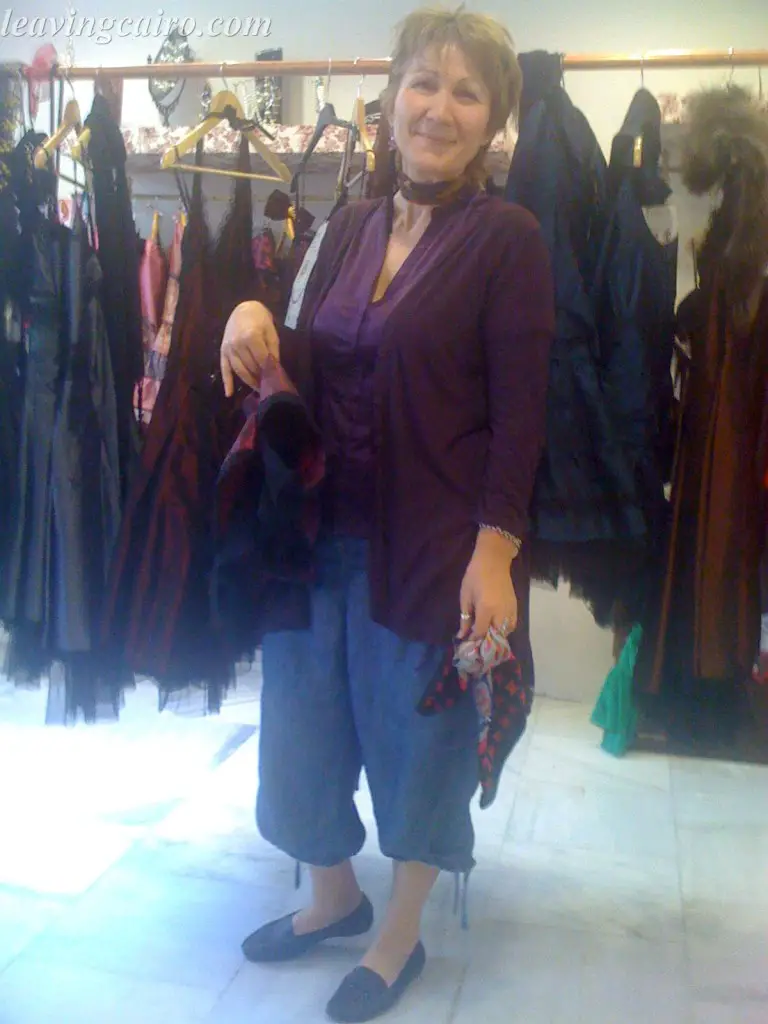 The shop has been in operation since 1968, although in its current location for one year.
In the 1950's, the area of Patission and Platia Amerikis used to be very affluent, with artists and actors living in the area.  Hence various actors and singers used to grace the shop with their presence, looking for different styles of outfits.
Most of the clothes Anna goes and sources from Paris, yet the jewellery she makes herself, supporting local Greek merchants.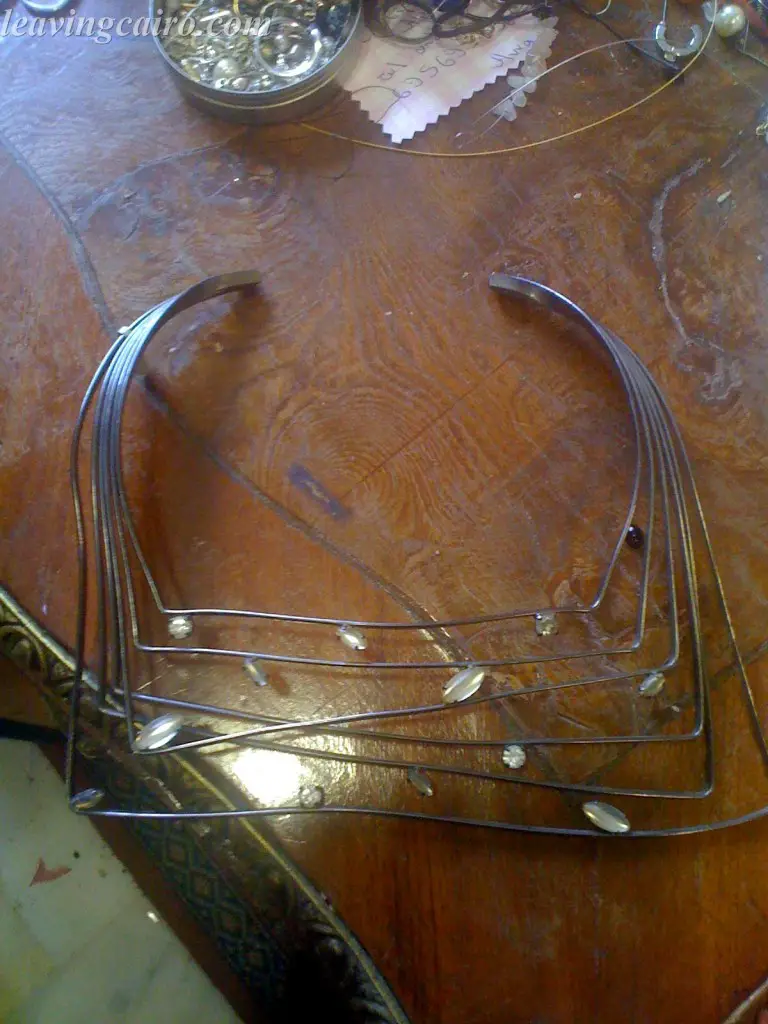 Look through my selection of delightful pictures and discover more about this particular shop.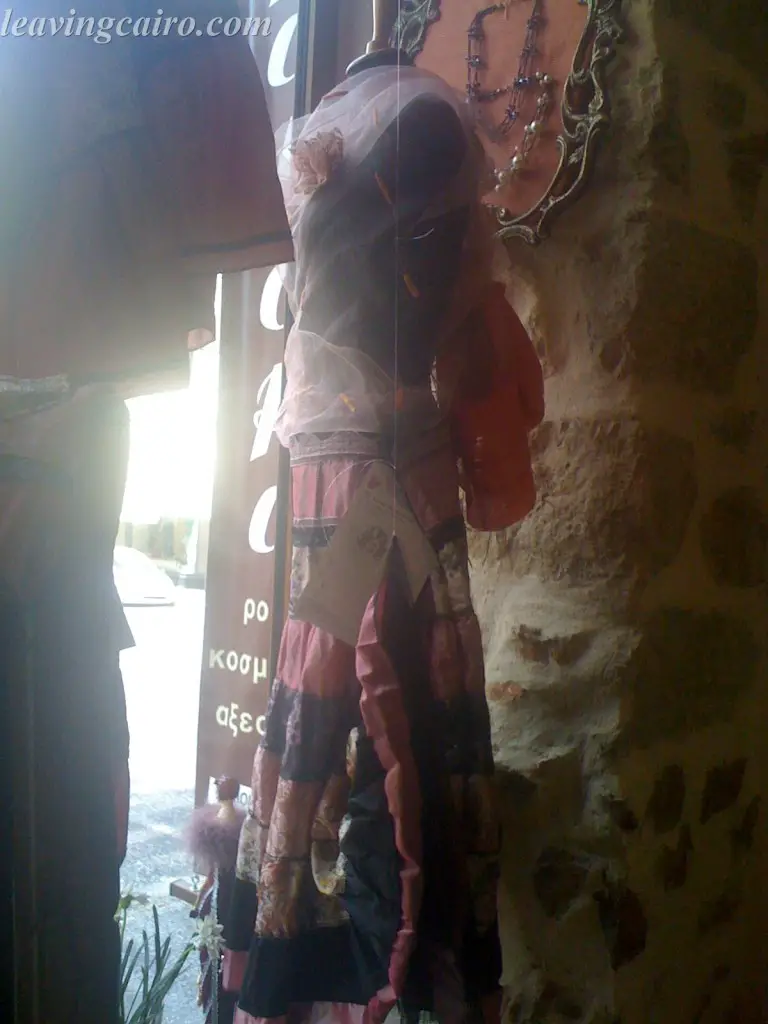 Update 2016: Unfortunately the shop has now closed…but it remains in my memory as a beautiful place for all things vintage.