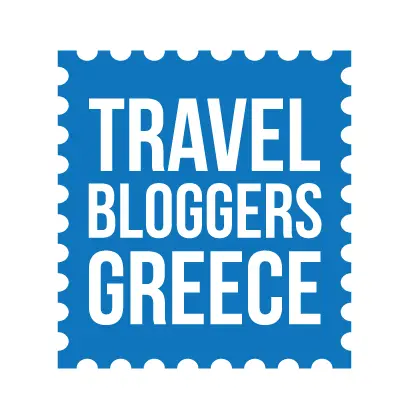 Sunday 25th January 2015 is an important day in Greece with the elections, but for me, Sunday 18th January 2015 was the most important.  Why?  Because it was the first Travel Bloggers Greece meeting, in which we had an Introduction discussion,  brunch at the Grecotel Pallas Athena and a limo ride around town!
What is Travel Bloggers Greece?
Travel Bloggers Greece is the brainchild of Marissa Tejada and Elena Sergeeva.  Both 'expats' – their profiles can be found here.
Marissa
Amongst other things, Marissa is a travel blogger at My Greece, My Travels and loves this country with a passion.
Elena
Another talented lady wearing a variety of hats, Elena blogs at Passion For Greece.  She also has a special place in her heart for this country.
And that's how Travel Bloggers Greece came about.
Why not create a professional network to bring together a group of committed bloggers, whether living in Greece or abroad, who publish content about this beautiful country – and create a group of likeminded people who can share ideas, networking events to exchange ideas to progress their work?
Not only that…
Travel Bloggers Greece " also facilitates business relationships in the Greek travel industry and abroad to educate about travel blogging, promote authentic travel and increased awareness of Greek travel destinations." (Source: https://hellenicnews.com/travel-bloggers-greece-holds-inaugural-launch-event/)
This certainly is an exciting time to not only be living in Greece, but blogging about travel and life here.  I feel honoured to be a member of this group – and especially loved meeting others at our inaugural event.  Here, in pictures, you'll see what we got up to: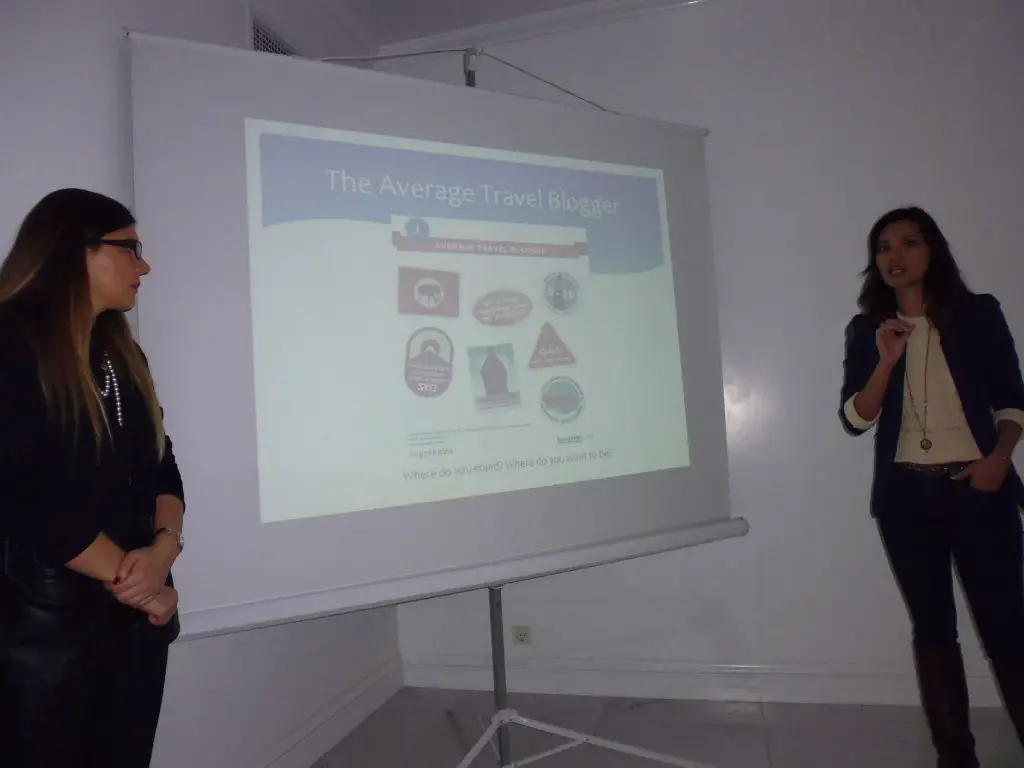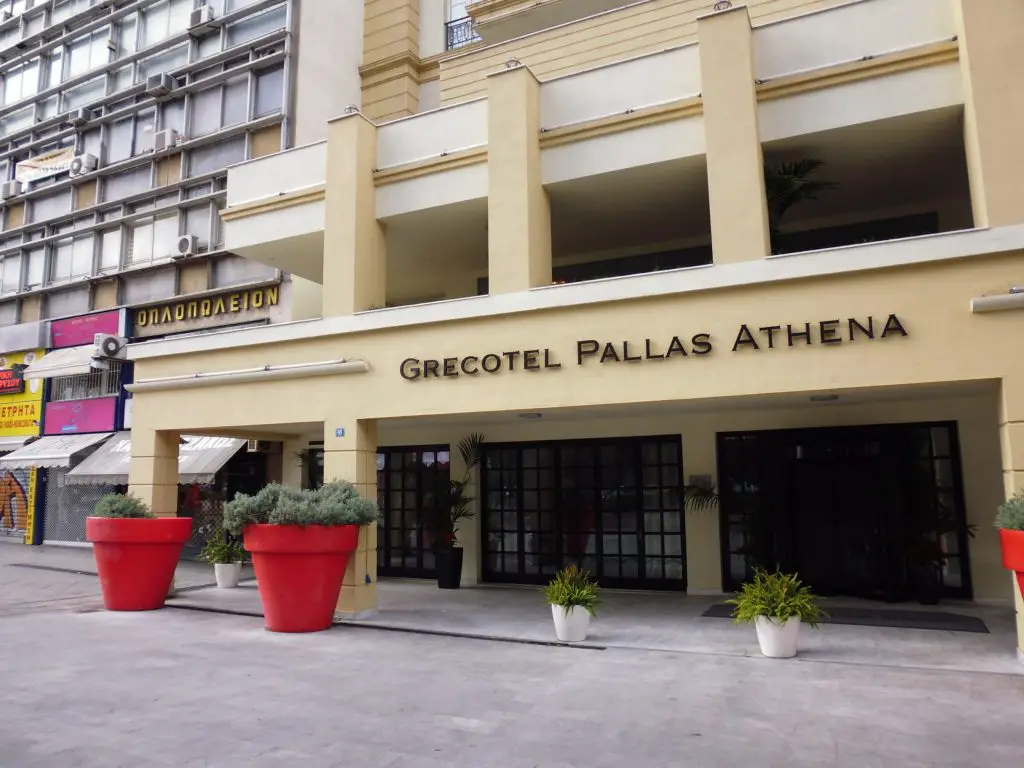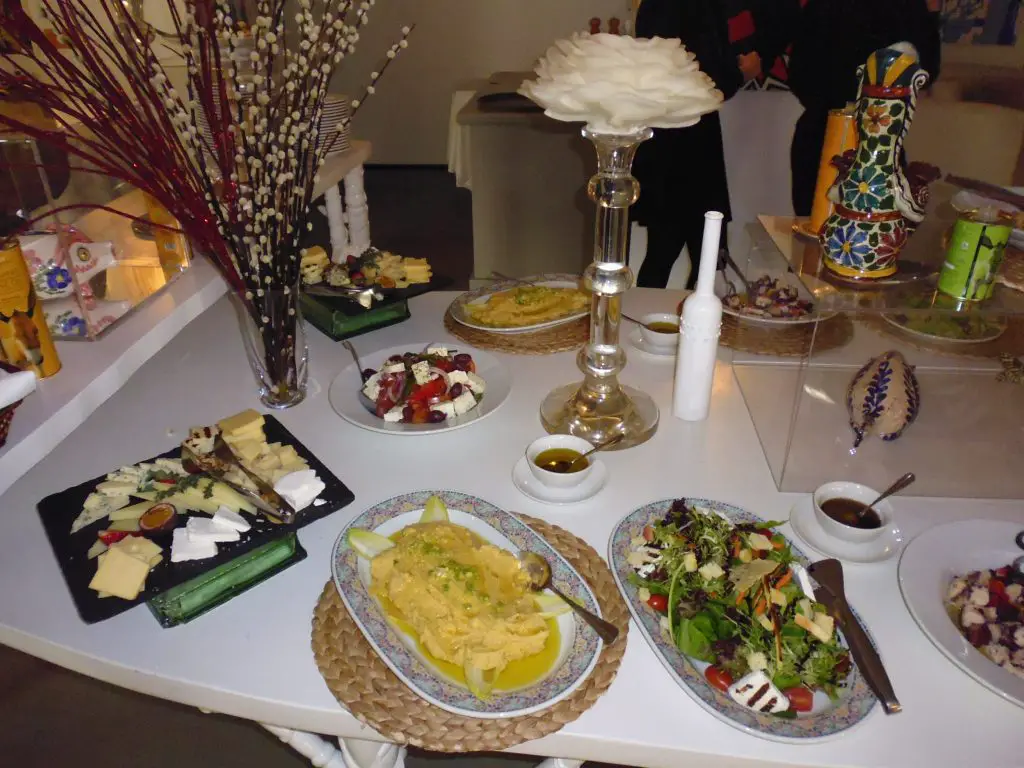 If you're a travel blogger who blogs about Greece, do check out Travel Bloggers Greece website for more information.  You can follow them on Twitter too.
Proud to be part of this community of bloggers, promoting such a beautiful country.