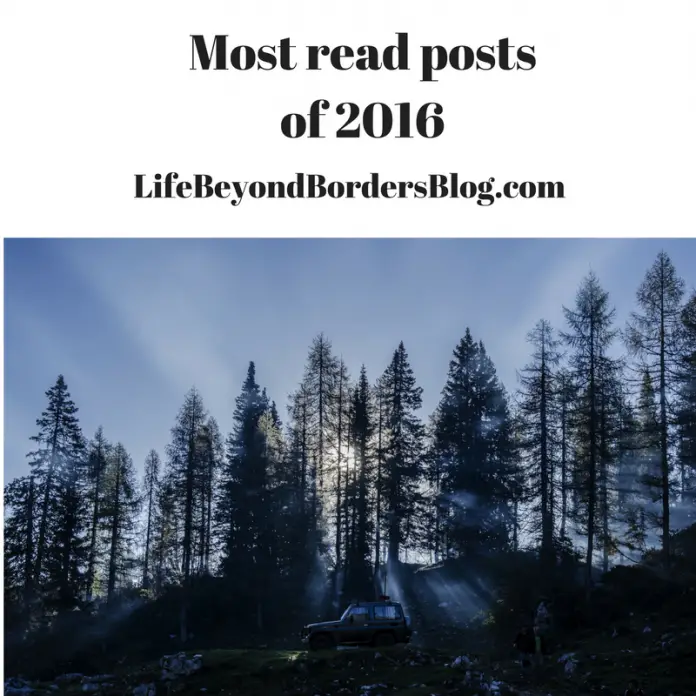 Happy New Year! It's that time of year again, when I reflect and take a look at what's been the most read and top posts of 2016 that I've shared with my dear readers.
So as this year, in all its confusion and ups and downs, comes to a close, here's a list of the top five most read posts in 2016 on Life Beyond Borders.
---
5) Interview with former Evzones, Soldiers of the Greek Presidential Guard
This post was actually written in February 2015.  I thoroughly enjoyed writing it as it entailed me interviewing some former Greek presidential guards…you know, those guys who stand outside the Parliament building in Athens with their frilly skirt and pom-pom shoes.   Humour aside, I dug deep and discovered more about the history of the uniform, the ins and outs of what the job entailed, the hardcore training and how proud these Evzones feel.
Also about how easy/difficult is it to stand for hours on end and make no eye contact with the tourists who pose for pictures beside them.
Irrespective of the face that I wrote it in 2015, it clearly is still a favourite.  If you haven't already had a read, enjoy!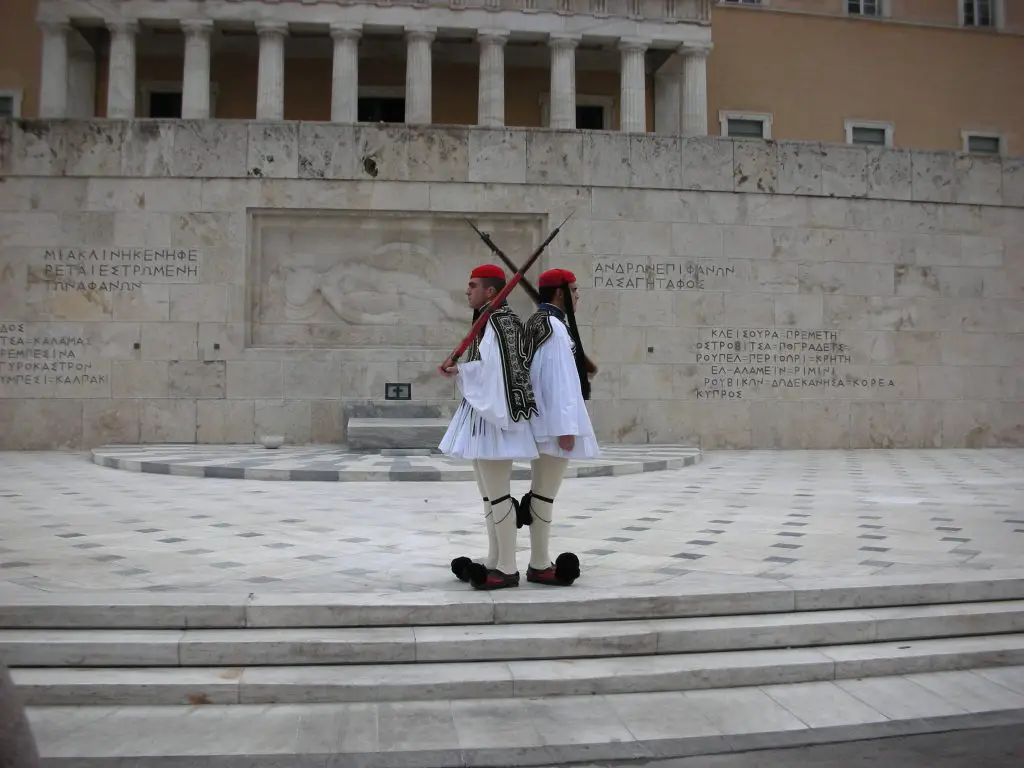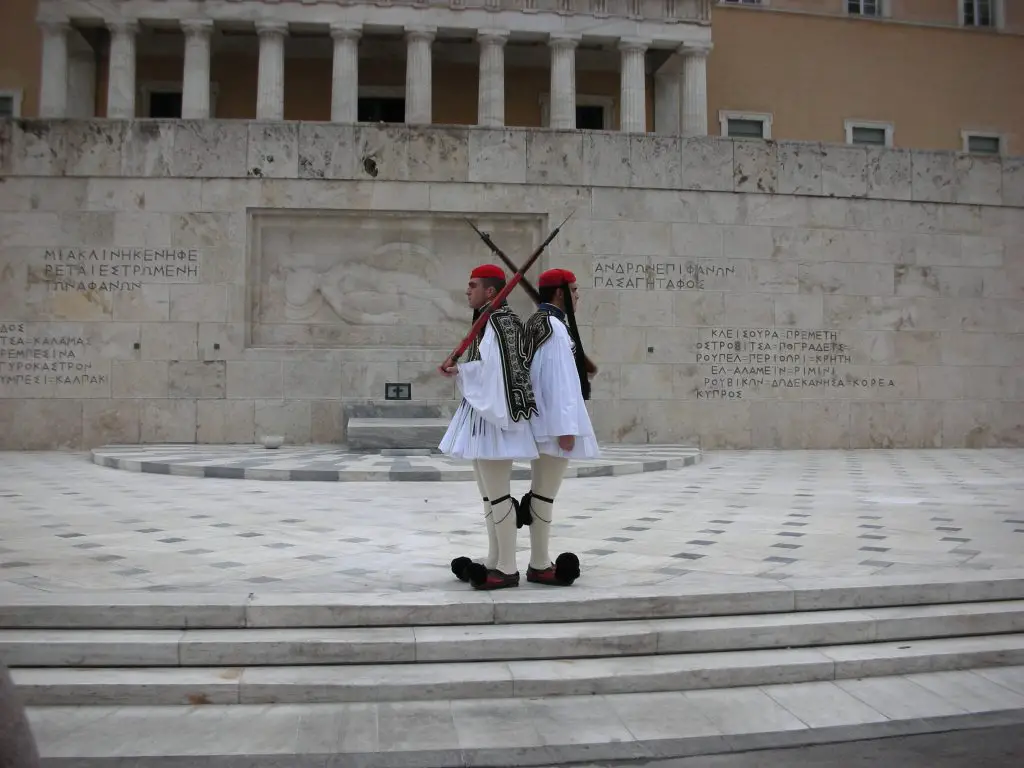 4) Geres National Park
In at #4 comes a nature post now, and this post was written in 2016, after my experience travelling to Portugal to research for Rough Guides.  Geres National Park is located in northern Portugal and is the country's only National Park. It's 271 sq miles of sheer beauty; nature, traditional villages – some very medieval in their history and wildlife.  To top it off, accommodation in places such as old monasteries converted into 5* or boutique hotels made this post a real pleasure to write.
If you've yet to read about Geres National Park and want recommendations of where to visit in 2017, head on over to find out more.  It was a popular post amongst my readers in 2016, so you may like it too.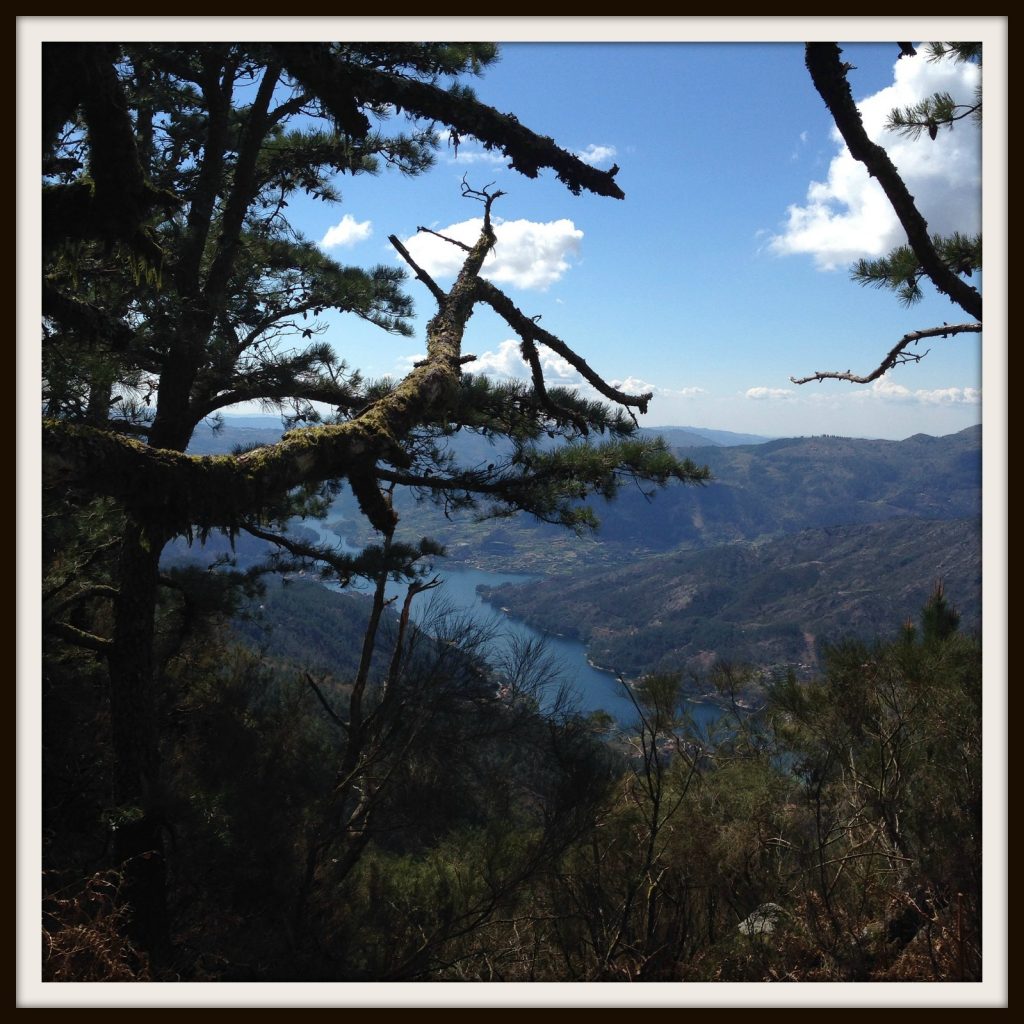 3)  Mahabis Slippers
The third most read post on my site this year was about a product. Increasingly I am being given the opportunity to trial out travel products and when Mahabis approached me to trial out their slippers, I willingly jumped at the chance.  Clearly it's been of interest to a lot of my readers too, given its list in the rankings of popularity.  To summarise, the Mahabis are a brand of slippers where you can attach rubber outdoor soles to them when popping outdoors, then remove the soles for the softer underneath when you come back inside.  Really versatile and great for travelling, have a read and see why I recommend them.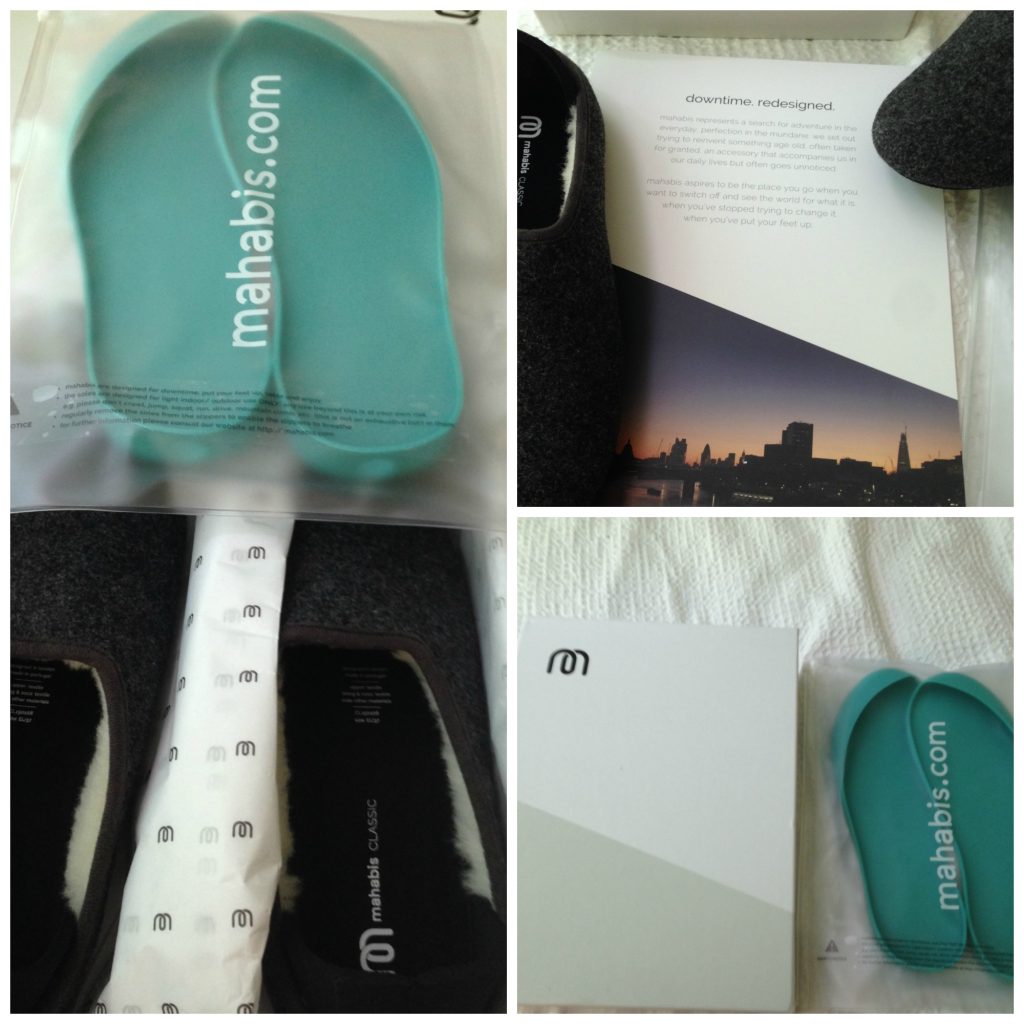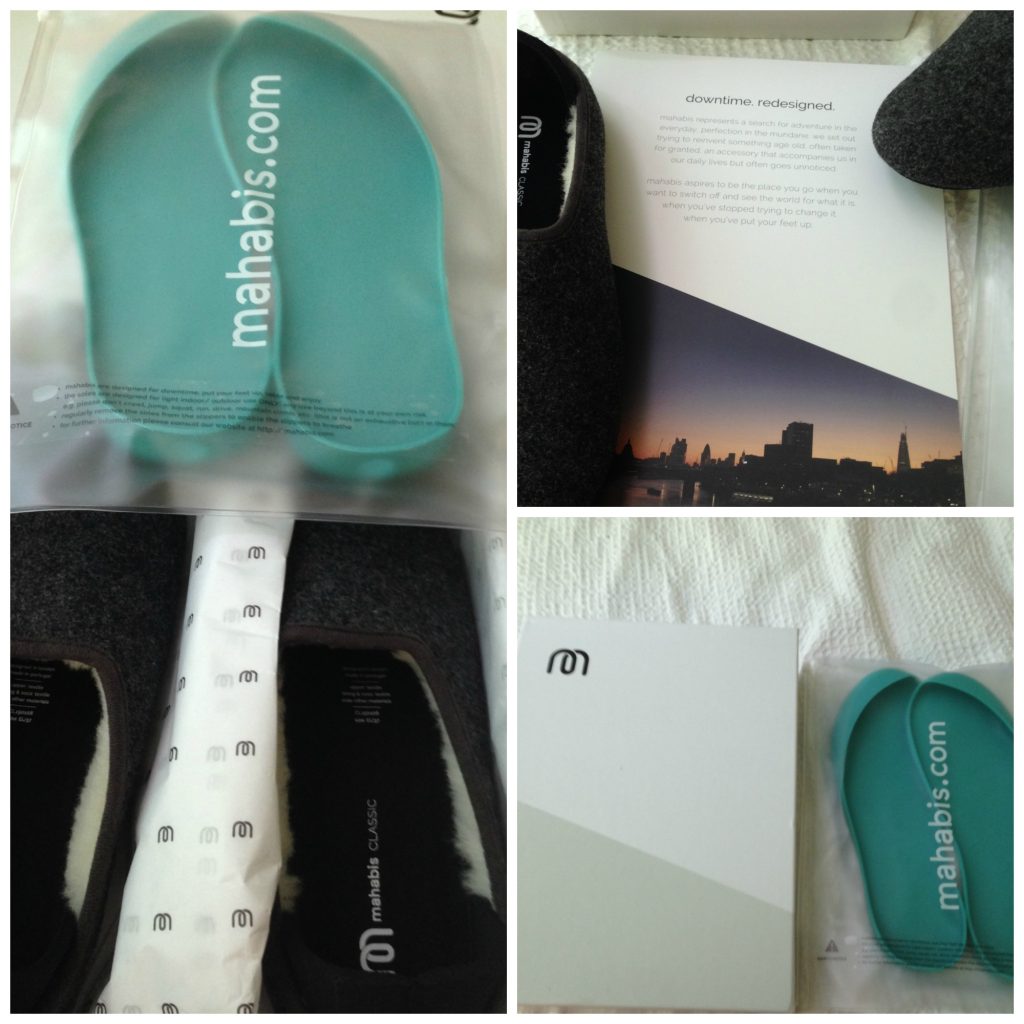 2) K is for Kalimera
This is what I call an anomaly in the most read posts.  The second most read post of 2016, apparently, is a post I wrote way back in 2012 when I started out my blog and I talked about some of my favourite Greek words…two of them beginning with a 'K':
Kalimera (Good Morning)
Koukla mou (My Doll)
Note: Please excuse my bad Gringlish spelling. Anyway, it seemed to impress people as clearly they're still reading this piece.  It's interesting for me to look back on it as well and see how far my writing and style of my blog has developed since 2012 – at the time of writing, in four years. Maybe it's because it's not a travel piece as such, it's not a product piece, this post was was purely from the heart; me talking about why some of the Greek words mean so much to me and how cute they can be.
Have a read, see what you think…maybe I need to write more opinion pieces!
1) Greece, the UK, the E.U. Referendum
(Drum roll…)
And the most read/popular post of 2016 was actually written in 2016. Once again, it's an opinion piece and I spent a long time debating over whether I should write it.  I try to steer away from politics on my blog, but I felt very strongly after the UK referendum – not for reasons that you may think, hence I felt galvanised into writing this piece and sharing with my readers…and it must have had an impact as it makes THE most read post on Life Beyond Borders Blog in 2016.
And having read over it again, I feel proud I wrote it, proud I shared it.  I am not a political columnist, but have laid out in laymen's terms what I felt the issues were with regards to the Referendum…and how Greece has been effected over the years.  Have a read, see what you think.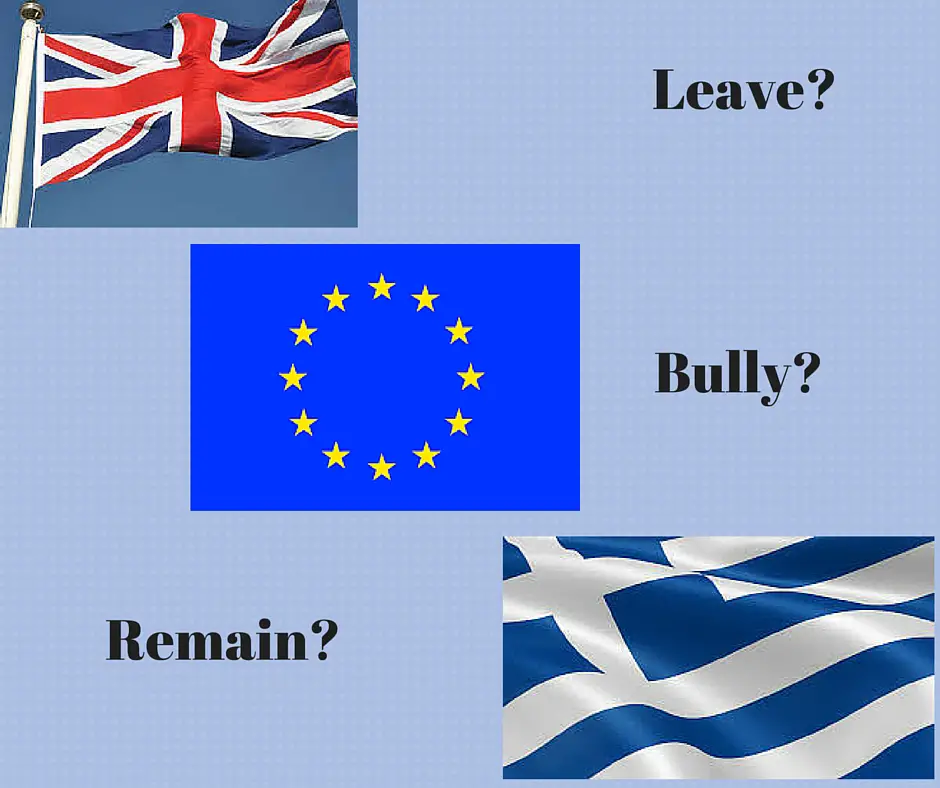 And as we head into 2017, I wonder if there'll be more opportunities to write opinion pieces on my site as the world gets even crazier.
What would you like to see more of on Life Beyond Borders? Do leave a comment.