Hello and happy holiday season for 2015!  To all regular and new followers of Life Beyond Borders, I thank you for your support.  Here, I give you a round up of the top 10 posts on Life Beyond Borders in 2015.  Now's the perfect opportunity to catch up if you've missed them.
1) Interview with former Evzones, soldiers of the Presidential Guard 
If you missed it, here's a chance to read it again.  This post where I interview former Evzones (Greek presidential guards who stand outside Parliament in their 'skirts') proved very popular.  You can get the inside story, plus learn more about their uniform, how they're not allowed to move, speak or react to anything. Fascinating!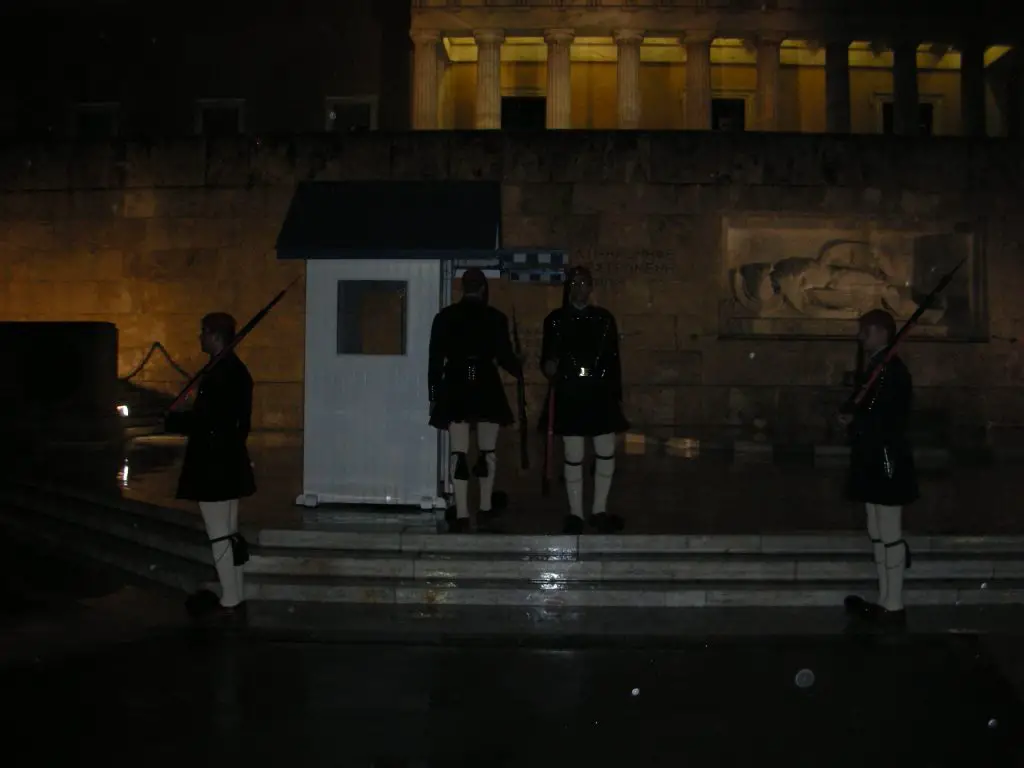 2) Where do we live on a container ship? 
In 2013 I took a voyage across the high seas, from Athens to Hong Kong by container ship, non the less.  Still proving popular this year, my post looked at where we live when travelling by container ship and offered a real chance to see the every day life of these seafaring folk.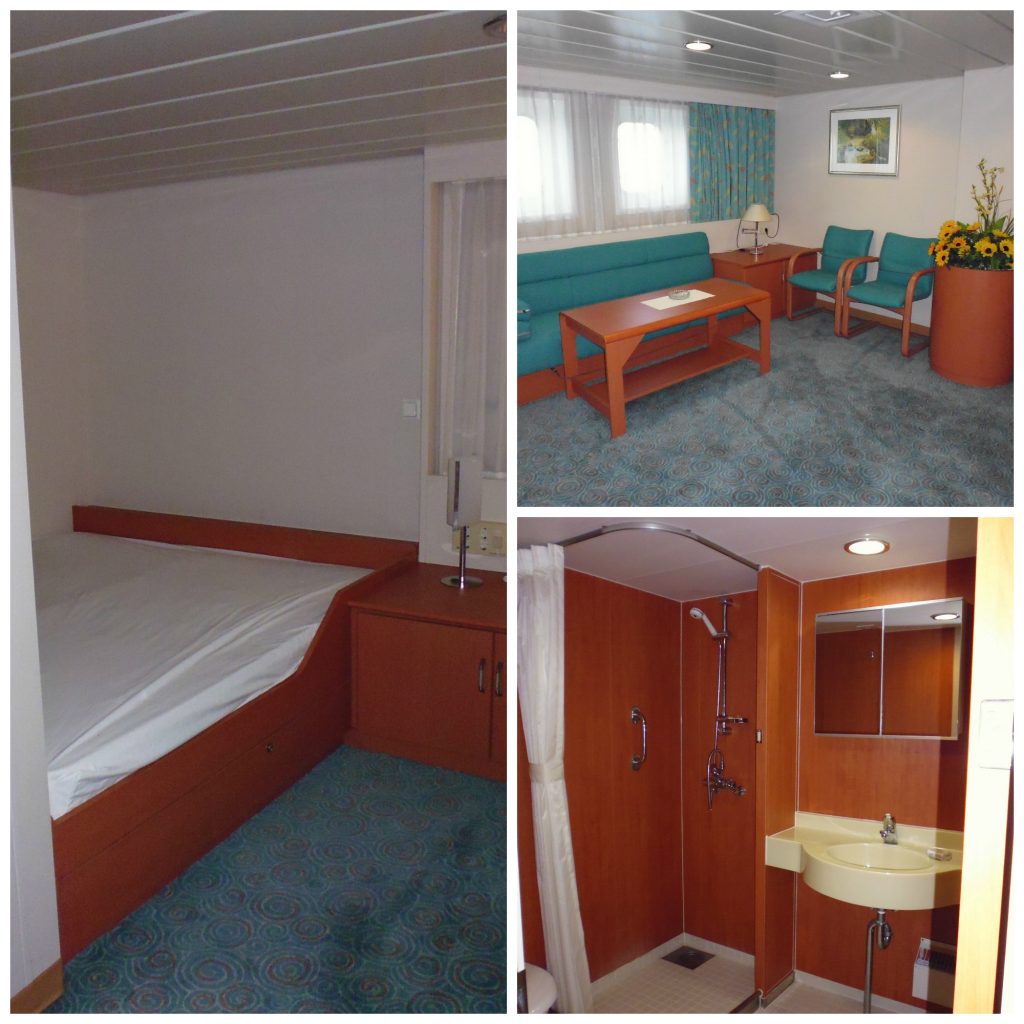 3) A cabin of a different sort
This comes in at third: my stay at the Yotel cabins at LHR. Following on from the container ship series of posts, I then flew back from Hong Kong to London and stayed a night in a Yotel cabin; small, smart pod style accommodation that's handy for a few hours or one night.  This post takes a look at that experience.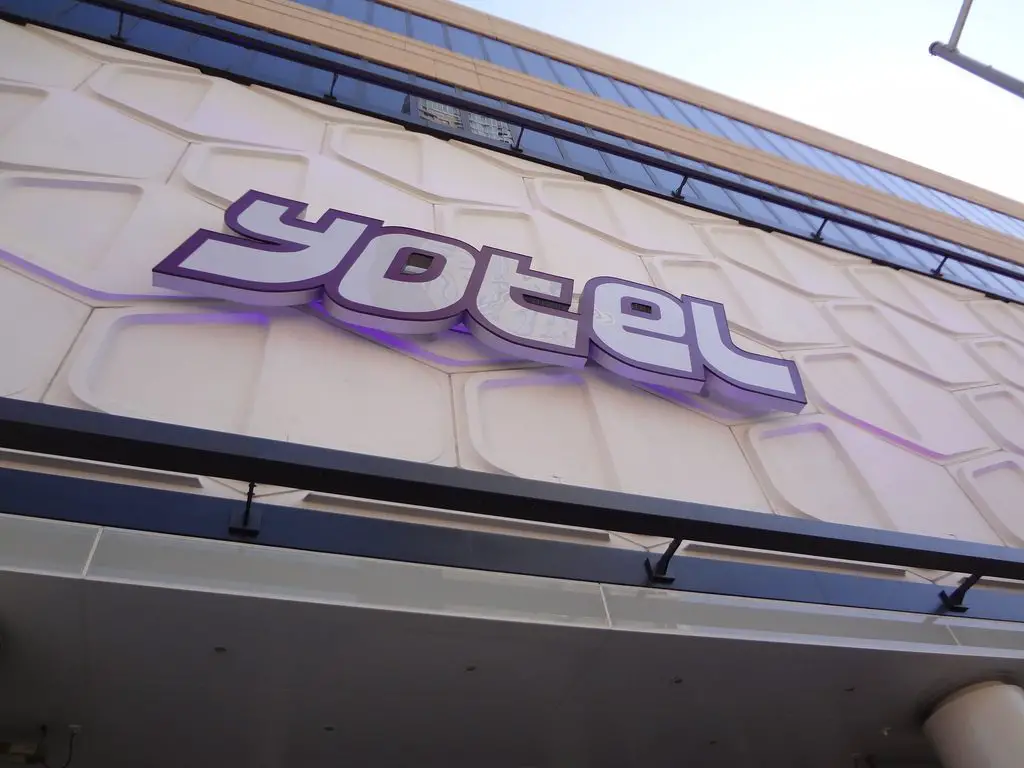 You can't have failed to notice how Greece has, unfortunately, been suffering both at the hands of the international press and in real terms regarding the economy.  My post from JUL 2015 took a look at the situation in real terms – as I spend a significant amount of time in Greece – and presented this summer's 'crisis' from a different perspective.
5) A downside of travelling by container ship
Back to the container ship trip again – it seems as if this series of posts about my voyage really caught the eye of people.  Here, I looked at what one might consider a 'downside' of this type of voyage: no put on entertainment (like on a cruise ship), no Wi-Fi, for example.  Yet I also consider the positives of those downsides too.
6) nice 'n' easy Restaurant – Athens
This restaurant post proved very popular.  This bio restaurant is located in various places around Athens and Greece: central Athens, northern suburbs and Mykonos.  Delicious food, good company and good times.
7) Why do we need security on the ship?
Once again, back to the container ship trip!  This post looked at the reason why security guards were needed for some of the voyage: through the Arabian Gulf and watching out for Somali and Yemeni pirates.
8) Joining the ship – first emotions
In which I examined my feelings about spending 37 days on board a container ship from Athens – Hong Kong, the only passenger, the only female and the actual feelings when I came into first contact with this huge monolith.  With video.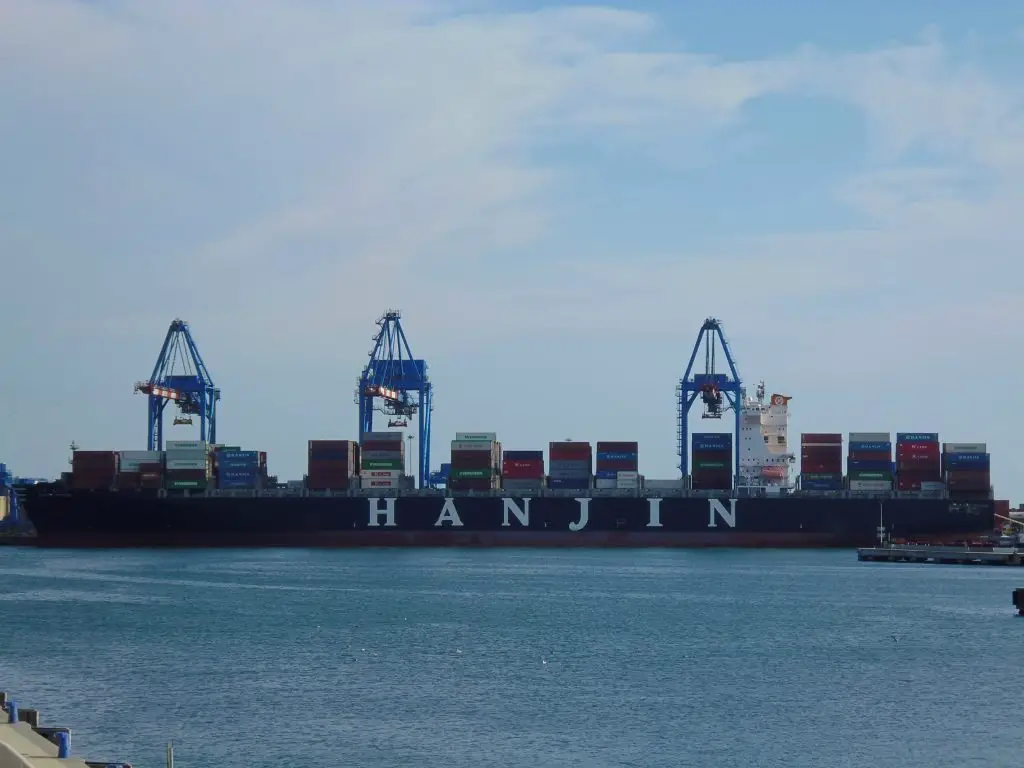 9) What does a container ship carry?
A lot of people were intrigued by this – so this post examined the cargo of my particular voyage ship.  Some interesting things were learned about the movement of goods around the world.
10) Anafiotika District – Athens
A move away from the container ship journey and back to my beloved Greece.  I look at this quaint, rather hard to find district under the Acropolis in Athens – Anafiotika.
Thank you, all, for following me in 2015. I hope 2016 is a great year for everyone, and I will aim to continue bringing you great content throughout the new year.