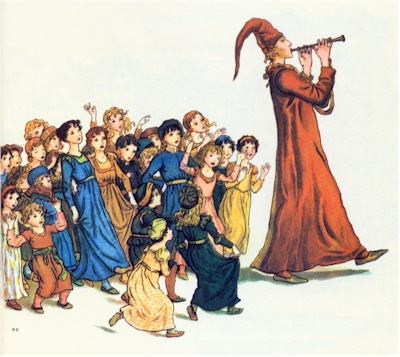 I had a lovely experience yesterday, similar to what happened to my father when he became lost in Athens last year.
So, a friend and I were trying to find a local taverna to eat in.  We were due to meet another friend…none of us knew the actual name of the taverna. We're wondering around, figuring we'll stumble across it sometime soon (when you're in Greece, you adopt a laissez faire Greek way, ie: "Eh, we'll find it soon enough, no rush.")
Out comes an old lady:  "Where are you looking to go?" she asks (my friend is fluent in Greek, so can understand, reply and translate for me).
We explain about the taverna with the man's name.
"Pame Pame" ("Come, Come")
she beckons.  And off we wander down some narrow streets, following behind.
"Kyria!"
shouts a little girl with her mother.  The old lady rubs her cheek and says 'hi' to her.
"I'm showing the foreign girls where to go and eat"
says the old lady (remember, this is all translated for me).  And so the woman and her little girl enter into a discussion with the old lady about where this taverna with the man's name might be.
"Kyria!"
an old man shouts a greeting to the old lady as we troop past his shop he's sitting outside.
"Ela, I'm showing the foreign girls where to eat"
repeats the old lady, the other woman and her daughter nodding sagely.  We all stop and enter a discussion with the old man.
Eventually we find the tavera – it wasn't far.  But as we troop up the road to it, we've accumilated about four or five people along the way, all trying to 'help the foreign girlswhere to eat.'
It really felt like the Pied Piper – but a nicer version of it.  That's the thing in Greece: people can either be incredibly friendly and go out of their way, or extremely rude, like the time when a different Greek woman bashed me on the head with her umbrella in order to get my taxi.
Picture source: http://www.lifebeyondbordersblog.com/wp-content/uploads/2013/09/FilePied_Piper_with_Children.jpg