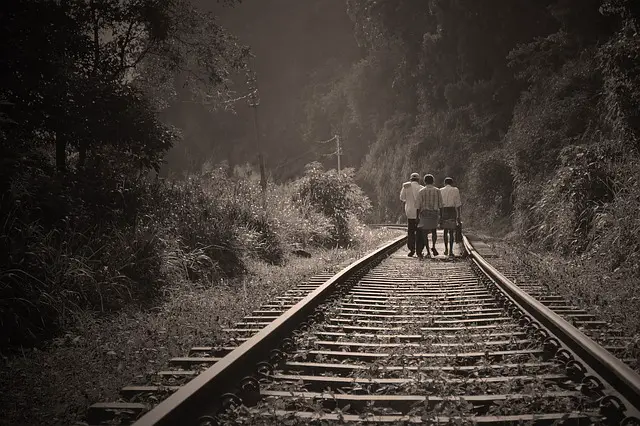 **This post includes affiliates links.  For more info, see here.**
Hello everyone!
Just a short note to let you all know that you'll not see a lot from me for the next few weeks – at least up until late June 2017.
Why?
I hear you ask.  Well, I'll be 'On the Road', travelling around my favourite island chain of Greece, the Dodecanese as I look around gathering material to update the new edition of the Rough Guide to the Greek Islands, due out for publication in 2018.

Naturally this is going to keep me very busy, but I'll also be gathering stories and adventures to share with you too, my loyal readers.
In the meantime, have a look at some images from some of these islands to inspire you.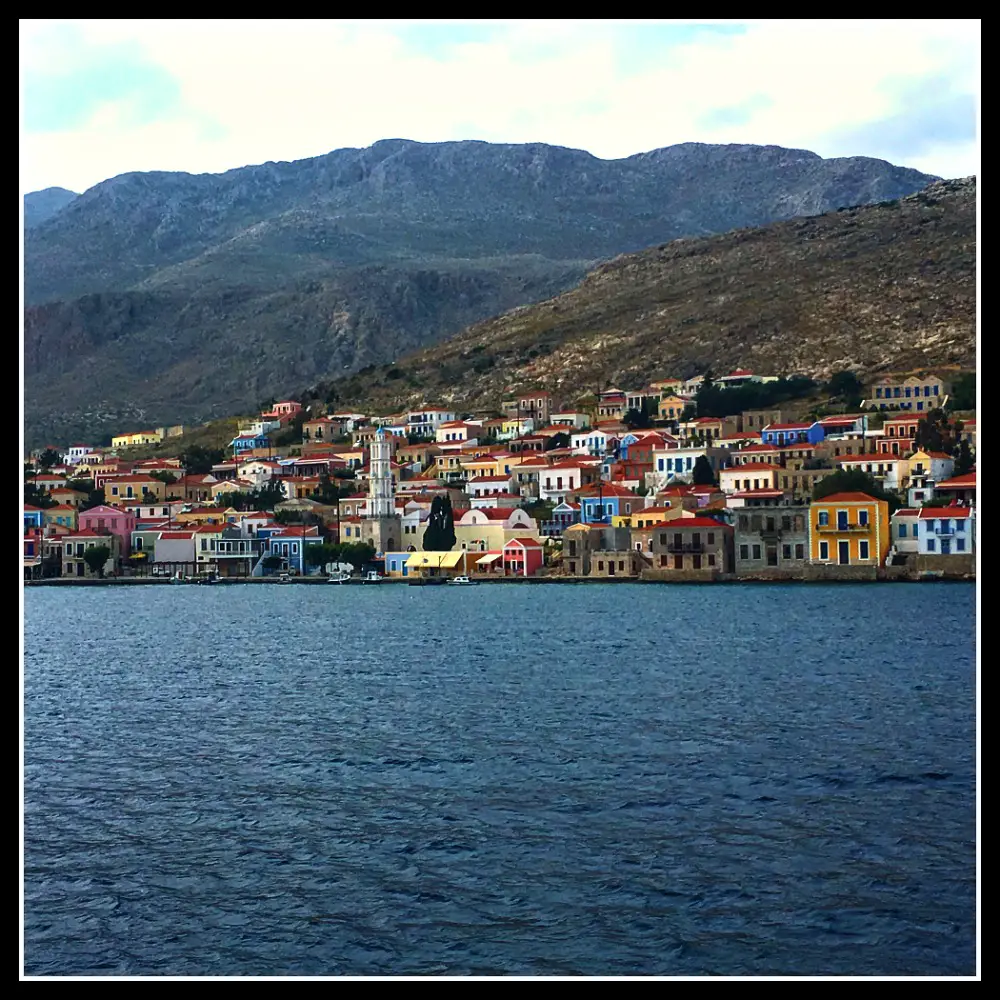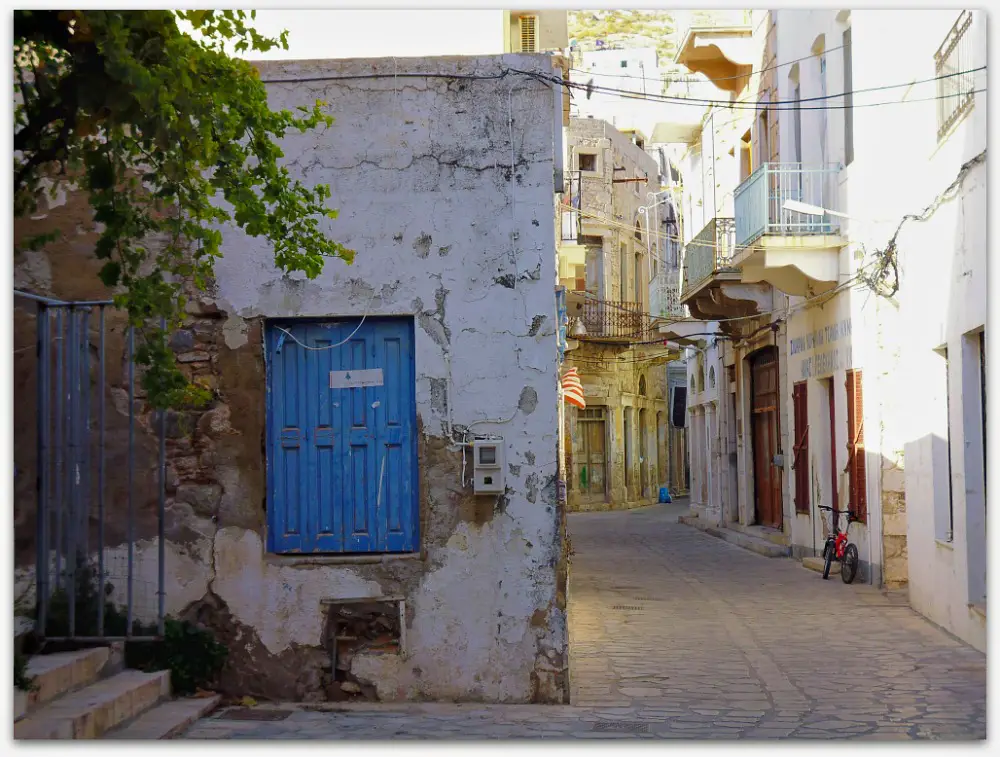 One of my favourite islands is the tiny one of Tilos (see below), part way between the big islands of Kos and Rhodes.  It has a very sleepy atmosphere and is just perfect for a truly authentic Greek island experience.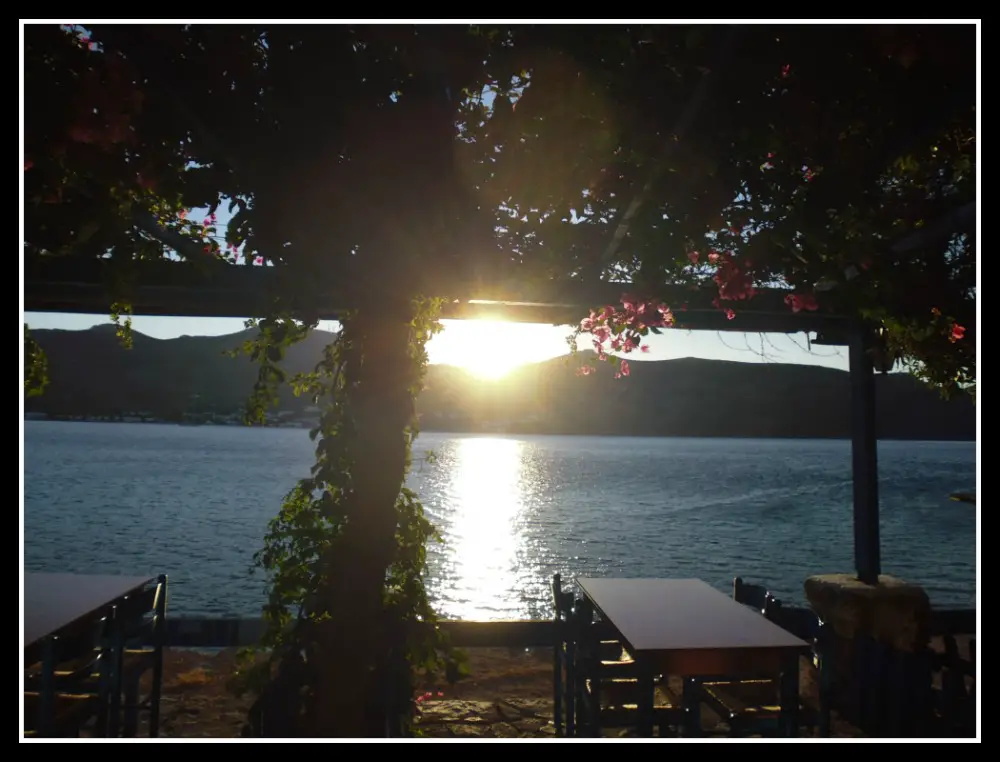 Karpathos (below) is so far south in the Dodecanese, and yet still part of Greece…many of the women in remote mountain villages still wear traditional dress!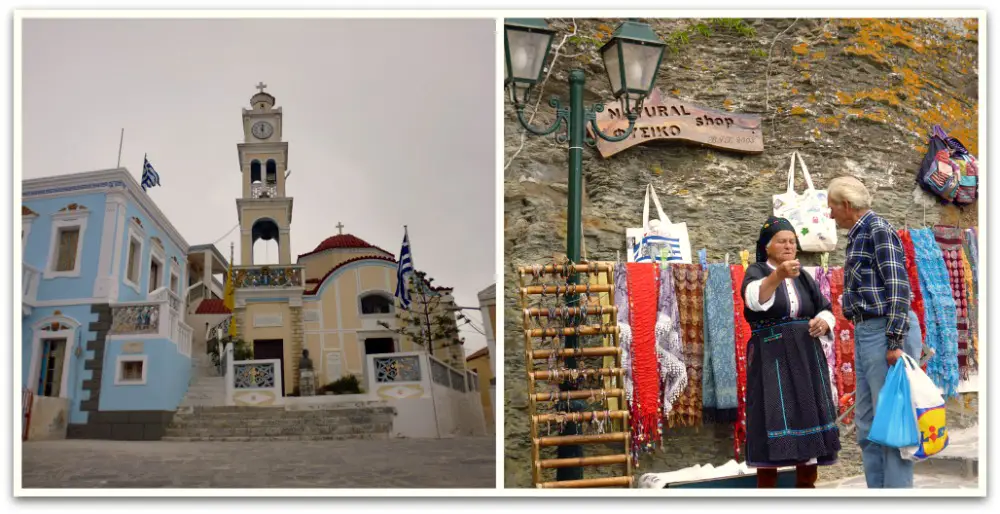 And then there's the beautiful island of Lipsi, another small jewel in the Aegean sea's crown.
Greek Island of Lipsi
I hope I've tempted you.
Keep your eyes peeled on my social media – especially Instagram – for updates as I go along, and I'll write more when I can.  Enjoy your summer 2017!
And for your free Greek island packing list ideas, download here.
Featured Image by: Unsplash (Pixabay)
PIN for later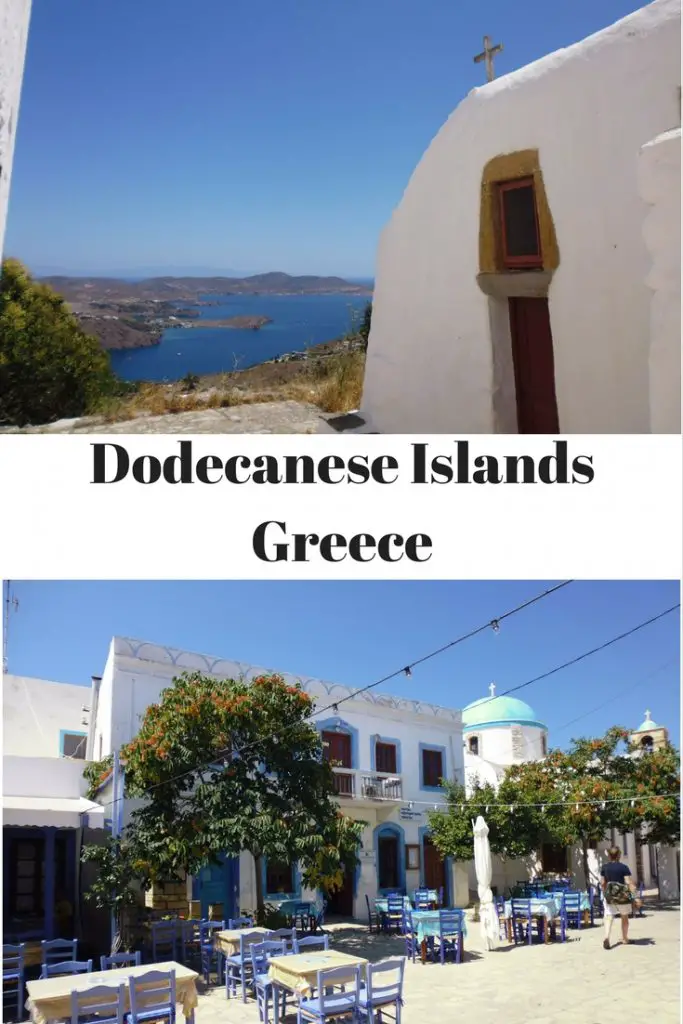 Featured image by nuzree