I was persuaded to go Speed dating by a friend of mine.
I'm a Speed dating virgin, so I reluctantly signed up to the event, hosted by the lovely Eleni and Elena of Xpat Athens.  I must admit to thinking 6pm was quite early for an event like this to start?  But reasoned as it's being held in a restaurant, then I guess they want the event out of the way before diners come by.
My flatmate did my hair and make-up (I am hopeless at such tasks and argued until I was blue in the face that surely it's better for potential 'dates' to see me looking natural?)
To which I was told "Yes, but you have to make an effort sometime in your life!"  Ouch!  Well, I guess if your friends can't be honest to you…), and off I trotted to Safka, a Scandinavian restaurant in Central Athens.  I say trot because I had also donned my rather high heels that I hadn't worn for at least a year.
Being the first to arrive, I was in two minds to turn around and go home again:
to cuddle up on the sofa with Felicity, my rescue cat, but then I checked myself mentally and, not wanting to turn into a crazy cat lady just yet, I took a deep breath and walked in – to a glass plated door and nearly knocked myself out.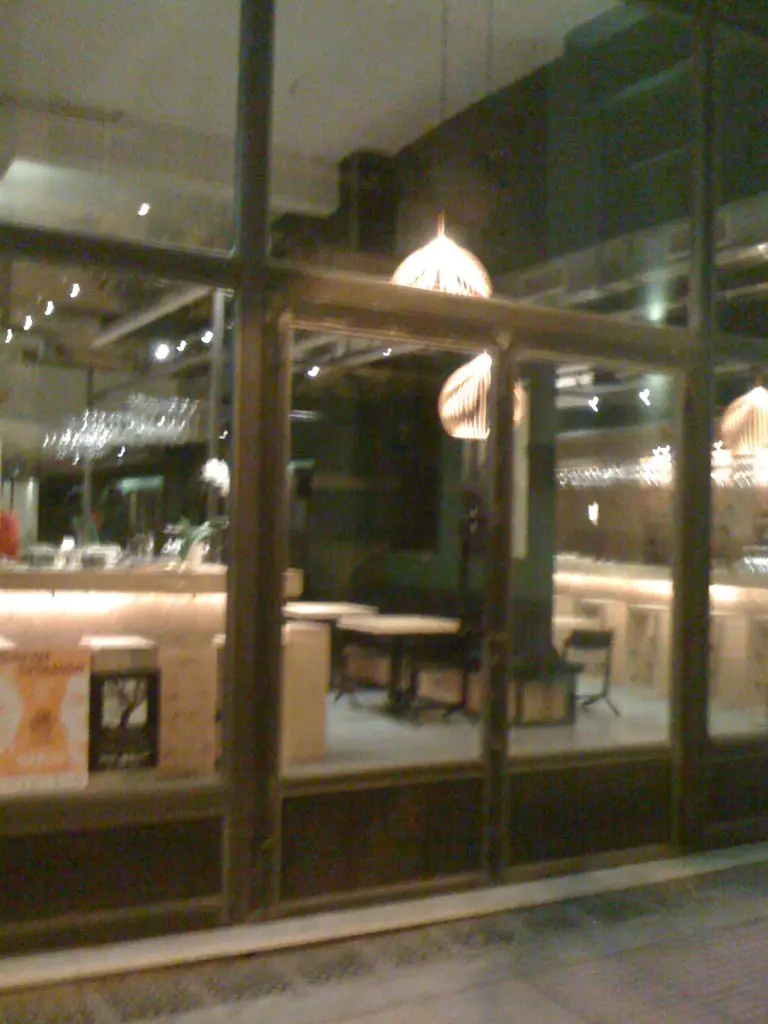 Eleni and Elena came to my rescue and admitted me to the restaurant and sat me down, got me my free drink and we chatted merrily away.
Slowly the women arrived – we sat in one corner chatting away and surreptitiously glancing over at any men who came in alone.  Actually, the women all got along very well and had quite a laugh.
Then it was time to begin.
Comfortably settled back in my bench seat, I would get 6 minutes with whomever sat at the table, the guys rotated.  And so it began:

"Where are you from?"
"Why are you in Greece?"
"What do you do?"
(all the above from both sides)
"Do you still live with your mother?"
(I wish I could have asked that!  Don't worry, I have manners).
"Have you thought about loosing some weight?"
This one was hilarious!  It was on an Advice List, placed on our table of "Questions you might like to avoid."  Other avoidable questions:
"Are you married?"
er, actually I think that would be quite an appropriate question to ask.
"How much money do you make?"
ditto above, but I don't want to come across as a gold digger just yet eh?
To be honest, despite my reservations I met some really great people: I finally met the Xpat Athens team and a great group of people.
---
Featured image of Safka restaurant courtesy of http://www.facebook.com/#!/pages/Safka-Athens/316339215050958