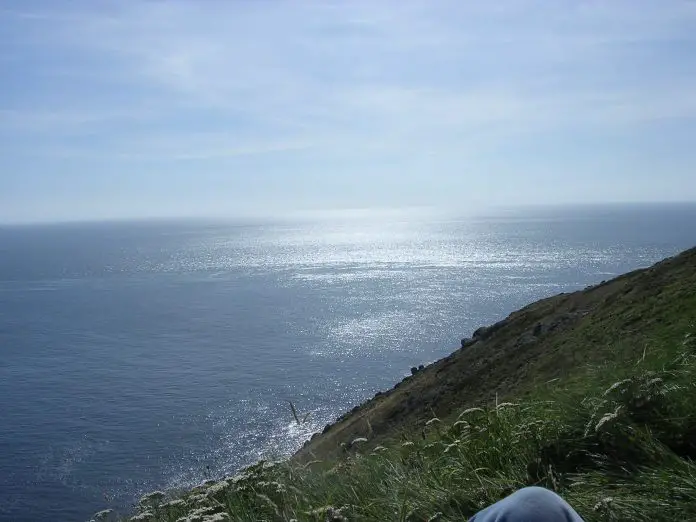 This week's Photo of the Week comes from Lundy Island. 12 miles from the North Devon coast, in the Bristol Channel, Lundy has an all year round population of about 28 people.  This includes the volunteers, farmer, warden, bar staff of the local pub and ranger.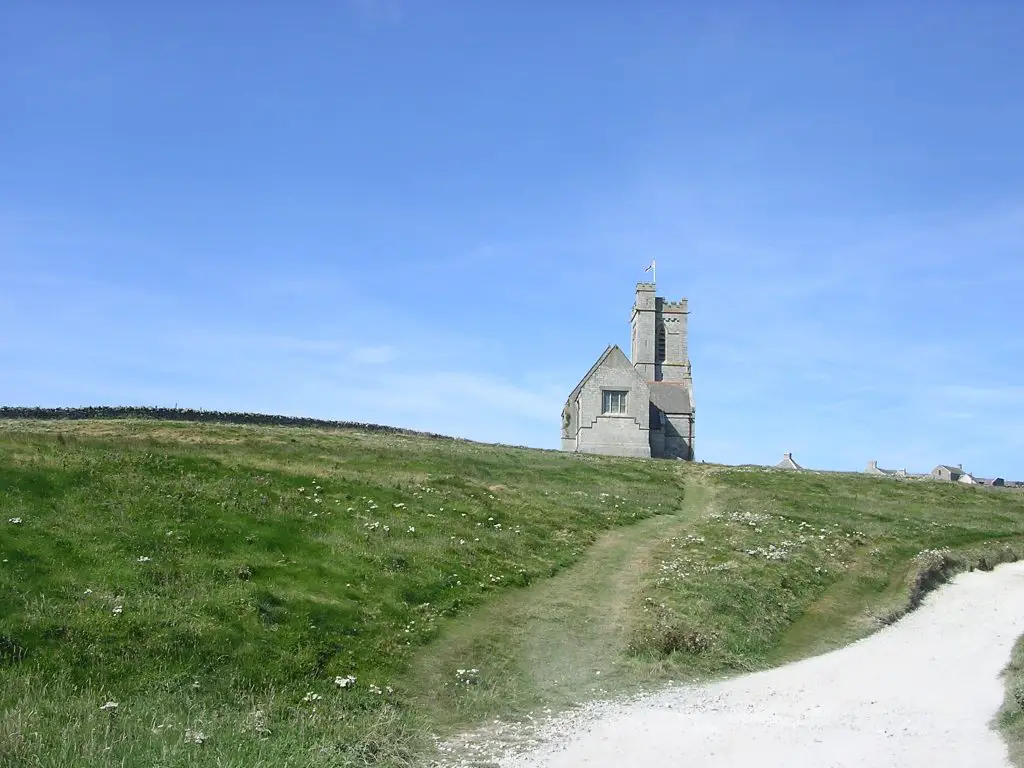 You can rent properties on Lundy ranging from campsites, an old lighthouse cottage to a Sunday school and the Castle Keep.  It sounds like the perfect retreat to hole yourself up and finish that novel!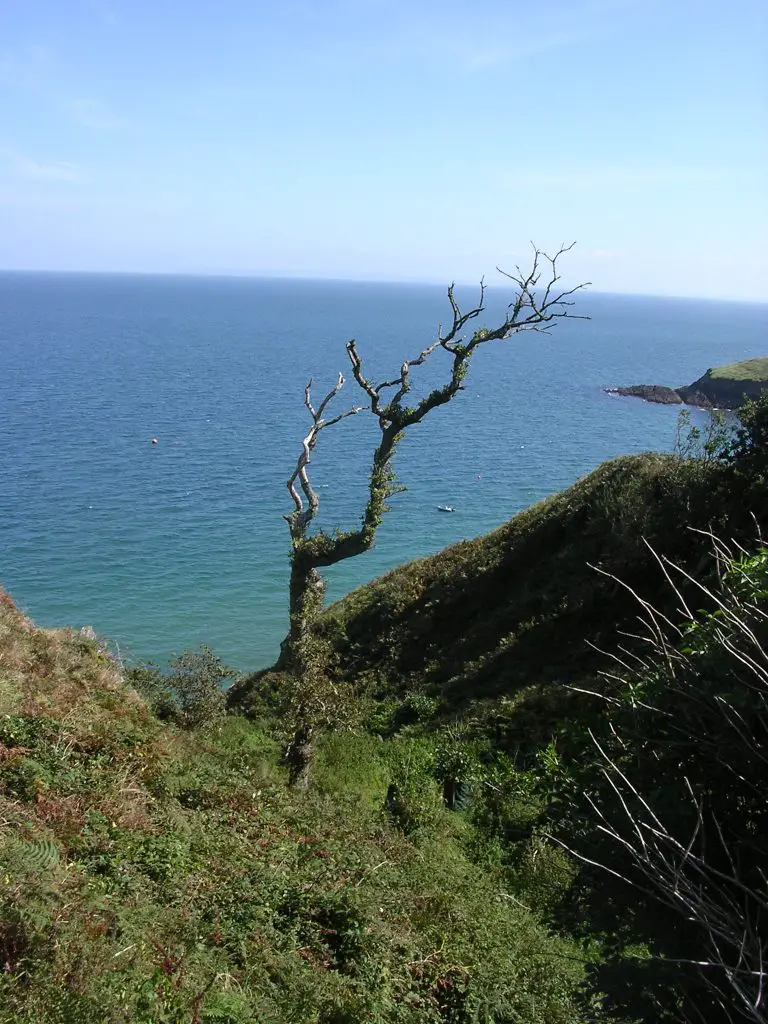 Getting to/from Lundy Island
November to March (winter), it's possible to arrive and depart by helicopter.  The seven minute ride goes from Hartland Point on the mainland of North Devon.
March to October, travel by Lundy's very own supply ship: MS Oldenburg that departs from Bideford or Ilfracombe.
I think you'll agree, Lundy is the perfect alternative destination!