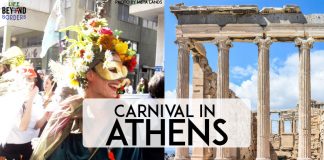 Greece has many celebrations throughout the year, Greek Easter being one of the most popular. But before Greek Easter, a period of fasting (Lent)...
Bristol is one of my favourite cities in the UK.  My Things to see in Bristol post shows you what you can see and...
Selections from Europe & Worldwide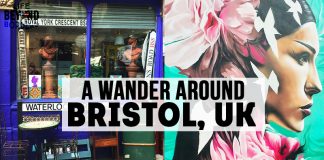 During one of my trips to Bristol in the South West of the UK, I had the honour of being hosted by the Bristol...
One thing I love about the UK is its castles, there's never a time of year not to visit. One of these is Corfe in Dorset.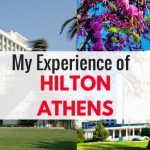 Come and explore my Hilton Athens Experience with me. Not usually being a fan of 'chain' hotels, I was in for a pleasant surprise.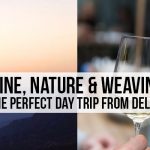 We continue with a look at 'Greece Out of Season' through wine tasting in Central Greece, and experience local culture through weaving - although in reality, Greece is never out of season...it's a 365 day destination with many different activities.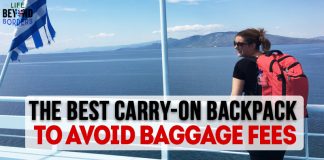 As a regular traveller and very frequent flyer, I really was on the lookout for a cabin bag I could comfortably take all my clothes in and my laptop yet be small enough to 'squash' (without creasing) into the overhead compartment, without being frowned at by a member of cabin crew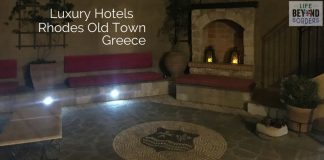 It's no secret that Life Beyond Borders loves the Greek island of Rhodes, especially Rhodes Old Town.  Wandering the streets behind those old castle...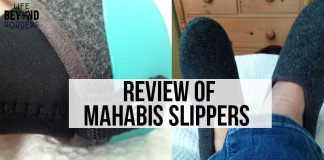 Scrolling through my Instagram feed recently, I kept coming across advertisements for Mahabis slippers. I was intrigued by this concept; a slipper with a range of different coloured detachable rubber soles that can be quickly and easily attached for when you want to pop out.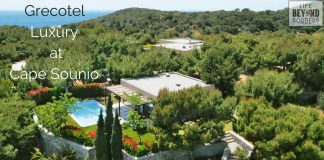 I'd stayed at a Grecotel hotel before, the Grecotel Kos Imperial Thalasso hotel on the Greek island of Kos.  Here I was introduced to...