What type of things can an expat do when living in Athens, Greece?  Well, if you're an animal, specifically cat lover, why not become involved with the charity NineLives Greece?
Regular followers of my site will have read my interview with Cordelia Madden-Kanellopoulou, one of the society's founders.  You'll also be aware that I used to foster cats…Louki, now called Traki was one of the many.  Now you'll know I have Felicity who lost two of her Nine Lives when she was knocked over by a car, twice.  The vet stiched her back together – twice.  Read more of Felicity's story through the link above.
NineLives organise various charity events throughout the year in Athens, today was their Annual Ladies Day celebration.
Held at the popular bar Six Dogs near Monestiraki metro station, we sold top quality clothing at great prices, offered hair cuts, neck and shoulder massage, life coaching sessions and various classes including belly dancing, zumba and yoga, all for five Euros.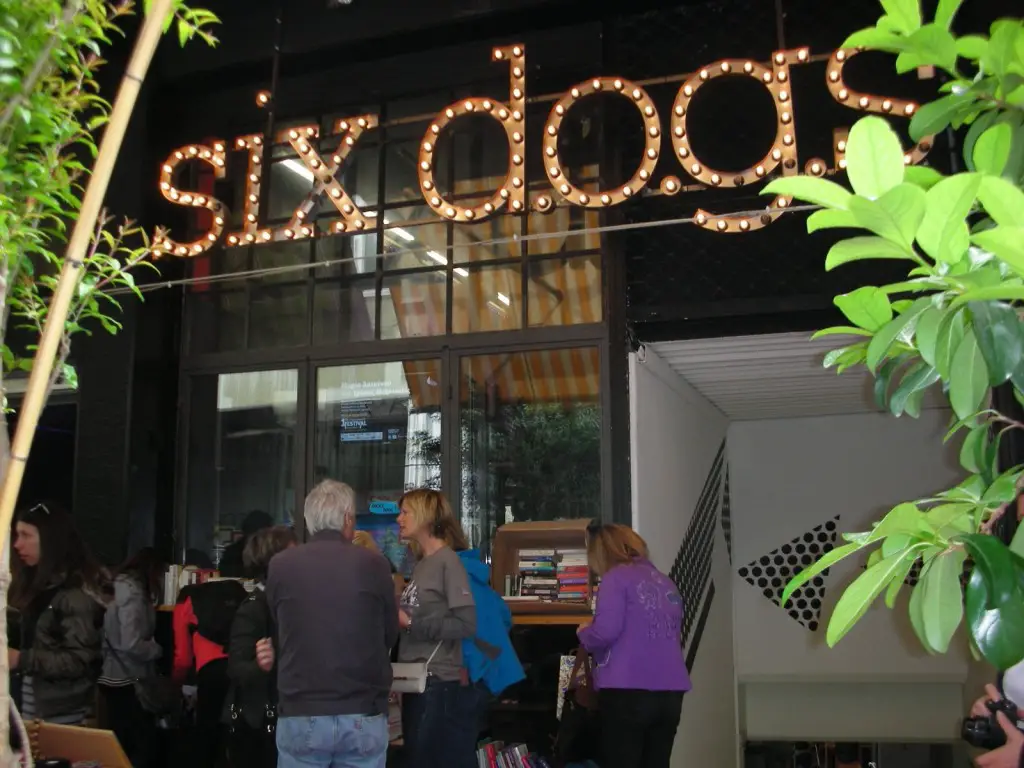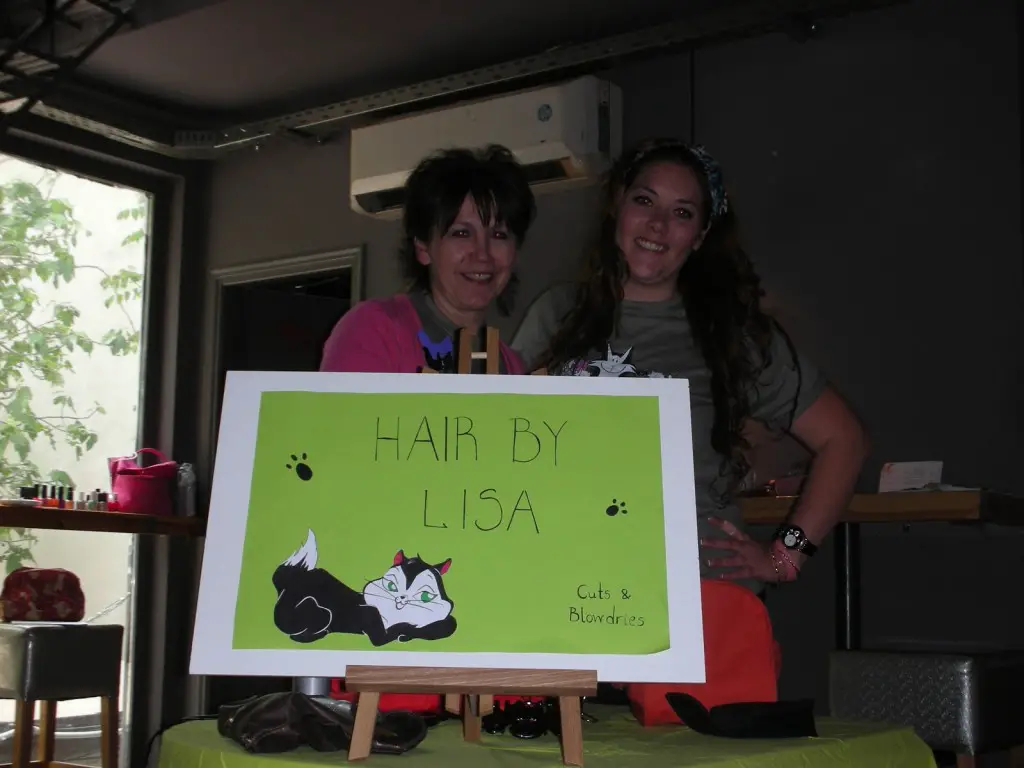 Homemade food was also offered – take a look & see for yourself what fun can be had when you attend one of our events.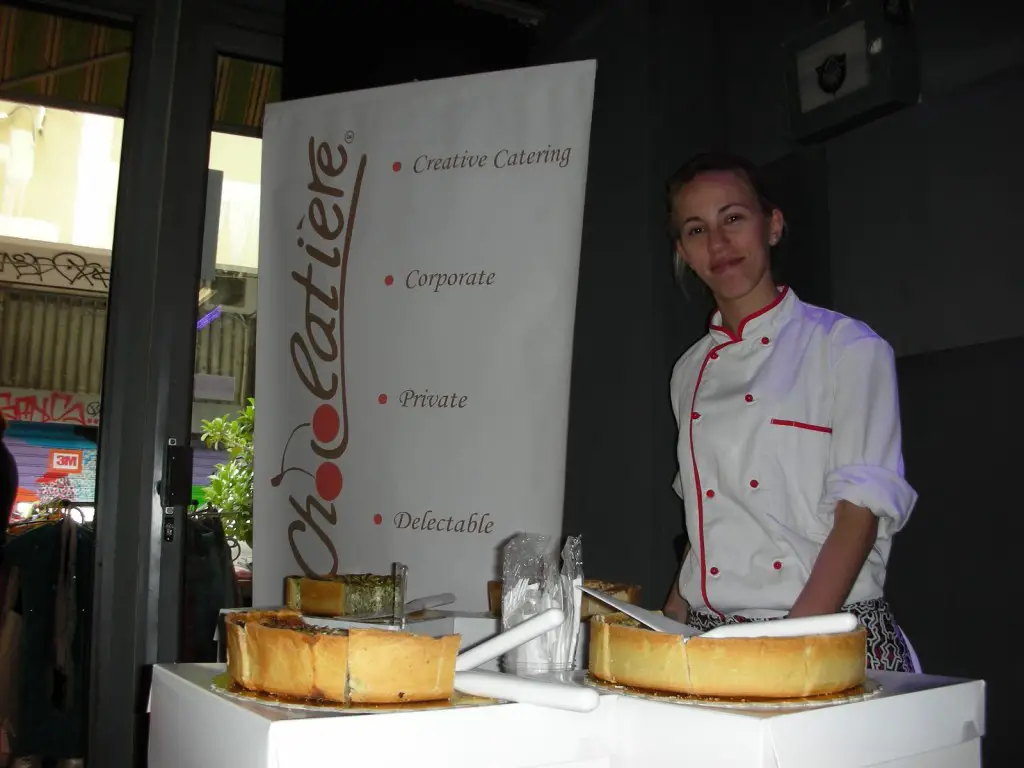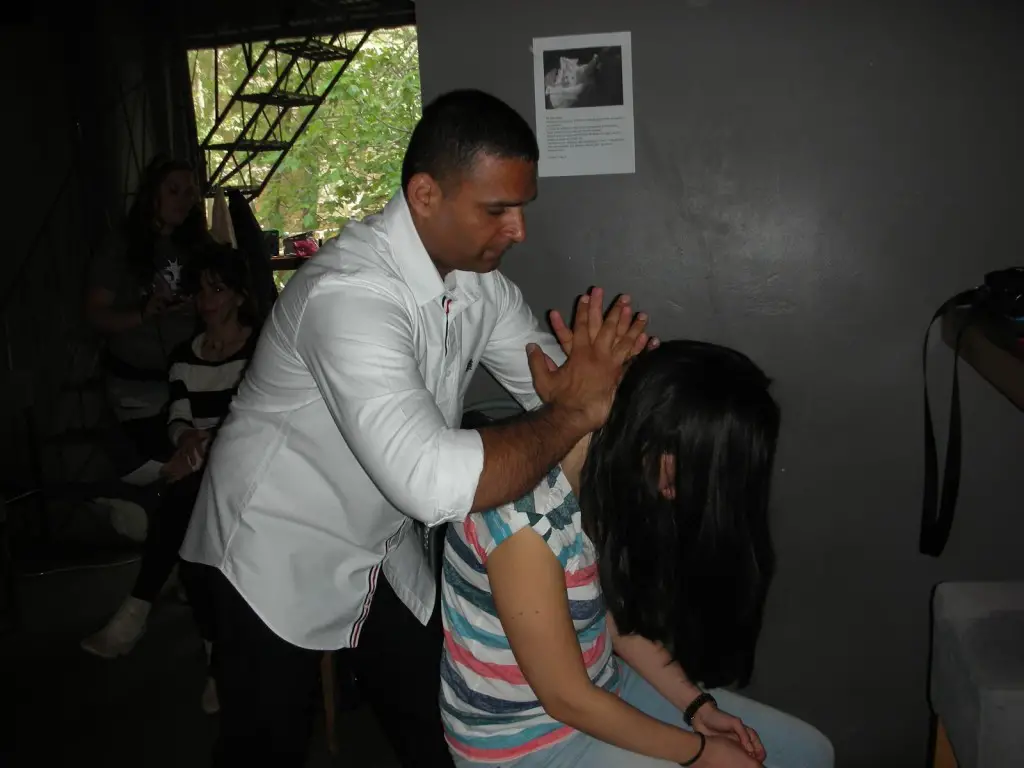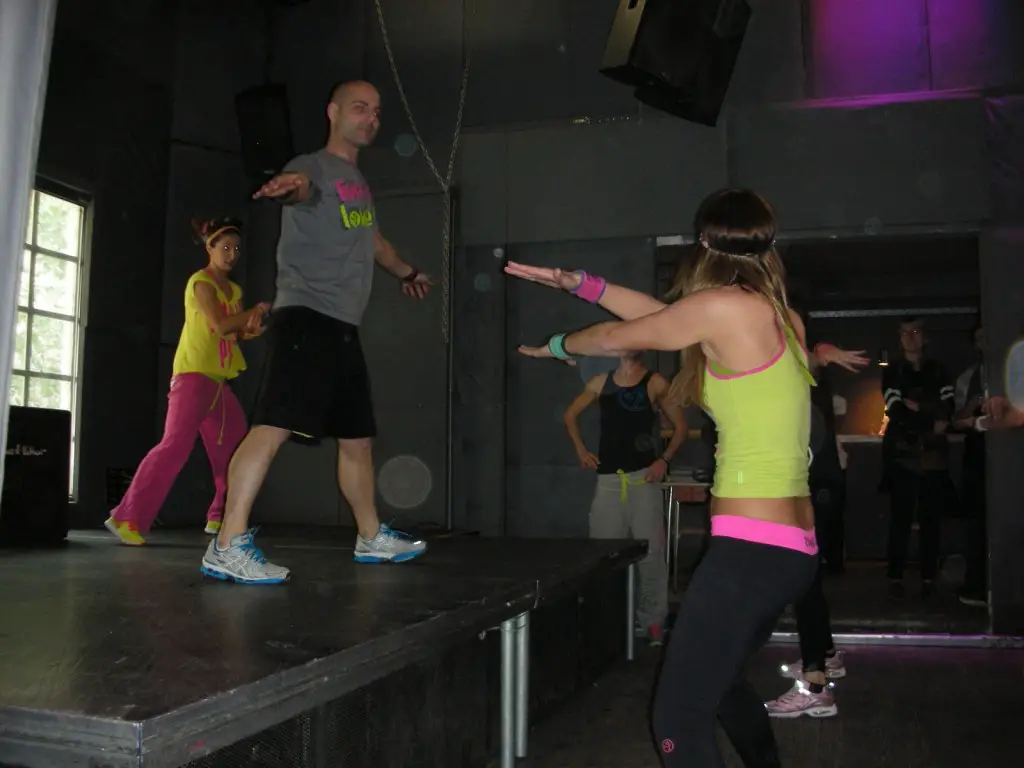 Be sure, whether you're a tourist or an expat, you check out NineLives on their site or their Facebook Page for up and coming events.  Or if you're in town for a while, why not become involved with their feeding programme, or even foster a cat/kitten?