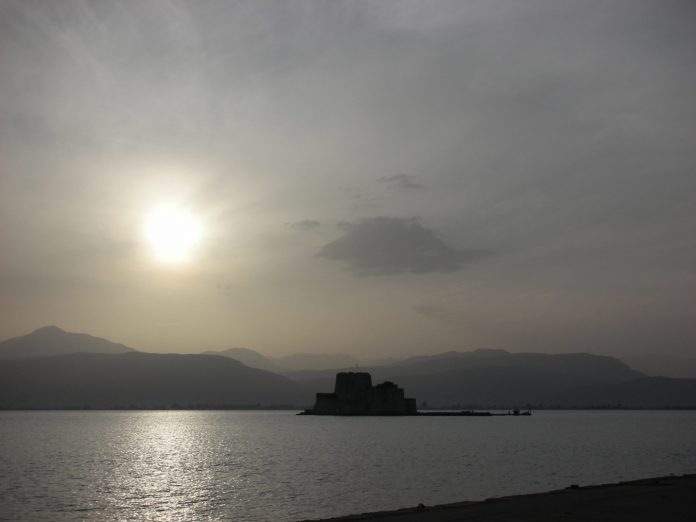 This weekend I had the pleasure of visiting Nafplio, an old port town in the eastern Peloponnese of Greece. I went for work purposes…I am a Cambridge Oral Examiner and am sometimes sent to some beautiful out of town (Athens) places to examine. This weekend was Nafplio and I have nicknamed it the Town of Bougainvillea (you will see why).
Nafplio was the first capital of the new Greek state from 1823 – 1834. Greek mythology tells us that Nafplios, the son of Poseidon, founded the town.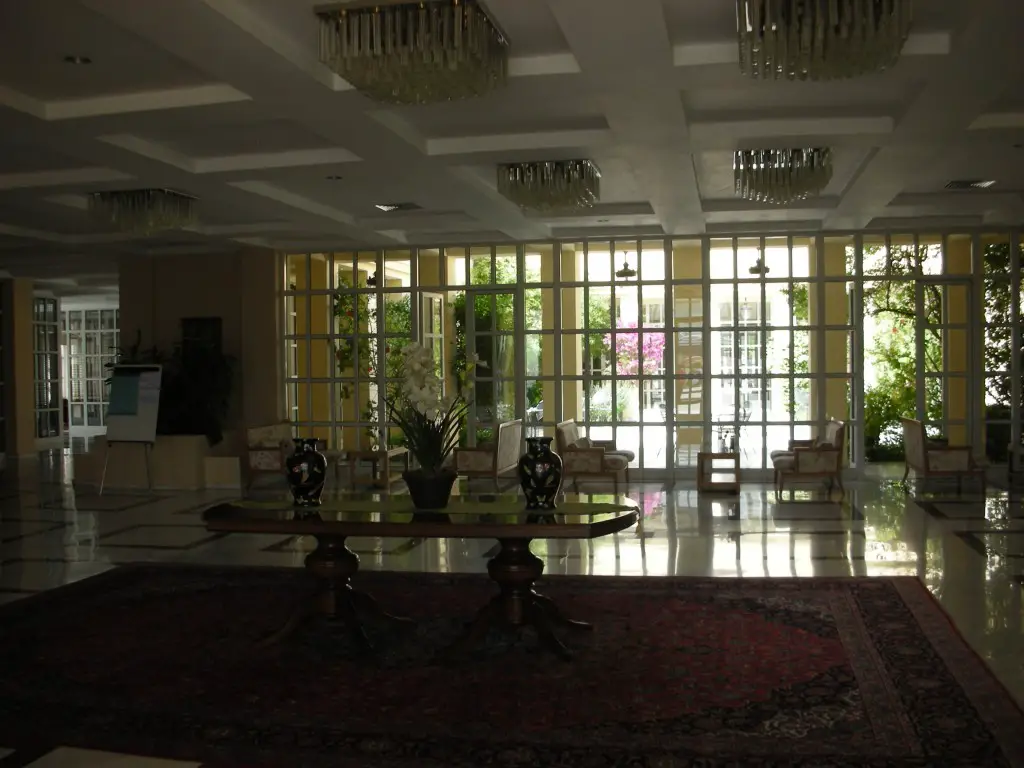 I stayed at the Amalia Nafplio Hotel located about 2km outside of the town in a rural area. It's easy to get into the town though: buses run every half an hour from the end of the lane where the hotel is situated. It's nice to get treated for work purposes once in a while!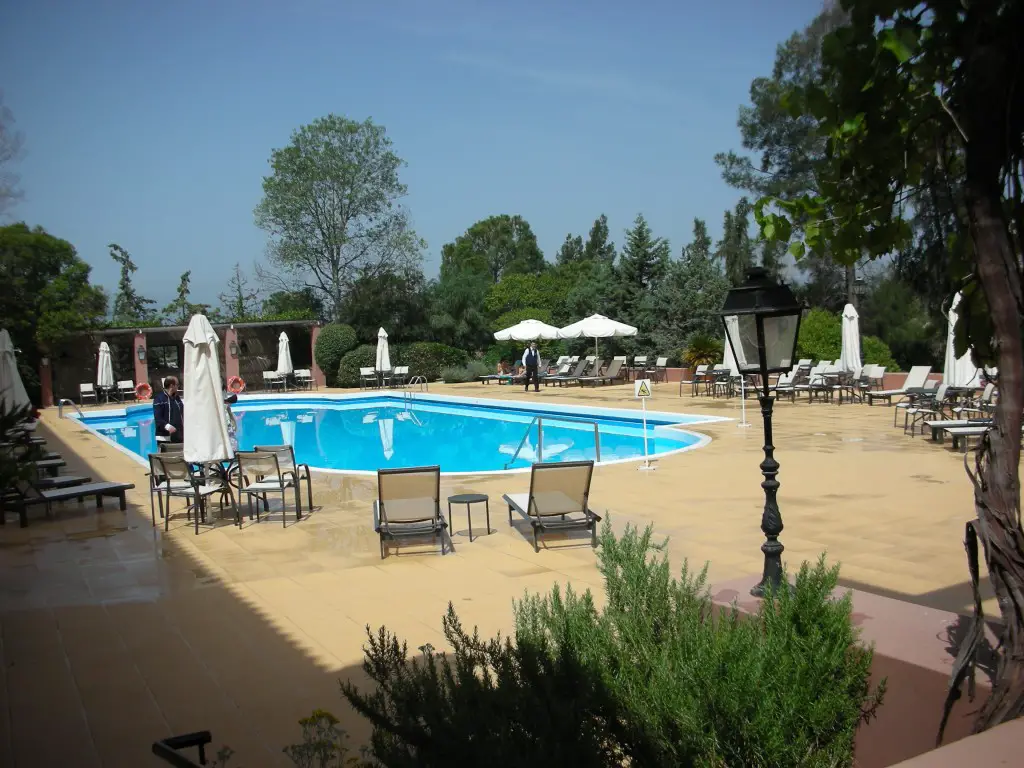 One of the first things you'll notice about Nafplio is Palamidi Castle, rising 216m above sea level and keeping its eye over the town. I didn't walk up it: there are 999 steps carved into the rock and with 27 degrees C, I felt it stupid to attempt! But I hear the views from the top are well worth it. Historians among you will be interested to know that Theodore Kolokotronis, the famous hero of the Greek Revolution was imprisoned here.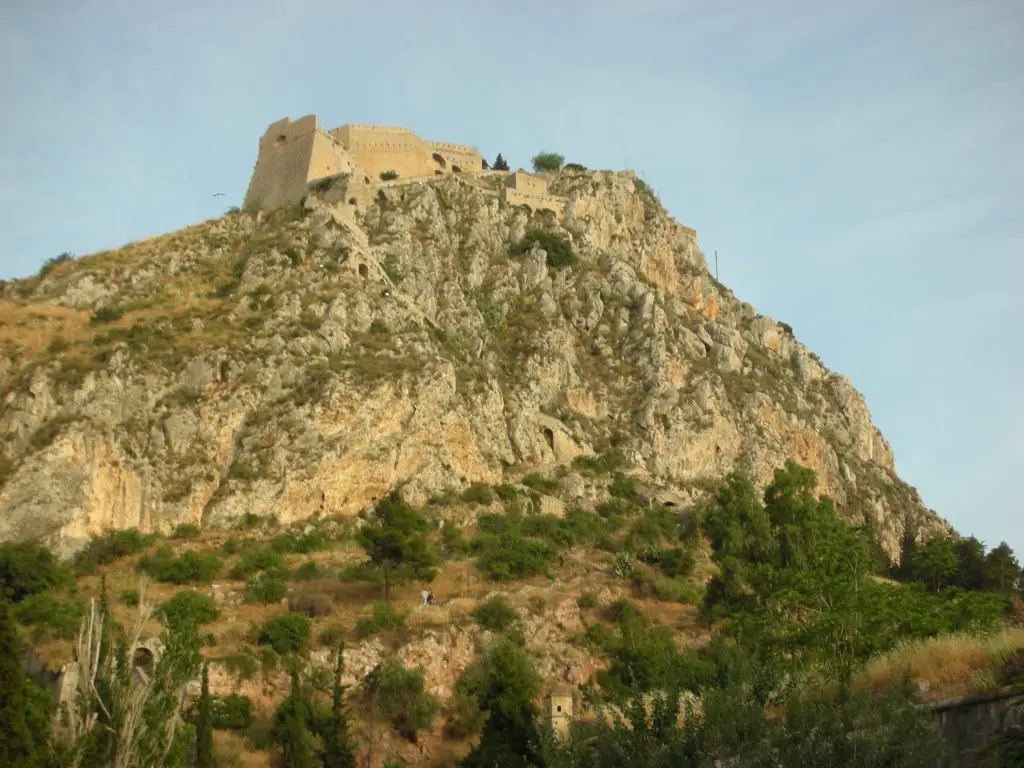 Sitting eating dinner along the waterfront, I took in the view of Bourtzi, a small Venetian fort on a rock of island named Agioi Theodoroi. At the beginning of 1860 the executioners of the prisoners in the castle lived here. It used to be connected to the mainland by a huge metal chain that would secure the port against enemy ships. Nowadays, in the summer you can take a trip out to the fort.
All in all, Nafplio is a very peaceful, beautiful town.  The Hotel Amalia is a four star place and as mentioned, it's a little far out of town. If you want to be nearer, don't opt for this hotel.
I'm so pleased I had the opportunity to visit a new part of Greece!  I hope you'll visit Nafplio one day too.