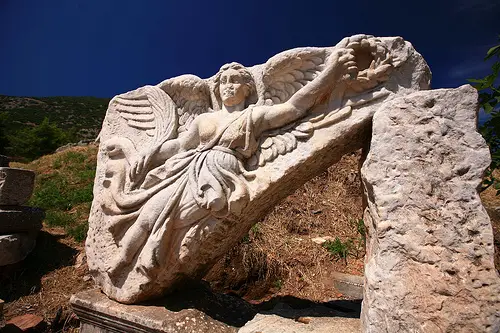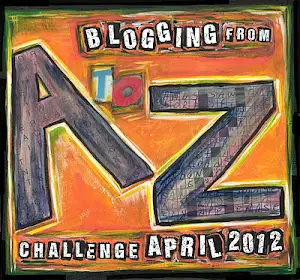 Sorry to steal Nike's slogan, but today's post is about combating your fears and going ahead and 'just doing it.'
It takes a lot to go out of our comfort zone, to move away from the status quo.
My initial foray into Greek life was a small mountainous village in the middle of nowhere to teach English (this is the main focus of my book – WHEN it eventually gets written!).  Was I afraid when I was packing my bags in the UK?  You bet!
As I was cramming my bag not only with my clothes, but jars of Branston Pickle and bottles of Robinson's Orange Barley Water and 'proper' tea bags, I remember reflecting that I am a woman, in her early 30's and SURELY I should be married with kids by now…living the life society expected of me.  But one thing's for sure, I've never done what's been consciously or unconsciously expected of me and that 'Just do it!' attitude has not failed me yet.   I LOVE this country and all the adventures I seem to have here.
Of course, this is easier if you only have yourself to think of – but you too can 'Just Do It!'
It doesn't have to involve packing your bags and moving across the country or even out of your country totally…what about that novel you've always promised yourself you'd write, or that cupcake shop you wanted to open?  I'm not suggesting leap into the deep end/unknown without thought to consequences: do your research, then "Just Do It!"