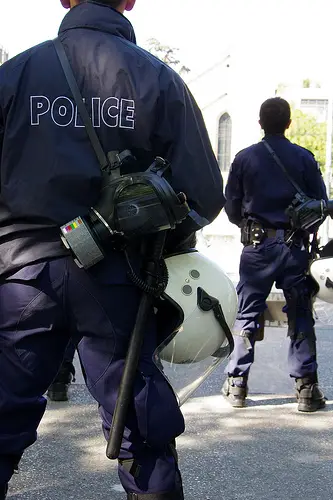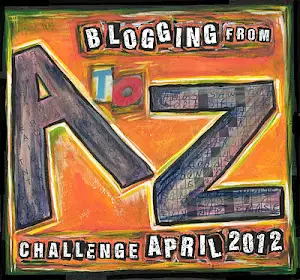 I get quite defensive on behalf of my adopted country.  The International Press – even 'quality' broadsheets like the Guardian have gone to town on her ( Greece) and vilified her with reckless abandon.
"It's all the Greeks fault!" are the sort of headlines that can be seen screamed across pages.

"At it again!  Those rioting mobsters'"
are the insinuations of others (note these are not taken DIRECTLY, they are the insinuations of the papers).  And with pictures like these, who can blame people for being afraid to come to Athens, if not Greece as a whole?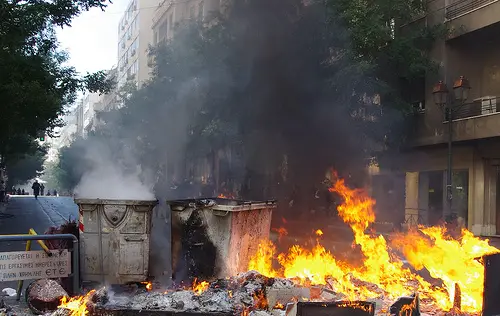 Trust me, this doesn't happen all the time. Don't forget the nice side of Athens & Greece: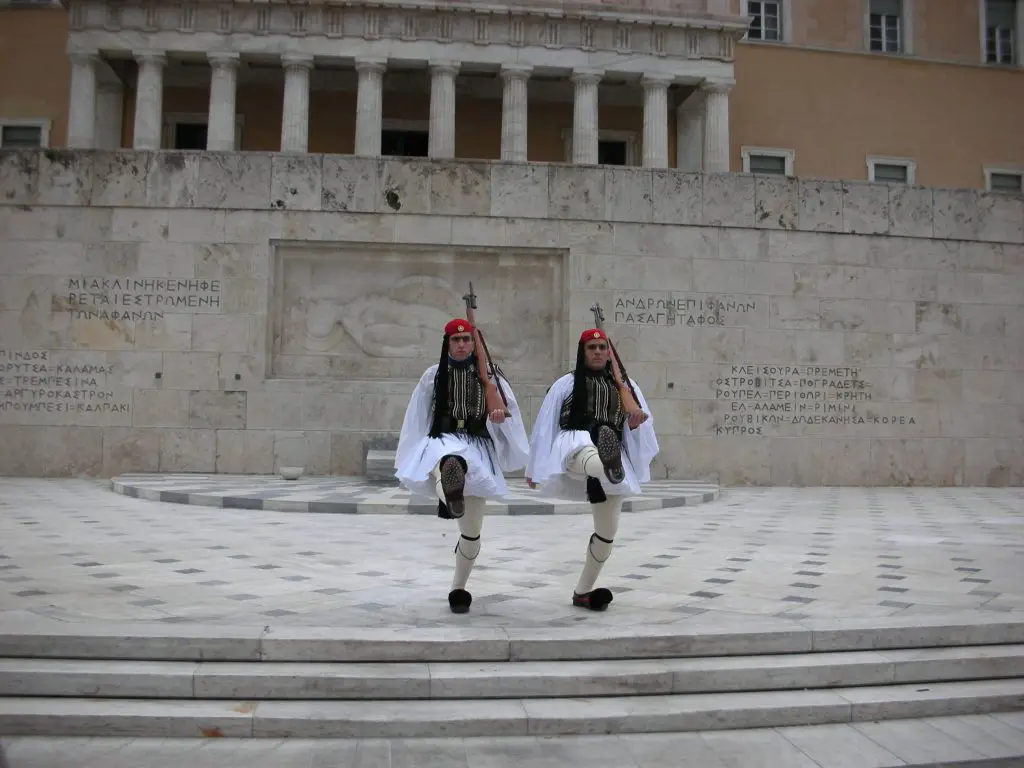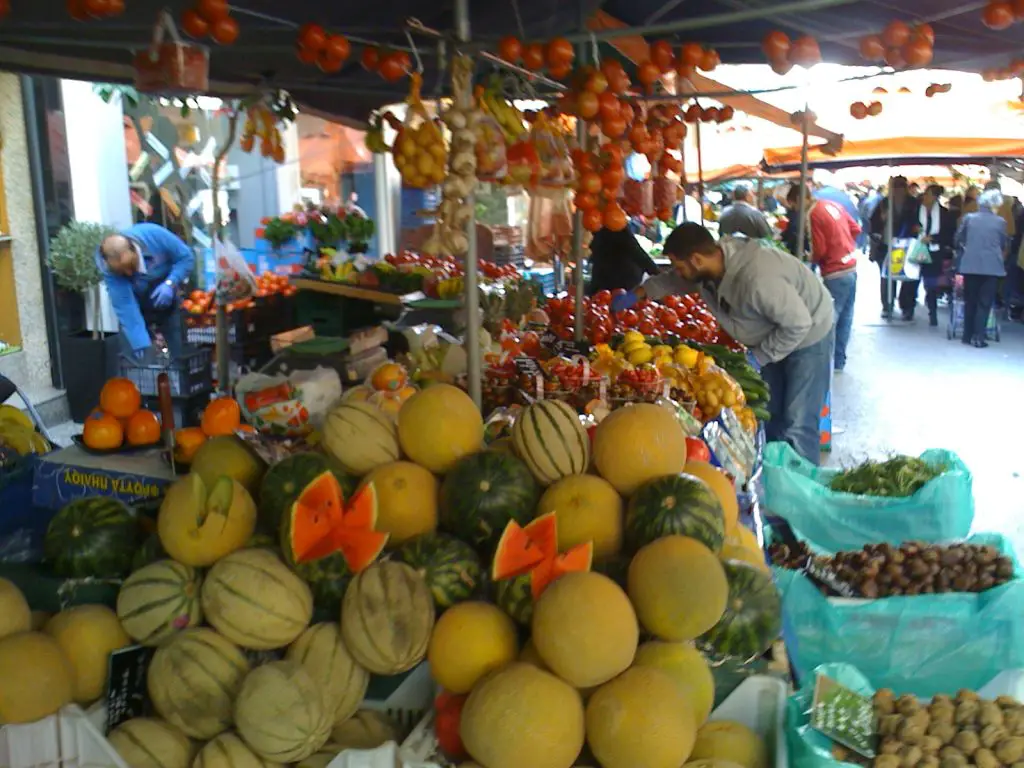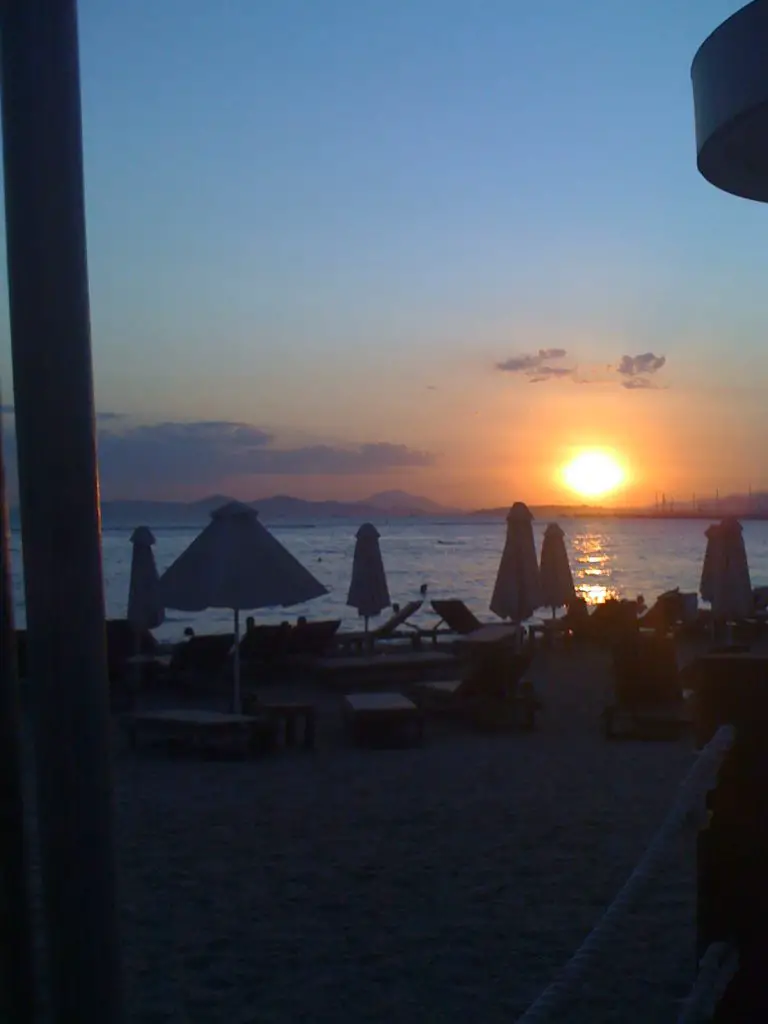 I'm penning this on Crete at the moment and have chatted to my guesthouse owner who says bookings are down from German tourists this year – and yet I also happen to have a lovely German lady and her sweet little daughter in the apartment opposite me and we struck up a conversaton:
Me: "Were you afraid to take your holiday in Greece/Crete this year?"
Her (giving me a confused look): "No, why should I be?"
There you go then!  Clearly an intelligent woman who doesn't pay attention to the smear campaign currently against Greece and the one that alludes to the fact that "Greeks will eat German tourists up for dinner!"  Let me tell you something: they're p*ssed off at the German Government, NOT at the public and the Greeks are intelligent enough to know not everyone is tarred with the same brush.
I eluded to the fact you shouldn't be afraid to visit Greece in my "A" post here.  So be careful what you read and believe – and GIVE GREECE A CHANCE.