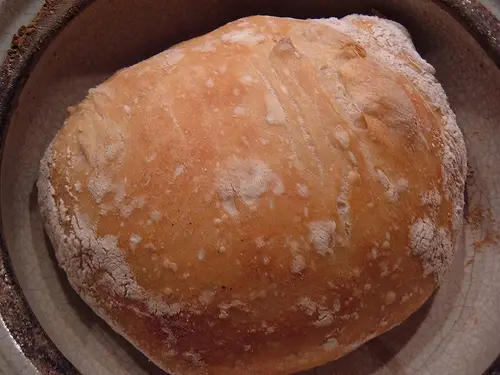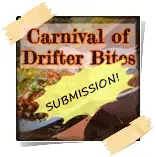 When you come to Greece, contrary to popular belief,  it's not the Molotov's you want to be careful of, it's the bread.
No, I don't have a witty tale to tell you about being poisoned by bread…no, we're back to language.  Let me explain:
"Bread" in Greek is "Psomi" (it is, really…trust me).  But a certain part of a male's anatomy is "psoli."  Can you see much difference between the two pronunciations?  Can you?  And there's me, happily ordering 'psoli' in my favourite restaurant, only to be met with peals of laughter…tears streaming down the face of my (usually) friendly waiting team.  Luckily, as this is my neighbourhood restaurant that I frequent from time to time, once the laughter had died down, they kindly explained my linguistic slip.
So to all those of you who're planning to come to Greece this summer (which I hope you will):
1) Read this post about whether you should still come here or not for a holiday
and
2) Remember: don't order 'psoLi.'  If you think you'll have problems remembering which one is which, then just think of the 'l' as a phallic symbol.
All the best to you and I hope to see you in Greece!