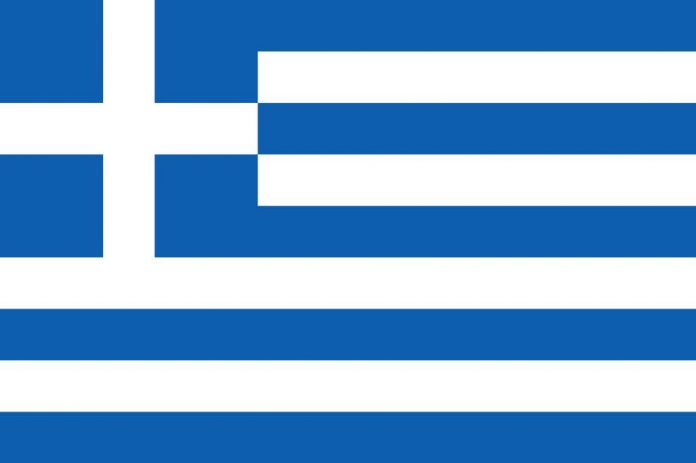 It seems a real shame that I have to write this.
Many of you will know that I live here and am a huge fan of Greece and the Greek people.  And many of you cannot have failed to notice how much Greece is in the headlines of late.
Unfortunately, I have been receiving some requests from various media sources to share the 'negative experiences' that people – expats – are suffering.  Whilst I have no doubt and am under no illusions as to the situation here, it upsets me to hear that media is only interested in the negative.
Cash withdrawals
Sure, there are (some) lines at the ATM machines in my neighbourhood – nothing like what I have seen banded around on television and the internet of late.  In fact, people are mostly in as good a humour as they can be: taking the opportunity to sip a frappe whilst they patiently wait, chatting, putting the world to rights.
Greek philoxenia
Hospitality, the official English translation of 'philoxenia', doesn't do justice to the concept as it does not encompass its main element, which is generosity of spirit.
Source: http://www.cy2012.eu/en/menu/the-presidency-eu/cyprus-presidency/filoxenia
Even in times like this – the Greeks have stepped up to the plate.  I live alone (something I enjoy, but is a little to the bemusement of my elderly Greek neighbours).  The last two days has seen them cooking dinner for me and passing on fresh fruit and vegetables – because they are 'worried about me.'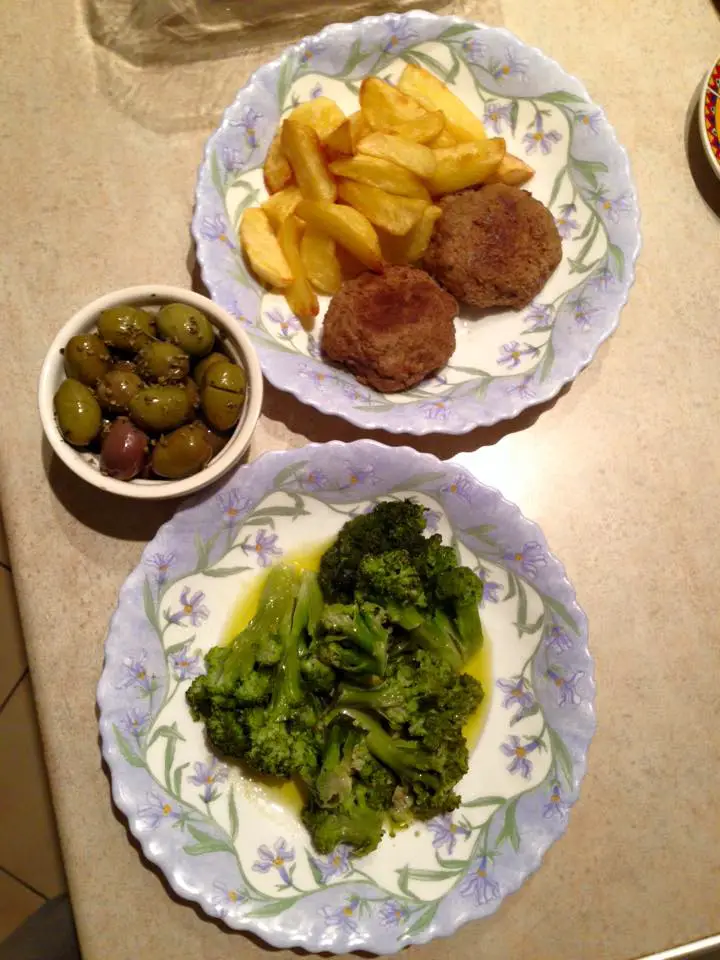 I really have no words for the level of kindness I am experiencing right now – the 'philoxenia.'
People are questioning whether to come to Greece on holiday – to them I say you are buying into the media scare tactics.  I cannot and will not pretend to know anything about politics – but I know humaneness and kindness when I see it…I see it in spades here in Athens.