The concept of garage / yard sales is a novelty in Greece.  So when four Greek friends joined forces to introduce "Prathinai" (to be sold) – I was intrigued.
Here you can read more about the set up and background, via ekathimerini newspaper.  On Sunday 16th March I went to their debut opening in Zephyros open-air cinema in the central Athens district of Ano Petralona.
Random bits and bobs abounded.
And from a social standpoint, it was fun to meet new people, discover a new part of Athens – oh, and buy some pretty decent stuff too.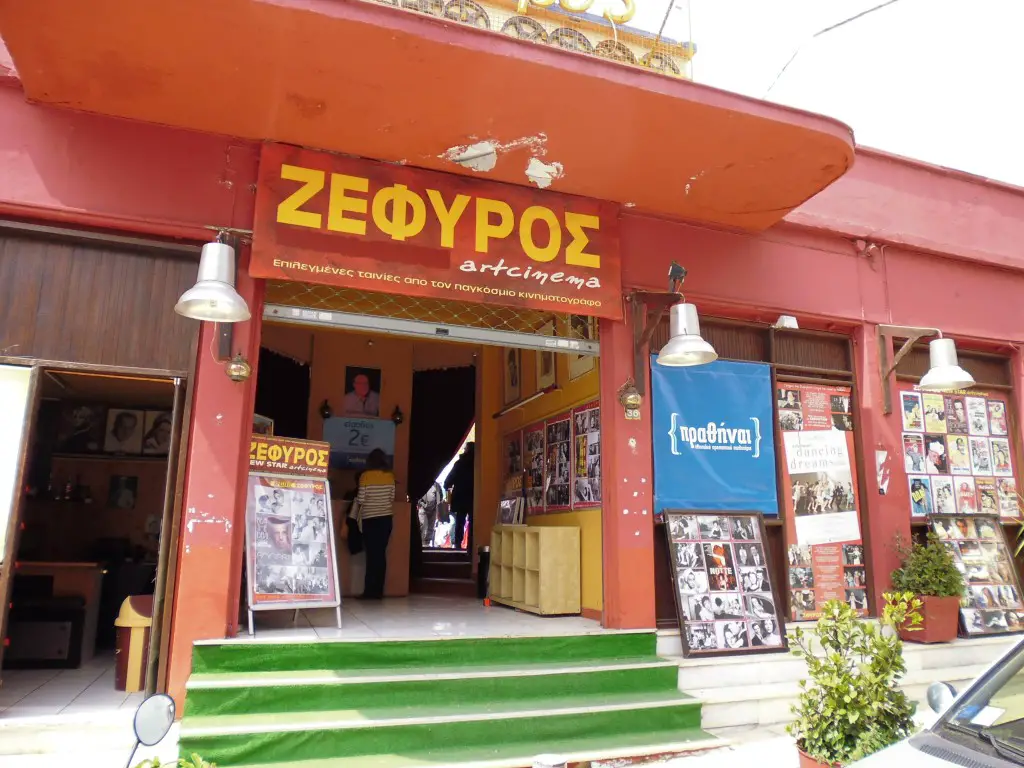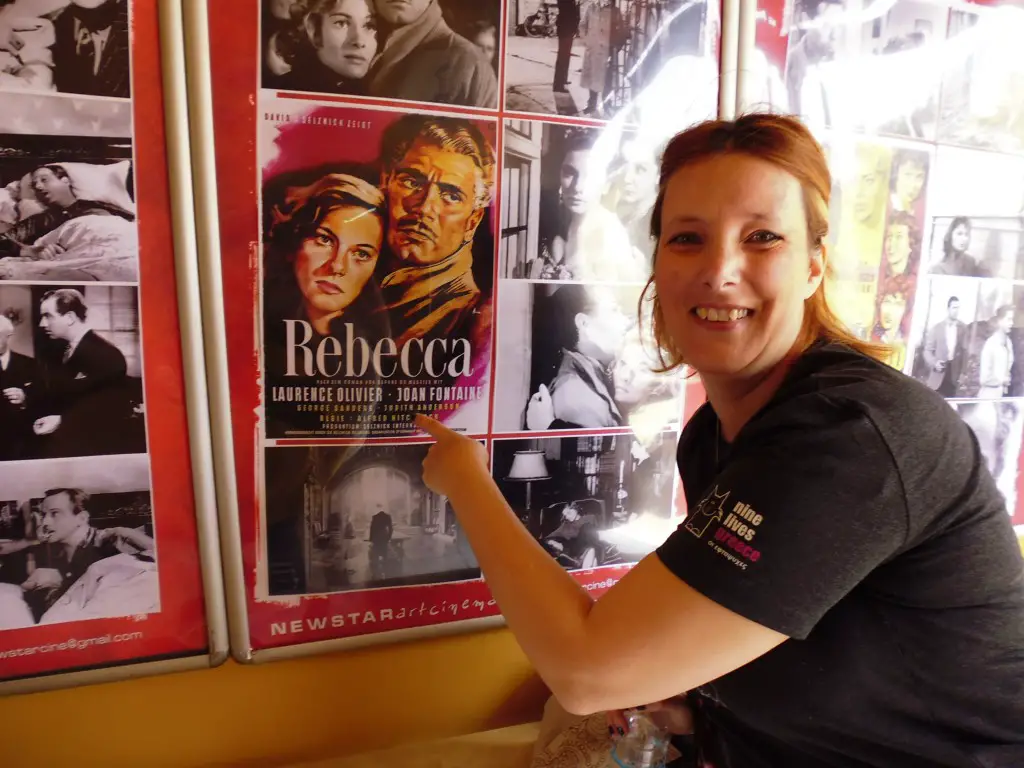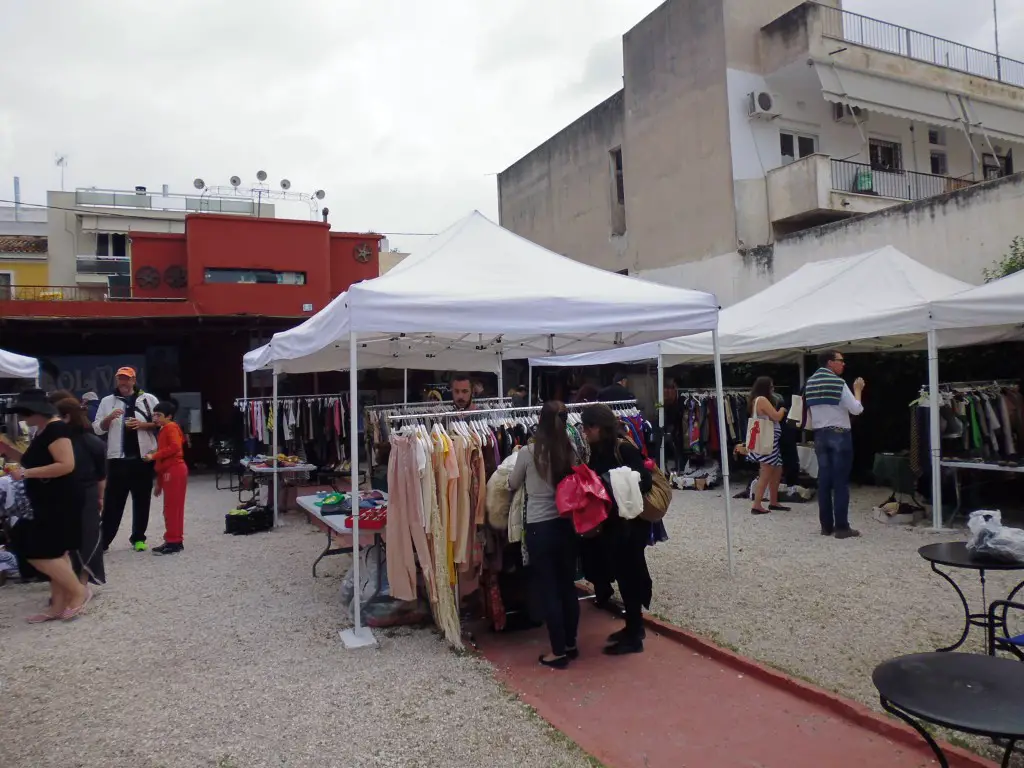 Take a look – and when you're next in the neighbourhood on a Sunday, do come along.  Now running Sunday's, 10am to 5pm.