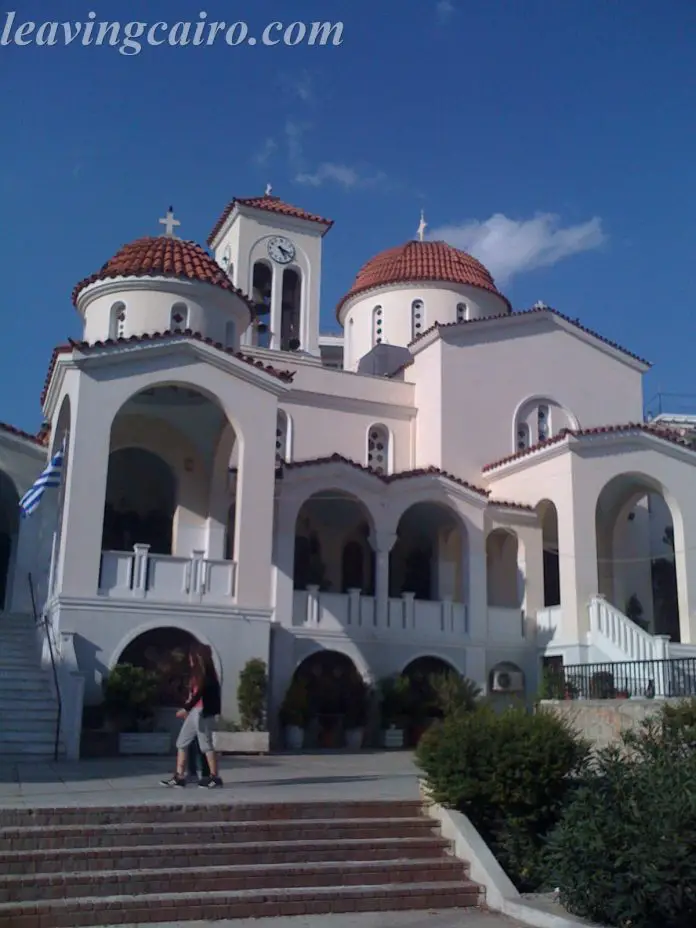 Easter in Greece is the most important celebration in the Greek Orthodox Church.
40 days before Easter, one 'cleanses' oneself by not eating any meat or fish.  Fish without blood is ok, so therefore on Clean Monday (the first day of the 'fast') people eat calamari or vegetarian food.
On Good Friday there is a continual mournful sound wailing from the churches and in the evening, you can join in the local procession to the Service of Lamentation with a lit candle, usually congregating in the town square and meandering your way to the church.  The cross with Jesus is carried on the shoulders of dedicated followers.
Saturday the Eternal Flame is brought to Greece by military jet and circulated amongst priests throughout the country, who carry it to their local churches.
You process to church again, just like yesterday and then at midnight, you gather for a meal to break your fast of the traditional mayiritsa soup.  BE WARNED!  This is NOT for the delicate people amongst us!  I was eating it once with my boss who'd kindly invited me for Easter and happened to comment it looked like entrails of some animal floating in there –
"Oh, there are" she reassured me flippantly.
Mayiritsa is the entrails of the lamb that will be roasted the next day, made into a soup.  It is eaten to help line the stomach from the excesses of meat that'll be consumed the following day.  After all, you've just spent the last 40 days not eating any, you can't then go crazy!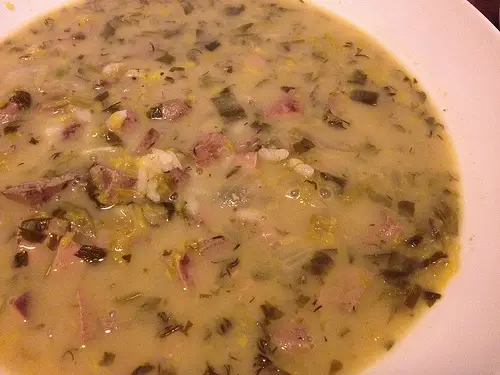 Hard boiled eggs dyed red are also eaten – red symbolizing the blood of Christ and re-birth.
Before eating, you have to tap the top of the egg with your opponent, seeing whose cracks first.  This game continues throughout the rest of Easter.
Sunday you'll awaken and think there's a fire in the building.
In fact no, it's a smell of all and sundry roasting a whole lamb on the spit.  Everybody who can, does—whether they're lucky enough to have a back garden, or even on their city balconies.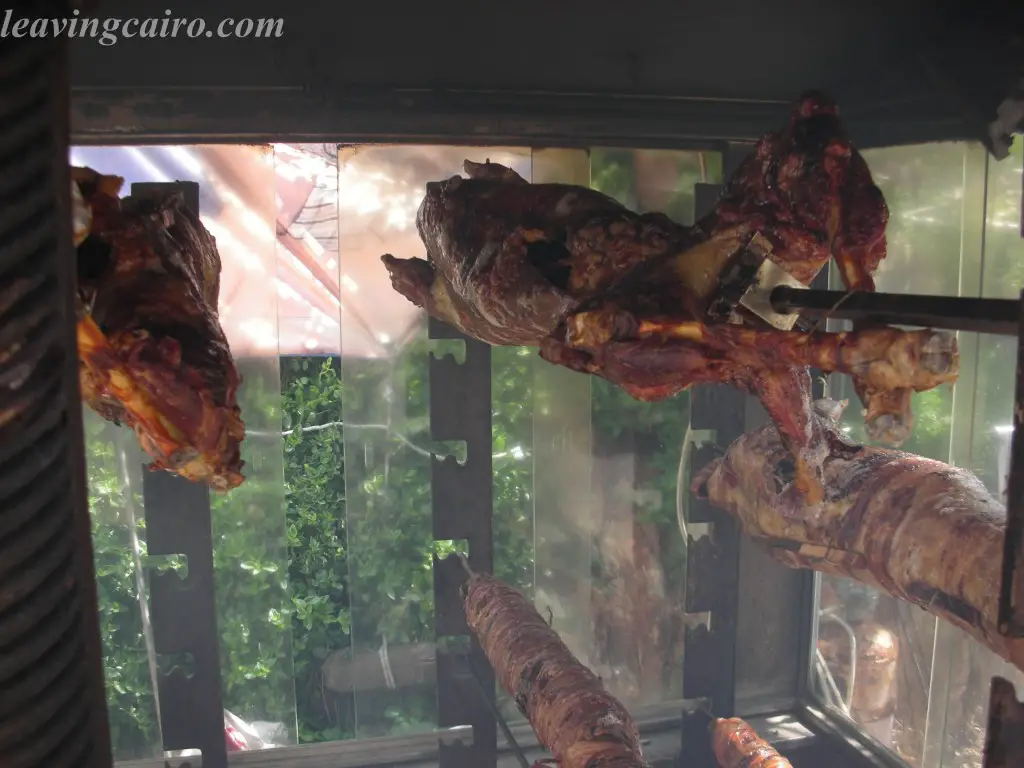 Again, it's not for the weak hearted: it's the WHOLE lamb that has a big spit from head to backside—and you can even see its eye lashes.  In smaller villages or on islands, a lamb is often roasted in the town square and many gather for the social occasion of eating.
Monday is for the left over's and relaxing (rather like Boxing Day).
So!  Come to Greece for Easter—you're sure to have an interesting time and discover more about this country's diverse culture.