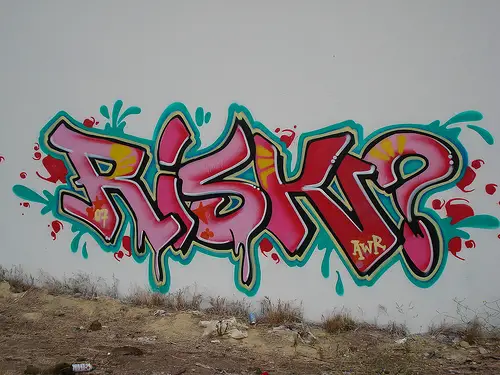 Today's topic for Five minute Friday is…Risk.  Write for five minutes, no editing, uninterrupted on this topic…OK…
GO
People think that I take a risk living my life the way I do.  It's no big deal, I am a qualified English Language teacher and enjoy teaching in different cultures.  I have had the pleasure of being about to teach in countries as diverse as Sri Lanka, Egypt and currently, Greece.
People turn their noses up when they hear I live in Greece, especially when they hear Athens.
Isn't there a RISK living there?
Well, isn't it a risk stepping outside your front door every day, wherever you are in the world?   It's not a dangerous country – the people here are friendly, helpful and beyond all that, HUMANE.
Yes, it can be risky – just like in your own countries.  But where would we be in life if we didn't take risks? I took a risk, coming to a strange country to work – and I love it.  It's taught me humanity, broadened my mind and tonight, I will even be supporting my adopted country in the EURO 2012 football (Greece vs Germany).
So go on people – take a risk in life. Don't let fear hold you back.  You could learn something about yourself in the process.
STOP.