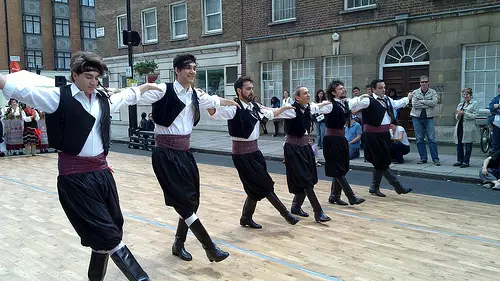 I was given five minutes to talk about Dance.
Write for five minutes, no editing, uninterrupted on this topic…OK…
GO!
You'll all know that I live in Athens.  Greece is a beautiful country and the Greeks know how to live life.  Part of that living life includes dancing.
A particular favourite is the traditional dance as seen on "Zorba"—but contrary to popular belief, Greeks do not throw plates all the time.  No, they clap and throw rose petals and this dance is usually performed by a man or a woman in a circle of people—they perform this for the one they love.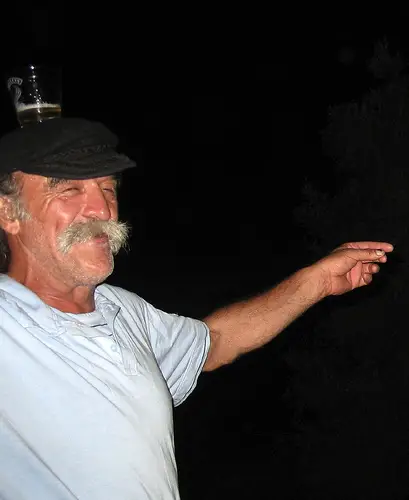 Dance can be used across all cultures—African, Aboriginal, Native American Indian—to celebrate anything: a great feast, a wedding, a successful hunt or, in Greece's case, just a pure celebration for love of life.
If only we could all rid ourselves of our self consciousness without the aid of alcohol and just DANCE, uninhibited.  We can learn a lot from the Greeks.  Here's hoping their spirit always remains alive enough to Dance.
STOP.