Greece is not only popular for holidaymakers, many people choose to make their home in here too, either by purchasing a holiday home or relocating permanently.
One such person is Amanda Settle – a 'transplanted Brit' who calls the Dodecanese island of Rhodes her home and has done for the last 4.5 years. 
We all know my love of this country – I decided to catch up with Amanda to see where her love stemmed from and why she decided to build an expat life in Rhodes, Greece.
Read more about why I, Bex, like Rhodes – especially the Picture-Perfect Rhodes Old Town.
This is a guest post with affiliate links.  This means if you choose to purchase anything through this article, I will receive a small amount of commission, at no extra cost to you.
Amanda, tell us a little about yourself
I've been an expat for nearly 12 years, most of those years until moving to Greece were spent teaching secondary school English in the Middle East. I first moved to Kuwait in 2006 and met my husband, a fellow British expat there. We then moved to Dubai followed by me moving to Qatar for work.
You could call me a bit of a gypsy as I've never called one place home for very long. I joined the British Air Force straight out of school, then worked for the police force before going into teaching in London then heading overseas.
For the last 4 years, I've been living and blogging on the Greek island of Rhodes. We brought 3 cats with us all rescued in the Middle East and have since rescued a Greek dog.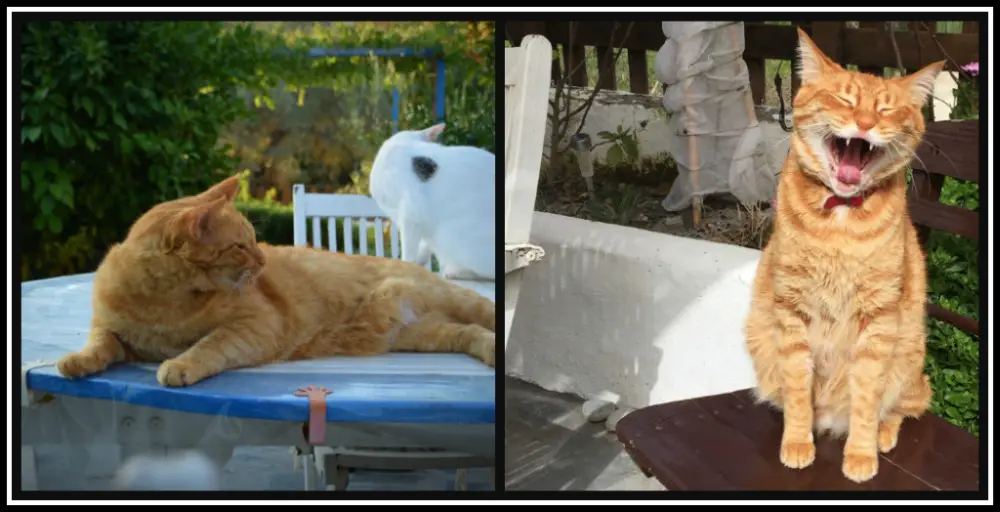 When did you come to Greece, and was it directly from the UK?
My first visit to Greece was during Easter 2008. I travelled from Dubai via Athens to visit my parents in Rhodes who had retired there. I still remember that feeling of arriving back in Europe, the heat of the desert was gone as I headed outside Athens airport into the cool spring air and had a frappe (cold Greek frothy coffee).
The sound of people chatting in Greek all around me was so different from hearing so many different languages in Dubai. There was a sense of organised chaos about the place and I still think sitting outside those kiosks at Athens airport is a great way to spend time between flights – and the frappes are great too.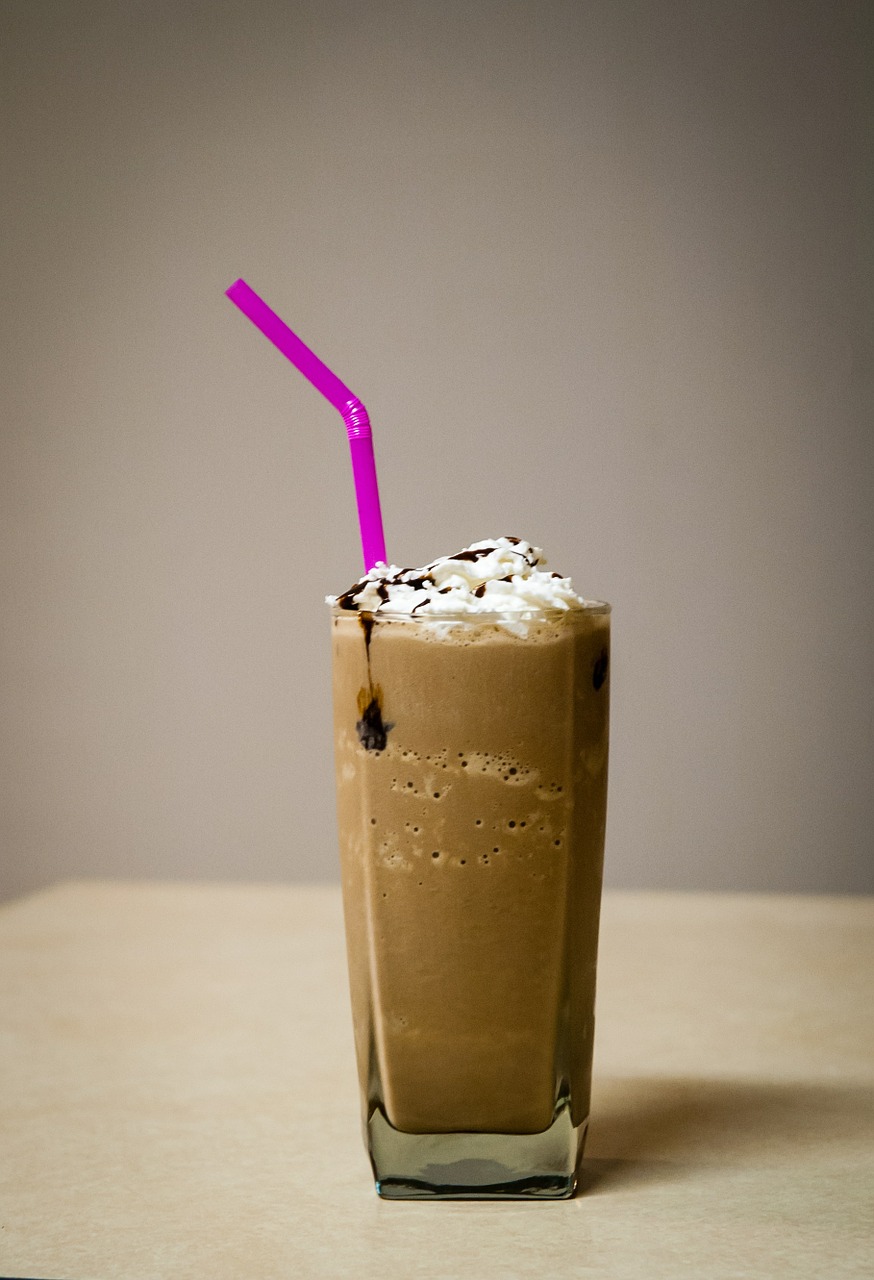 What made you want to come to Greece and call it 'home'?
During the winter of 2012 my husband changed jobs and moved to work in Africa, it wasn't an accompanied posting and I was working in Qatar. We tried it for a while but when he came home I was too busy working so we just didn't get to spend any time together.
We had saved some money, meaning I could afford to take some time off work. We'd always hoped to move to the Mediterranean one day and as my parents weren't getting any younger, it made sense to move closer to them.
We had always loved the Mediterranean lifestyle, the food, the climate and the people. Though we never thought it would happen when it did, in expat life there's only so much planning you can do.
If you're planning on visiting Greece, and Rhodes, you might like my Greek Island all round packing list which can help you decide what to pack when you come and visit.
Why start an expat life in Rhodes, Greece?
There's a very romantic image of Greek island life. A simplistic back to basics way of living that really appealed to us. My husband would still be working away for over half the year and I would be on my own. Taking that into account, the idea of being isolated on my own on a small island in winter was a little daunting.
We were used to living in bustling cities with everything on our doorstep, although we'd both moved around a lot we didn't really know how we'd get on with small island living. With my husbands' travel, we also needed an island with great transport links and Rhodes has an all year round airport with daily flights to Athens.
Rhodes offered a choice of small rural villages that have all year round populations, city life in Rhodes Town and with a good mix of nationalities, a cosmopolitan feel. Initially we chose Rhodes because my parents were living here but ultimately – it also fitted everything we needed at the time.
What's your favourite aspect of living an expat life in Rhodes?
You can't have one thing that's a favourite when it comes to Greece. For me, it's the combination of good weather, great food, a rich culture, welcoming people with traditions intact and a fascinating history that make the country very unique.
Any challenges?
Initially, there are the normal challenges you get as an expat with the language barrier combined with the paperwork you need to do to get your life set up. Everything from having a mobile phone to buying a car is never simple and often required visits to several different places, with lots of things stamped in triplicate.
Island life has its own challenges, even a large island is affected by things out of our control. Bad storms or strikes can see flights and ferries cancelled. That severs our transport links and also the import of food and other goods.
Although this is a large island the cost of imported goods is very high, for those that want and miss luxuries or basic goods from home you have to pay a bit more for them.
Greek is harder to learn because we moved to an island that has lots of British expats and British tourists. All around us people talk English. I've managed to learn the basics but it's been difficult to get any further.
The biggest challenge for me long term has been not being able to work. My qualifications as a teacher are of no use here and to teach basic English I would need a Greek language qualification.
I've looked into setting up in business but the tax and paperwork in Greece make that so difficult it's impossible to do. In reality on an island like Rhodes, the only jobs available are low paid seasonal ones in the tourist industry.
Where can we find you?
Blog Facebook Instagram Twitter 
Thanks for enlightening us. It's always nice to find other people that share a love for this country and her people.
PIN for later