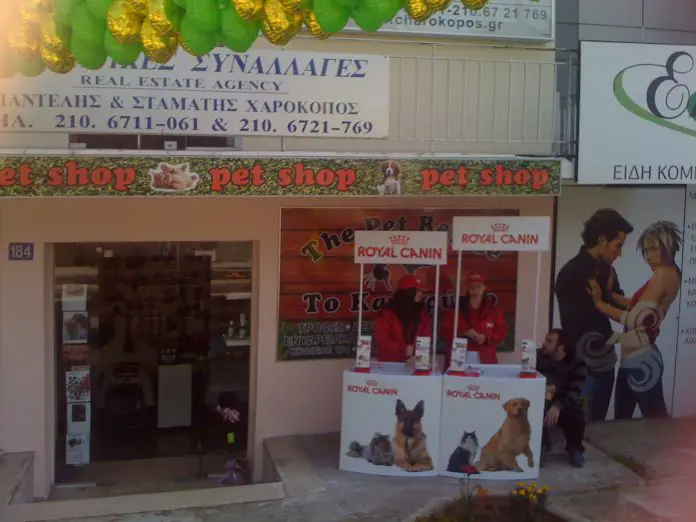 Followers of my site will know that I occasionally become involved in animal charity work, especially if it's to do with cats as I adore my cat Felicity.
Saturday 15th March 2014 saw me attending the opening of a new pet shop near my neighbourhood in Athens.  I particularly like and wanted to support this shop as:
1) The owner has a rescue dog herself;
2) She has no intention of selling animals – unlike some (most) pet shops in this country;
3) She has rescued some kittens herself, is looking after them and is trying to find a home for them.
And so off I trot in the afternoon to see what's going on.
I am greeted by various pet food stalls giving away samples…this is always nice!
I'm so nervous!
the owner tells me.  She needn't have been – the pet shop is popular and as well as free samples of pet food – 'human' food was on offer too!  Yes, you can bet your life I took advantage of that.
And so, here in pictures you will see what happens at the Refuge Pet Shop opening: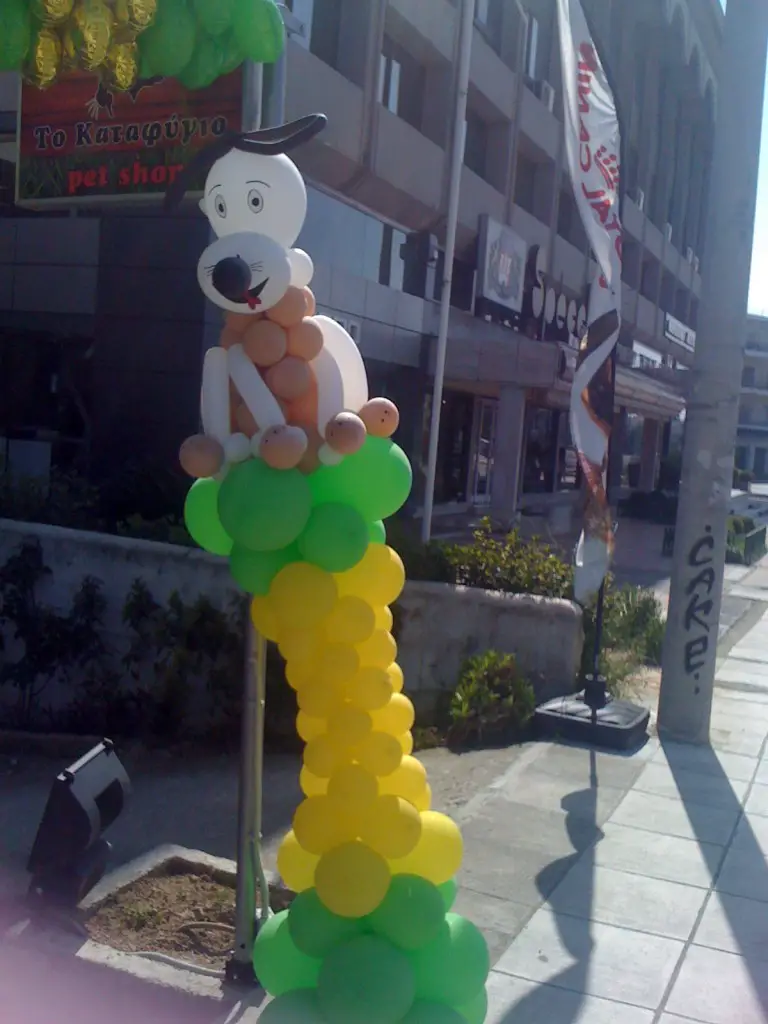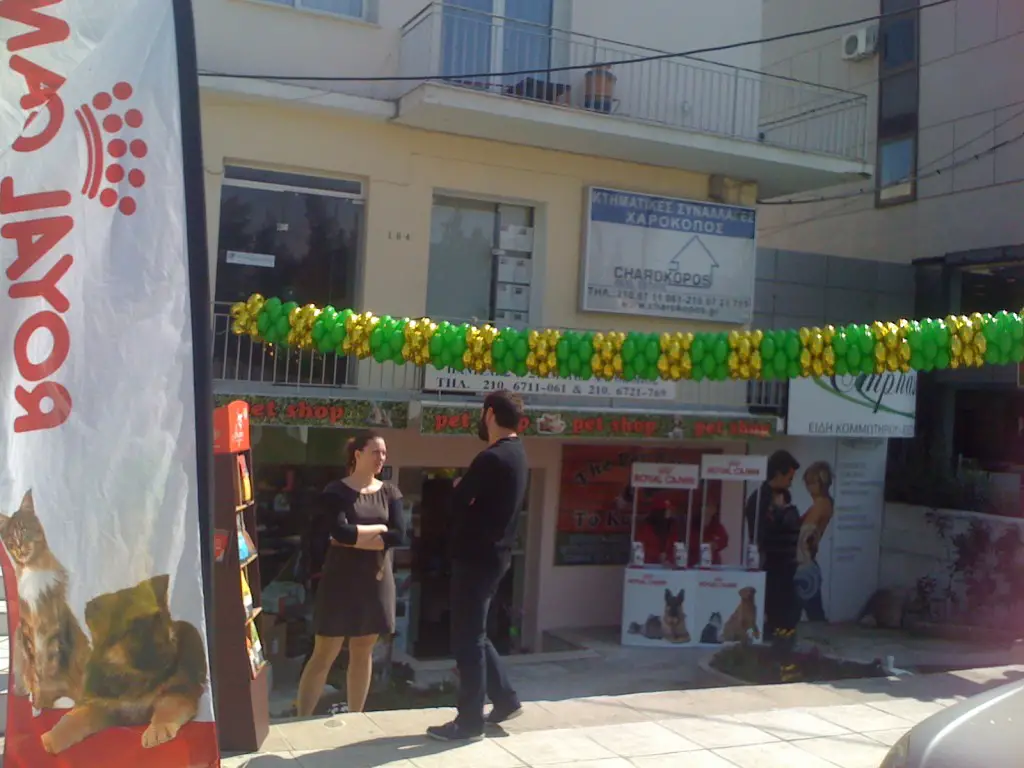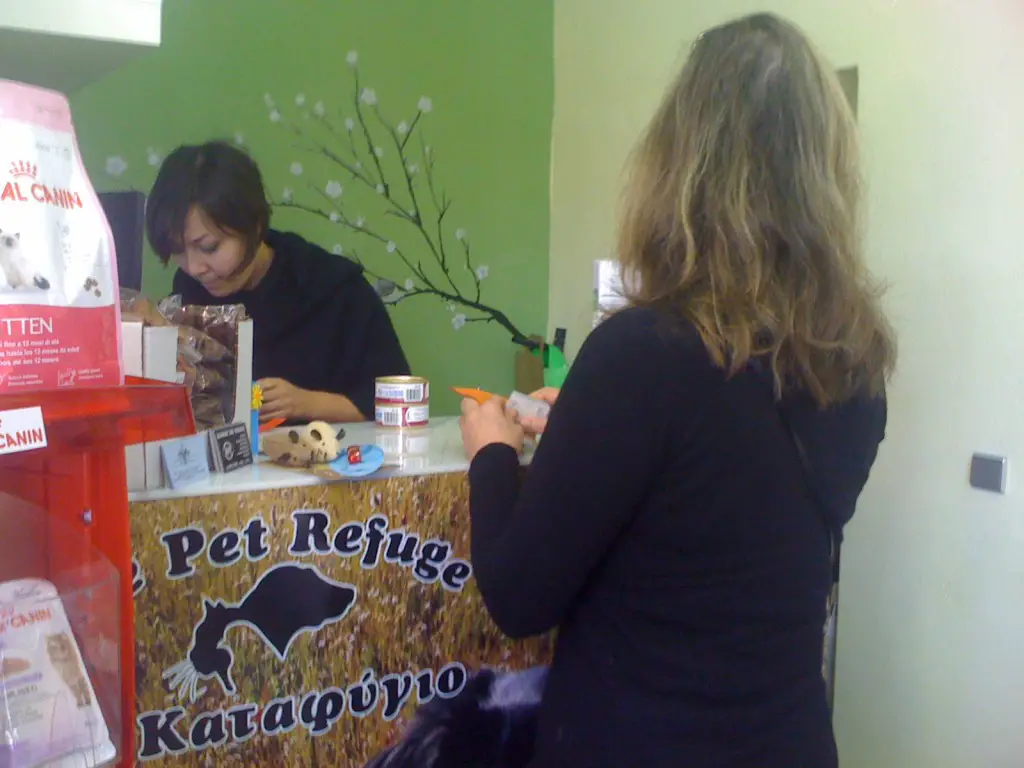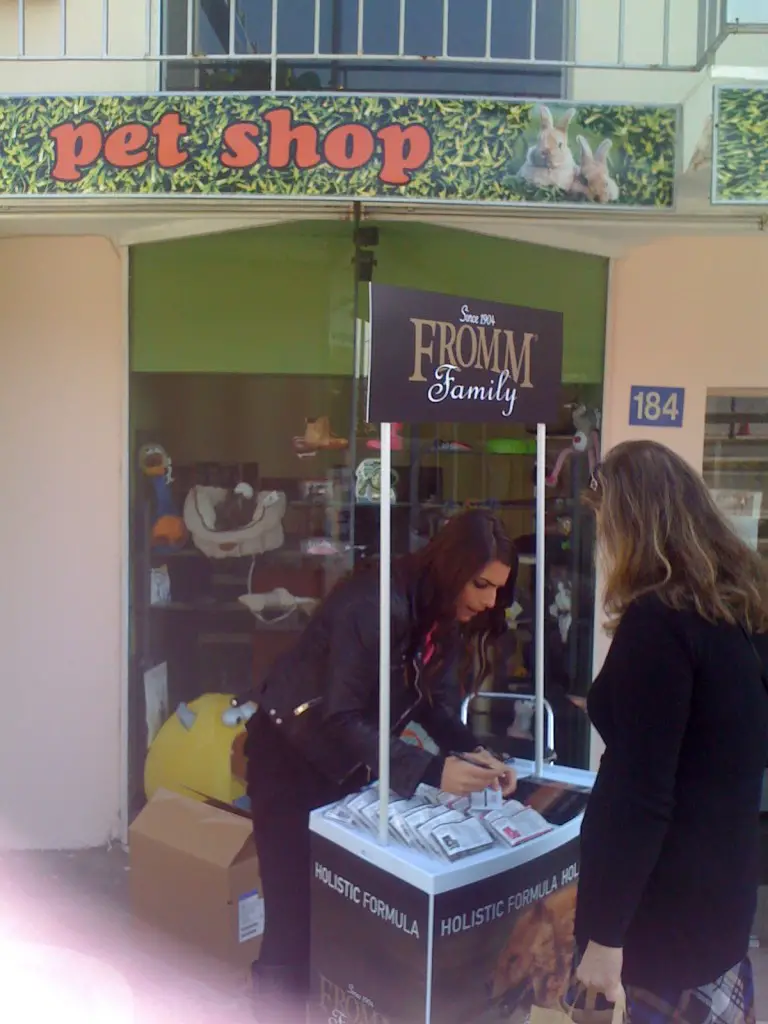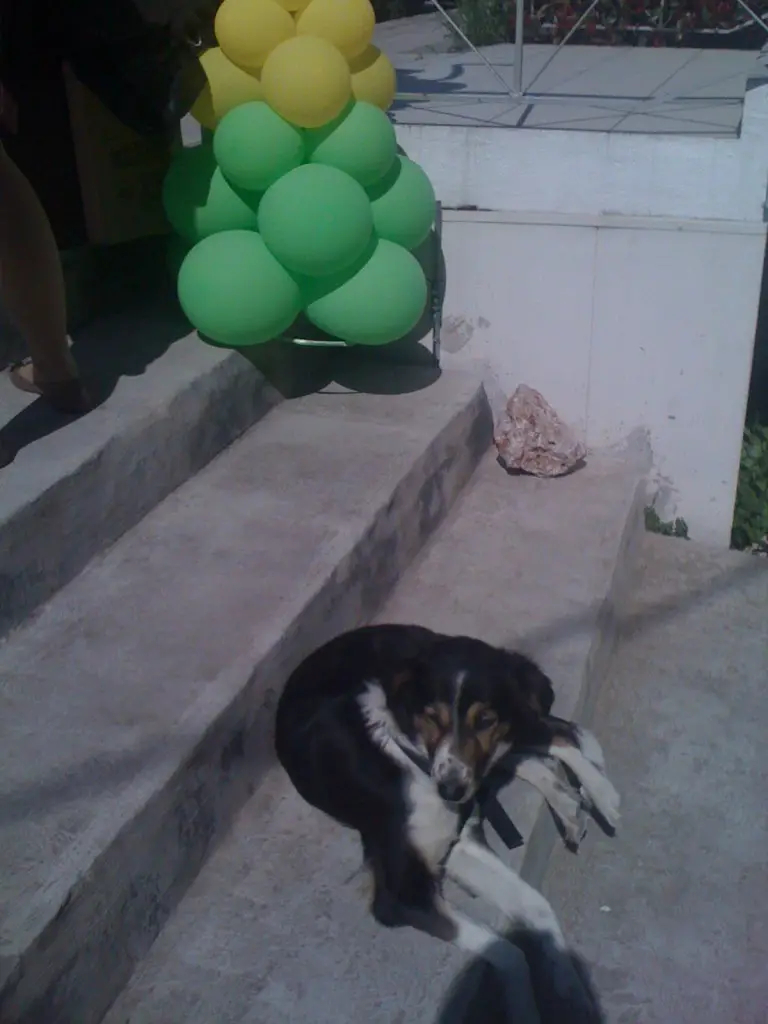 Related articles across the web