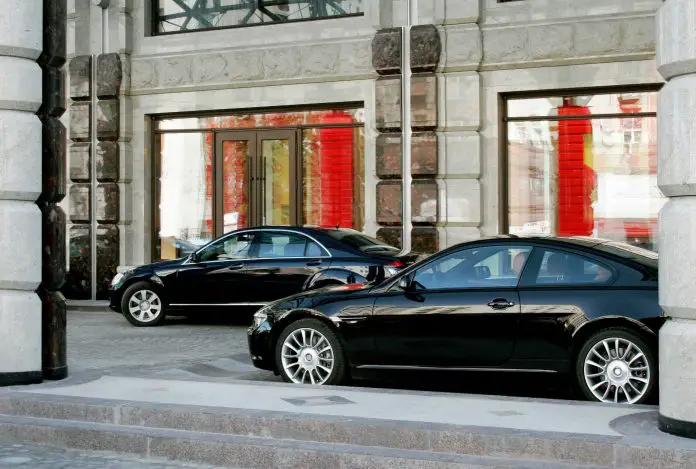 **Disclosure: Despite any complimentary services used, all thoughts and opinions remain my own**
My colleagues at Travel Bloggers Greece and I had a plan to come to London for the World Travel Market.  Looking at transport options to get us from the airport to our accommodation – bearing in mind we had heavy cases – we were a little concerned, but not overly so, about the public transport.  But a good job we were!  The weekend we arrived, huge engineering works were taking place, effectively closing the railway line nearest where we would stay, meaning a huge commute.
What could we do?  Four of us plus bags meant a largish taxi…where could we pre-book such a service.  This is where Blacklane Cars came to the rescue.
Blacklane Cars
Who are Blacklane Cars?  I mean, there are plenty of taxi services out there that offer executive car services (we needed a big car in order to fit four of us plus our luggage).  Their website shows they were launched in Germany in 2012 and have expanded worldwide.  To quote from their site:
Blacklane provides professional ground transportation at the lowest rates across the globe. Book online or via the iOS or Android app.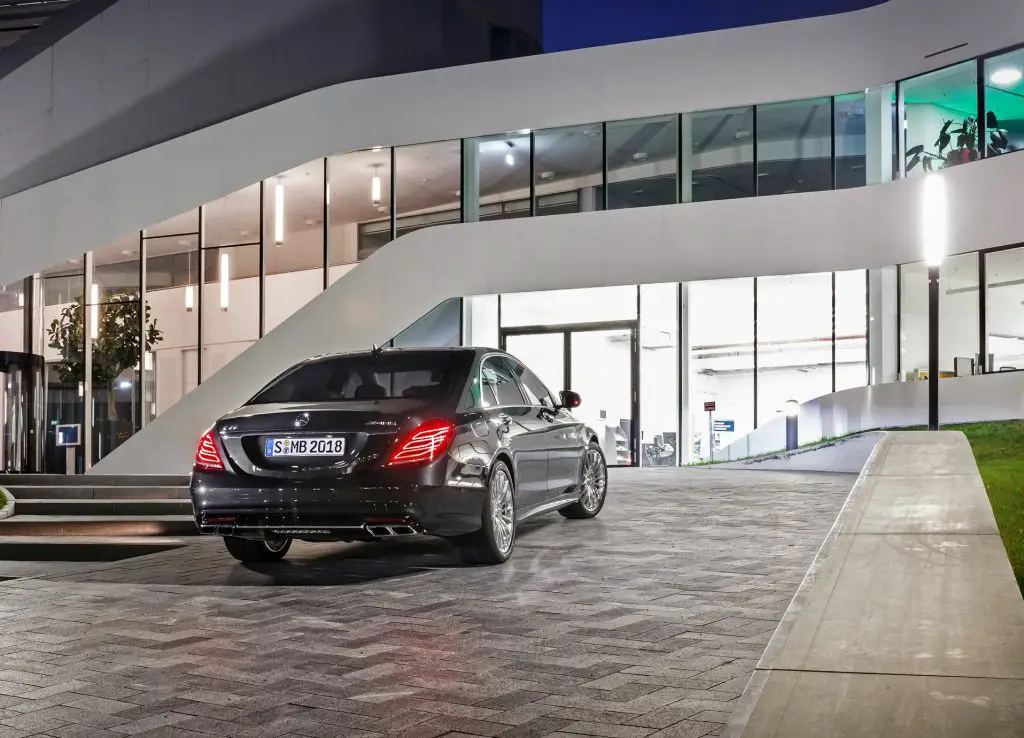 So it's possible to arrange either when you literally arrive, or pre-arrange beforehand on the internet.  This is the option I took; I knew our arrival flight details and wanted to ensure we'd get met.
How do they differ?  Well, they ensure all drivers undertake criminal record checks before employing them. The drivers are actually employed through professional chauffeur companies, so this is an added benefit to piece of mind.
Some quick facts about Blacklane:
No surge pricing.
Professionally licensed, vetted drivers in safe, modern vehicles (so you will not be picked up by every man and his dog who wants to make a quick buck!)
Available in 236 cities worldwide, and expanding.
And some quick facts specifically about their airport transfer service:
You'll be greeted at the arrivals gate by your driver, who will have a personalized sign and will assist you with your luggage.
A free hour of waiting time is included, so there is no need to rush through baggage claim and customs.
Blacklane has an integrated flight tracker, so your driver is alerted to any delays or changes to your arrival time and he/she adjusts the pickup time accordingly.
Our Blacklane Experience
Myself and the team landed on time at Stansted and collected our luggage.  Already I had received a text message from Blacklane confirming the name of my driver and that he was waiting for me in the Arrivals Hall.  I pinged a quick text back, letting him know we wouldn't be long.
We had hired a Business Van to accommodate the four of us plus luggage.  On a 31 mile journey (46km) and a time of roughly 40 minutes, the cost would have been GBP£135.
Our transport was a Mercedes-Benz V-Class and comfortably accommodated the four of us, plus water was provided.
For the same distance and journey, an Economy car (Mercedes-Benz E-Class, Toyota Crown, Lincoln MKT/ MKS, or similar) would have cost GBP£58.  For the time and distance it took, I do feel this is reasonable.  See here for the Fleet of cars they offer.
Overall, I'd use Blacklane again for a long journey.  The booking procedure on their site i.e.: able to book months in advance if you want to, certainly allays any potential worries about the start of your holiday, or the end i.e.: getting to the airport, port etc.
PIN for later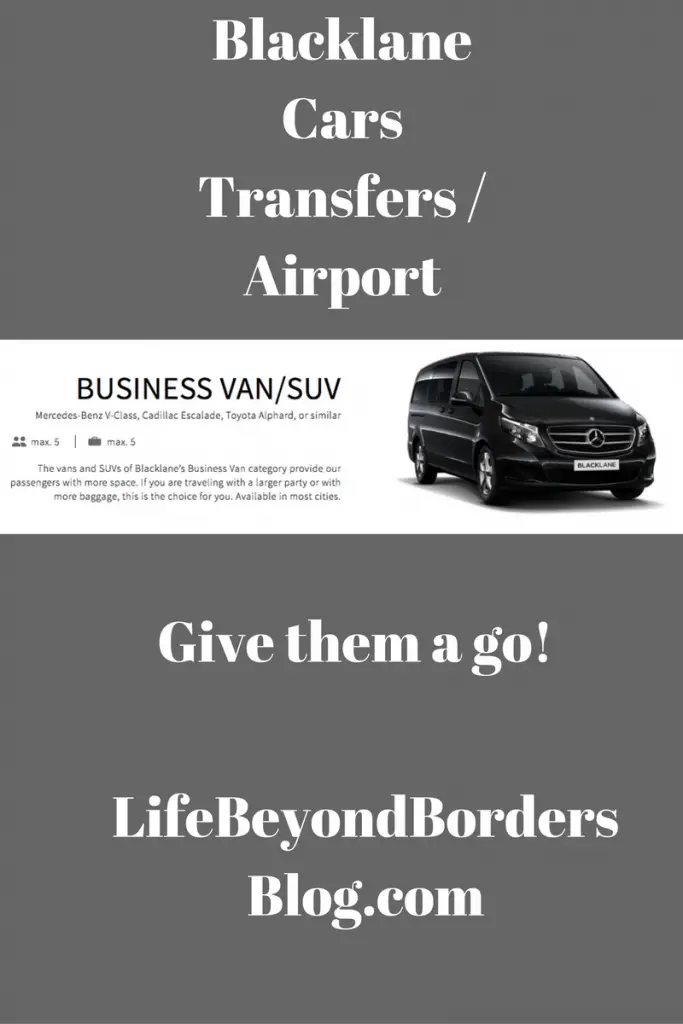 Header photo © Blacklane Cars