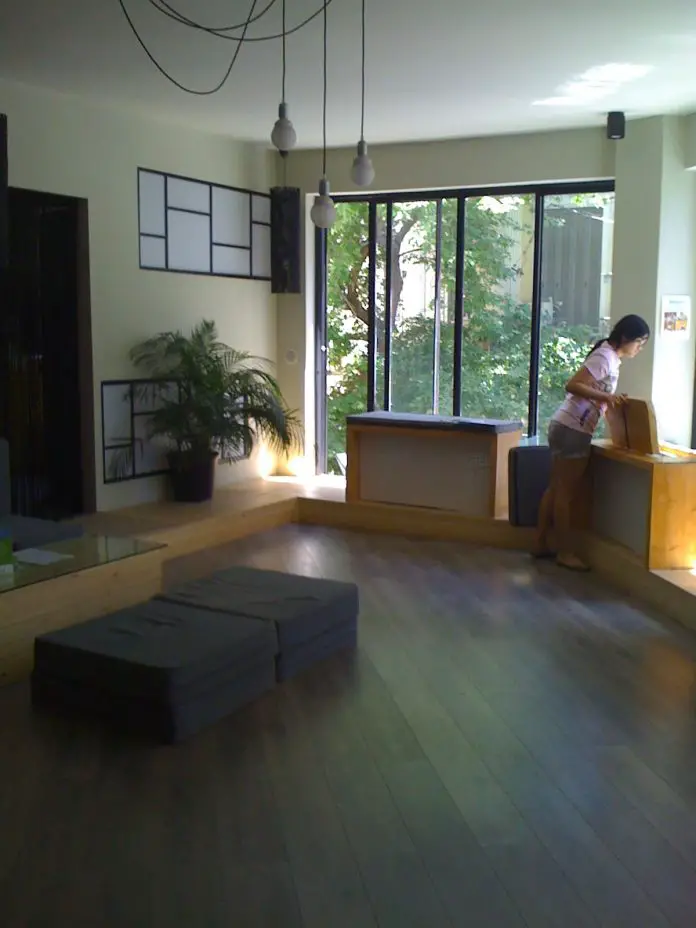 I'm a very lucky girl!  A couple of months ago, I featured this blog post, about what to love about Greece for Xpat Athens, an Athens based website especially designed for expatriates living here, and my post won a free fish spa!  Thanks Xpat Athens!
I've not really won anything before (except maybe as a kid at the fair, and even if I did win a goldfish, invariably it'd be dead by the time I got home).  So imagine my delight when I received the email informing me of my win!
Off I trotted today to the Athens Fish Spa, located near the Acropolis. Originating in Turkey, and practised across the Far East, this is a natural pedicure and very good for you, I was informed.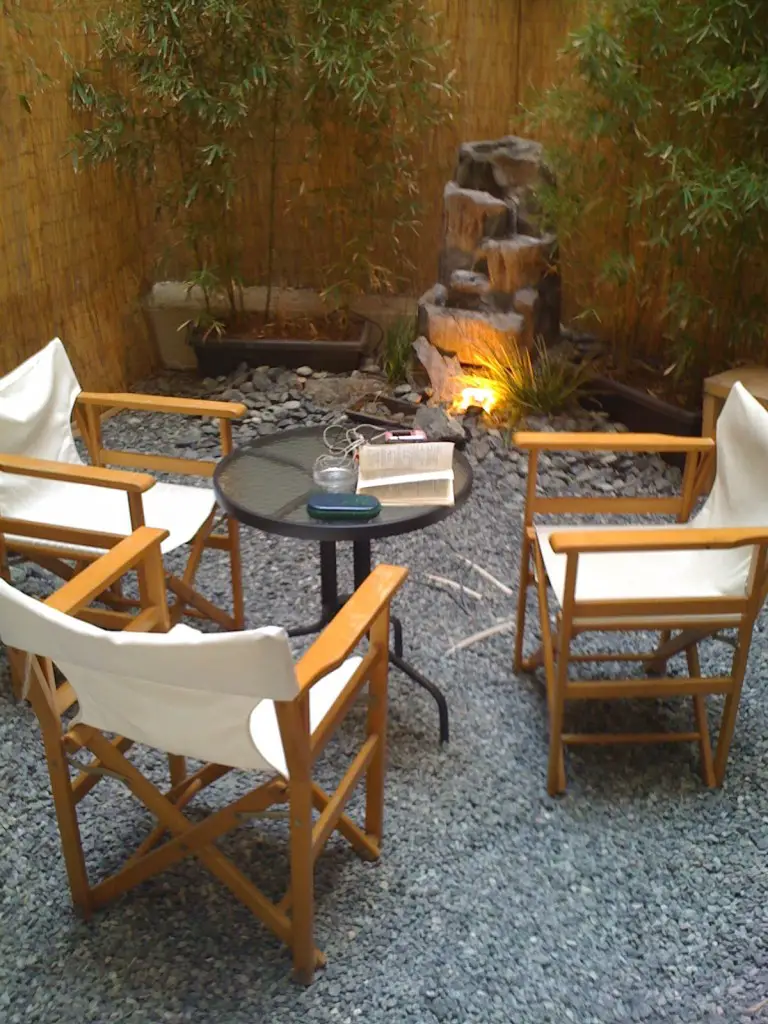 I was greeted by very friendly staff, who instructed me to wash my feet in a nearby basin…and then I was presented to the fish!  Sitting on a long bench, I tentatively lowered my feet into the tank, and the little blighters (Garra Rufa fish, to be exact) suckered themselves enthusiastically onto my feet and lower legs and for the next 30 mins, they feasted off my dry skin – and feast they did!  I noted if I splayed my toes, they even took to swimming in between them!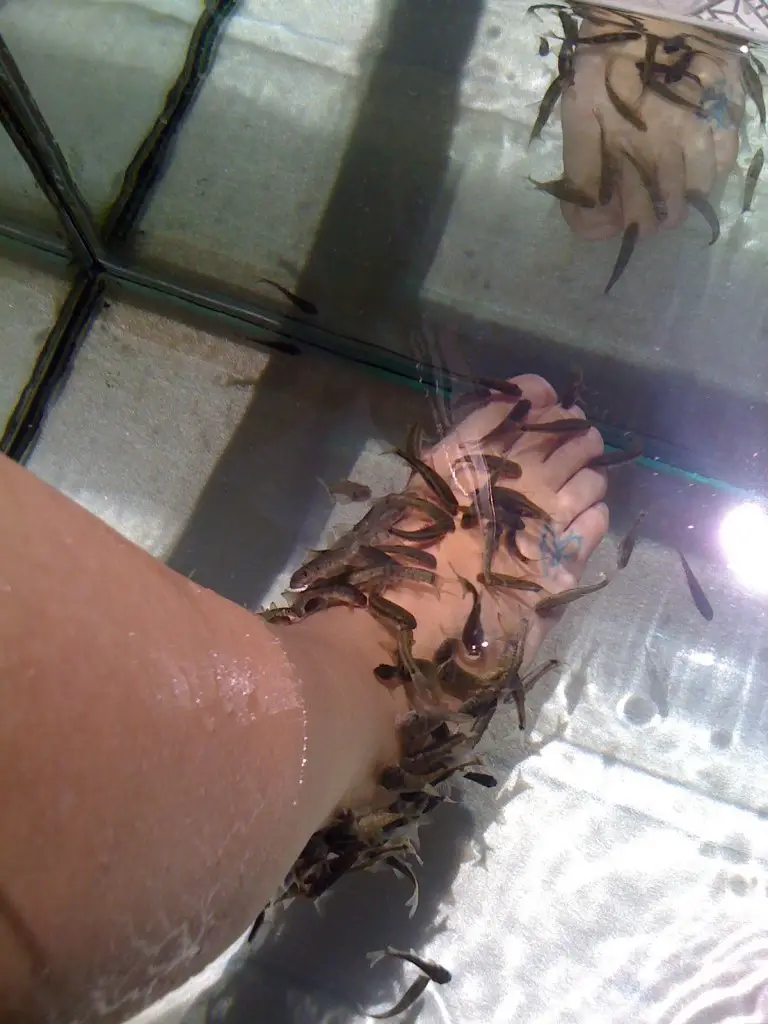 Was I scared?  A little, at first.  But then I discovered it tickled more than anything and once I got used to it, it was kind of relaxing.
Afterwards I treated myself to a foot massage for 12 Euros, then a toenail paint for 5 Euros.
I also discovered they do full body fish spas – here you can see the tank one is immersed into.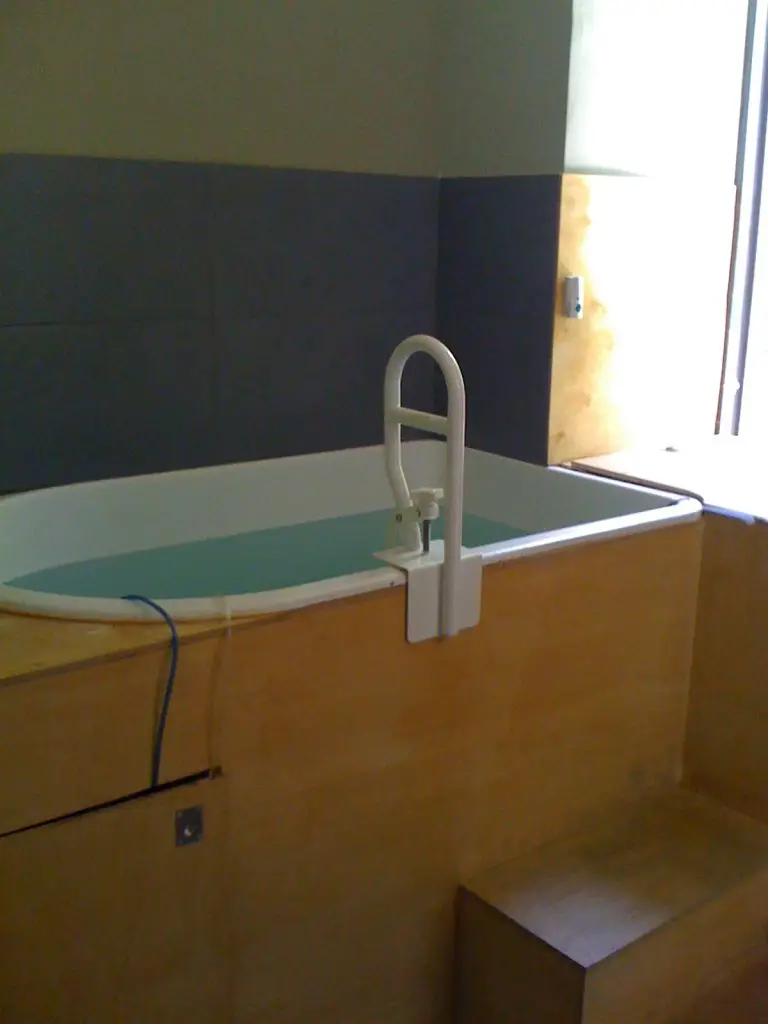 Will I come back?  I think so…I enjoyed the experience and liked the rejuvenating effect on my feet and the little pressure points these tiny fish stimulated.
For more info about the Athens Fish Spa, do click onto the link above for their Internet site.
Thanks Xpat Athens, and thanks Athens Fish Spa!