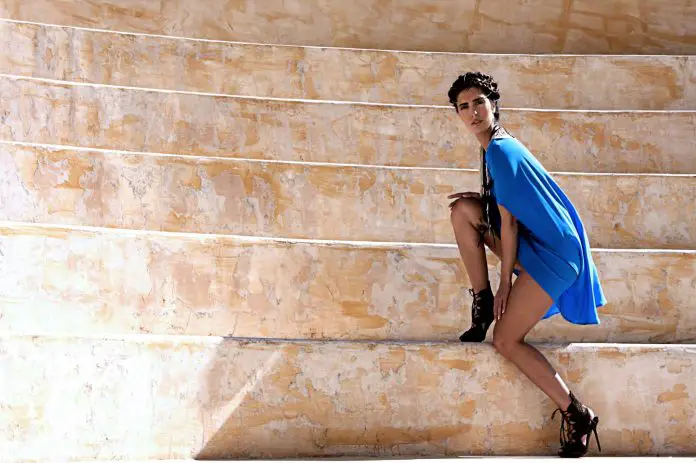 ©Sunday, 19th October 2014 at 19:00, Artlinks presents a fashion show by Athens based designer Vivianna Maravegias.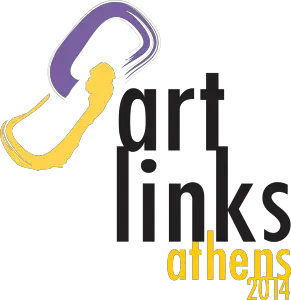 Her brand, MARAVEYA was founded in 2010 after studying interior design at Pratt Institute in New York City and working in fashion during her studies. She returned to Greece where she created the label that has become known for its ethereal essence, free flowing fabrics, and details such as custom prints and silk embroideries. Since its start MARAVEYA's success is rooted in a group dynamic, where travel, experiences, and ideas go back and forth in order to evoke inspiration and push the company further and further. Pattern "master" Christina Voyatzi and print "master" Melenia Alexandraki complete the equation, and bring to life what the brand stands for.
Each with individual studies abroad, the three girls bring their experiences back to their roots, and offer their audience with garments that are designed, sourced, and made in Greece.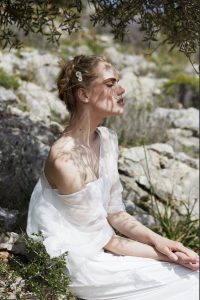 The collections target young women with modern ambition, who alter between the structure of city living to a looser and more free-spirited lifestyle, while always remaining effortlessly chic and feminine. The out-come is a range of casual to night-time garments that can be dressed up or down to cater to various lifestyles and circumstances; an inevitable part of modern living. 
Vivianna, your brand is quintessentially Greek; Greek partners in the business & popular with women all over Greece (and the Middle East). What does Maraveya mean to you—what does it represent?
It means everything to me! This brand is like my child, every year I see it grow and I couldn't be more happy. MARAVEYA represents modern day women, who are active, travel, and want to dress comfortably in style. We focus on quality, day-to-night wear, and add a MARAVEYA twist to each design.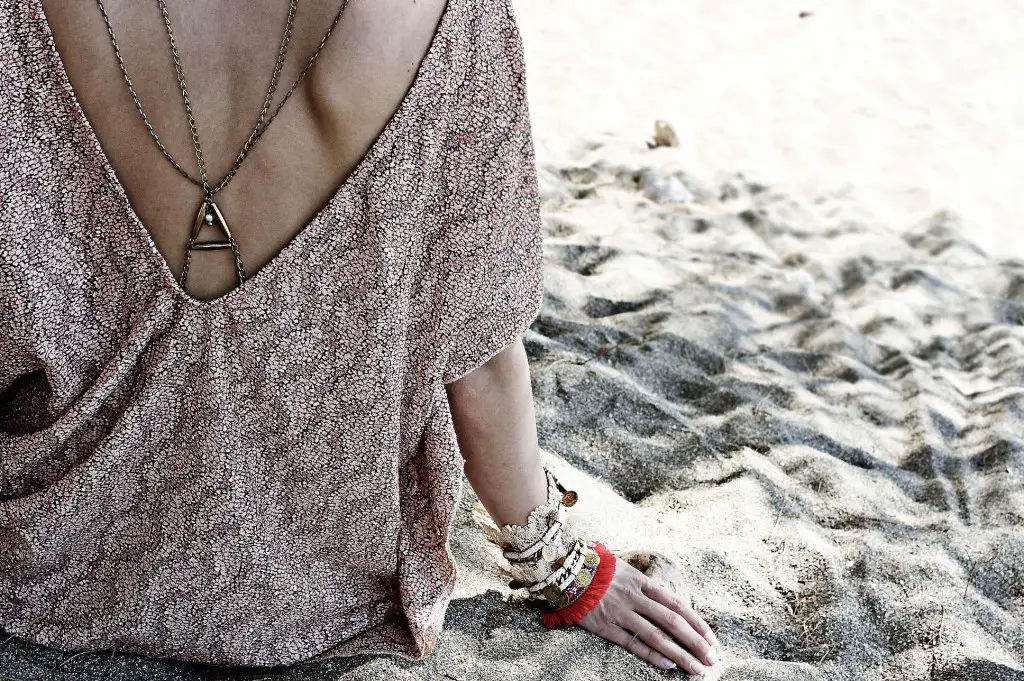 Your site mentions you'll be expanding into the global market—can you provide any more information on this?
We recently launched our SS2015 collection at New York Fashion Week during the Coterie trade shows. This was a huge step for the brand and brought us in contact with buyers and industry professionals from all over the world. I can't disclose more about our activity there until this spring, but stay tuned and you'll be pleasantly surprised.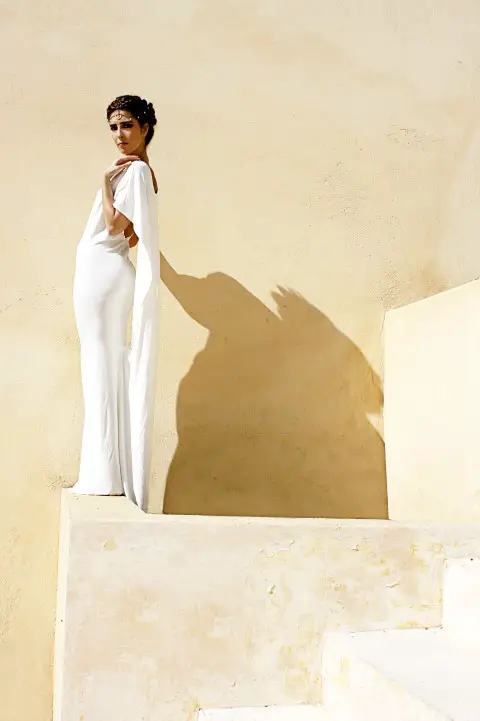 How do you see Maraveya representing what's good about Greece on an international scale?
MARAVEYA represents a new generation of Greeks who have a vision to reverse people's opinions on our country and our productivity. We have so many resources in Greece, and so much to be inspired by, the only thing we lack is organization but I think we are all making an effort to change that. People love Greece for the islands, the food, and now its time for them to love and acknowledge us for our products as well.
Artlinks is a celebration of all things Greek—this is particularly important in a time of 'crisis.' What does it mean to Maraveya as a brand to be participating?
I think that it's important to celebrate your country regardless of the crisis. We love for MARAVEYA to participate in all types of socially conscious events. I think it's very important to participate in these events in order to spread awareness on all things Greek and engage the public in the efforts being made to reinvent Greek products and their acceptance in global markets.
I look forward to attending the show and seeing your brand in person! Thanks for taking the time to be interviewed.
Take a look at Maraveya 'behind the scenes' at Athens Fashion Week 2012 – for a taste of what to expect:
All photos © Maraveya.